*This article was also published in the New Straits Times (Life & Times) on 6th August 2010.
Nestled within Bellisa Row in Penang's bustling Pulau Tikus is Cassis, a fine dining restaurant. The cozy restaurant with a dining hall upstairs is decorated with a huge chandelier. Despite being only opened several months, Cassis is already drawing in the crowds and had garnered a following of diners.
Hubby and I recently enjoyed a six course set dinner in this restaurant which is helmed by the relatively young Chef Weng. His last stint was at Wino's, Margaret River in Perth before coming back to Penang.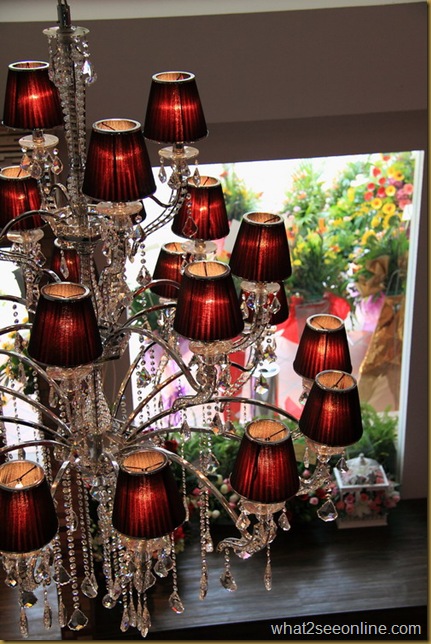 Tags: 6th August, Albacore Tuna, AQUA San Francisco, Bellisa Row, California Wine, Cassis, Chervil, Cozy Restaurant, Dark Chocolate Panna Cotta, Duck Breast, Fine Dining Restaurant, Foie Gras, Fujiya Japanische Restaurant, Glass Of Wine, Grain Fed Beef Tenderloin, Gravels, Hawkes Bay, Hokkaido, Maitake Mushroom, Margaret River, New Straits Times (Life & Times), New Straits Times (Life & Times), Pacific Halibut, Pear Puree, Penang, Perth, Pulau Tikus, Scallops, Set Dinner, Shiso, Spicy Aromas, Syrah Gimblett Gravels, Tannis, Tanuki Japanese Restaurant, Tikus, Villa Maria Sauvignon Blanc, Vinaigrette, Wino's, Yuzu Vinaigrette, Zesty Sauce