* This article was published in the New Straits Times (Life & Times) on 23rd June 2010.
Sakae Teppanyaki & Izakaya outlet in Autocity Penang has a unique 2-in-1 dining concept under one roof. Its menu has a wide selection of sushi, teppanyaki and fusion specialties; not many Japanese restaurants has the variety of fusion specialties as found in Sakae!
During this visit, I opted to try out the latest items in the menu rather than having the usual Japanese fare of sushi and sashimi.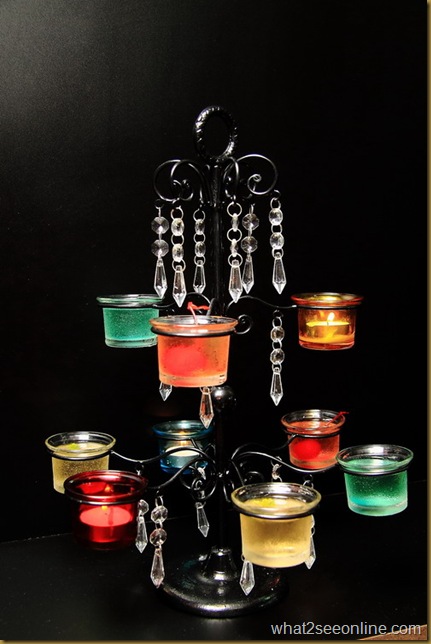 The Sakae Izakaya Special