BY CK Lam
Besides dubbed as the top state for hawker food, Penang also offers places to indulge for high-end flavors. Follow me as I uncover the luxurious flavors in the island.
Chin's Stylish Chinese Restaurant
A flamboyant restaurant at the end of Church Street Pier, Chin's Stylish Chinese Cuisine serves cuisine leaning towards the Hunan and Szechuan style. The restaurant is run by Dave Chin, a long time entrepreneur in restaurant business and has earned several prestigious awards in his London restaurant during the 8o's and 90's.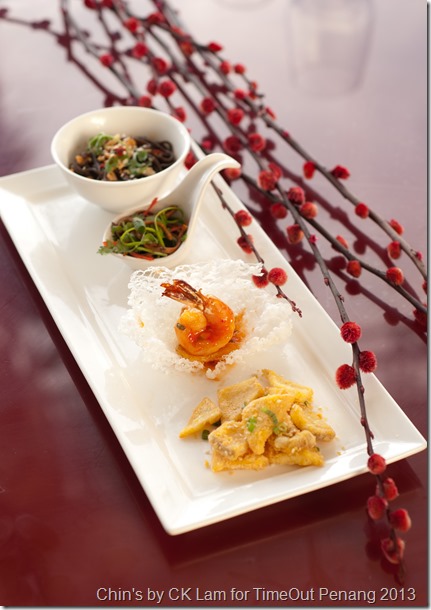 Four Happiness