Posts Tagged 'Accommodation In Kuala Lumpur'
Finding a place of accommodation in Kuala Lumpur is a breeze with its plenty of hotels. For short trip, staying in the hotel would be right, but when there is a need to be away from home for a longer period of time, serviced apartments and its abundance of facilities and services are most preferred.
On my last trip down to Kuala Lumpur, I had the chance to experience a week stay at the serviced apartment in Prince Hotel & Residence Kuala Lumpur. Located in Kuala Lumpur's Golden Triangle on Jalan Conlay, the Prince Residence's serviced apartment is a stroll away from the Kuala Lumpur Convention Centre, Petronas Twin Towers and minutes drive away from the Embassy Row on Jalan Ampang. What's more, Suria KLCC Shopping Mall, Pavilion and the many cafes, restaurants and bars, are a leisure stroll away!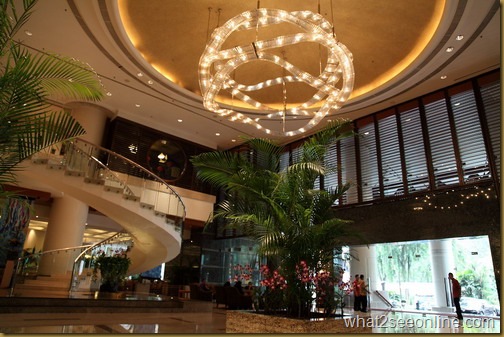 Tags: Accommodation In Kuala Lumpur, Apartment Accommodation, Bedroom Apartment, Bedroom Family, Cafe, CaféS Restaurants, Cantonese Cuisine, Chef Chong Lim Fong, Complimentary Breakfast, Embassy Row, Family Apartment, Golden Triangle, Jalan Ampang, Jalan Conlay, Kuala Lumpur Convention Centre, Leisure Stroll, Master Chef Ricky Thein Yiew Ming, Pavilion, Penthouse Apartment, Petronas Twin Towers, Prince Hotel, Prince Hotel & Residence Kuala Lumpur, Private Haven, Restaurant, Service Apartments, Serviced Apartment, Serviced Apartments, Short Trip, Suria KLCC Shopping Mall, Tai Zi Heen Chinese Restaurant, Thoughtful Amenities