Firstly, I would like to wish all readers and visitors of What2seeonline.com a very Happy Chinese New Year! May the coming year be blessed with prosperity and happiness for everyone!
Now Penangites have a good reason to hit the beach with the opening of Sigi's Bar & Grill On The Beach. This new beach front restaurant at Golden Sands Resort along Batu Feringgi went through a major makeover replacing the former Sigi's By The Sea. It is set for a re-launch on the 10th of March 2010.
This stylish and casual new restaurant have many new changes, focusing on improving their customers expectations. It included choices of dining; in privacy in the private room, patio, air conditioned dining hall, or in the upper deck dining area with an excellent view of the beach front and sea.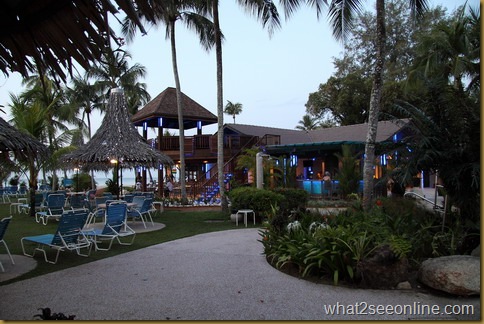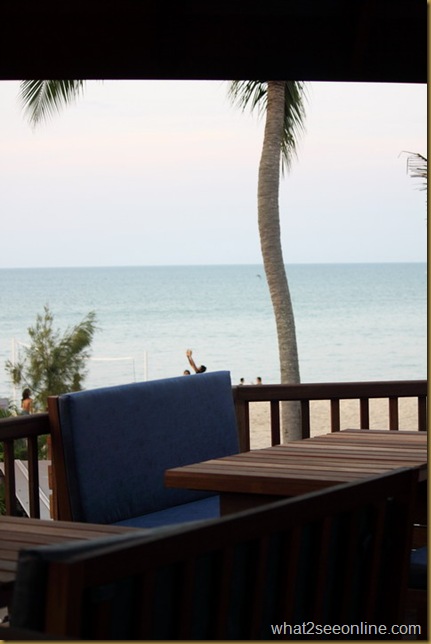 Tags: Arancini, Arancini Balls, Beef Bacon, Braised Oxtail Fettuccine, Caesar Dressing, Caesar Salad, Chocolate Tarte, Classic Shortbread, Culinary Creations, Delicious Salad, Executive Sous Chef, Fried Mushroom, Golden Sands Resort, Golden Sands Resort Penang, Gong Xi Fa Cai, Happy Chinese New Year, John Brock, Local Delights, Onion Jam, Pan-Fried Cod, Poached Egg, Red Chili, Ring Shape, Ring Shapes, Romaine Lettuce, Salt And Pepper, Salt And Pepper Calamari, Shangri-La'S Golden Sands Resort, Sigi, Sigi's Bar & Grill On The Beach, Signature Dishes, Tarte Au Citron, Toma Hawk, Twice-Cooked Beef Ribs