Posts Tagged 'Fin Soup'
My family had a wholesome Chinese New Year Reunion dinner at Sesame Restaurant on the first floor of G-Hotel. This year we opted to celebrate the dinner with fine dining.
The set menu features an array of fine dining Chinese cuisine created by Sesame's Chef de Cuisine, Vincent Lee that pairs traditional and contemporary flavors together. The menu @ RM138++ per person has a selection of 'Yee Sang', soup, exquisite dishes and dessert which are traditional in essence.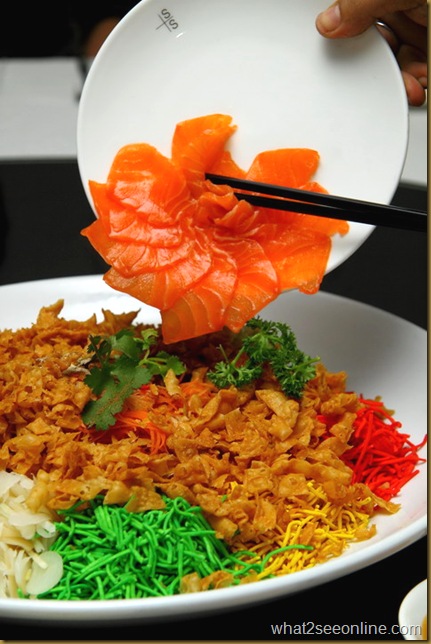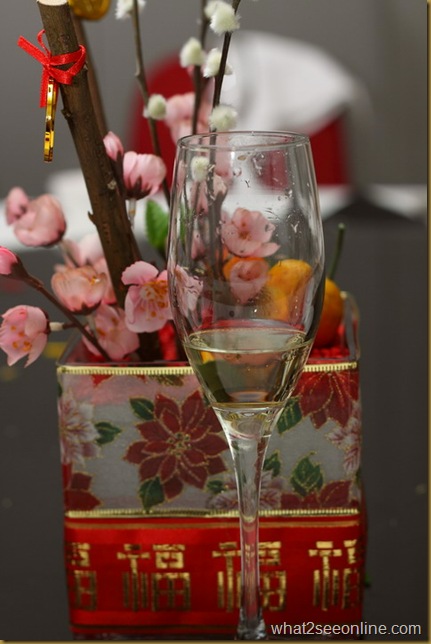 Tags: Array, celebration, Charming Effect, Cheese Sauce, Chef De Cuisine, Chinese Cuisine, Chinese Menu, Chinese New Year, Chinese New Year Reunion Dinner, Elegant Ambiance, Exquisite Dishes, Exquisite Seafood, Fin Soup, Fine Dining Restaurant, G Hotel, Generous Portions, Green Chili Sauce, Gurney Drive, Happy Chinese New Year, Jelly Fish, Kim Chi, Salmon Pieces, Seafood Dish, Seafood Lovers, Sesame Restaurant, Set Menu, Shark Fin Soup, Smooth Soup, Soft Shell Crab, Soft Shelled Crab, Vincent Lee, Yee Sang Dish