Posts Tagged 'Makeup Artist'
Create lasting memories of your nuptials at Prince Hotel!
Prince Hotel & Residence Kuala Lumpur helps in discovering the latest trends in the world of wedding with the Princely Wedding Fair 2010 held in its hotel on 9th January. I attended the Wedding Fair featuring more than 20 professional participating wedding partners showcasing bridal gown and groom's suites, photography, video, cakes, gifts and decorations.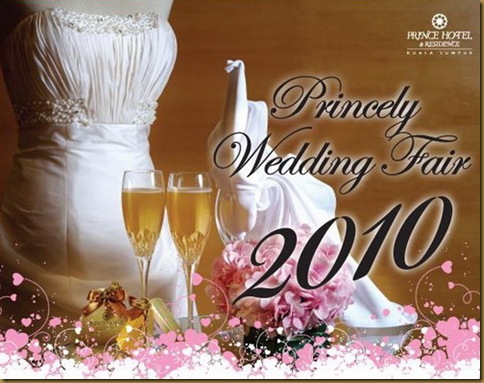 Princely Wedding Fair 2010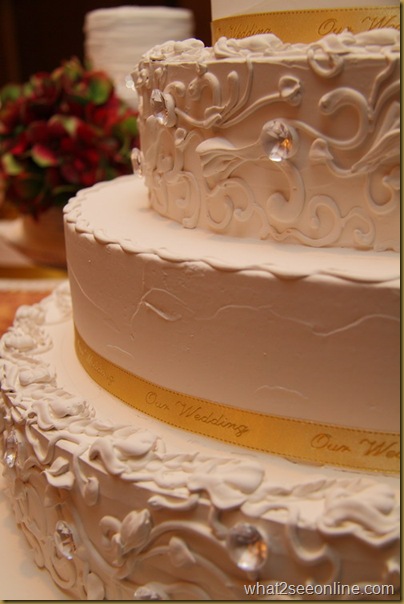 Wedding, a celebration of togetherness…
Tags: Array, Beverages Menu, Big Boys, Big Boys Oven, Bubbly Brides, Carven Ong Couture, Cham'Alal, Classic Cadillac, De Rain Atelier, Dinner Reception, Fabulous Feast, Hotel Prince, Juice Drink, Lasting Memories, Makeup Artist, Mandara Spa, Menu Buffet, Prince Hotel And Residence, Prince Hotel And Residence Kuala Lumpur, Spa Packages, Sparkling Grape Juice, Tiered Cake, Transportation Choices, Vintage Bridal Cars, Wedding Cakes, Wedding Creations, Wedding Dresses And Gowns, Wedding Menu, Wedding Menus, Wedding Partners