Posts Tagged 'Preparing The Meal'
Just wanted to share with everyone the fun filled weekend I spent at the Region 1 Leos Club "Wok for Love" cooking competition. The event took place in Komtar Walk, being sponsored by Digi and Pacific Departmental Store. This competition was open to Leo Club members aged from twelve to thirty from school based and open based Leo Club members.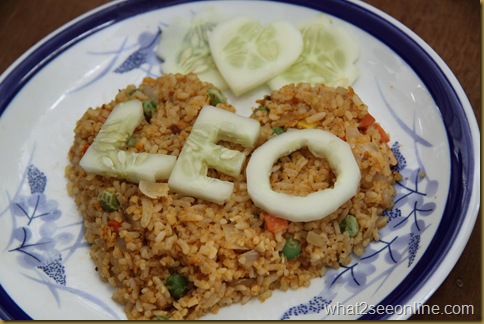 A panel of guest judges was invited to judge the competition including yours truly, who also happens to be the guest of honor too. It was truly a privilege to be invited to this event.
Tags: 8tv, Celebrity Chat, Chefs, Chicken Vegetable, Culinary Skills, Departmental Store, Different Kinds, Digi, Food On The Table, Guest Judges, Guest Of Honor, Judging Competition, Laughter, Leo Club Members, Leo Club of Chung Ling High School, Leo Club of Han Chiang High School, Leo Club of Penang Chinese Girls' High School, Leo Club of Tunku Puan Habsah, Leos "Wok For Love" Cooking Competition, Local Food, Nasi Lemak, Organizing Committee, Pacific Departmental Store, Preparing The Meal, Region 1 Leos Club, Rice Chicken, Smjk Union, Wok Cooking