PS. Cafe at Harding, Dempsey Hill, Singapore
BY CK Lam
Singapore has a nice little food paradise that captures me. The place is none other than Dempsey Hill which is set amidst lush greenery. The many food and beverages outlets housed in restored army barracks attracts many expatriates, tourists and locals.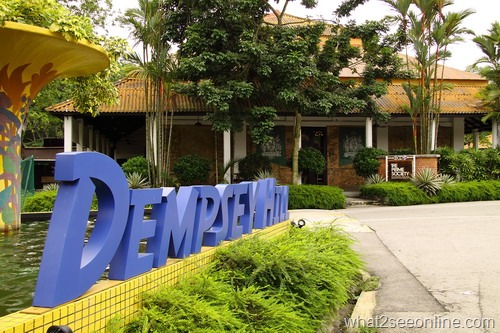 Together with Mitchell and Jenny, we made a short stop over at PS. Cafe before we adjourned to town for lunch.
We had some cakes along with coffee and tea. The Sticky Date Cake served with toffee sauce & vanilla ice cream was particularly enjoyable.
Total bill for two cups of coffee, tea plus a sticky date pudding cost $34.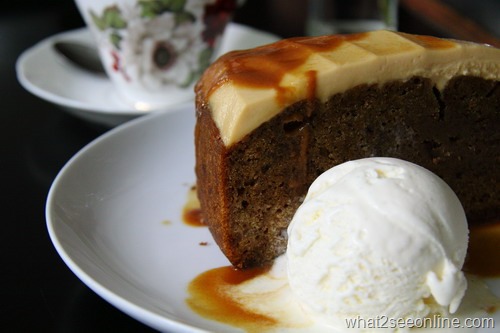 Time was clicking away as we were enjoying ourselves. It would be nice if we could stay a bit longer but we just had to move on for our lunch appointment.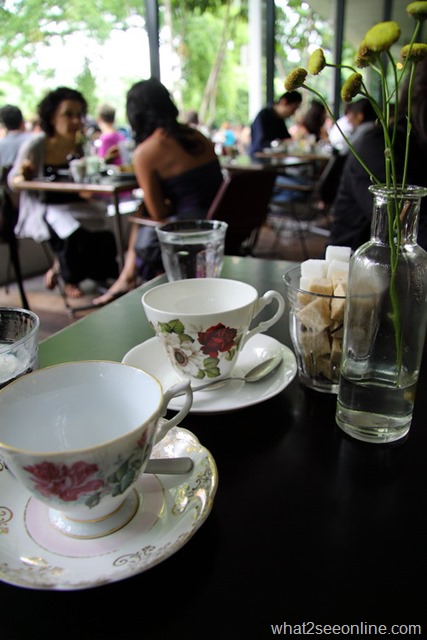 Nonetheless, we had a sweeten morning outing at this relaxing place surrounded with lush greeneries and fresh air. This is one cool place that I love coming back to.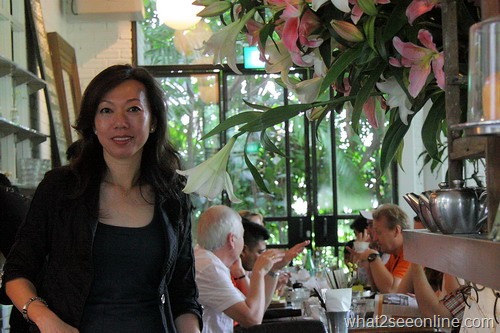 Click here for the Map Location. The cafe is located near the entrance of Dempsey Hill.
PS. Cafe Harding
28B Harding Road
Dempsey
Singapore 249549
Tel: +656479 3343