My Article, Penang's Top10 Eating Experiences in Hong Kong Express's Inflight UO Magazine
BY CK Lam
It is always nice to see my work in print. This time around my article was published in the Hong Kong Express's airline UO Magazine, which covers lifestyle topics – travel, leisure, shopping, food adventure and people. The airline, a Hainan Airlines' subsidiary company has opened a new route to Penang on 27 October 2013.
I was first approached by personnel from Ink, a Singpaore-based publisher to write a story on Penang's Top10 Eating Experiences. The food story including colourful photos was eventually featured in the inaugural issue of the magazine (December 2013).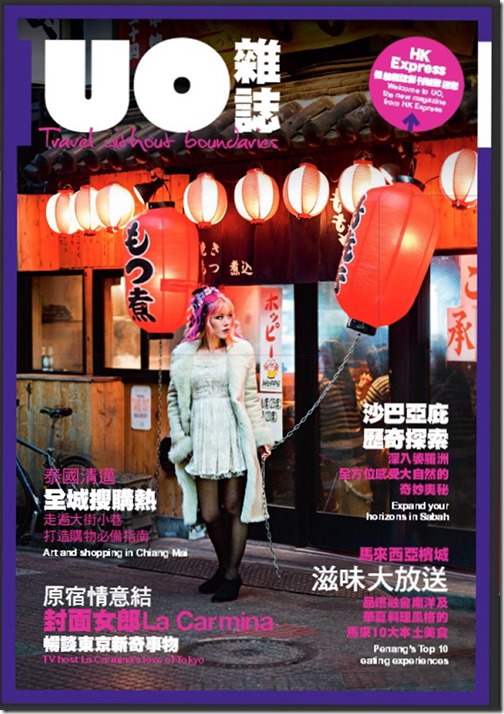 The inaugural cover of UO magazine
The article highlights delightful cafes, fine dining restaurants and street hawker food stalls in Penang. The places include Ghee Hiang, Hon Kei, Ais Tingkap, China House, Penang Assam Laksa, Kebaya at Seven Terraces, Chin's Stylish Chinese Cuisine, Nasi Kandar Line Clear, The Mugshot Cafe and Coffee Lane.
You can see more at the on-line flipping-page magazine, which has my articles from page 7 till page 11. Click at the link below:

http://www.ink-live.com/emagazines/hong-kong-express/1532/december-2013/#7/z