Heritage Night at Suffolk House Penang
BY CK Lam
Heritage Nights launched its first series of Heritage Nights Adventures – Heritage Night Adventure 1 Casino at Suffolk House, Penang. The event was officiated by YB Danny Law, the Penang State Executive Councillor for Tourism and Culture Development,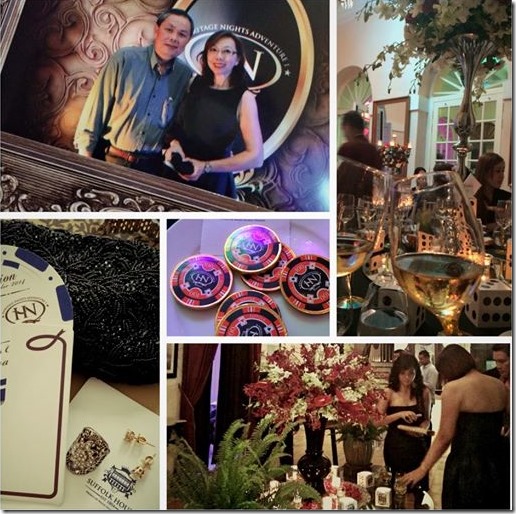 Funds generated from the evening will be distributed to both local and national charities such as Malaysian Aids Council (MAC), Soroptimist International, Lassie, Tutti Art Club, 4Paws, Penang Heritage Trust (PHT) and more.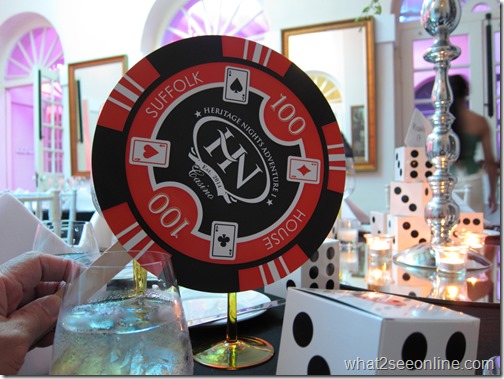 Relaunched as an events venue, Suffolk House under the management of YKH Restaurants has Chef Gordon Robertson serving up a gastronomic extravaganza paired with free flow of fine wines and mixologist designed cocktails.
The first half of the event saw a mix of fashion, with Aden Yong Fashion House and Bran et Daguet launching their fashion shows. Bran et Daguet had a 'licence to thrill', featuring pieces with the 007 theme in composition to James Bond soundtracks.  
Followed up was the fragrance launching by Josh Lee Fragrances, auctions, entertainment from songstress "Rozz", lucky draw and guests trying their luck on the casino gaming tables.
* Many thanks to Yeoh Kah Hock for extending this invitation.