Chinese New Year Prosperity Reunion Buffet Dinner @PARKROYAL Penang Resort
BY CK Lam
Chinese New Year for 2016 is just around the corner, and PARKROYAL Penang Resort is opening its doors to usher in the Year of the Monkey with handsome menus at Tamarind Basserie and Uncle Zack By The Beach.
Tamarind Brasserie is hosting the Chinese New Year Prosperity Reunion Buffet Dinner exclusively on the 7th February 2016 with spectacular lion and dragon dance performances. This buffet priced at RM168 nett for adult and RM45 nett for children comprises festive dishes, barbeque delights and buffet spread of seafood, meats, vegetarian dishes and unlimited flow of soft drinks.
A Chinese New Year dinner will never be complete without the traditional Yee Sang toss, and at Tamarind Brasserie, diners can indulged in the Double Happiness & Good Luck Sustainable Vegetarian Yee Sang Platter with raw fish slices.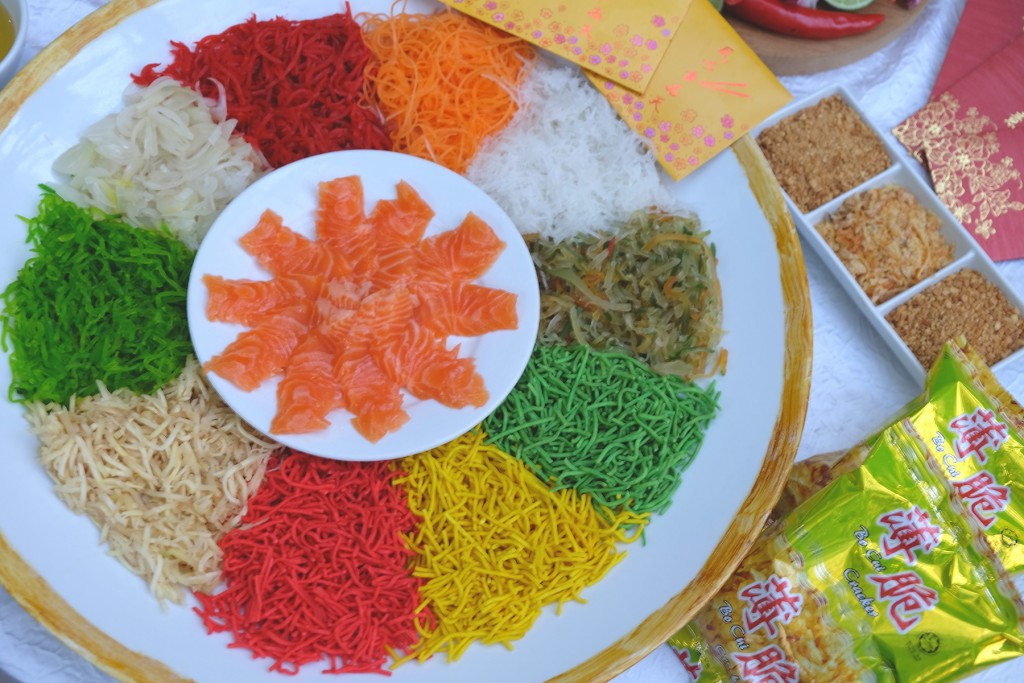 Next up are the soups, and it comes with choices of clear and creamy soup. The Double Boiled Lotus Root and Red Dates Soup is clear chicken-base with sweetness of red dates. There is also the option of Seafood Chowder Soup, accompanied by freshly baked bread roll and crunchy cheese stick.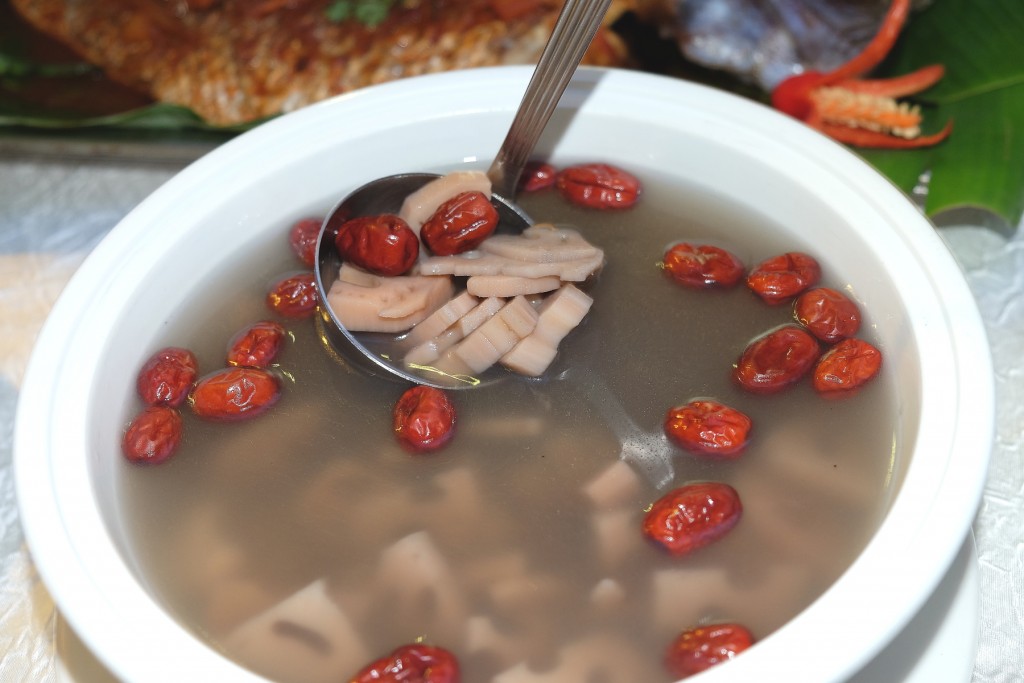 For seafood selections, diners can opt for the baked, stir-fried, deep-fried and steamed dishes. The Baked Whole Fish with spicy and piquant Tom Yam sauce and lady's fingers is one of the favorites, and is especially great with white rice.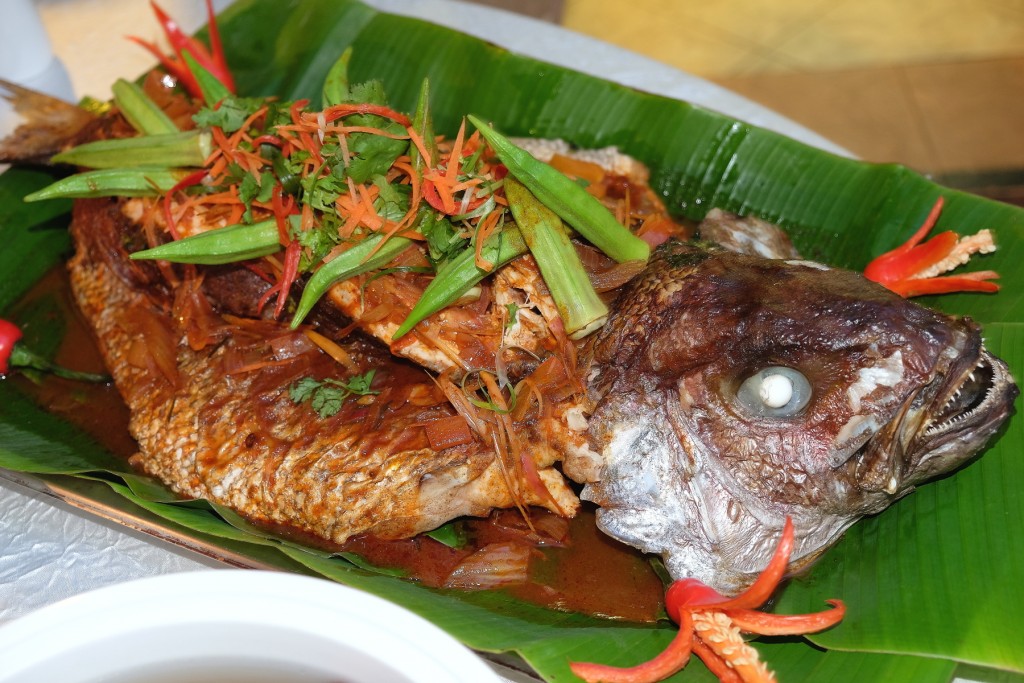 There are also meatier choices for larger appetites. The Crusted Lamb can be had alongside vegetables, potatoes and whole shallot sauce.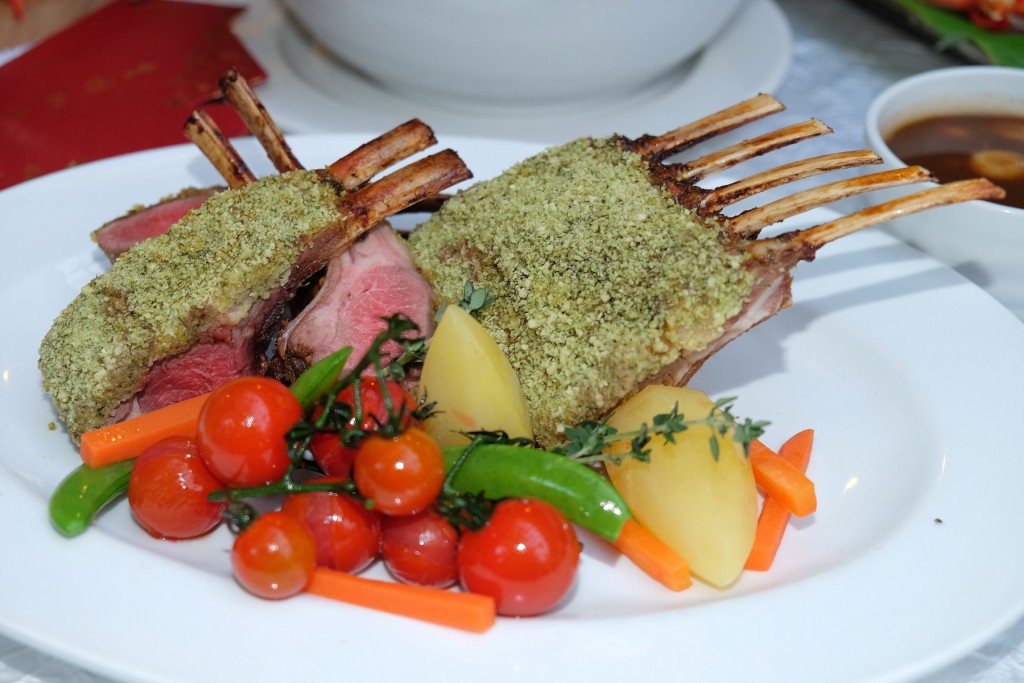 The hot dishes offers a selection of Beef Rib Stew with Carrots and White Radish, Oven roasted spring chicken with almond sauce, Oven-baked honey marinated fish fillet with black pepper, Oven Roasted Duck on Bed of Ratatouille, Wok-Fry Mustard Green, Cauliflower and Lily Buds, and Baked Rice with Dried Shrimp and Wax Duck.
A dish bearing special significance for the Chinese New Year celebration is the Sea Cucumber and Fish Maw with Dried Oysters. I personally enjoy the dish which is tastefully braised with depth of flavor.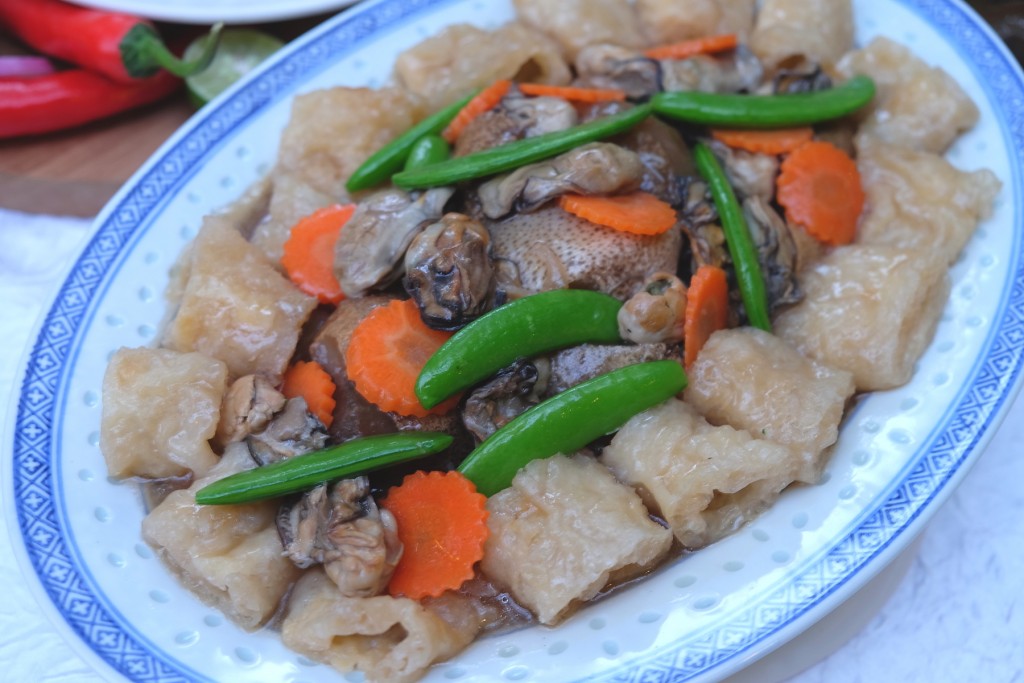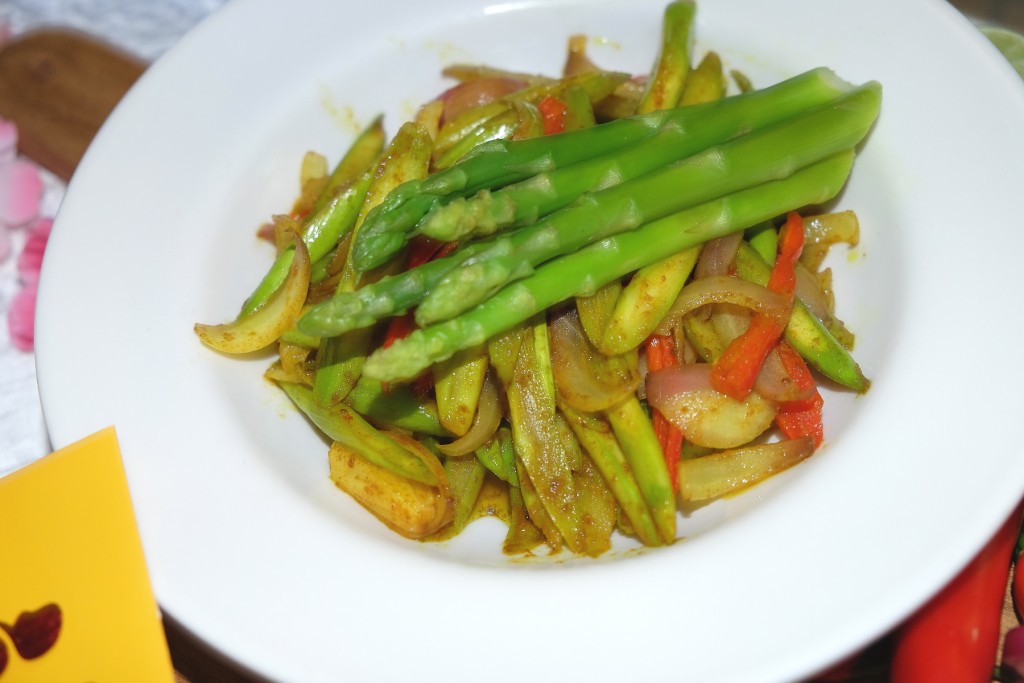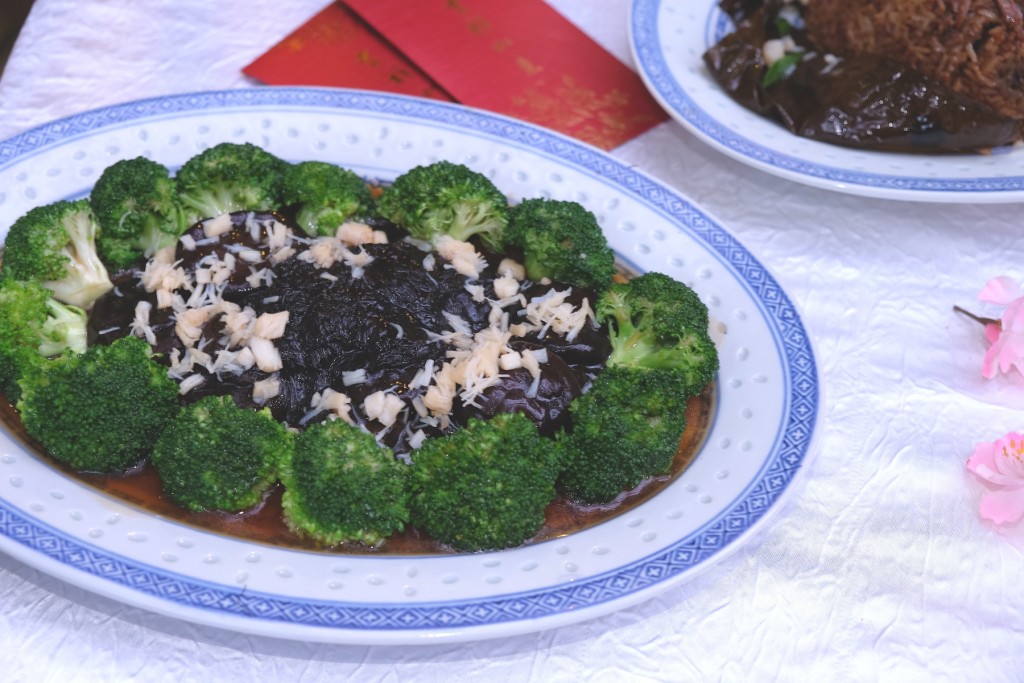 As with every buffet, dessert brings the meal to a close and Tamarind Brasserie offers a large selection of both east and west delights. On top of the assorted fresh exotic sliced fruits, chocolate fountain with condiments, ice cream and cakes, there are also Chinese New Year specialty dessert such as warm hot longan with quail eggs and white fungus, and nian gao coated in fresh coconut.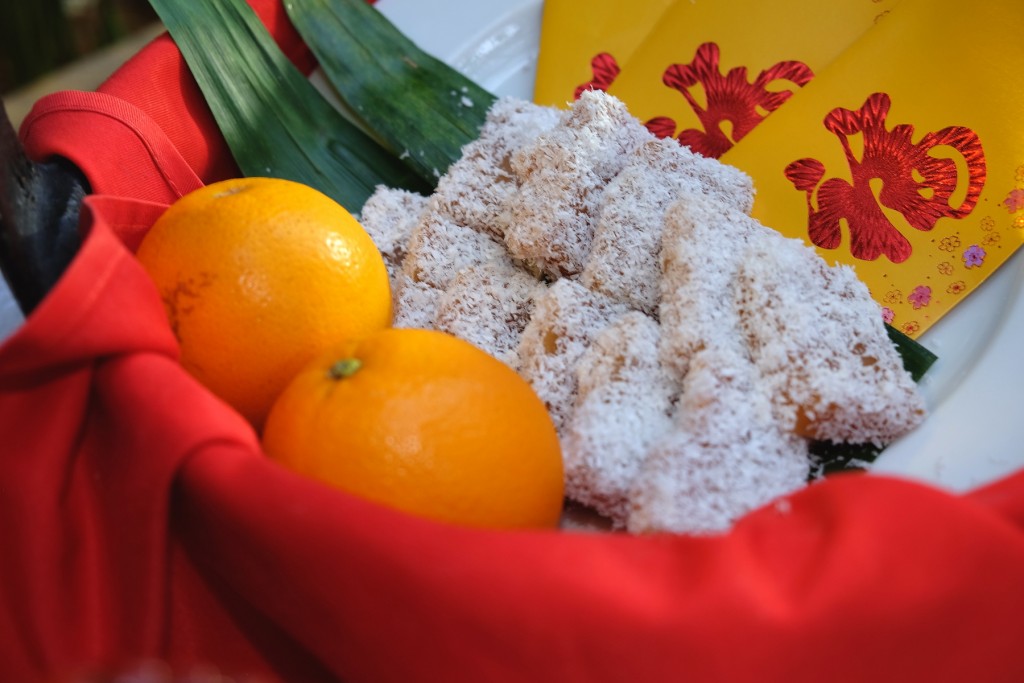 For those seeking buffet dinners on the first and second day of Chinese New Year, the buffet dinner at Parkroyal moves over to Uncle Zack By The Beach. On the first day of Chinese New Year (8th February 2016), there will be a Chinese New Year Fireworks Dinner with an enticing buffet and barbeque spread.
Meanwhile, on the second day (9th February 2016), there will be a Taste of the Orient Buffet Dinner serving Chinese cuisine and unlimited servings of lobsters, scallop and grilled Harvey beef. Both buffets are priced at RM168nett per adult and RM58 nett per child (with unlimited flow of soft drinks).
PARKROYAL Penang Resort
Batu Ferringhi Beach
11100 Penang
Tel: +604 881 1133
* Many thanks to PARKROYAL Penang Resort for extending this invitation.