Chinese New Year Yee Sang Banquet Menu @Vistana Penang Bukit Jambul
BY CK Lam
Let the Chinese New Year Celebrations begin!
Celebrate this festive season with Chinese New Year Yee Sang Banquet at the Vistana Penang Bukit Jambul with dinner menus drawn up by Executive Chinese Hong Kong Chef Ng Wing Lam.
The youthful looking 67 year old, an accomplished Master with around 40 years of experience in Hong Kong and Asia, is leading Vistana chefs in preparing the Chinese banquet cuisine at the Vistana hotels in Penang, Kuala Lumpur and Kuantan.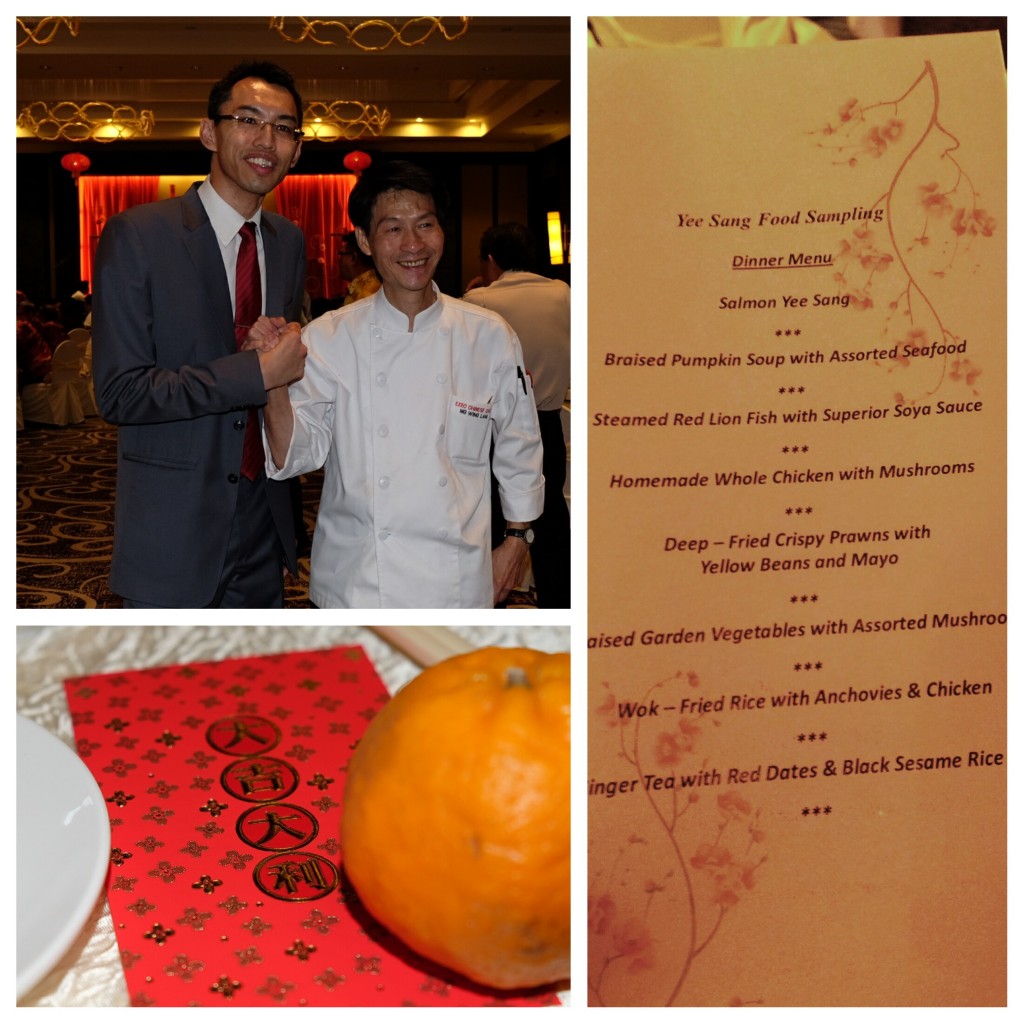 The Chinese New Year Yee Sang dinner preview held at Vistana Penang was a spread of auspicious dishes with localized flavors (priced around RM688++).
Among them was the Salmon Yee Sang – made up of strips of raw salmon, vegetables, deep-fried yam, sauces, and condiments. Everyone took part in tossing the yee sang which is a Chinese New Year custom with auspicious significance in raising good luck for the coming year.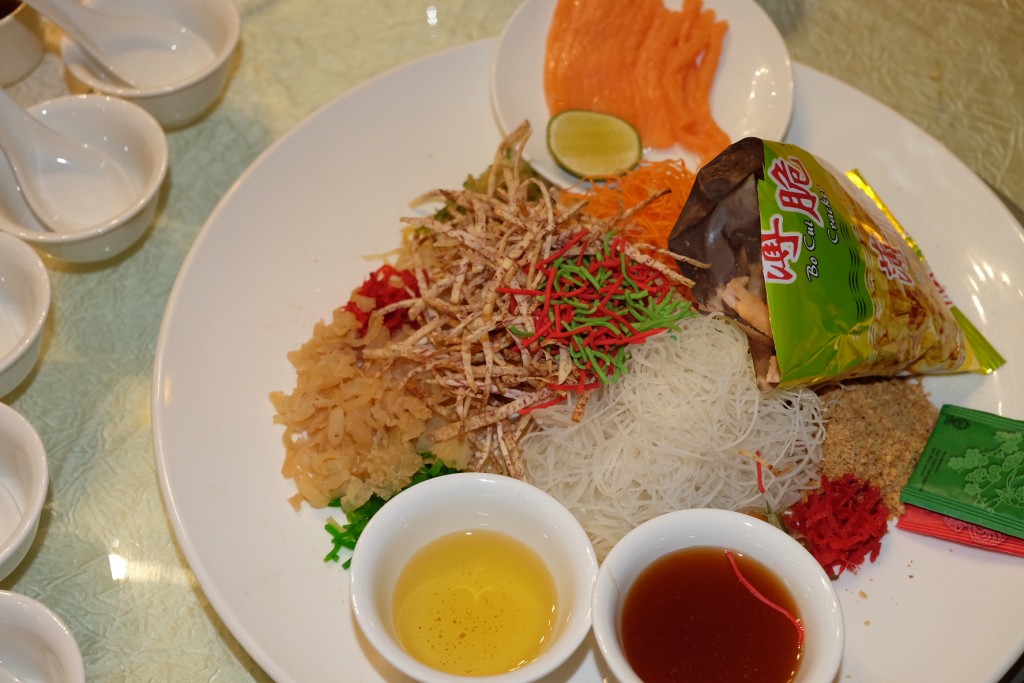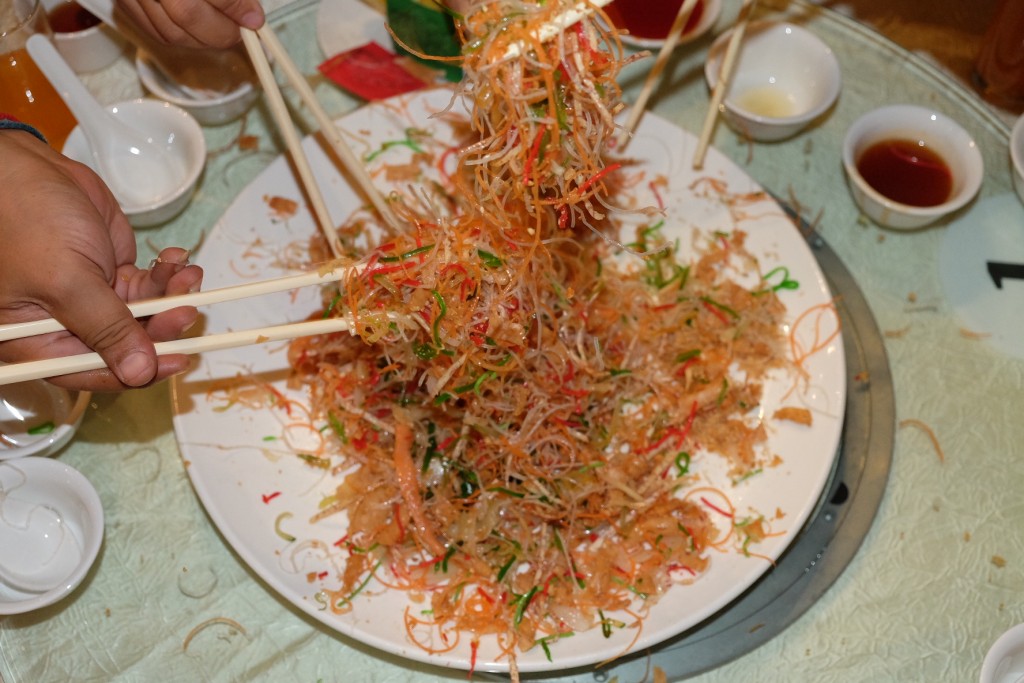 The braised pumpkin soup served with a medley of seafood, chicken and soft cubes of tofu was something new to look forward to.
The steamed red lion fish made a nice appearance – with the whole fish served steaming hot with superior soy sauce on a burner. I love the quality freshness of the fish and its texture but felt the dish could be better with a more intense flavor soy sauce.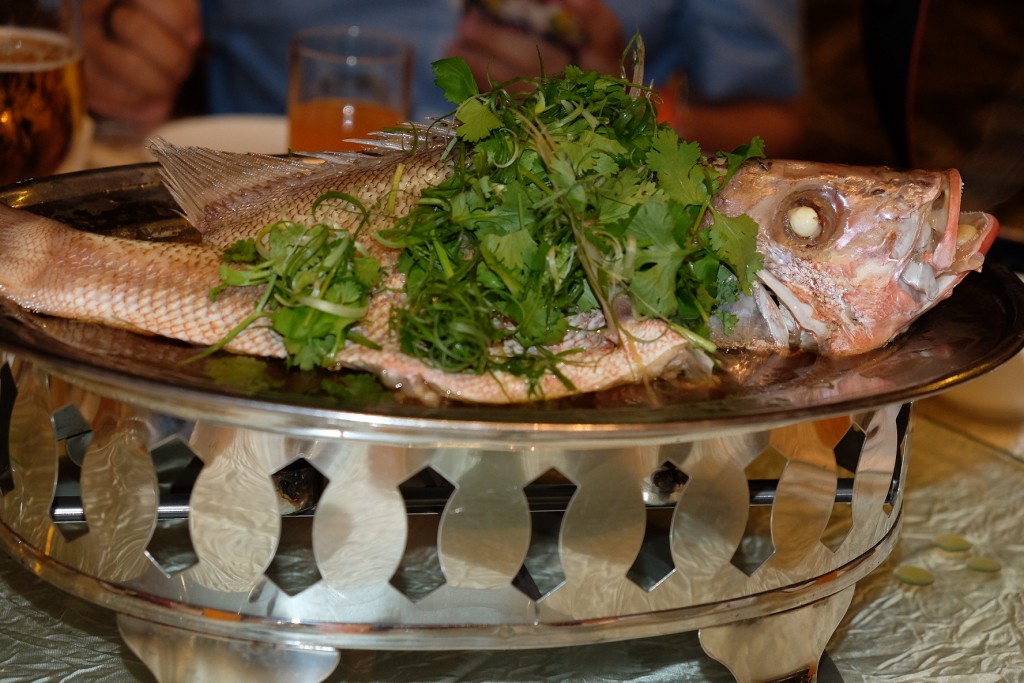 To further whet the appetitie were the homestyle whole chicken with mushroom, crispy prawns with yellow beans and mayo, braised garden vegetables with assorted mushroom, and wok-fried rice with deep-fried anchovies and chicken.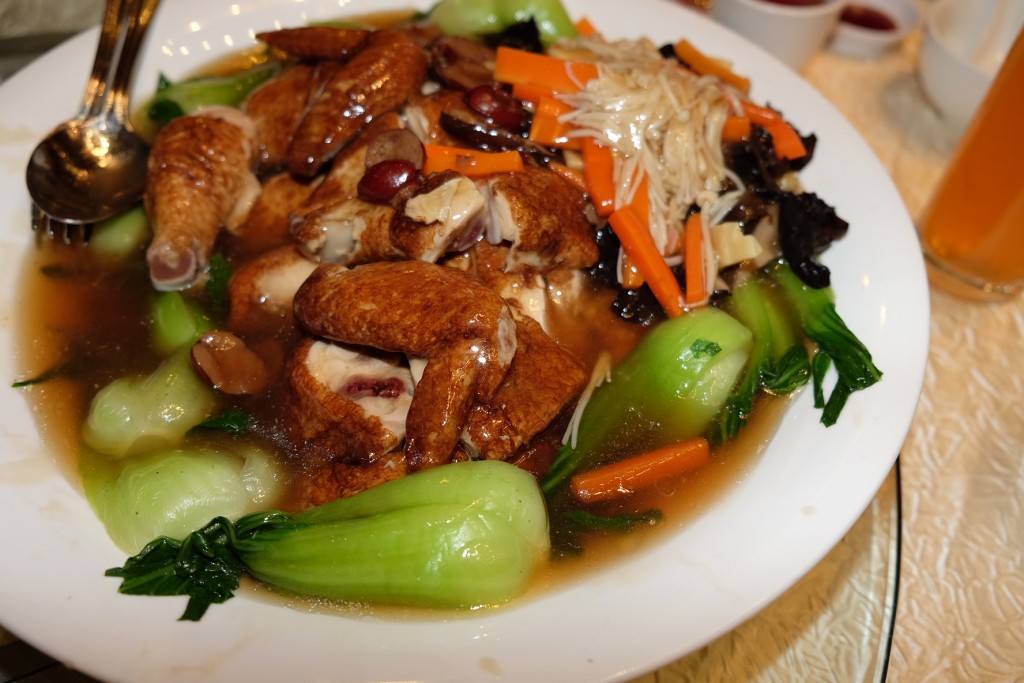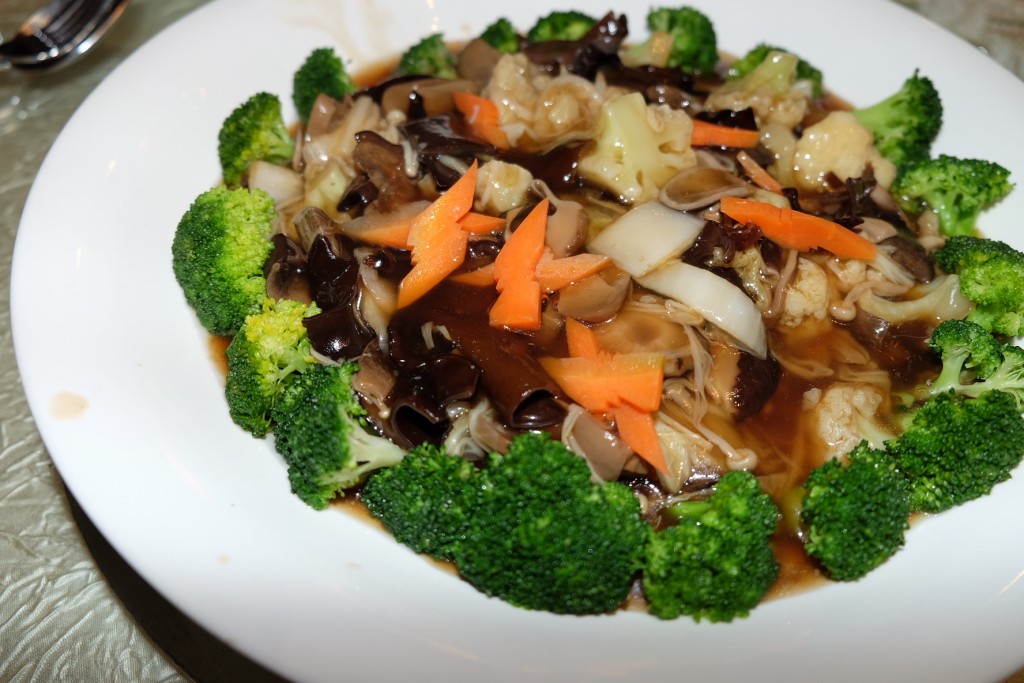 Later we sampled dessert – ginger tea with black sesame rice ball. The light gingery tea was perked up with sweetness of red dates while the texture of the tang yuen is rather firm.
The Chinese New Year Yee Sang Banquet comprising eight courses are available from 18th January till 22nd February 2016, with prices at RM618++ (Menu 1), RM688++ (Menu 2) and RM888++ (Menu 3) per table of 10 persons.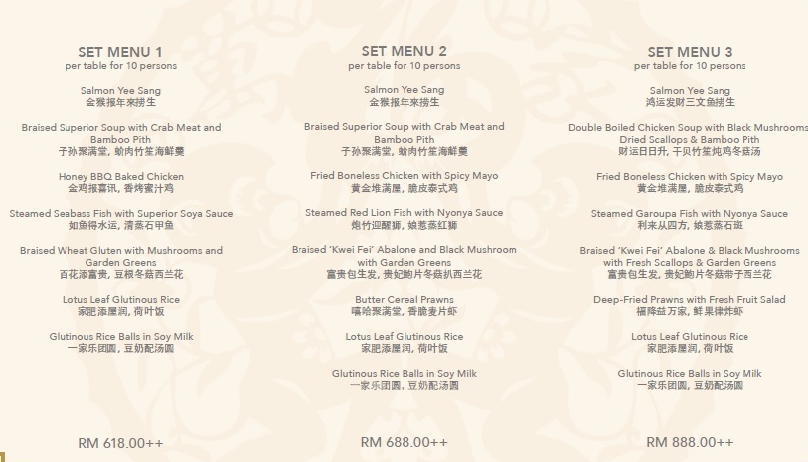 Vistana Penang Bukit Jambul
213 Jalan Bukit Gambir
Bukit Jambul
11950 Penang
Tel: 04 – 6468000
* Many thanks to Vistana Penang Bukit Jambul for extending this invitation.