Passionis – Dessert Place @ Siam Road, Penang
BY CK Lam
Sandwiched within a row of double storey terrace shop in Siam Road, Penang is Passionis, a new patisserie. With the tagline – Crafted with Passion, Bake with Love, the patisserie which opened in November 2015 is renowned for its fine luscious desserts.
In the kitchen of Passionis is Catherine Lim, and the desserts come together through her expertise. She takes great pride in the quality of ingredients and the best possible of doing everything in house.
At their invitation, I dropped by for tea time. Occupying two shoplots, the decor of the comfortable and airy space is very simple. Desserts are displayed in the single shelf glass counter which divides the space into a seating area and an open concept kitchen.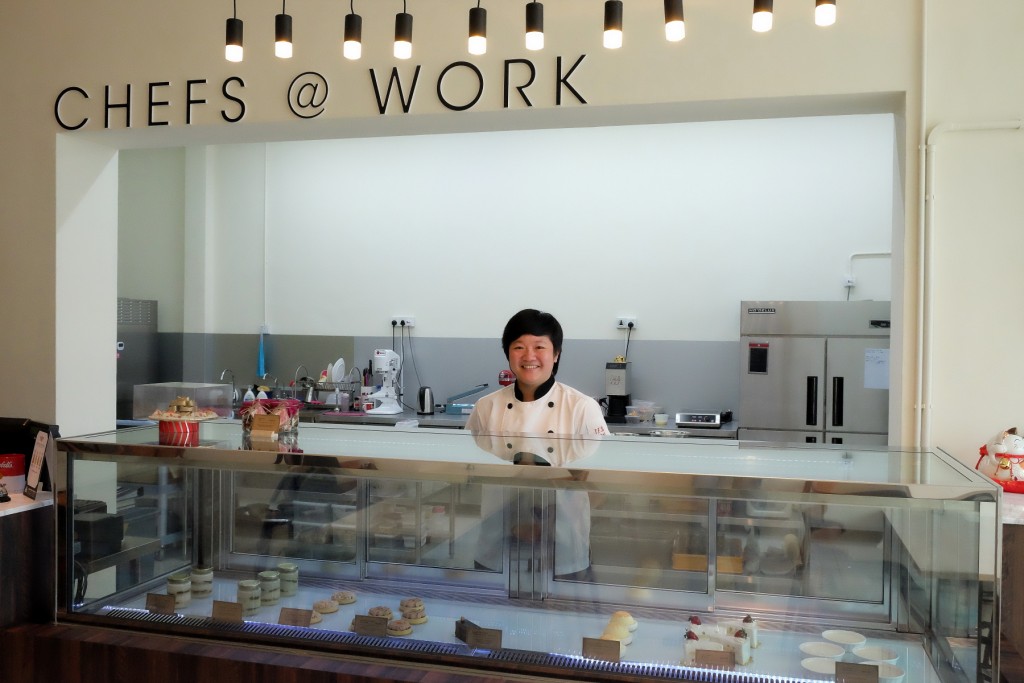 On Catherine's recommendation, I had a selection of desserts.
One of the standout has to be the Orange Tarte au Chocolat in a pate sablee tart shell (French short pastry crust) filled with orange flavored milk ganache, and pipped with whipped chocolate cream. On top are bits of candied peel (imported from France), which add on a tangy element to the dessert. It is quickly becoming a favorite for many.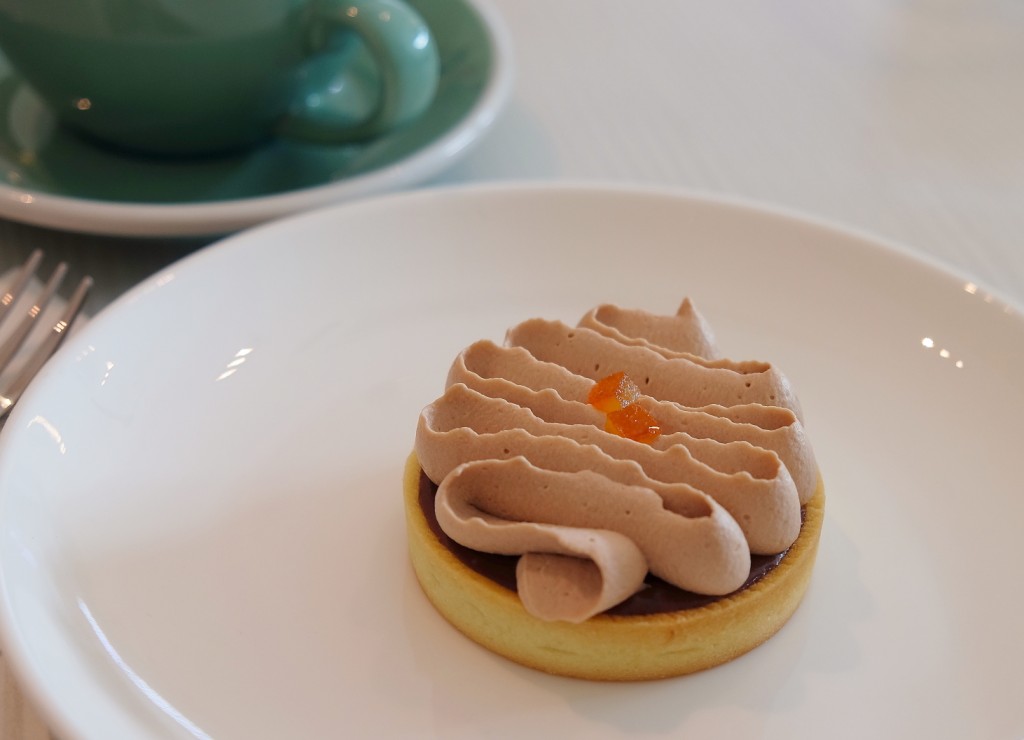 Other favorites are the Mousse de la Tropical Passion, Creme Brulee and the Double Chocolate Hazelnut Praline made from dark and milk couverture chocolate.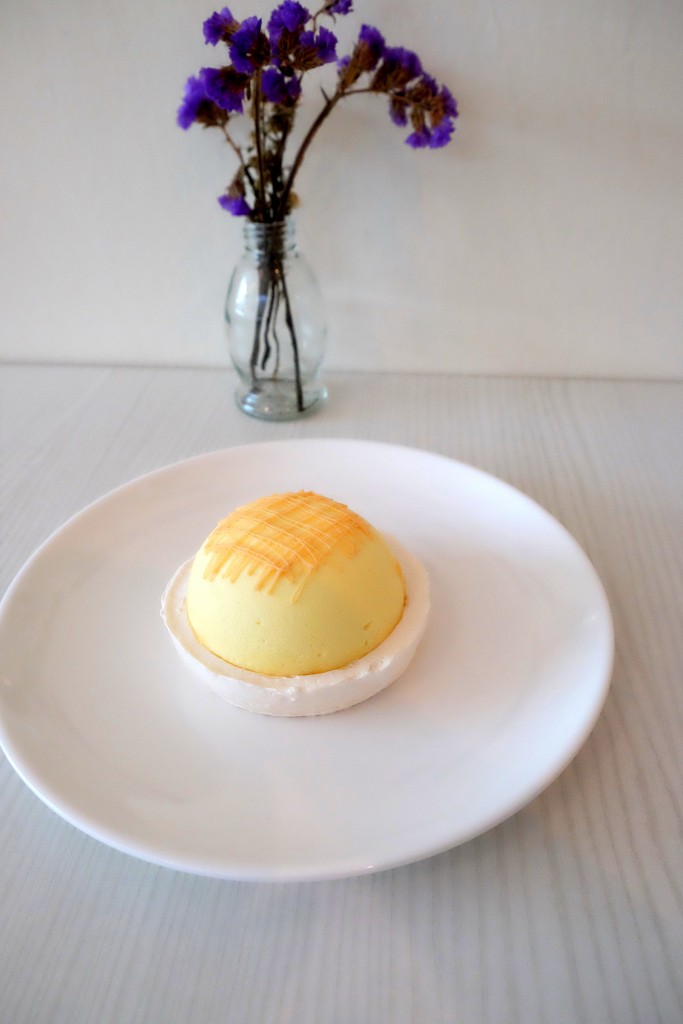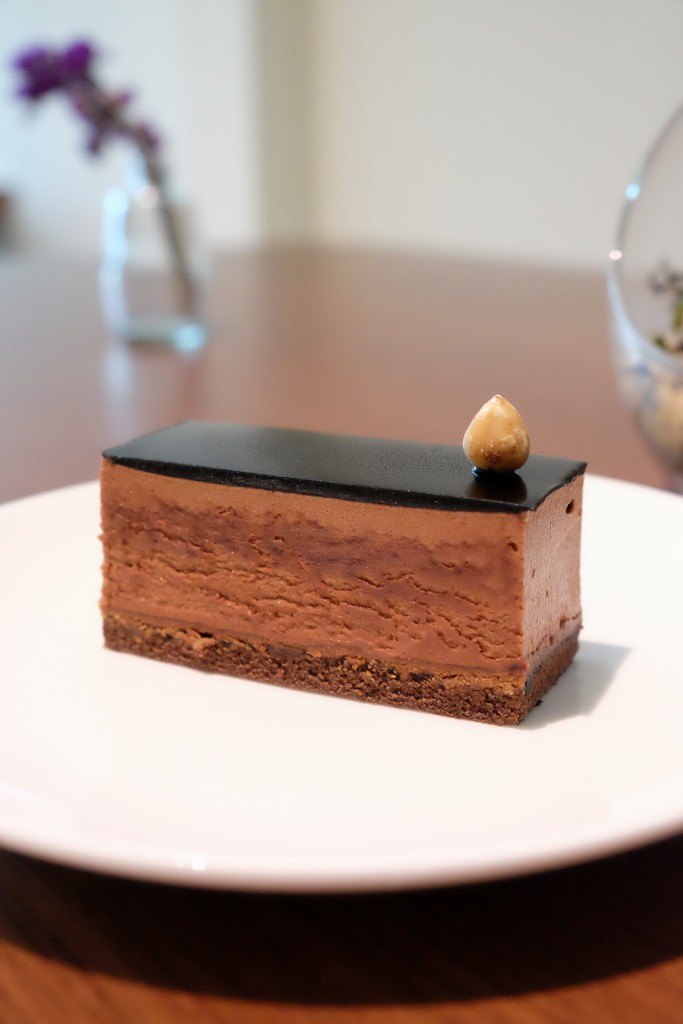 The Ichigo Keiki crowned with a strawberry is another hit. So, what is Ichigo Keiki? It is a fresh and light strawberry shortcake, with layers of soft sponge cake, chantilly vanilla cream and fresh vibrant strawberries in between.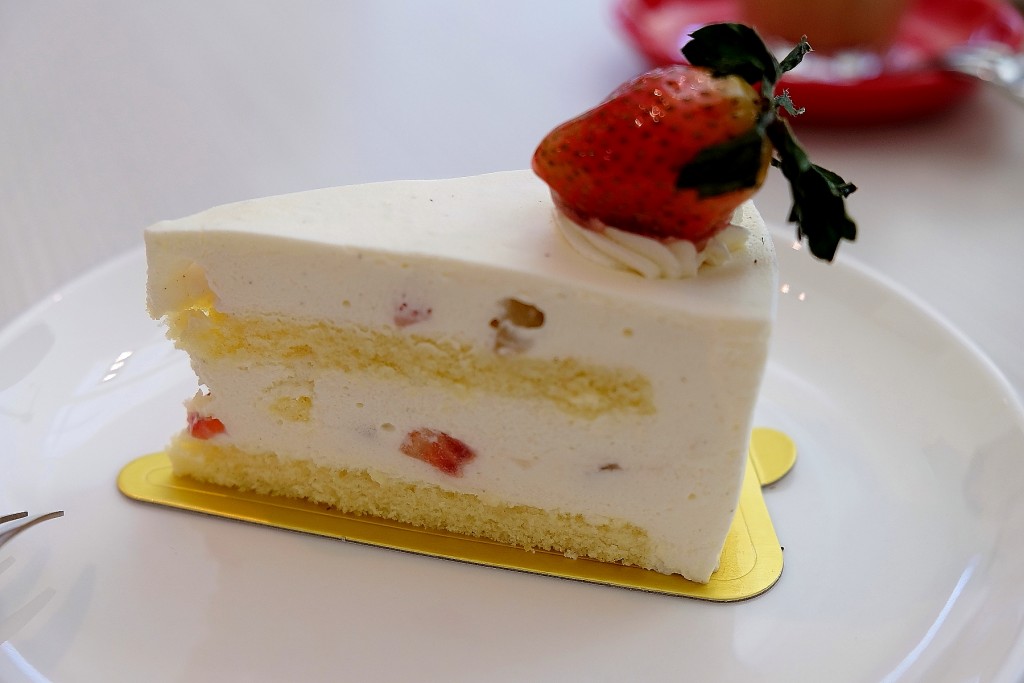 Following up is the Apple Brown Betty baked in a pate sablee tart shell. Passionis has a scoop of thick and rich homemade Madagascar vanilla pod ice cream to pair with the tart layered with sliced Granny Smith apple and finished with streusel.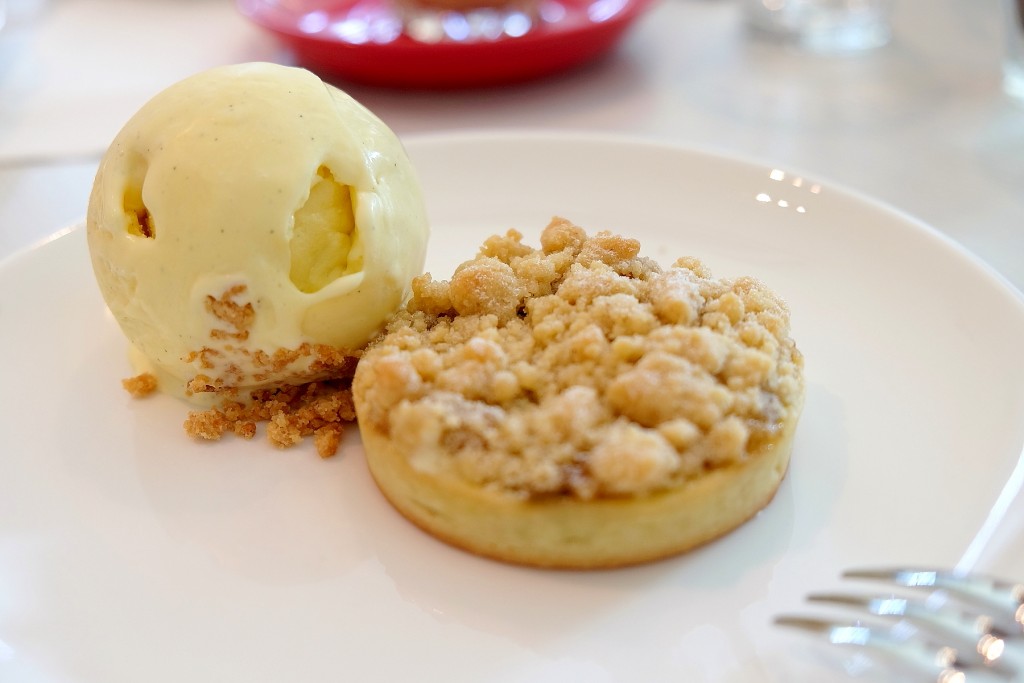 Be on the lookout for limited-edition themed gifts from Passionis as well. For this Chinese New Year, Catherine have created the Wealth & Abundance (WA) Chocolate Collection which holds six koi fishes and 18 Swiss gold dust coated wealth gold ingots. This gift symbolising wealth and fortune definitely holds a place of honor on the festive dining table.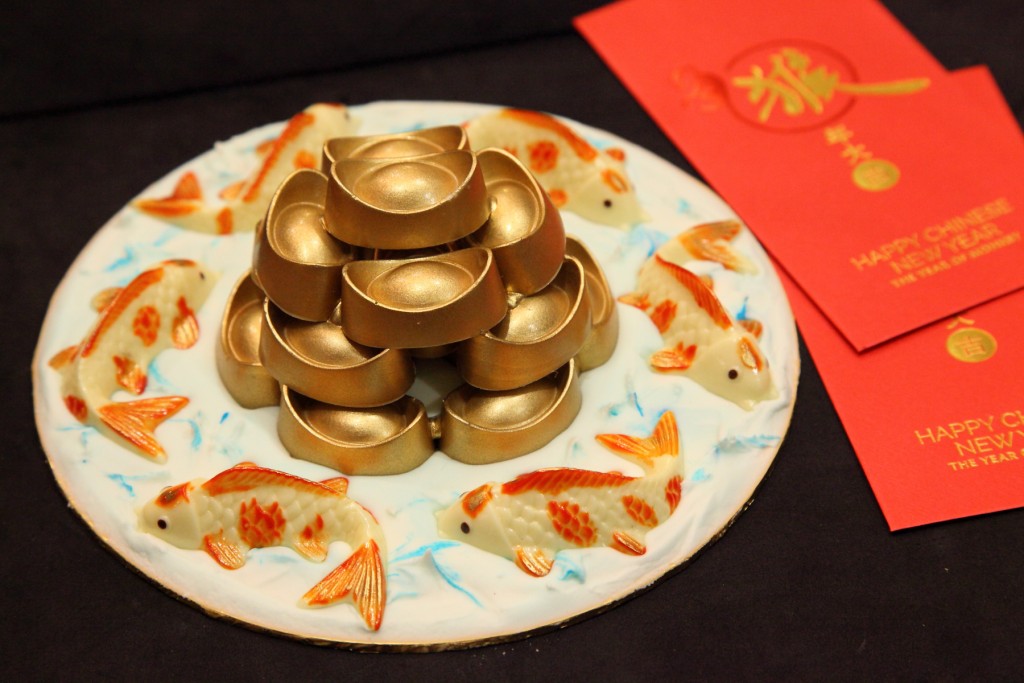 Passionis offers a range of coffee drinks made with Papa Palheta beans (pif blend) to accompany the spread of dessert. The long black comes with a little crunch from the accompanying love-shaped butter cookie.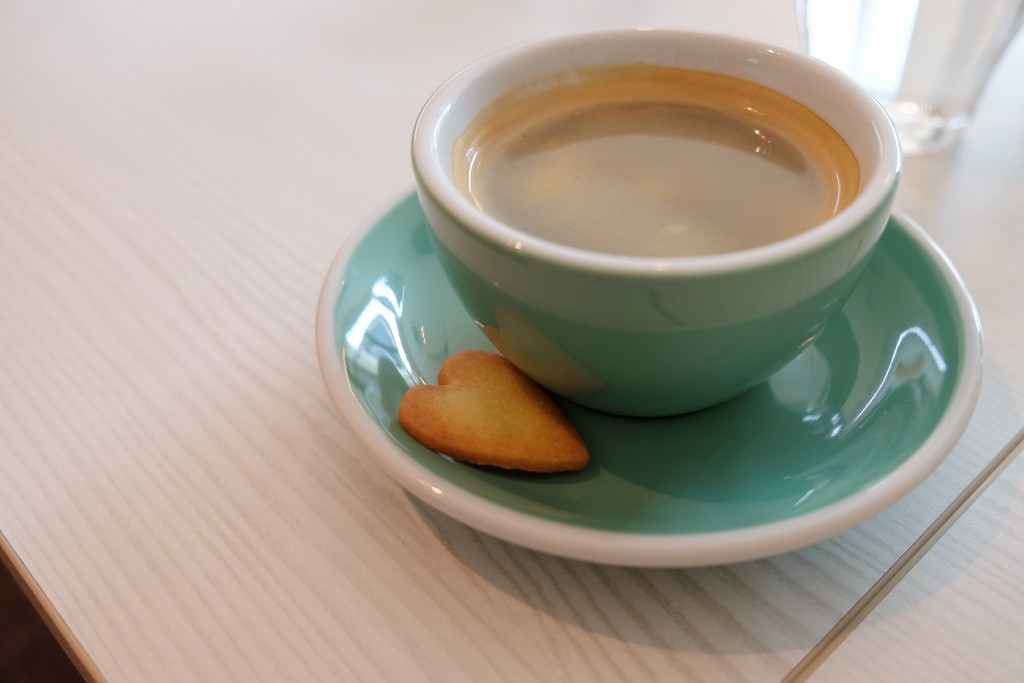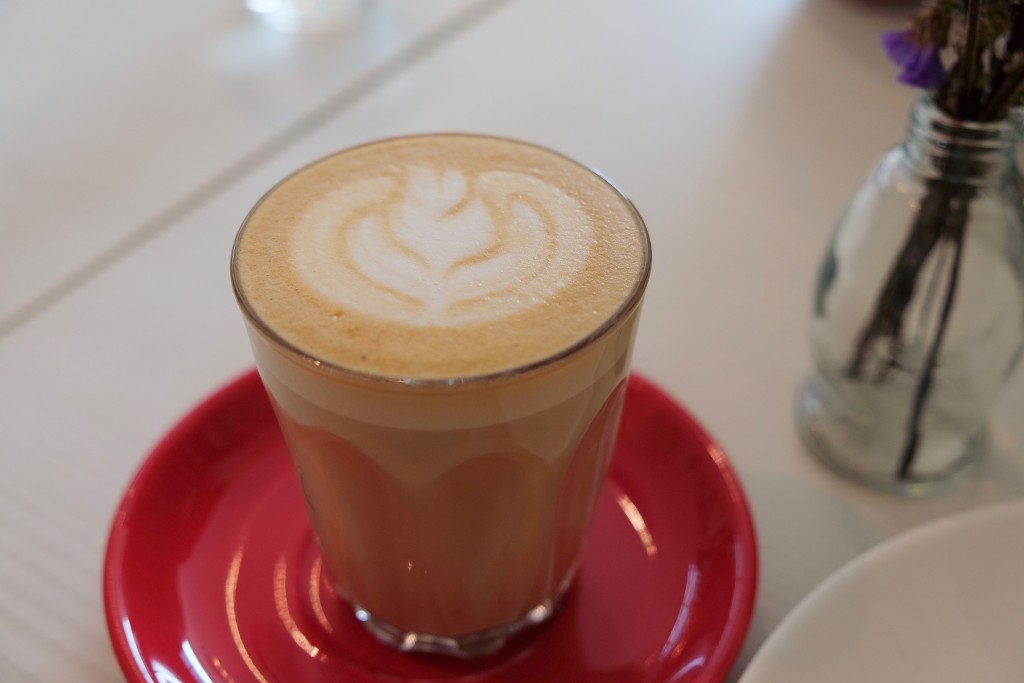 Then again, if you want tea, they do have choices of chamomile, peppermint, Earl Grey and the floral Shanghai Rose, all priced at RM15.90.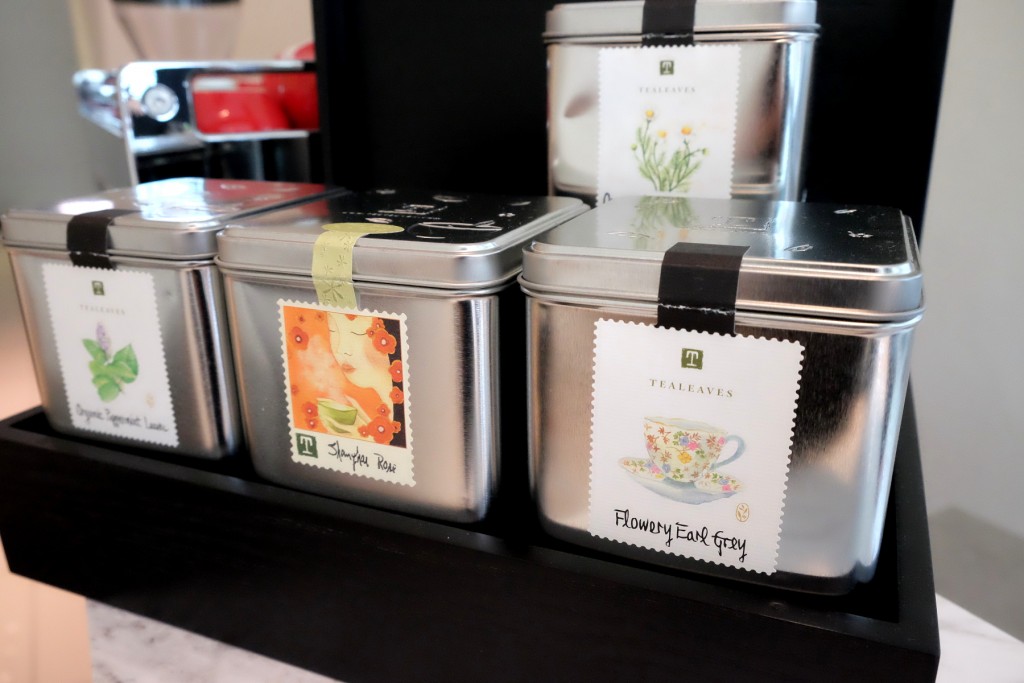 Passionis is the perfect place to catch up with friends over desserts and coffee. According to Catherine, there will be more items coming along the way.
Business hours are from 10am till 7pm and is open daily except Tuesday.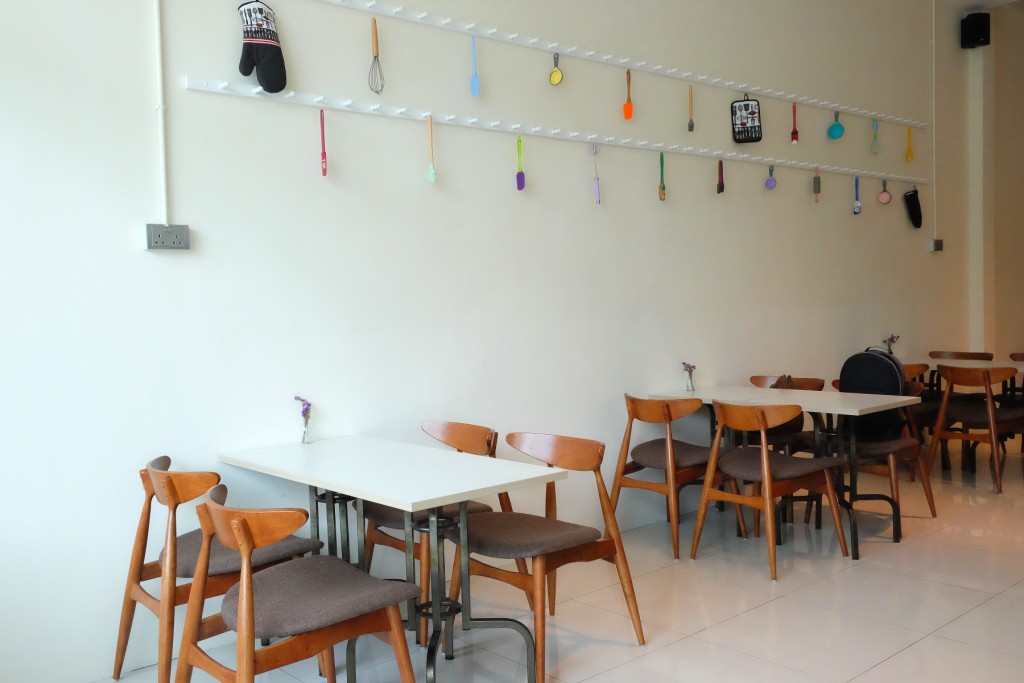 Passionis
74-D Jalan Siam
10400 George Town
Penang
Tel: +604 218 9314
* Many thanks to Passionis for extending this invitation.