Love A Loaf Bakery & Cafe, Penang
BY CK Lam
There is always something simple and nice for breakfast, a leisurely lunch or to wrap up teatime at Love A Loaf Bakery & Cafe.
Located in Vantage, Tanjung Tokong, Penang, this neighbourhood bakery has a full menu offering hand-made patisserie, speciality sandwiches, barista served coffee, all day breakfasts and brunches, and a range of delicious main meals. Customers who need a gift can easily buy celebration cakes, available in different sizes.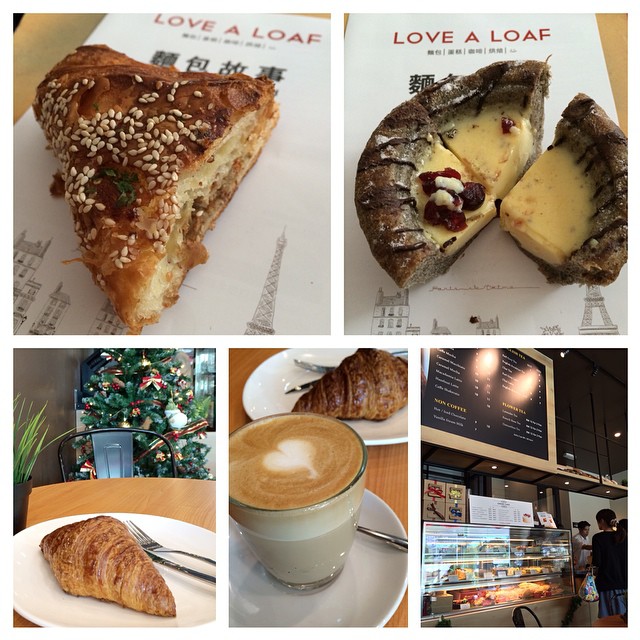 In the morning, trays of freshly baked  sweet and savory pastries, loaves of bread, cakes in slices and in whole, and many others are arranged neatly lined at the counter and plastic cases for takeaway and dine-in.
Be tempted by the many types of oven-fresh croissant Danish which offers myriad layers of crunchiness: Pain Au Chocolate, Almond Danish, Cream Cheese Danish and French Croissant.
Using the French Croissant, they have created several croissandwich, and Bacon On The Rock is just one of them.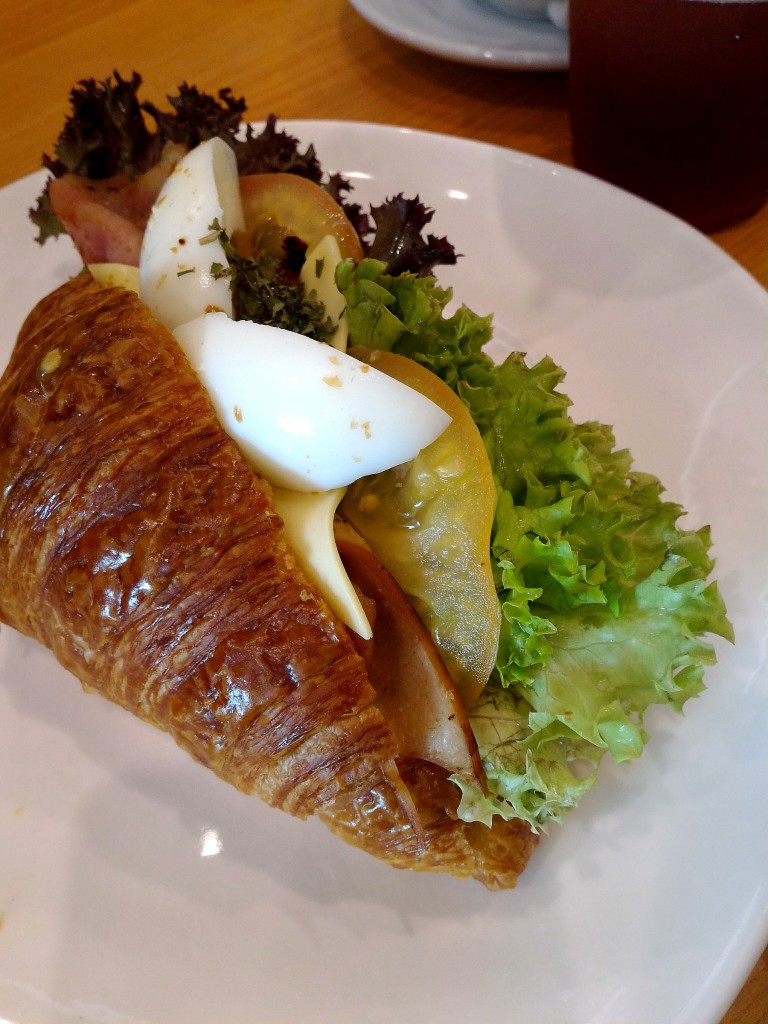 Aside from the savory Ham & Cheese Danish and the Cream Cheese Danish, there are also the Oreo Custard, and the Dip n Dip Chocolate which are great alternatives for those who like to sweeten things up a bit.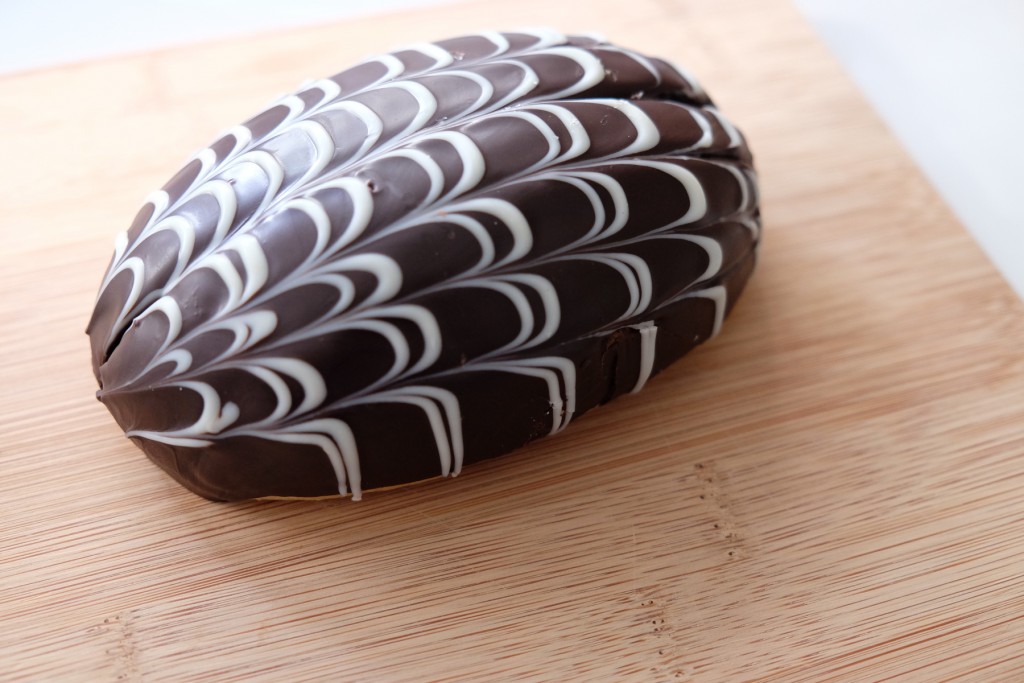 Don't miss their signature croissants lava series which come in Salted Egg Golden Lava, Matcha Green Tea Lava and Chocolate Lava variants.
The salted egg golden lava version with runny salted egg yolk has a huge following.
As for cakes, the varieties ranges from Passionfruit Honey to Espresso Brulee and Mont Blanc.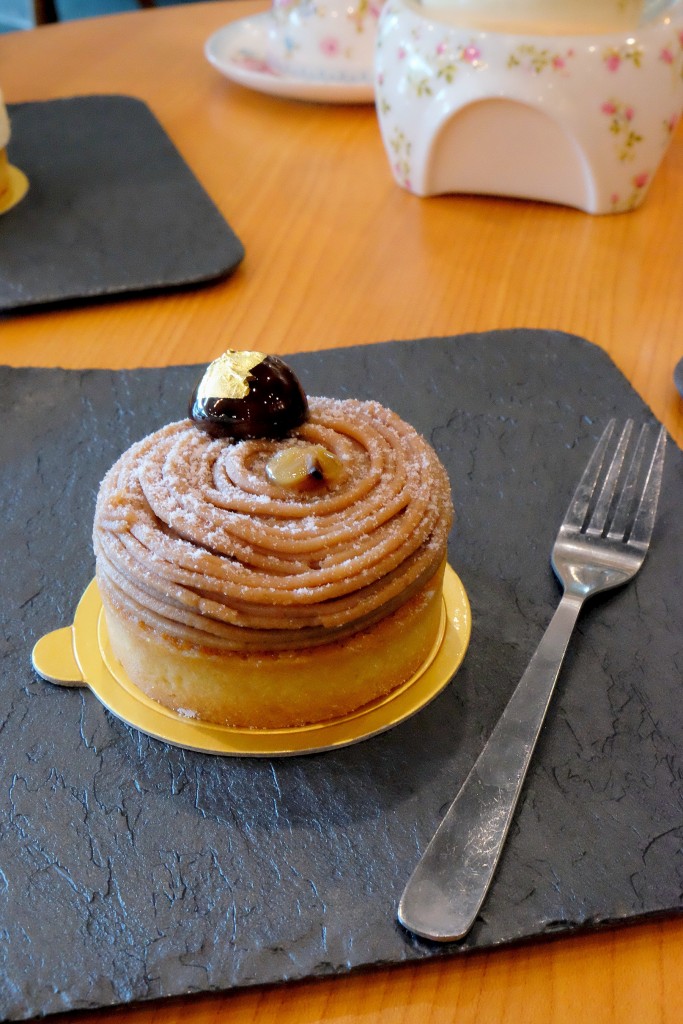 The drink menu is hang up above the counter with cold and hot beverages listed on it. For coffee drinks, there are the freshly brewed long black, espresso, mocha, macchiato and latte. Non-coffee drinks can opt for chocolate, flower tea, tea latte besides refreshing soda with fruity flavors such as raspberry, apple, pomegranate and passion fruit.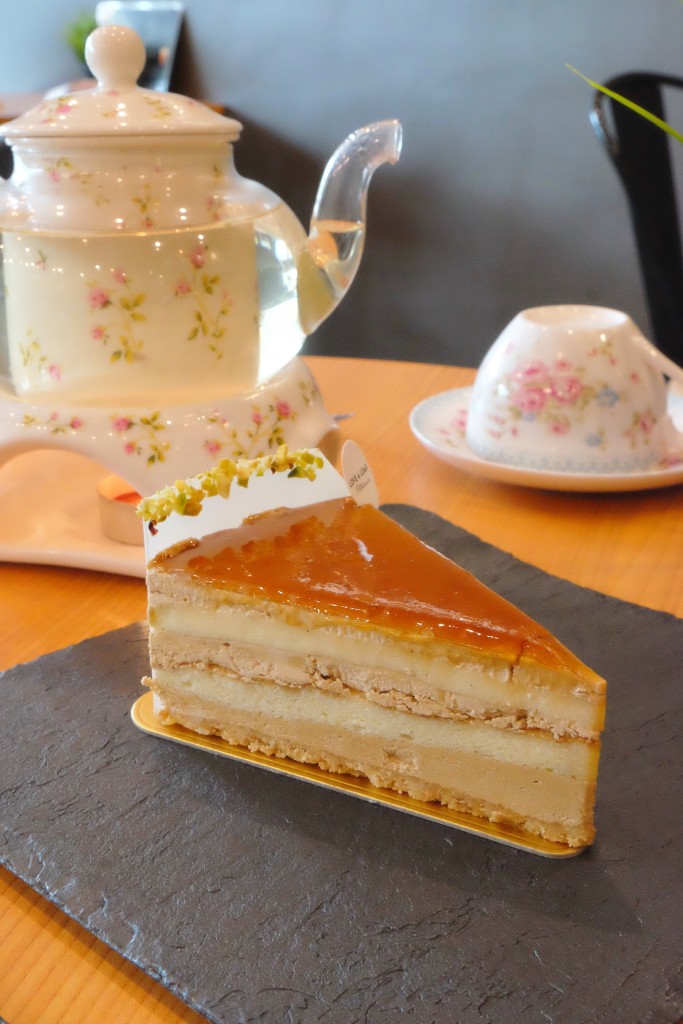 At Love A Loaf Bakery & Cafe, you can drop by to have breakfast starting as early as 8am. Business hours run till 10pm in the night.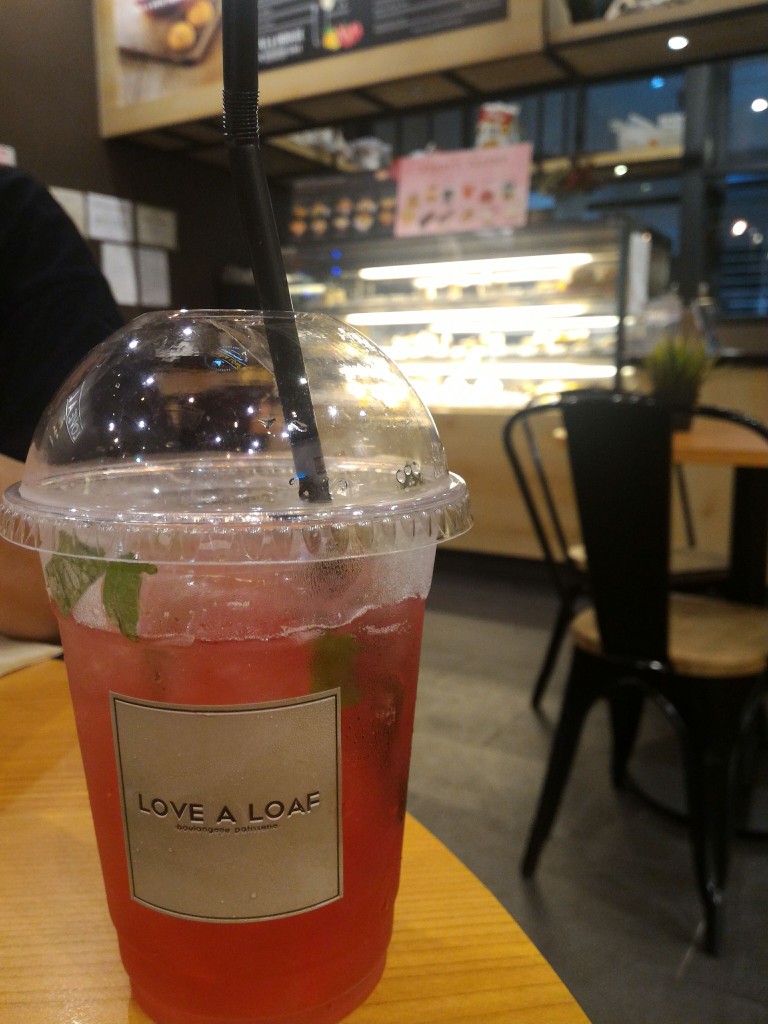 Love A Loaf Bakery & Cafe
C-G-5 Vantage Desiran Tanjung
Jalan Desiran Tanjung
Tanjung Tokong
10470 Penang
Tel : 04- 8999089
* This is a reproduction of my article  (a partial review) published in Foodsion Magazine Issue No.50