Penang Coffee & Dessert Festival 2016 (PCDF) @Gurney Paragon Mall
BY CK Lam
The upcoming Penang Coffee & Dessert Festival 2016 (PCDF) will bring together coffee and dessert enthusiasts from different walks of life. Endorsed by the Penang State Government, the event will be held at Gurney Paragon Mall in Gurney Drive, Penang.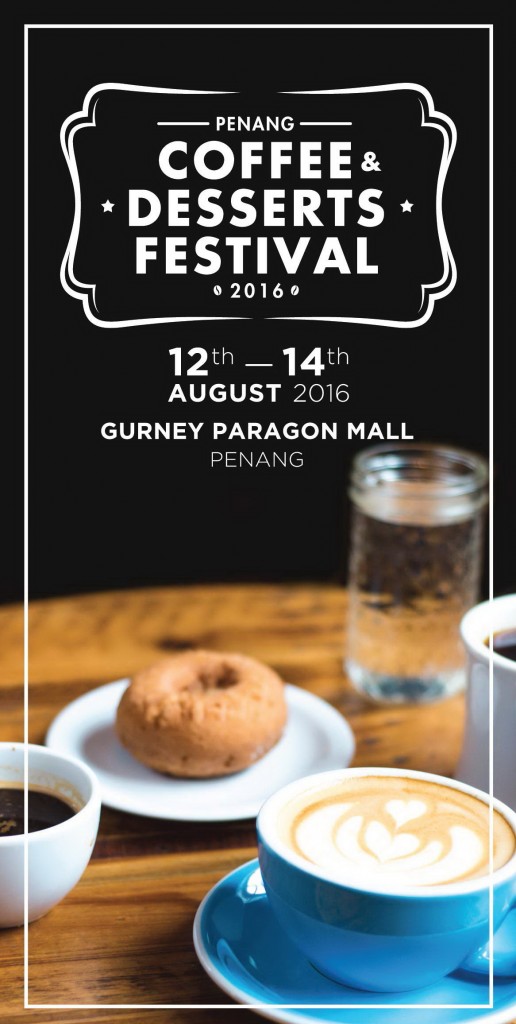 Happening from 12th till14th August 2016, the festival offers visitors the chance to try varieties of exotic coffee and artisanal sweets, and introduced to the latest products and services.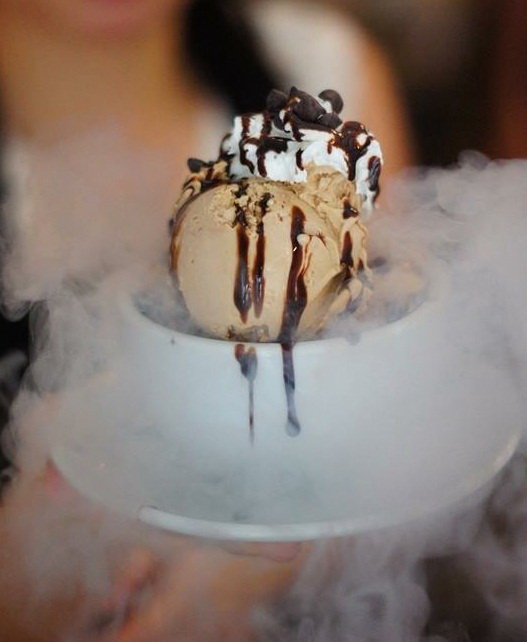 There are also plenty to browse through from the many booths dedicated to different activities and workshops. Highlights include a number of competitions – latte art competition, brewer's cup competition, besides latte art sharing section, coffee sensory, and coffee caricature. The festival is also hyped up with live music performance and many more.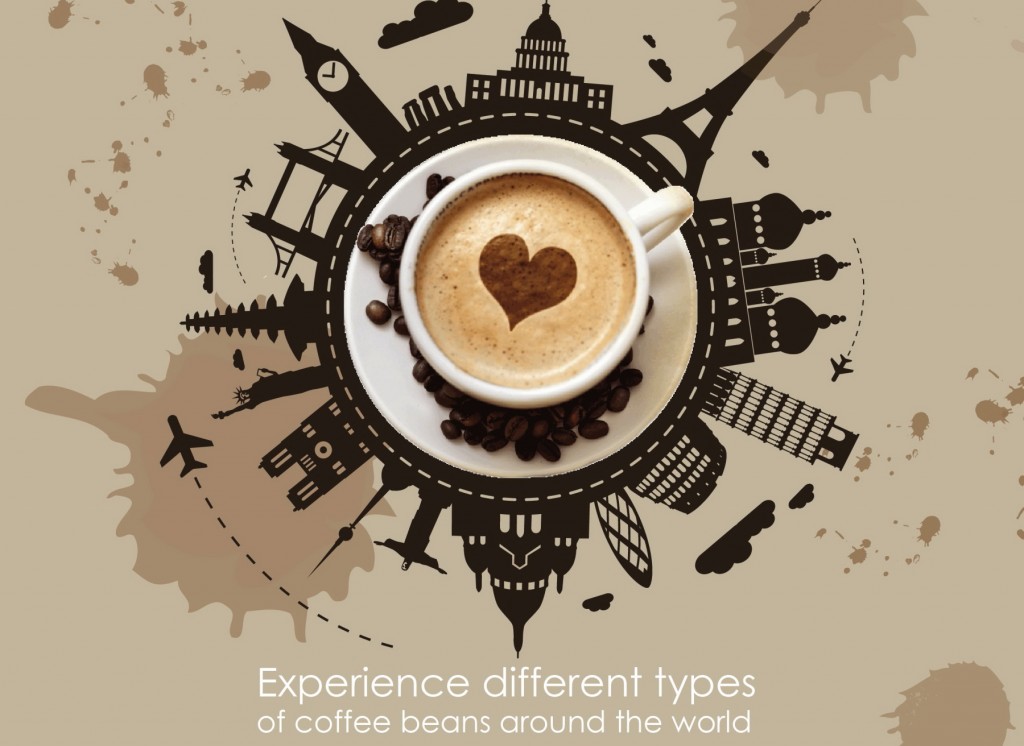 Visitors will be vowed with the many sweet creations from The Safe Room, Arabica Estate, Paul Lois, Frank Laurent Coffee, HK Triple Milk, Catunanbu, Hillkoff Coffee and many more.
At The Safe Room which is making waves with its liquid nitrogen ice cream, we had a sneak peak of their luscious treats. Expect to find its prominently featured Fragrant Coconut Ice Cream, Salted Caramel Coffee Liquid Nitrogen Ice Cream, and Dragon's Breath. In addition, there will be the new surprise – Cloud 9 Affogato.
For a liquid break, make a stop at Arabica Estate, Paul Lois and Frank Laurent Coffee.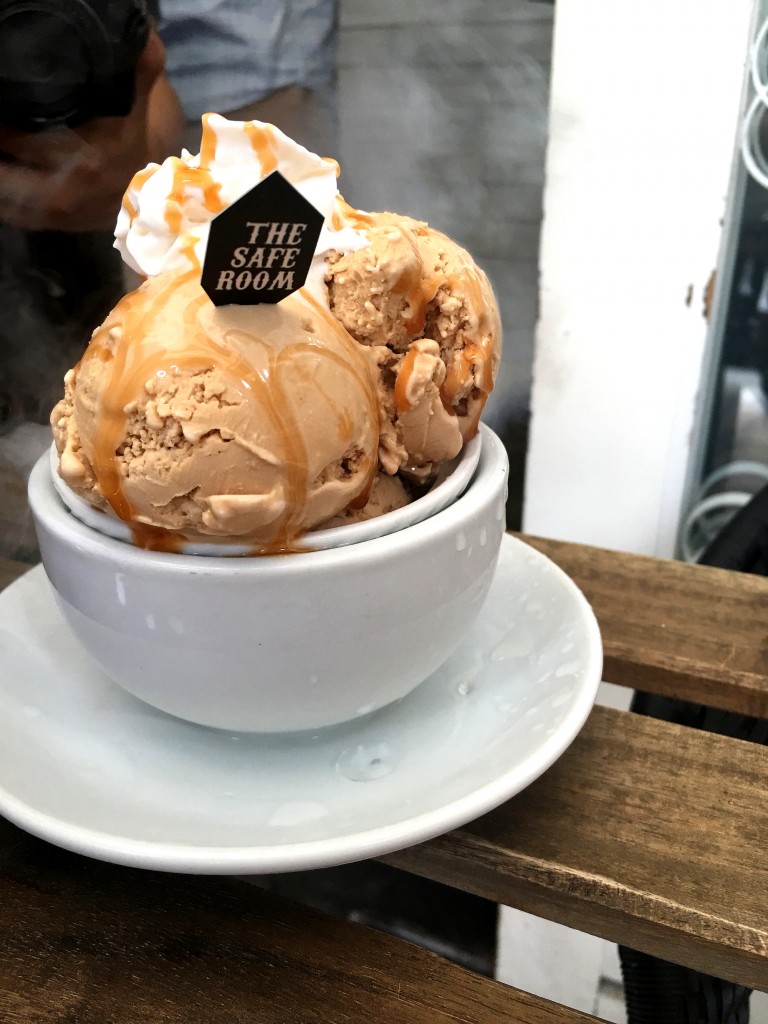 Salted Caramel Coffee Liquid Nitrogen Ice Cream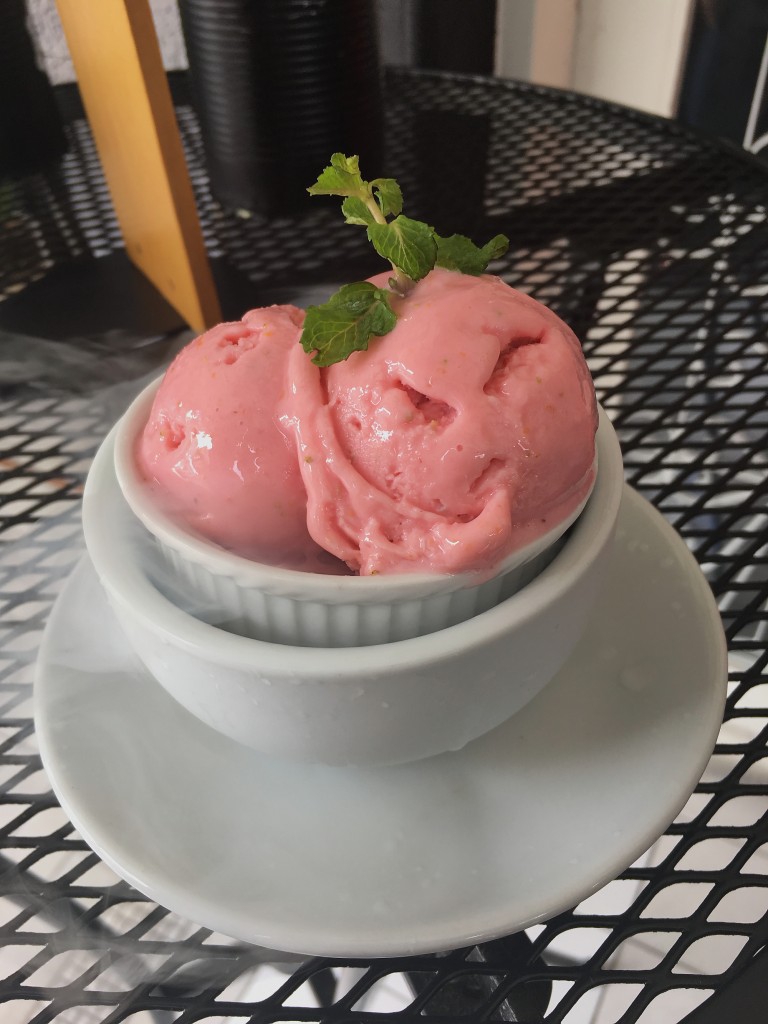 Strawberry Liquid Nitrogen Ice Cream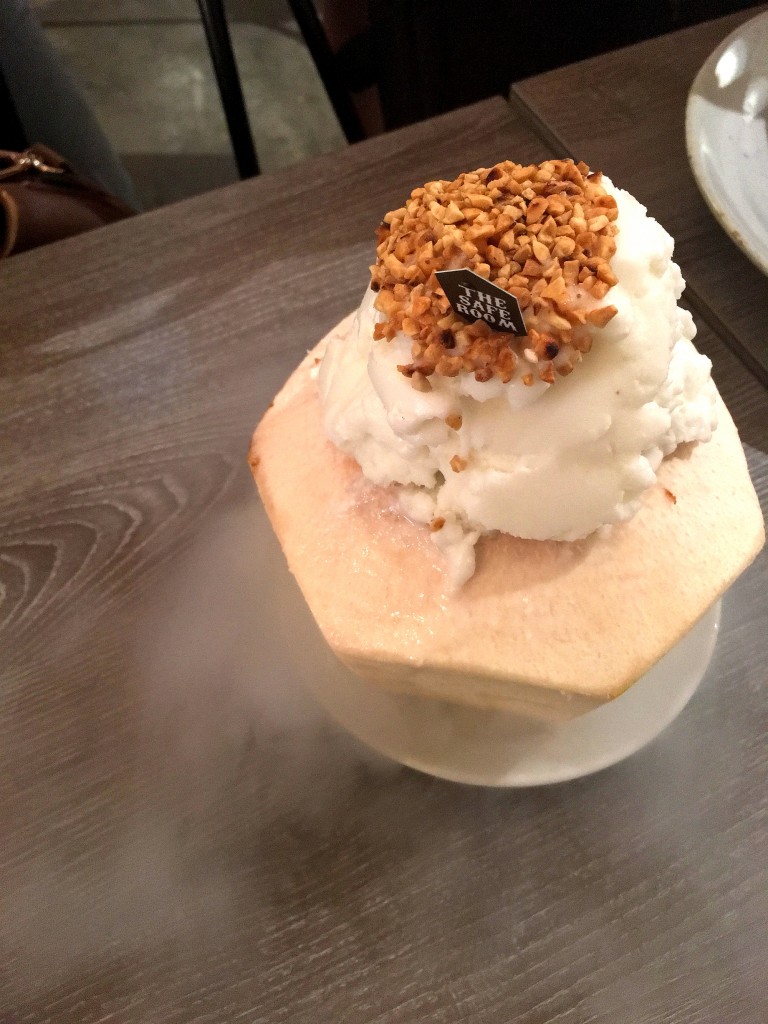 Fragrant Coconut Ice Cream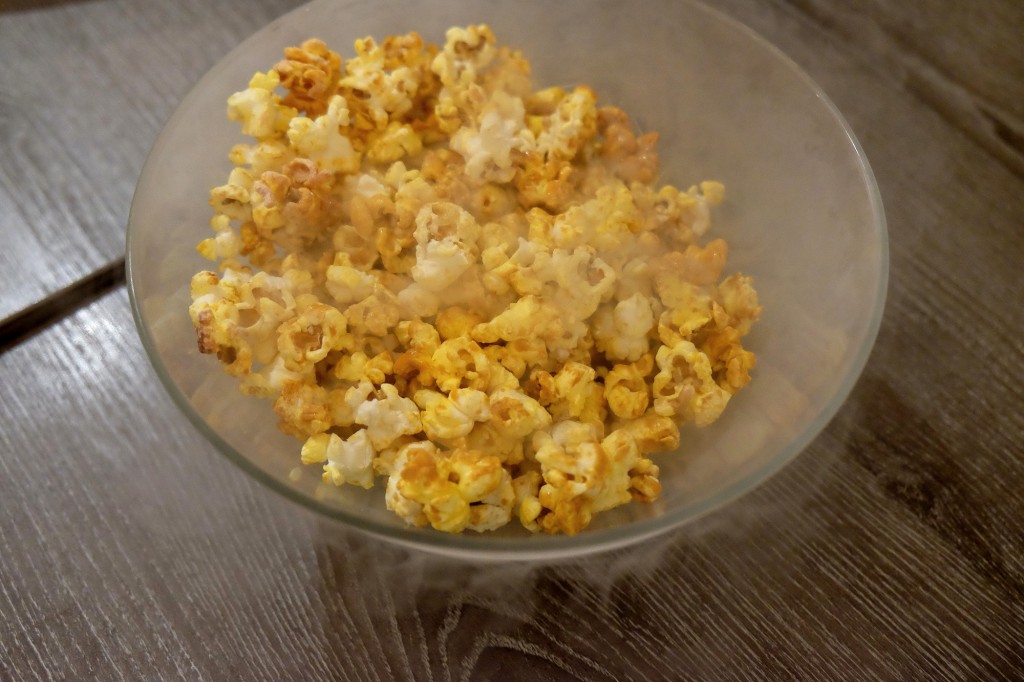 Furthermore, visitors will get a chance to meet those who have made a name in the growing coffee community, from coffee caricature artist, mIxologist, traditional coffee maker, barista trainer, celebrity chef to coffee experts.
Meet the people
Program listing
Running in conjunction with the Penang Coffee & Dessert Festival is the Food Truck Gathering Party, held on 13th and 14th August. The food trucks from Penang and Kuala Lumpur will be stationed at the Kelawai Valet Parking area, from 5pm till 10pm.
For these two days, foodie friends can enjoy sweet and savory items from Artisan Pizza, Cake Time, Marvelous Juice, Coffee Talk, Apple Fun, Tuk Tuk Coffee, Hotcha, Cake Time, Bubu Food Truck and many others. For those in a mood for waffles, take your pick with variety of toppings from  Aubrey's Waffles.
Gurney Paragon Mall
Gurney Drive
10250 Penang
* Many thanks to Gurney Paragon Mall for extending this invitation and sharing some photos.