Teochew Porridge @Bee Heong Wooi Coffee Shop, Jalan C.Y. Choy, Penang
Teochew Porridge @Bee Heong Wooi Coffee Shop, Jalan C.Y. Choy, Penang
Bee Heong Wooi coffee shop at the junction of Jalan C.Y. Choy and Gat Lebuh Presgrave appeals to Penangites for its several food stalls. One that has stood the test of time is the porridge stall.
Operating by Mr. Lee for over 30 years, the business has a constant stream of diners returning for its porridge accompanied by simple homecooked dishes. The porridge is given some texture and creaminess by the addition of sweet potatoes.
Though simple, the spread is quite elaborate and the menu sees greens and many old favorites. Choices proffer braised, stir-fried and deep-fried items. The deep-fried fish dish cooked with a blend of brown beans and ginger is a popular accompaniment.
Egg-lovers will be pleased with the selection of fried egg with preserved radish. Also good are steamed minced meat with soy sauce and baby anchovies.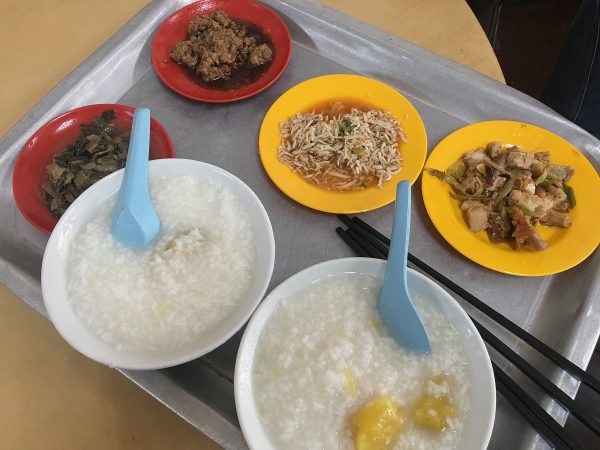 Apart from that, keep an eye out for the pickled vegetables. Being served are pickled mustard, dried oysters, and pickled carrot with tiny birds-eye chilies. The salted-produce delivers appetizing sharp, salty taste.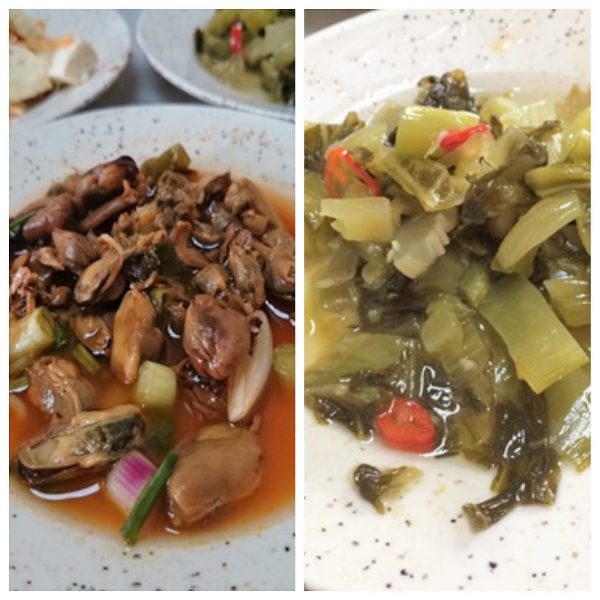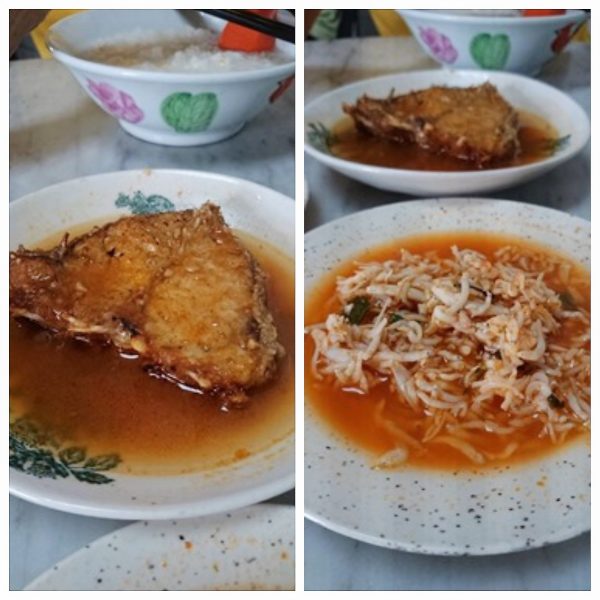 If you fancy a good, simple porridge in George Town, you will find it in Bee Heong Wooi Coffee Shop. Business hours are from 11am till 3pm and the coffee shop is closed on Sunday.
Bee Heong Wooi Coffee Shop
103 Jalan C. Y. Choy
10300 Penang