The View @Hotel Equatorial Penang – Refreshed Menus & Champagne Sabering
The View @Hotel Equatorial Penang – Refreshed Menus & Champagne Sabering
Anticipate an elevated fine dining experience at The View located in Hotel Equatorial Penang with refreshed menus and a flair of champagne sabering.
The fine dining restaurant showcasing classic French cuisine has recently unveiled its refreshed menu with both a la carte and semi-buffet dinner options. Expect to find creations that reflect both culinary tradition and creativity by executive chef Horst Kocsisek and chef de cuisine Looi Soon Lee.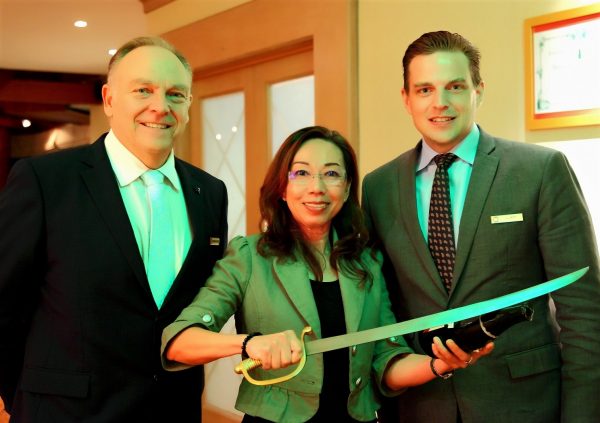 Hotel Equatorial Penang's General Manager Andreas Knüssi (left), myself & Albert Jan Van Beusekom
During my recent visit, we had the chance to try several dishes. To start off with, there is the Beef Tartar and the French Goose Liver.
For maximum beef eating pleasure, go for the Beef Tartar. The beef tartar (180gm for RM200) combines the opulent joys of prime-quality Angus with 12 different ingredients. We enjoyed the round disc of minced beef tremendously; topped with raw egg and served along with toast spread with butter.
Alternatively, the French Goose Liver (RM80) is pan-seared and served with sautéed baby spinach and Melba toast. The rich buttery liver is delicious, sauced with Madeira reduction and a pear compote.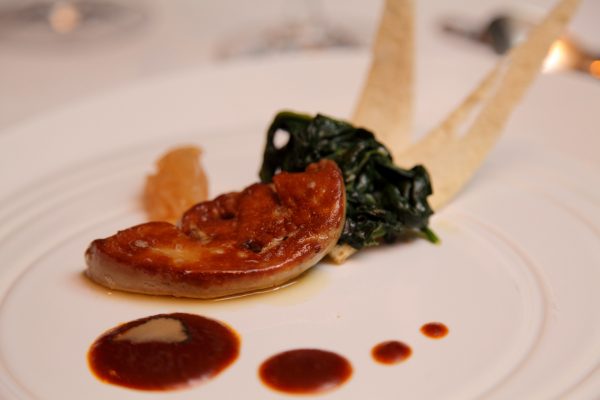 The restaurant's Lobster Cappuccino & Cognac Bisque (RM52) is a velvety warm soup that's rich with seafood flavor. Other soups worth checking out include kaffir lime perfumed tomato tea, and the bean curd and wild morel mushroom broth.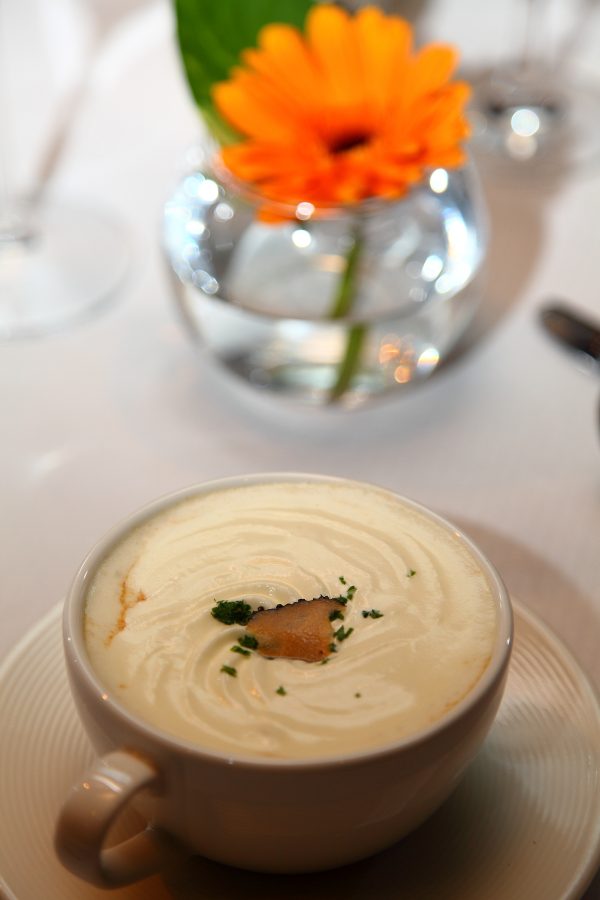 The soup is followed by a sorbet which is served as a palate cleanser.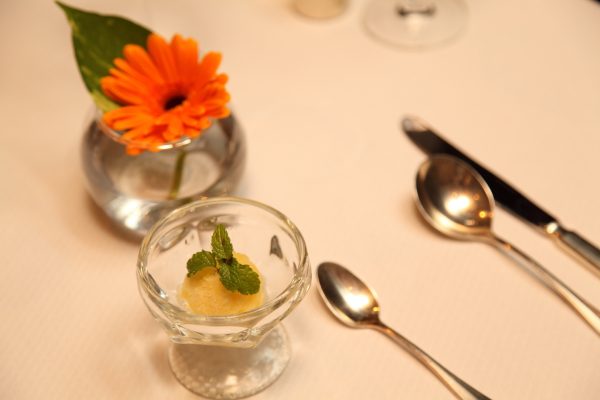 Sorbet to reawaken the appetite
There are many interesting options for the mains and we are treated to two – Grilled Australian Grain Fed Beef Tenderloin, and Baked Atlantic Cod Fillet.
The Grilled Australian Grain Fed Beef Tenderloin (RM200) is served on polenta, and with wild mushrooms, Szechuan pepper, and eye-popping dried red chilies which lightly teased the taste buds. For this dish, we are presented with a choice of steak knives.
There is such attention to flavor and color in the Baked Atlantic Cod Fillet (RM160). With nicely baked skin, smooth white flesh, bok choy, buckwheat noodles, and chili broth with a subtle spice that fans slowly across the palate, the dish is a feast.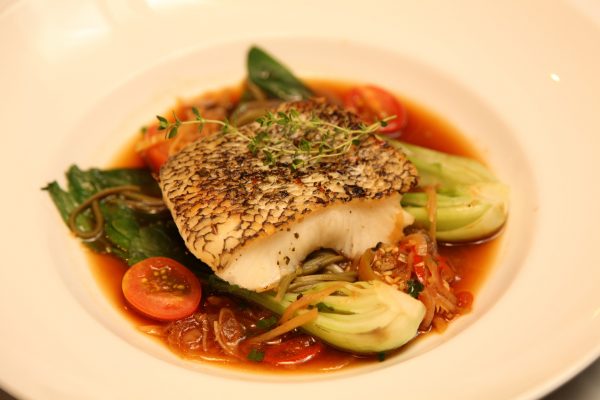 Dessert for the night is Ricotta Cheese Cake (RM28). If you like cheese, you can easily get hooked on the first bite. Served with finely shredded kataifi and sweetened plum compote, it gives us a rich and indulgent experience.
Lastly we finish off with coffee and fun cooling ice cream popsicles presented in a 'smoke show'.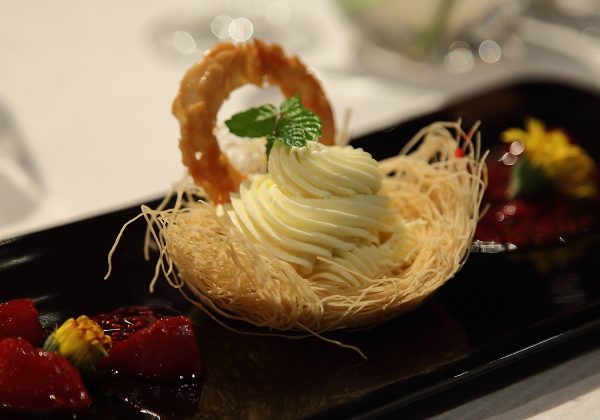 The semi-buffet dinner menu ranging from RM188 to RM278 is highly recommended for guests who like to taste a bit of everything. It offers one main course from the a la carte and with unlimited helpings of delectable appetizers, cold succulent seafood and desserts from the semi-buffet spread.
At the buffet counter, you won't want to miss out on the salmon gravlax and caesar salad. There is a staff creating caesar salad out of romaine lettuce, olives, cheese, croutons and olive oil in a giant wheel of cheese.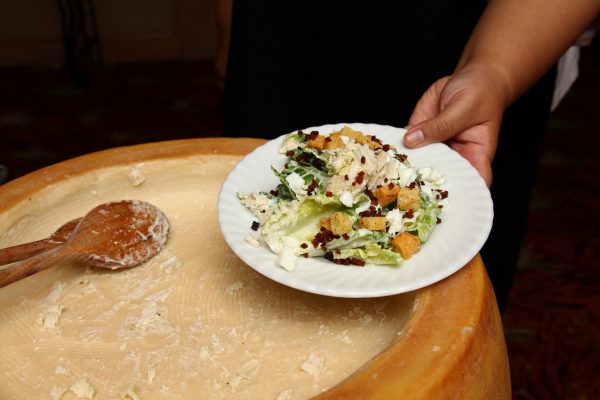 Caesar Salad – ingredients tossed in a wheel of cheese
Guests can also add a little flair to the dining experience by sabering a bottle of Champagne G.h.Mumm. Hotel Equatorial Penang prides itself in being the first hotel in Penang to receive a permit to conduct the Confrérie du Sabre d'Or sabering ceremony.
The act of sabrage at RM490nett per person comes with a personalised official certificate!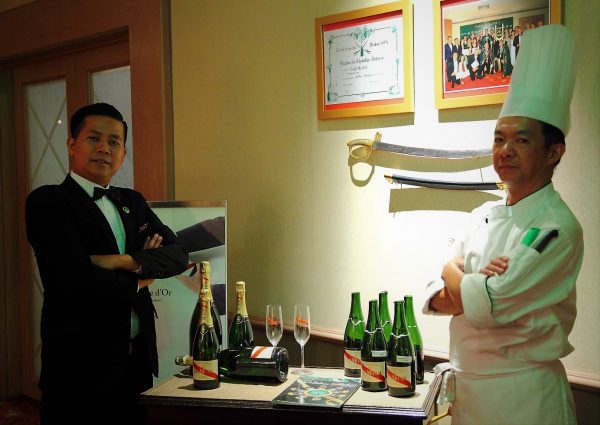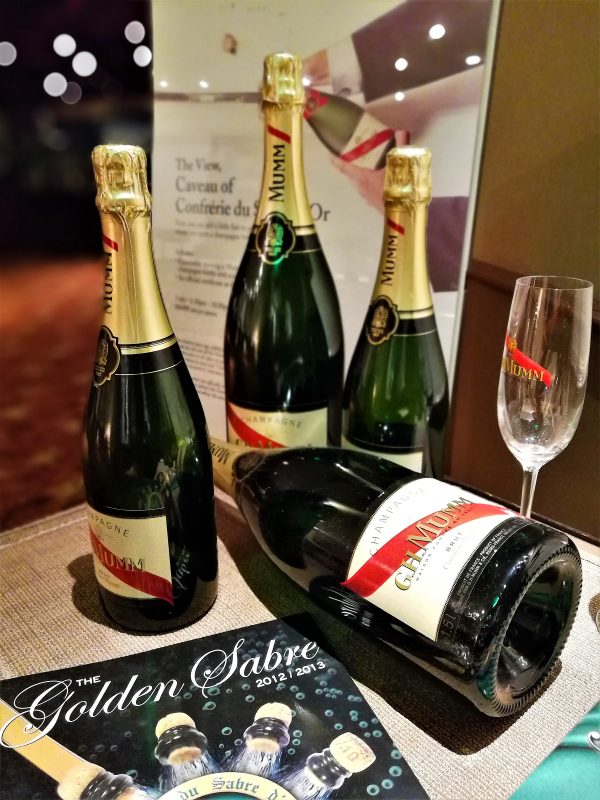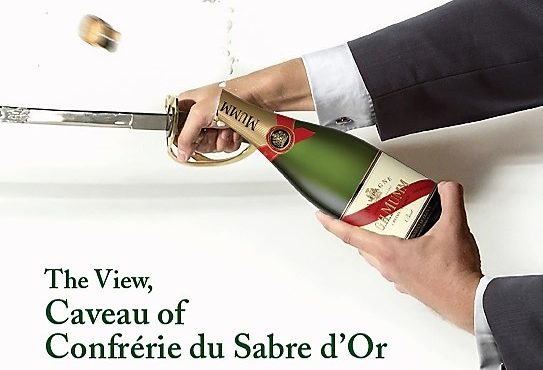 The menu at The View can be enjoyed with option of wine pairing too.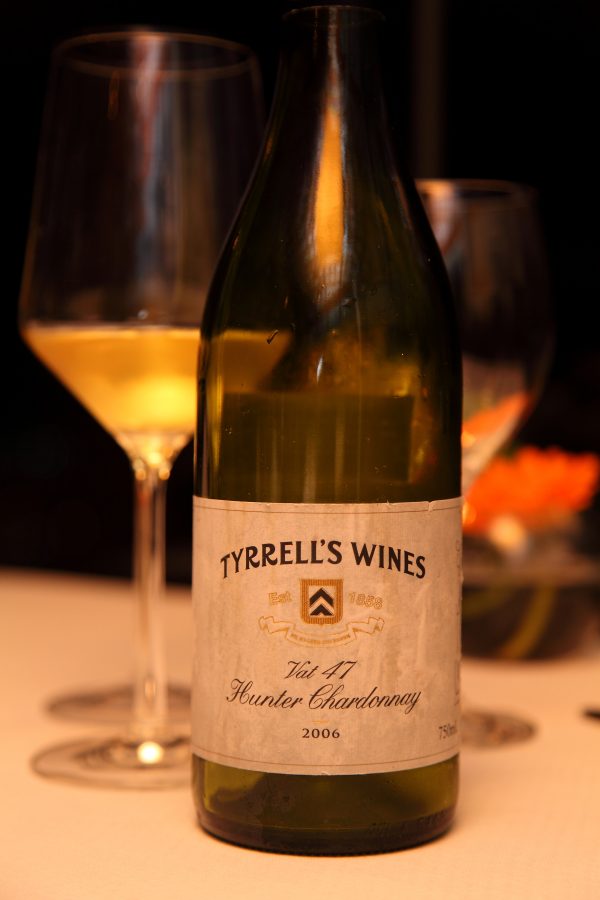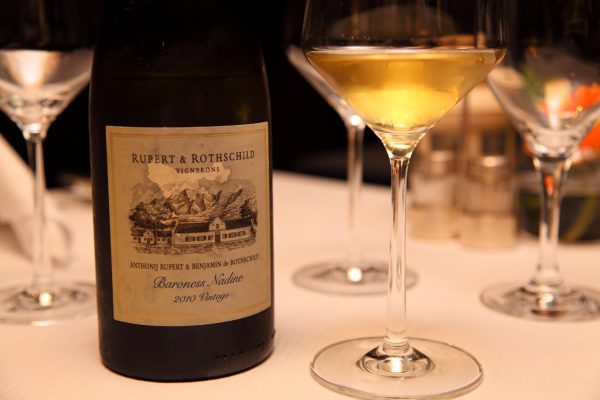 The flavors and textures of the new dishes leaves us with tastes to remember. We enjoyed the evening with impeccable service coupled with soothing music by the resident pianist.
Hotel Equatorial Penang
1 Jalan Bukit Jambul
Bayan Lepas
11900 Penang
Tel: 04 – 632 7000
Business Hours:
6.30pm till 10pm (Monday – Saturday)
* Many thanks to Hotel Equatorial Penang for laying on this invitation.