Hong Kee Ramen & Dumpling 鸿记拉面饺子館 @Campbell Street, Penang
Another Hong Kee outlet on Campbell Street, Penang!
Yes, Hong Kee is making waves in the Penang food industry with its many different concepts. Besides Hong Kee Wan Thun Mee 鴻记廣式竹昇运吞麵, and Hong Kee Restaurant 鴻記飯館, the latest buzz is Hong Kee Ramen & Dumpling 鸿记拉麵餃子館. This ramen shop with air-conditioning is just across the road from its popular wan thun mee shop.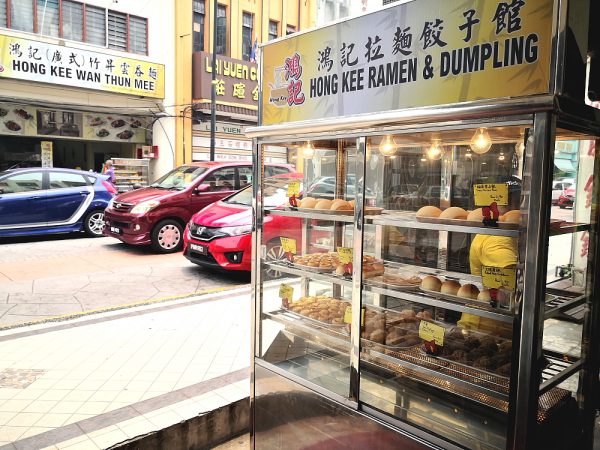 As its name suggests, the outlet serves simple meal of ramen and dumplings along with some Cantonese pastry. The menu offers freshly made dumplings, with a variety of pan-fried or steamed ones eaten with thinly sliced ginger. One can order a selection for sharing.
The last time we were there, we ordered the hot spicy dumplings, and the pork & chives dumplings. The latter come with slightly crispy skin on the sides and a juicy, flavor-packed filling. For something different, check out the interesting cheese dumplings.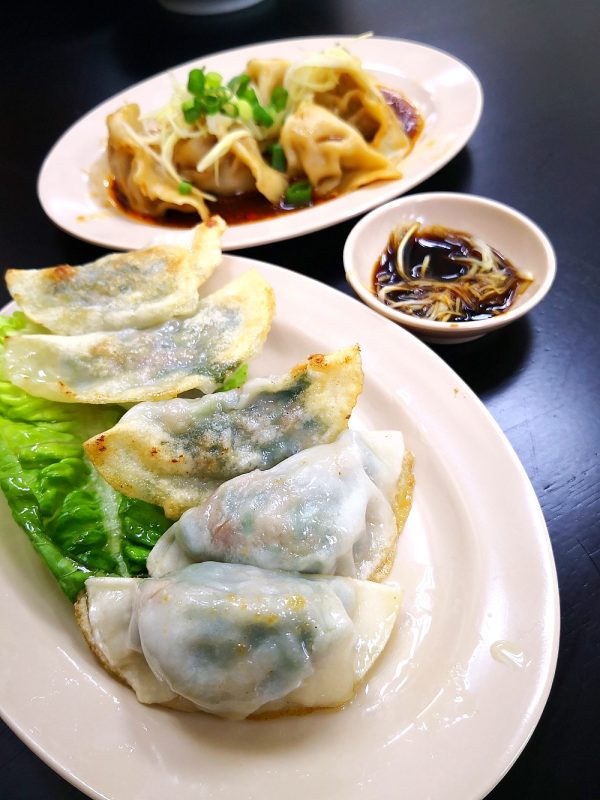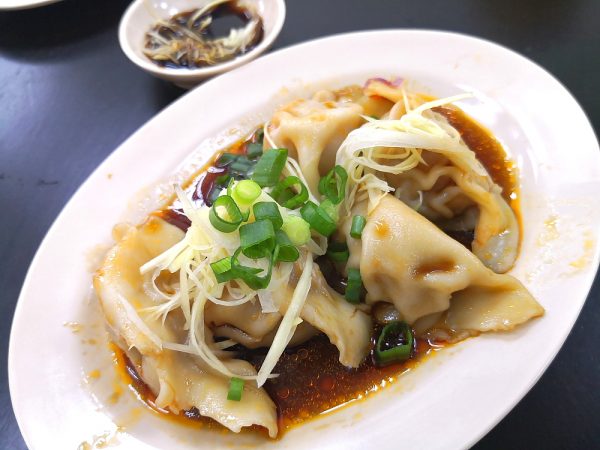 There are around ten types of ramen with dry and soup versions to choose from. The selection starts from the simplest of scallion oil ramen at RM4.90 to the beef brisket ramen at RM13.90.
Flavorful and simply delicious is the spicy pork feet ramen with chunks of pretty tender pork feet. Other tempting listings are the beef brisket ramen, and the wu xi style pork ribs ramen.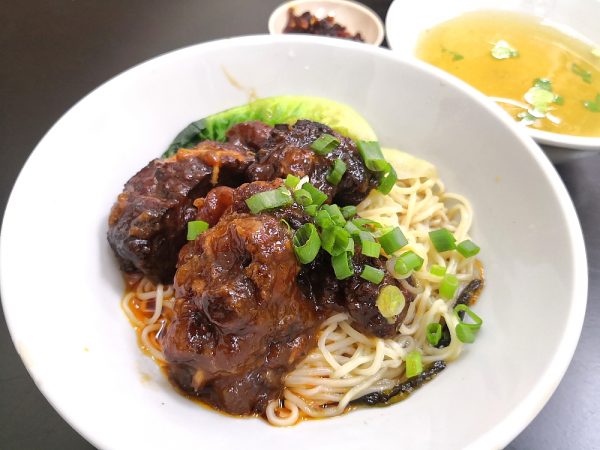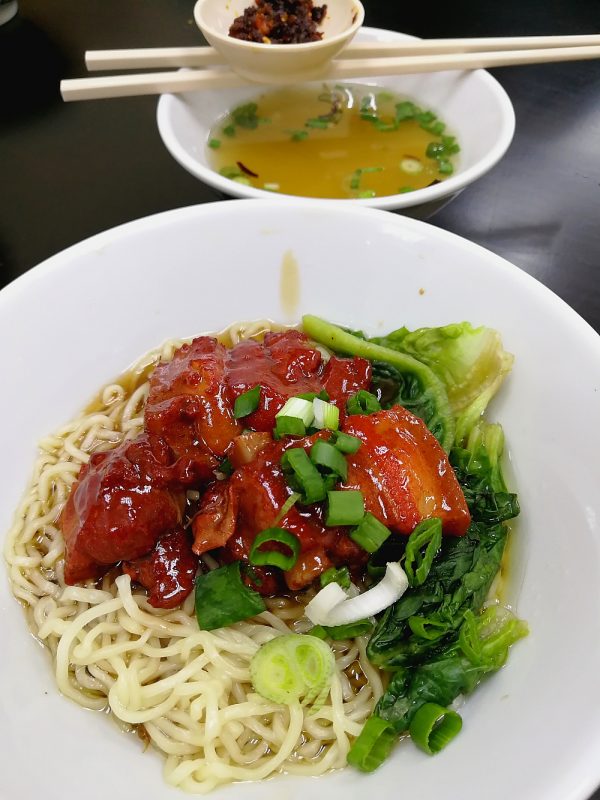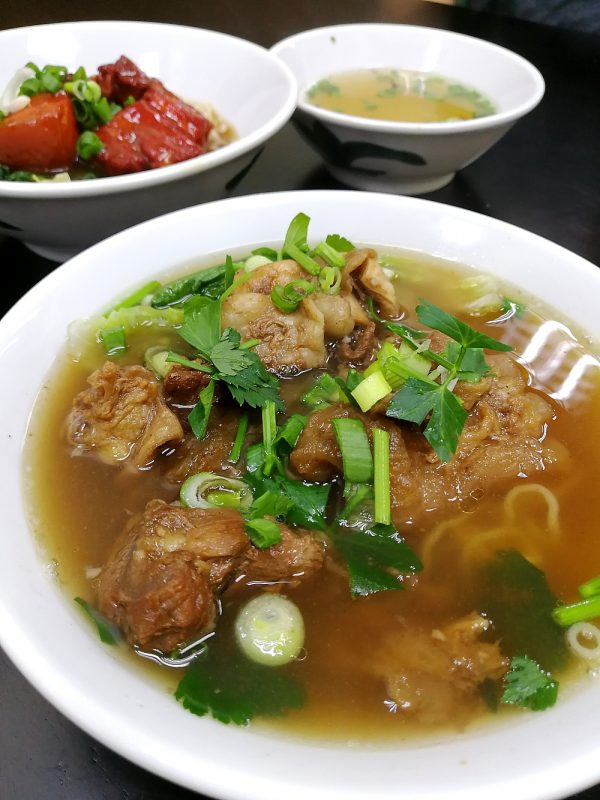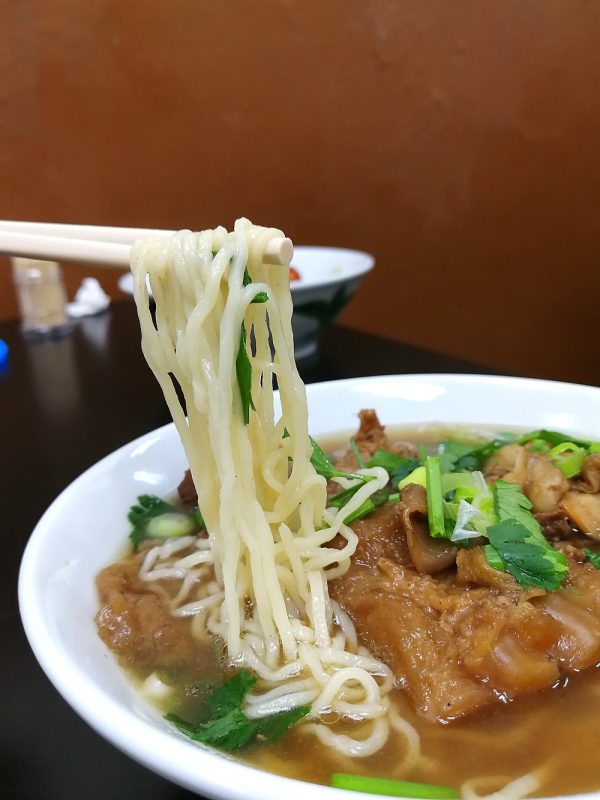 To top it off, the outlet also offers a range of aerated water and some Chinese herbal drinks of winter melon, water chestnut, ginseng syrup, and watercress honey. You could also get a bowl of almond, peanut and black sesame paste.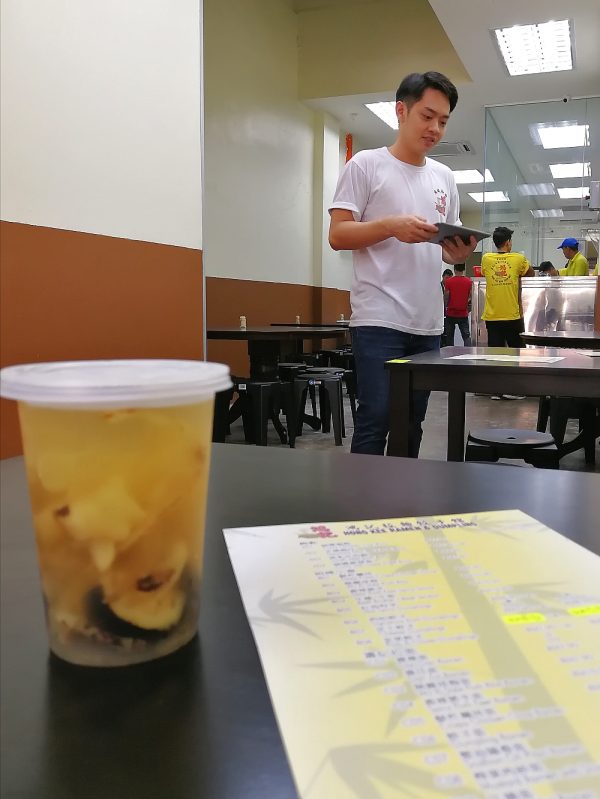 At the entrance, one will find a stall filled with a variety of savory and sweet Cantonese pastry to pick from. The choice ranges from buns, puffs, and tarts – coconut tart, baked bbq pork bun, kaya puff, deep-fried taro dumplings, and mini egg tart with non-flaky crust. All the snacks are prepared freshly on site.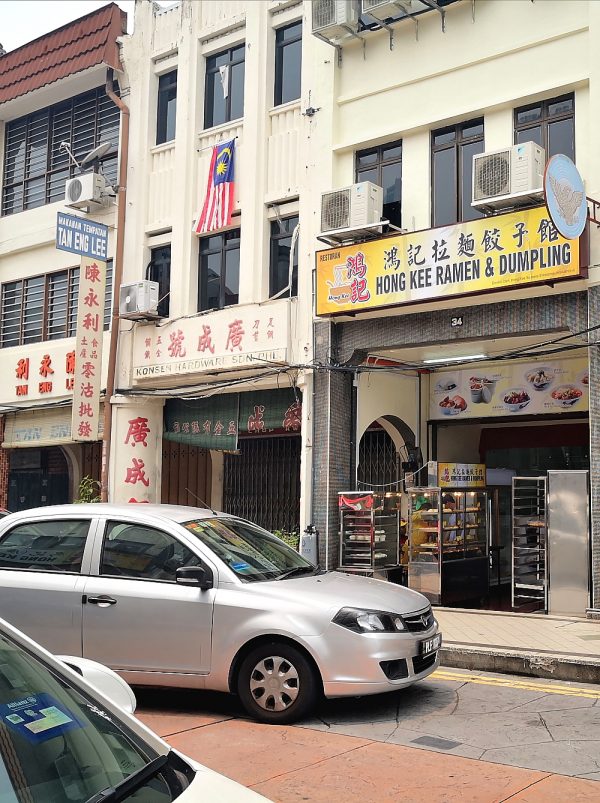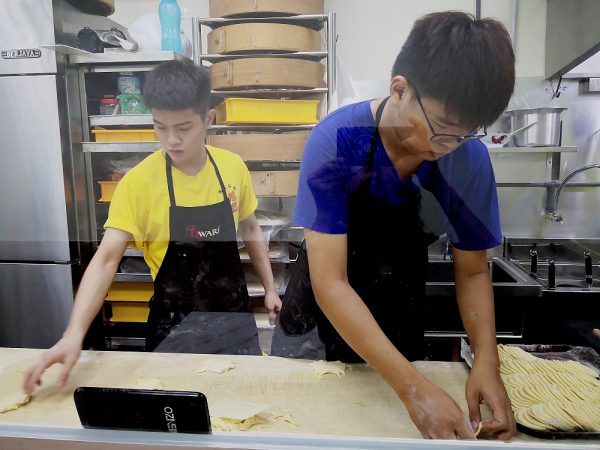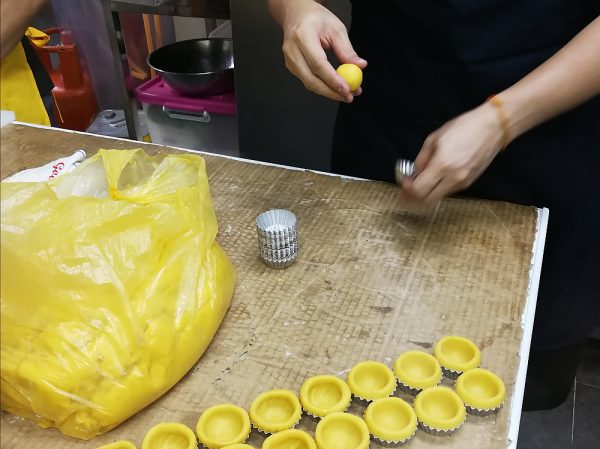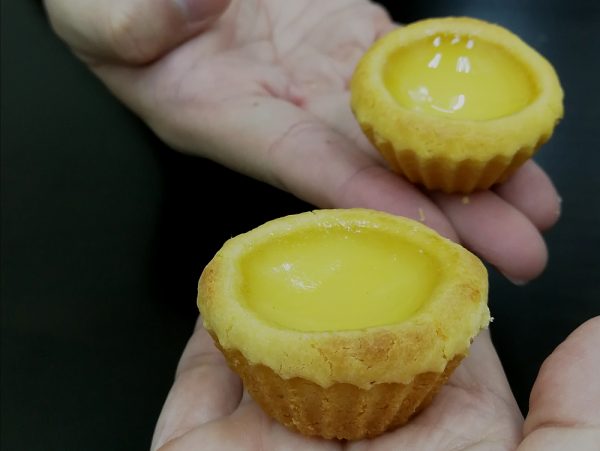 This welcoming addition to Campbell's street dining scene is open daily from 10am till 10pm except for Tuesdays.
Hong Kee Ramen & Dumpling 鸿记拉面饺子館
34 Lebuh Campbell
10100 George Town
Penang