Soon Lai Seafood Restaurant @Batu Lanchang, Green Lane, Penang
Soon Lai Seafood Restaurant 順來本地海鮮 is a double shoplot Chinese restaurant in Penang. Tucked between the residential area of Batu Lanchang and Jelutong, the restaurant has garnered acclaim for its sprawling menu of chu char dishes specializing in seafood.
Prices have been kept relatively reasonable in this simple-deco eatery, with the theme being family-oriented. The tables in the indoor seating area are actually quite huge, catering for large family gatherings and big groups.
The menu is relatively simple, with the server belting out a number of usual crowd-favorites during the ordering process. The place is usually crowded during dinners, so it would be an excellent tip to scan the dishes on other tables if it tickles your fancy, and just let the server know!
It's hard to resist their seafood dishes – curry prawns, and chili crab.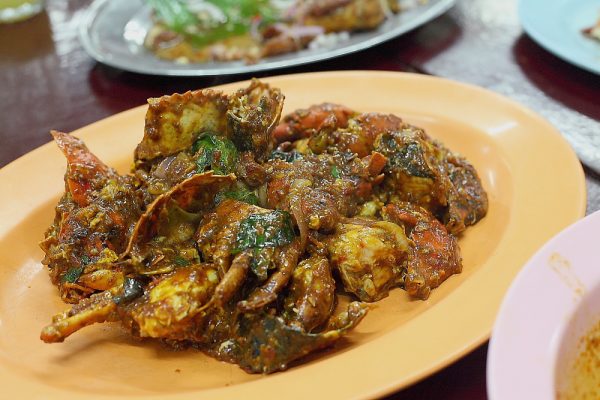 Stir-fried yellow noodles with clams is simplistic. Done with a pleasantly sweet taste of clams and mild zingy ginger kick, the noodle is served with accompanying spicy sambal.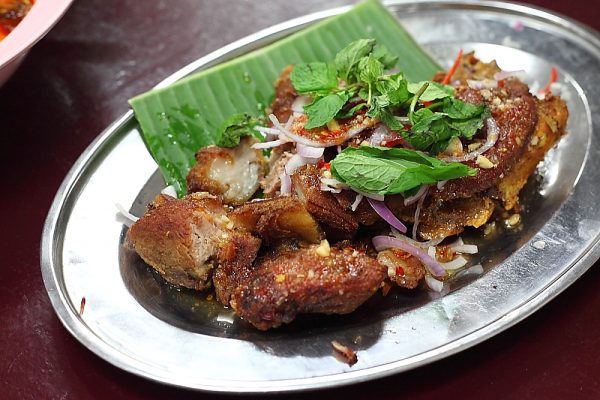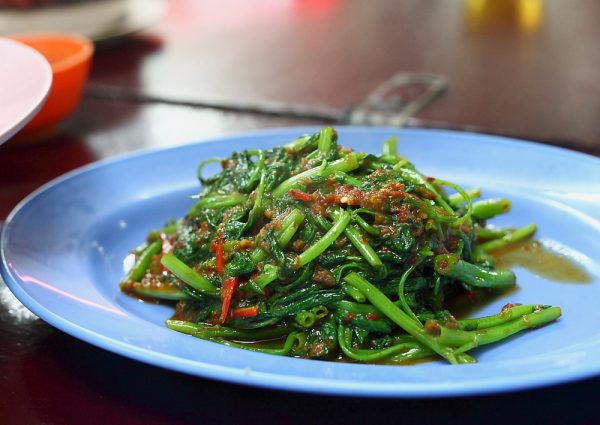 As for soups, try the nourishing old cucumber soup flavored with the sweetness of pork, chicken and red dates.
Perhaps it is the unassuming frontage, or it could be the simple chu char concept, that has allowed Soon Lai Seafood Restaurant to indeed stand the test of time – it has been a neighborhood favorite for the past decade and continues to go strong.
The restaurant is open daily and offers lunch and dinner from 11am till 3pm and from 5.30pm till 12midnight.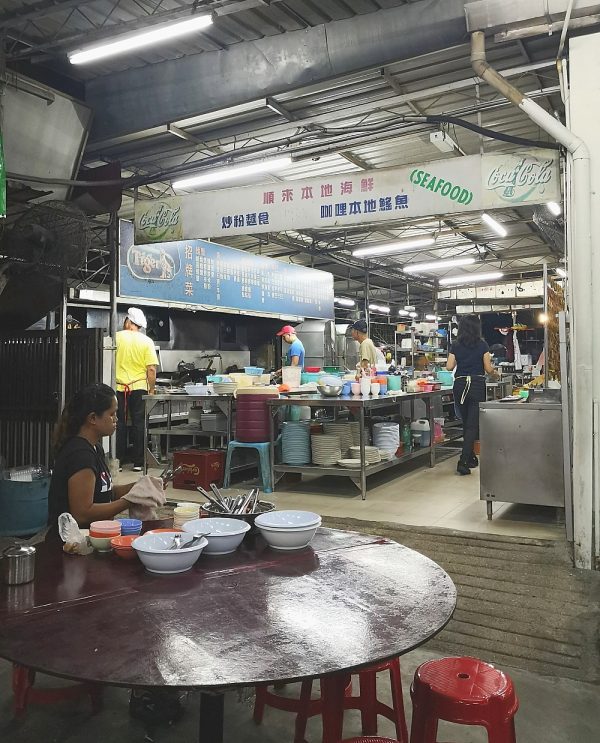 Soon Lai Seafood Restaurant 順來本地海鮮
15 Lintang Batu
11600 George Town
Penang
Tel: 04 – 6589799 & 012 – 4773063