La Vie en Rose Patisserie @Lebuh Melayu, George Town, Penang
For those who are following FaceBook, La Vie en Rose Pâtisserie on Lebuh Melayu in George Town is one of the newest openings in Penang. This charming French bakery tucked away in a corner heritage shophouse is home to French pastries.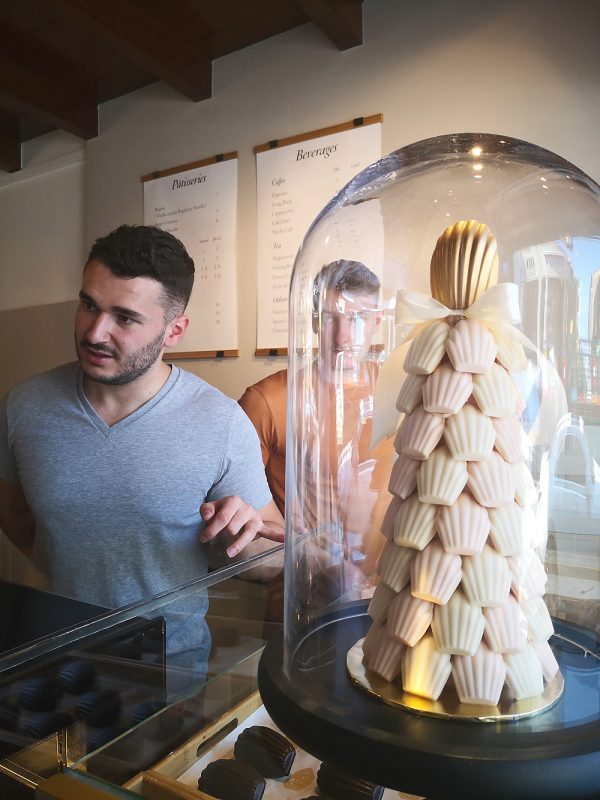 Evon, the proprietor cum boulangère serves an array of sweet treats ranging from madeleines to beignets, tarts, and buttery croissants.
The madeleine falls right into that category of light French tea-cake. The soft and spongy shell like-shape cake with a 'bump' on one side puts a smile on people's faces. Flavored with chocolate, matcha, and more, the madeleine wraps around a sweet filling. The filling never ceases to astound – orange chocolate ganache, coffee ganache, raspberry, and strawberry.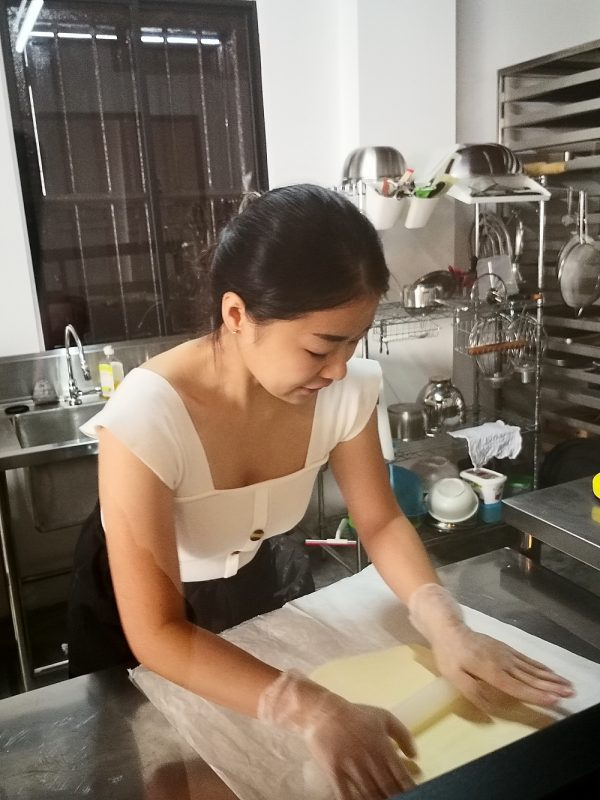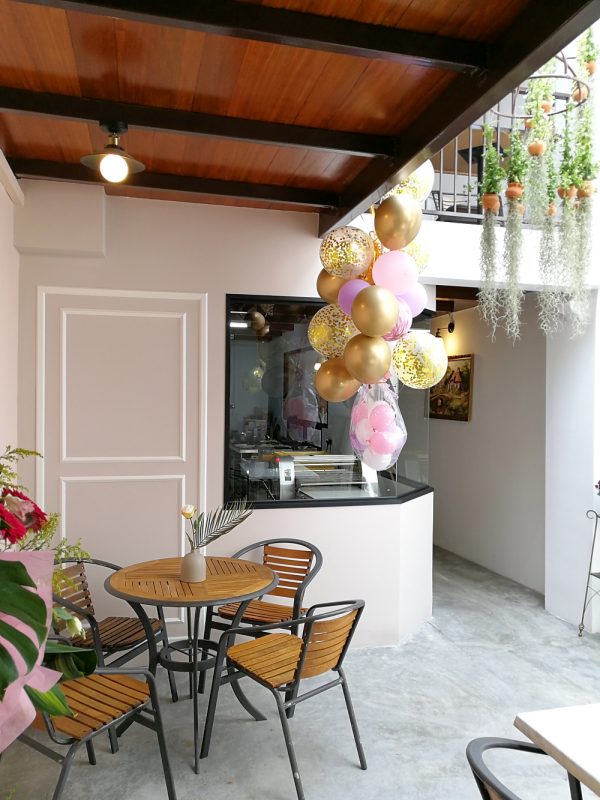 The Chocolate Madeleine is priced at RM3.50 while the Chocolate Madeleine coated with a layer of fine Belgium chocolate is at RM5.50. As for the beignet, it sold out faster on the day of our visit, meaning we will have something new to try.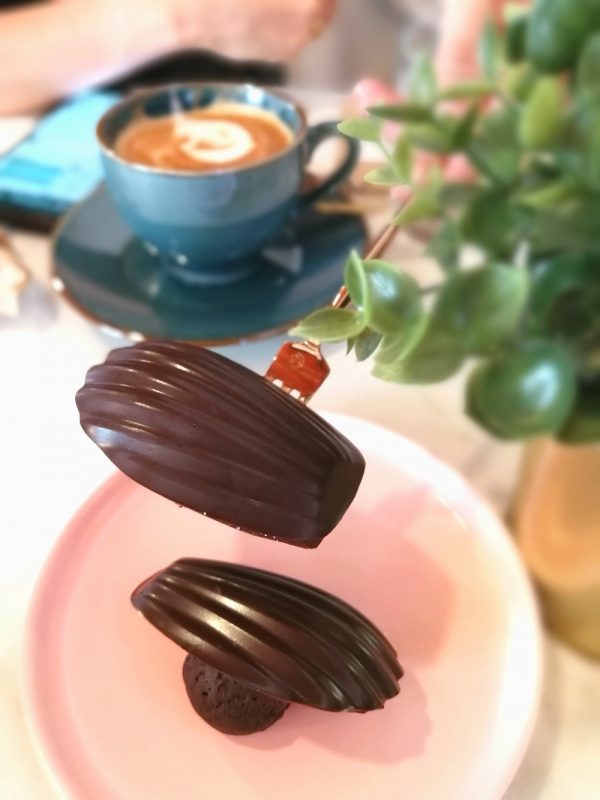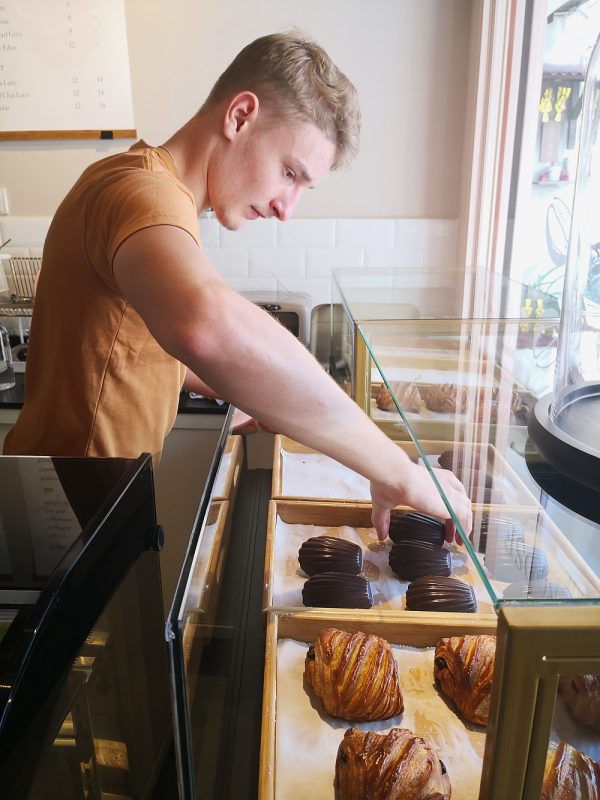 There is also the Gateau au Chocolat, a true delight for all chocolate lovers. Sinfully chocolatey, the gateau au chocolat and the madeleines are delightful with a cup of Long Black and Cafe Latte alongside.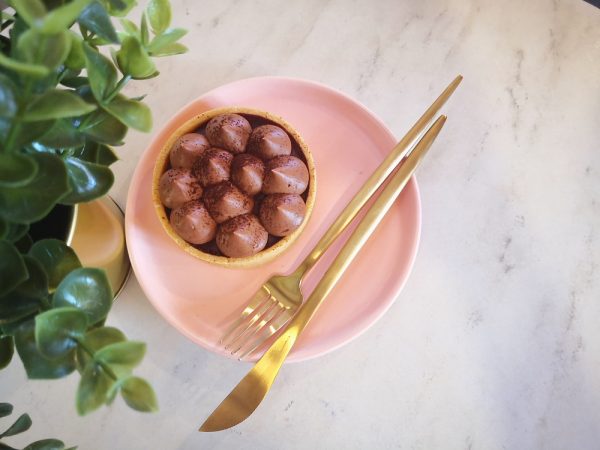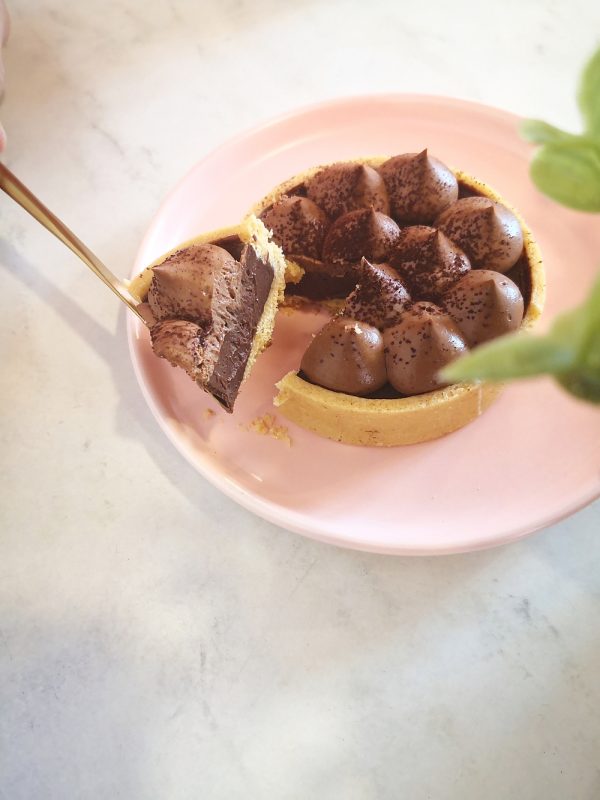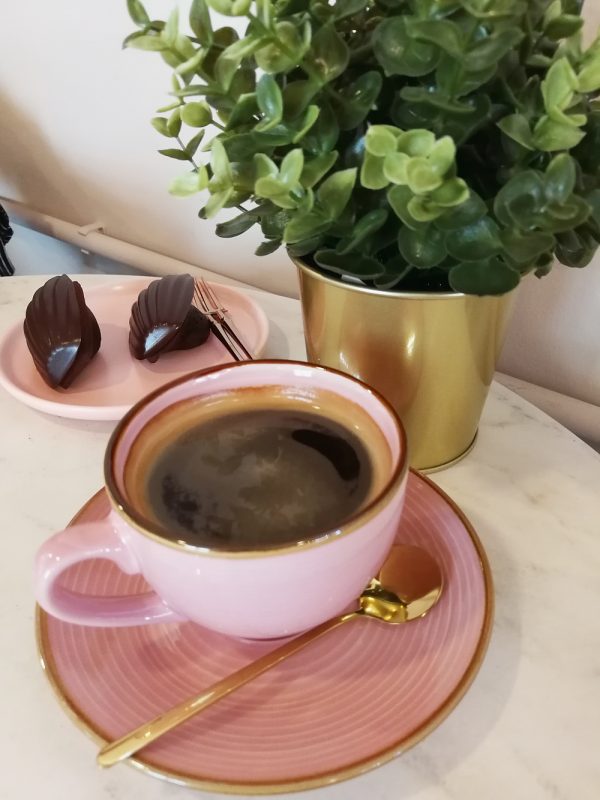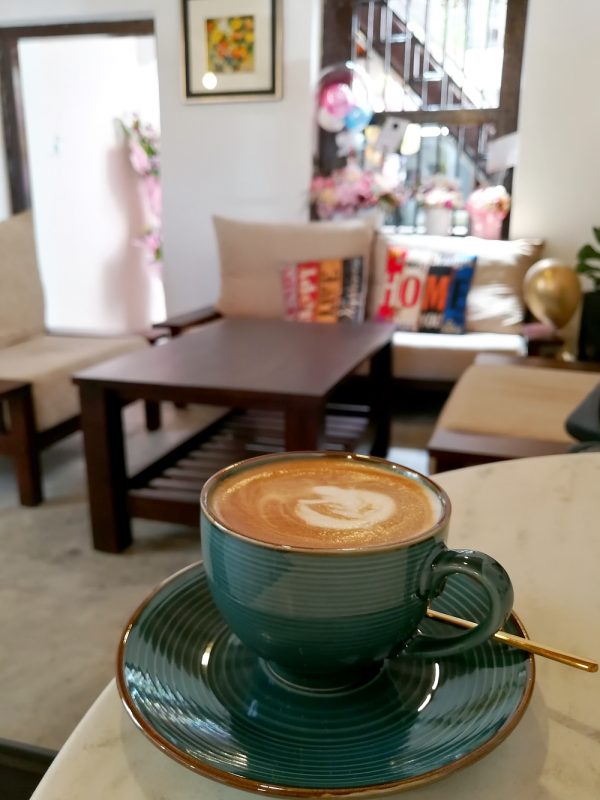 Do look out for the custom made Madeleine Tower. Available in many sizes, designs, and colors, the madeleine tower makes for a stunning dessert centerpiece.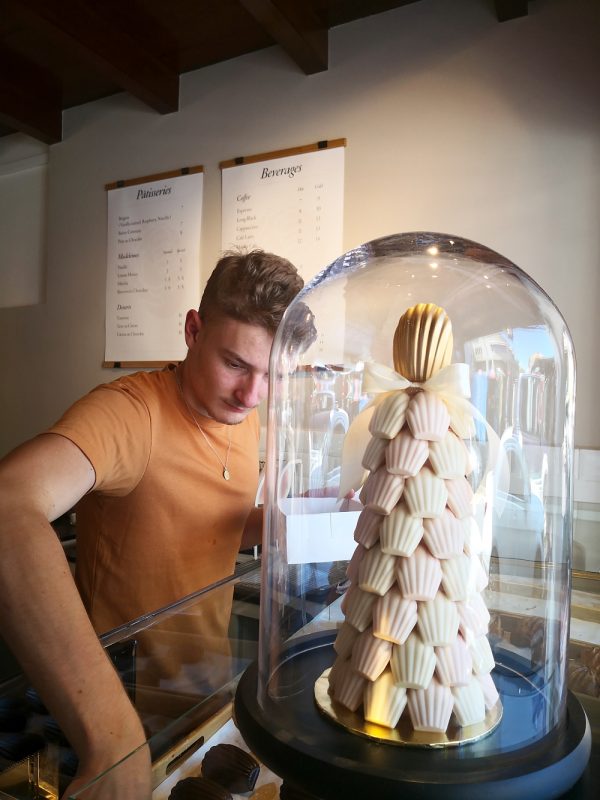 La Vie en Rose Pâtisserie is open daily except for Mondays when they are closed. The pastries are available from 10.30am till 6.30pm.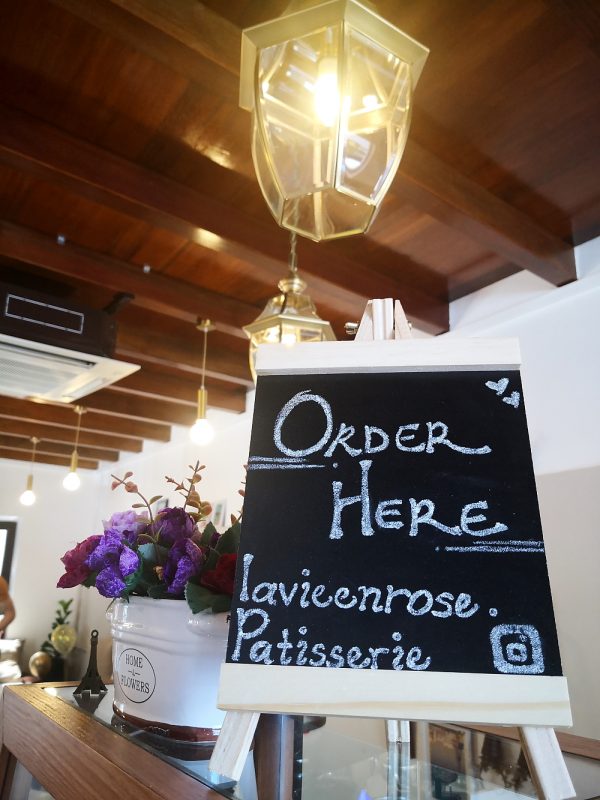 La Vie en Rose Pâtisserie
19 Lebuh Melayu
10100 George Town
Penang

Mobile: 014 – 3336480