Kazumasa Japanese Cuisine at Tanjung Tokong, Penang
Penang's culinary scene is expanded with the opening of Kazumasa Japanese Cuisine 一将和食酒处. Located at Fettes Park in Tanjung Tokong, Penang, the Japanese restaurant has introduced Omakase menus as its signature dish.
The casual style Japanese restaurant's sense of place comes with a huge crab adorning its façade. Upon stepping into the restaurant, the aesthetically-pleasing interior with high ceiling and warm wooden traditional Japanese decorations delighting the senses. The restaurant has its sushi counter right at the entrance and several tables at the rear.
Moving on to the menu, we have a look at the signature Omakase offerings. The definition of the word Omakase approximately translates to "respectfully leaving another to decide on what is best" – and the reward is an edible choreography and performance by the chef.
For the dinner omakase offering, there are two-time slots – one at 6.15pm till 8pm and another from 8.15pm till 10pm.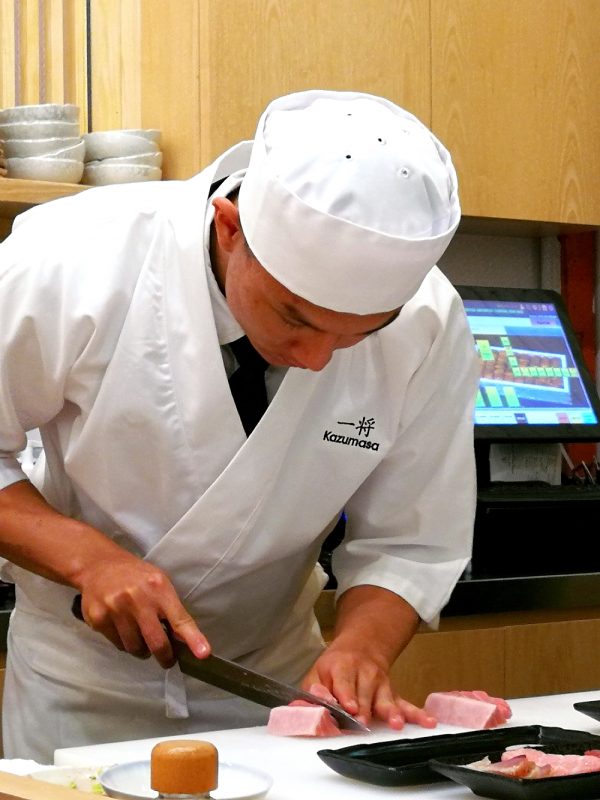 Here at Kazusama, there are a number of sushi omakase options – Midori RM198, Moegi RM268, and the more expensive Matsuba RM368.
It's our first time here and on the visit, we went for the Midori set – a reasonably priced course with the offering of appetizers, 8 kinds of sushi, a special dish, kaisen chawan mushi, and dessert. The highlight is the sushi rice – prepared using traditional-aged red vinegar which lightly colors the rice and giving it a mellow taste. A touch of freshly-grated wasabi gives the food a spicy lift.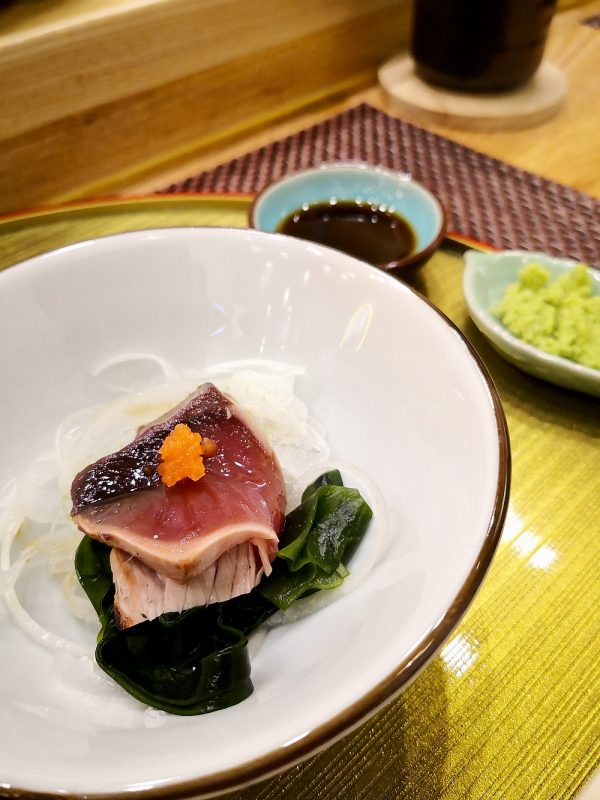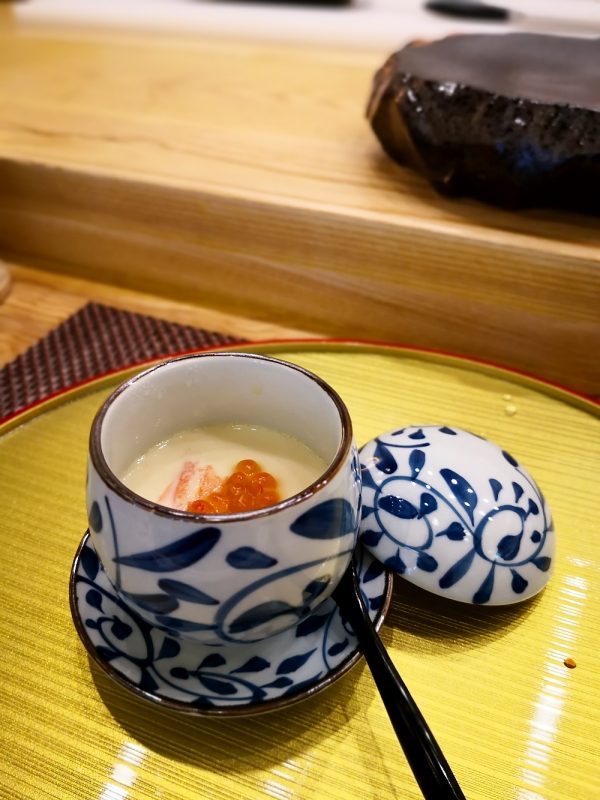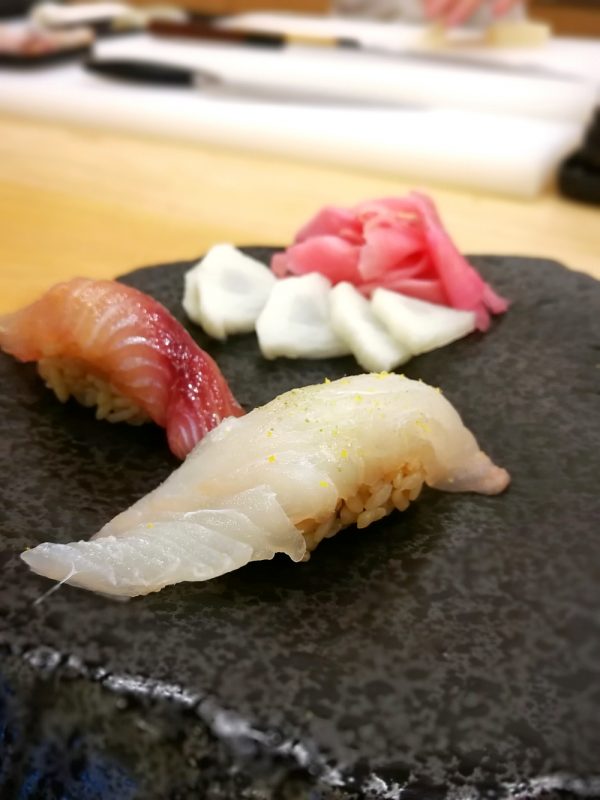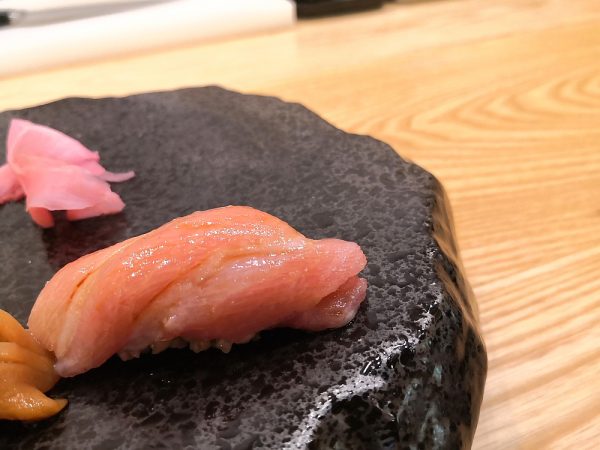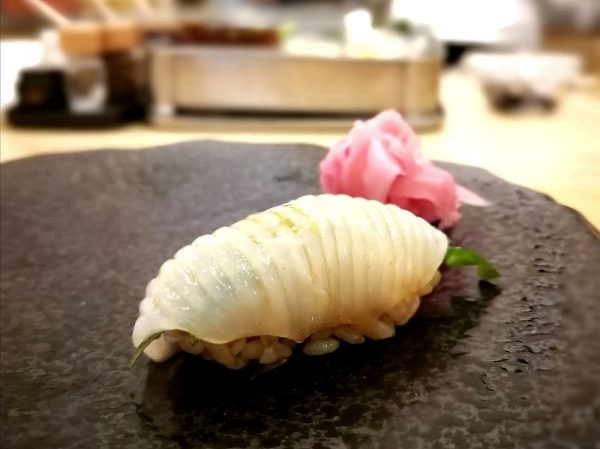 A savory warm dish and a dessert follow after. The chef offers a choice of warm dish – beef stew or codfish. Being in a group, we were able to sample both mains, absolutely delightful.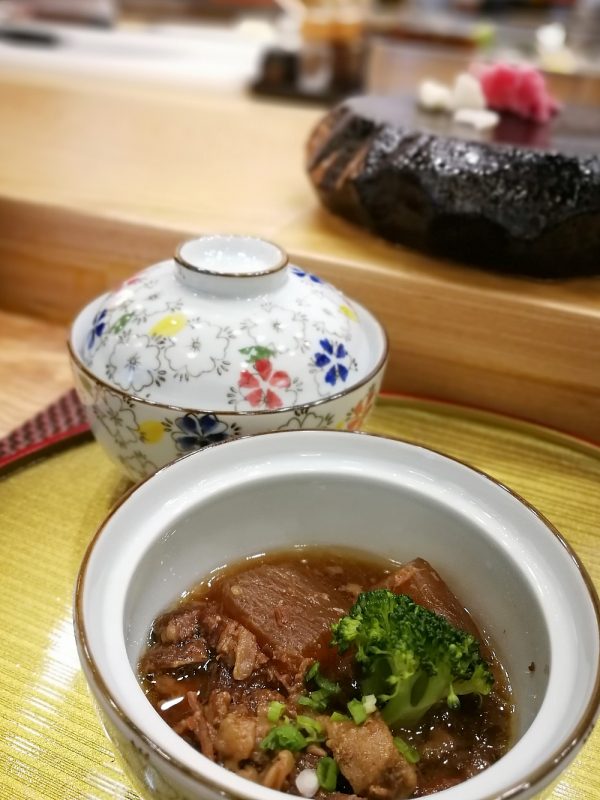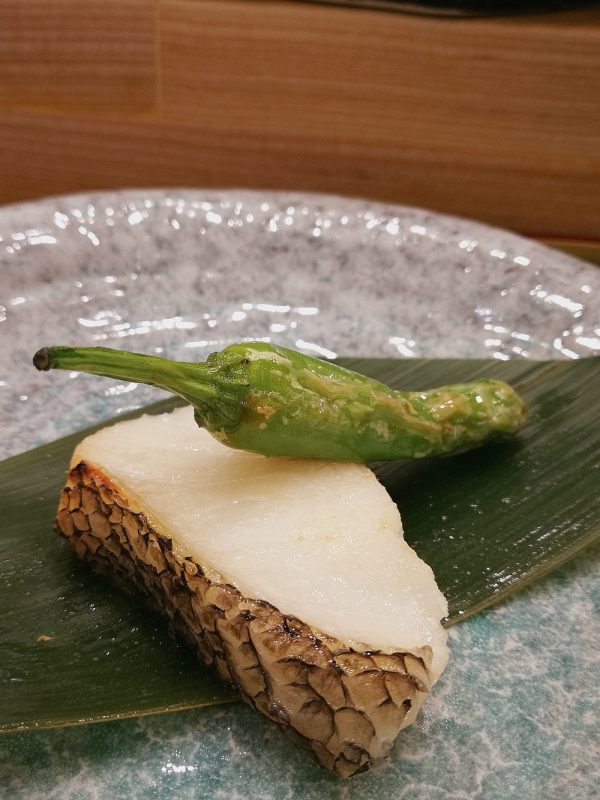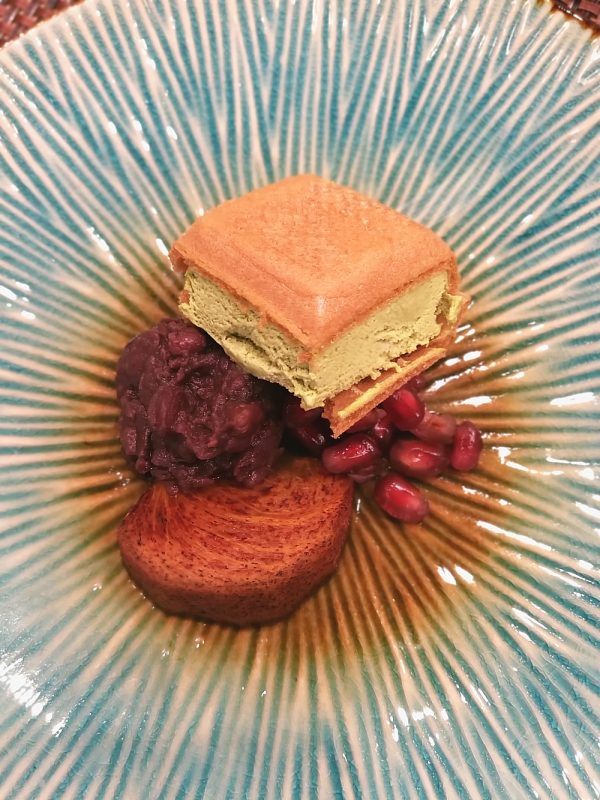 The menu here at Kazumasa is reasonably straightforward, offering a la carte menu, kaiseki omakase, and the aforementioned sushi omakase. Do take note that the restaurant has just launched its new set lunch menu in February 2020.
All in all, it is great to see Omakase menus becoming more readily available in Penang as this expands and advances the culinary scene in the state.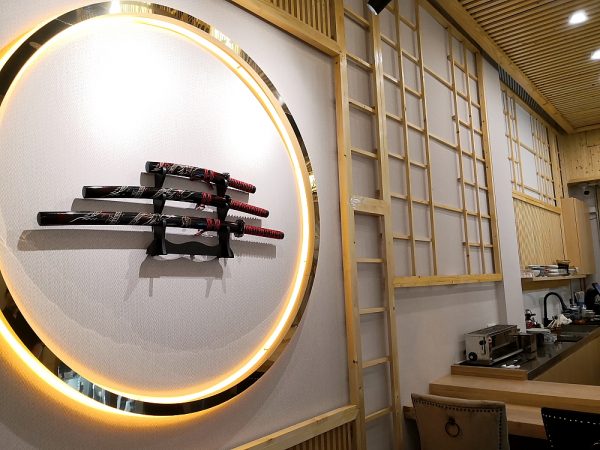 Seats are generally limited, especially around the sushi bar, so booking in advance would be advisable. For reservations, call 018-2971886.
Kazumasa Japanese Restaurant 一将和食酒处
Fettes 10
50C-1 Jalan Fettes
11200 Tanjung Bungah
Pulau Pinang
Business Hours: 12noon -2.30pm & 6pm-10.30pm

Close on Monday