Xiang Peng Peng Salted Chicken @Macalister Road, Penang
For salted chicken lovers in Penang, you can now tantalize your tastebuds at Xiang Peng Peng Salted Chicken 香喷喷盐焗鸡. Located on bustling Macalister Road, the salted chicken (yim gouk kai) is wrapped in "parchment paper" and cooked in heated coarse salt.
All packaged up, the salted chicken is also ready for orders taken away and deliver to your doorsteps.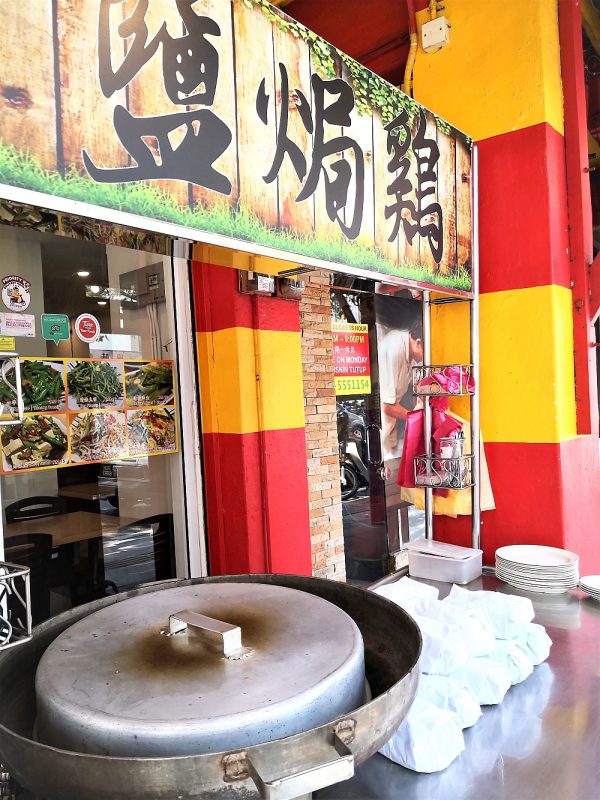 Make your choice from the two different varieties – original flavor (RM32) or the herb flavor (RM32). The flesh of the chicken is very tender and is tasty with its natural flavors and touches of salt.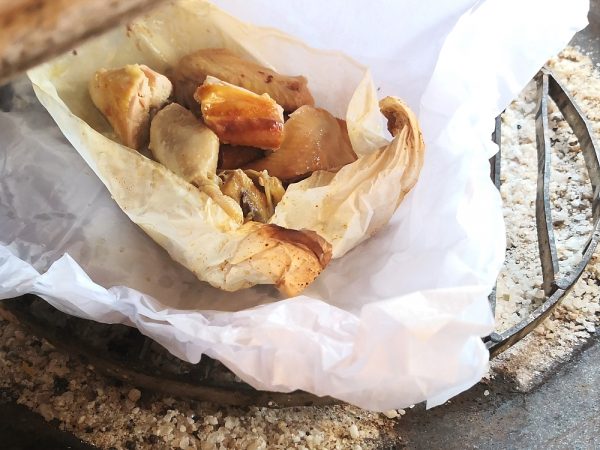 For something different, check out the herb flavor salted chicken. This choice should keep the elderly ones happy with its combination of salt and Dong Guai. The Chinese herb Dong Guai enhanced the poultry with a uniquely flavored aroma.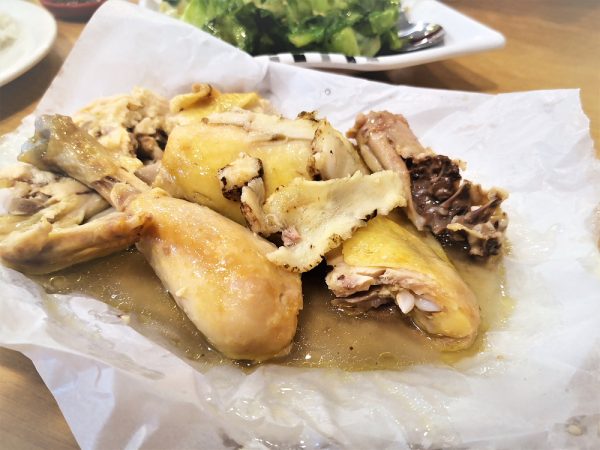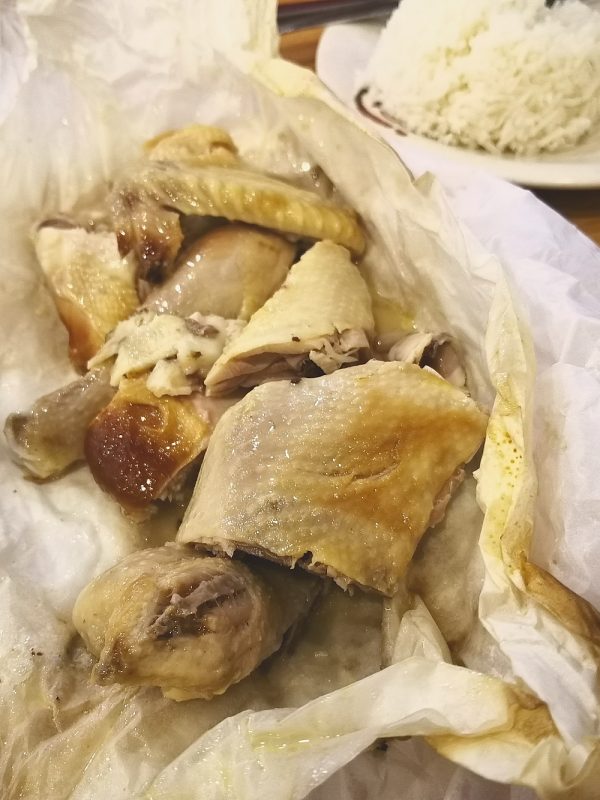 Besides the focus on salted chicken, there is also a list of chu char dishes. Diners can opt for meat dishes such as stir-fried roasted pork (RM24), and the spicy pork leg (RM45).
As for vegetables, choices include french beans, pea sprout, bean sprout and Indian lettuce (yau mak). Alongside the vegetables, there is onion omelette and stir-fried tofu with roasted pork.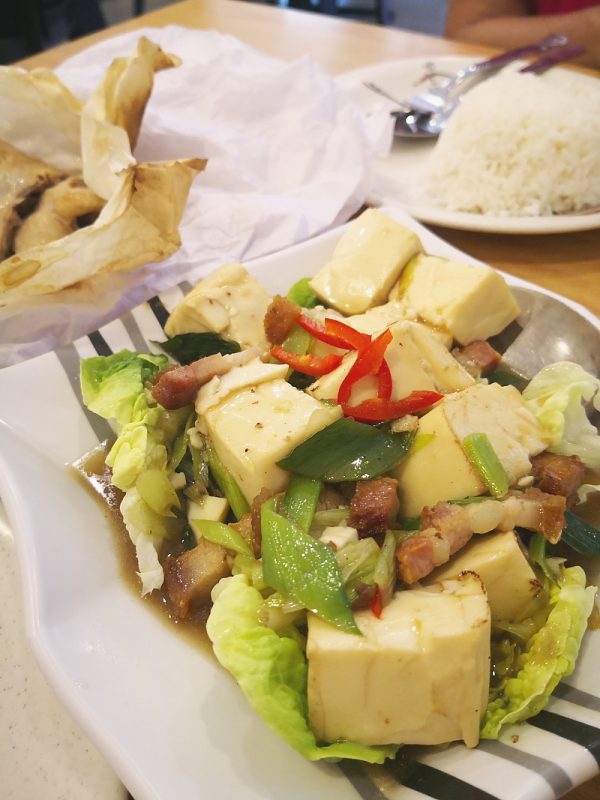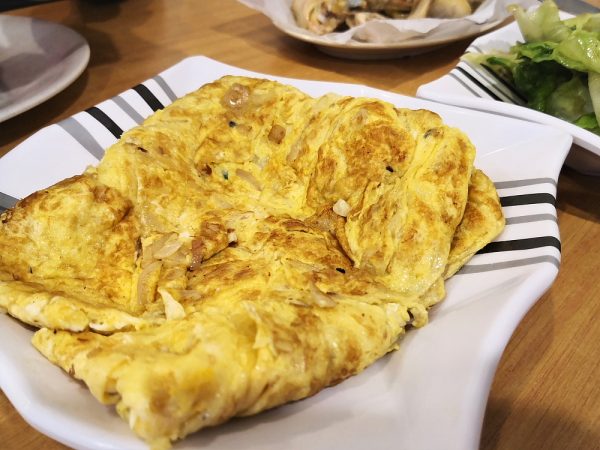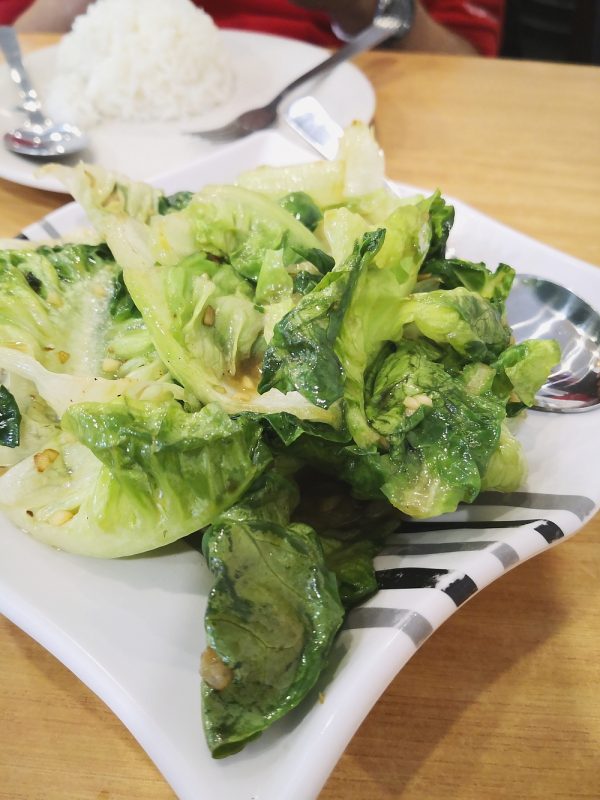 Having made its mark on the Penang food scene since 2004 at their previous Joo Leong Cafe at Bayan Lepas and Pulau Tikus outlet before moving to the current location, this restaurant is also into offering vacuum pack salted chicken which is suitable for storing in the freezer for up to three weeks.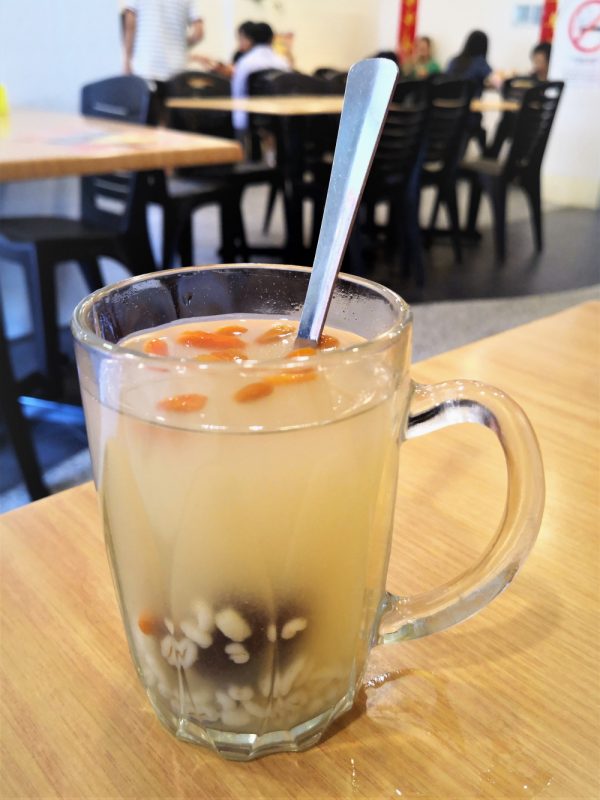 Open seven days a week except for Mondays, Xiang Peng Peng Salted Chicken business hours are from 11.30am till 9pm.
Xiang Peng Peng Salted Chicken 香喷喷盐焗鸡
208B Macalister Road
10400 George Town
Penang
Tel: 016-5551154