Arakawa Japanese Gastro & Bar Takeaway Menu at Gurney Paragon Mall, Penang
Arakawa Japanese Gastro & Bar at Gurney Paragon Mall, Penang is one of the many restaurants in Penang offering take-away and delivery menus during the Covid-19 and MCO 2020 lockdown.
This Japanese restaurant located right next to Starbucks on the ground floor of Gurney Paragon Mall has plenty of choices for everyone to satisfy those Japanese cuisine cravings with its many Kaiseki-style Kushikatsu, Sumibiyaki, Donburi, and Nabe dishes.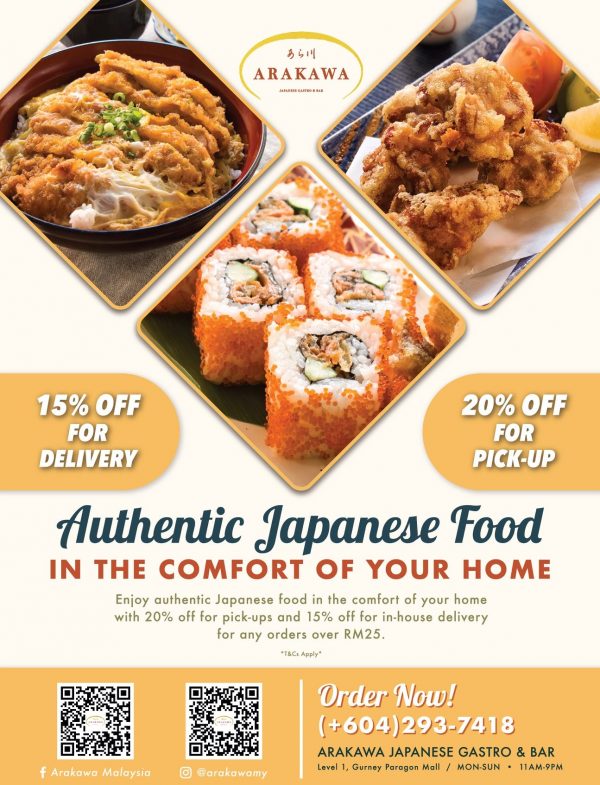 I thoroughly enjoyed my take-away meal in the comfort of home. The Unagi Roll is a fun dish to share. The roll filled with cucumber and egg is topped with slices of unagi. It is delicious and heightened all the more by a bit of wasabi and pickled ginger.
For those who are in the mood for more bites, there is the deep-fried Chicken Karaage.
Bento Box – The Chicken Fried Rice Set is a filling dish, featuring a huge portion of fried rice complemented by deep-fried chicken, fish, and side dishes. The fried rice is nicely done, light and fluffy.
If you feel like having donburi (rice bowl), the Pork Katsu Don is a comfort and warmth choice. This rice bowl comes with a slab of crispy pork cutlet with onions and egg with donburi sauce. Accompanying this one bowl meal is a bowl of miso soup. Besides pork, other donburi choices include poultry and seafood.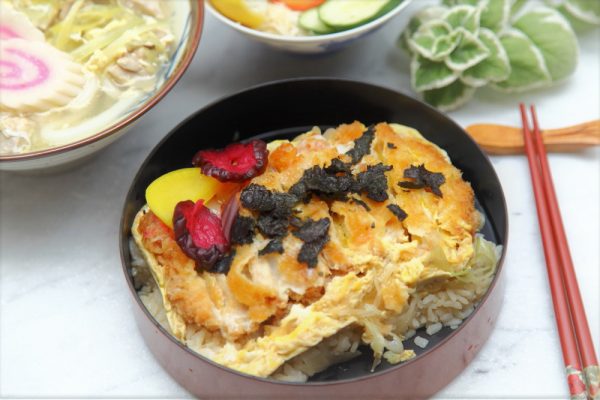 Aside from rice dishes, the menu lets diners enjoy an array of soup noodle options. The Oyako Udon is a large bowl of udon in a dashi broth with egg and cuts of chicken fillet. The restaurant also offers spicy udon and beef udon. All the options are priced between RM17.90 to RM22.90.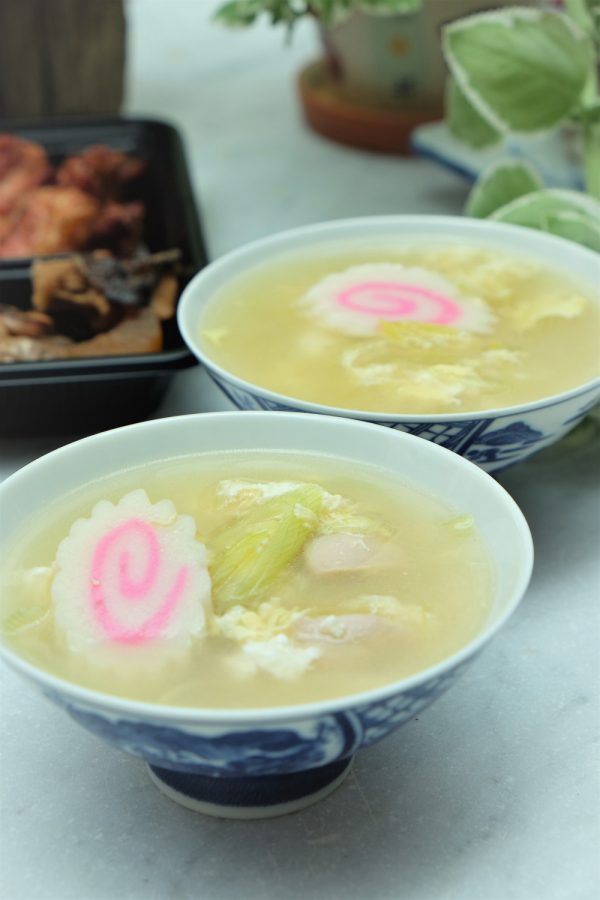 The menu at Arakawa Japanese Gastro & Bar is available for order through DeliverEat app at https://jom.delivereat.my/PG60/restaurants/9220 or you can also contact the restaurant directly for their free delivery and drive-thru services via call or Whatsapp +016-449 9451 or +604-2937418.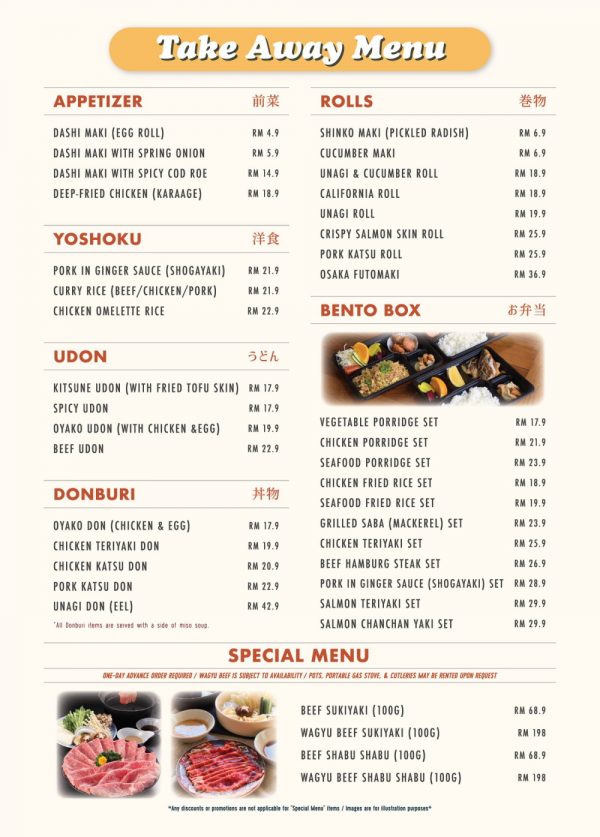 Arakawa Japanese Gastro & Bar
163-D-31 Persiaran Gurney
Gurney Paragon Mall
10250 Georgetown
Penang

Tel: 04 – 2937418

Daily Business Hours (Take-away): 11 am to 9 pm