Osmanthus Alley Restaurant at Hin Bus Depot, Jalan Gurdwara, Penang
The owner operating the Mamagoose Cabin Kitchen in Hin Bus Depot, Penang, has since shifted the business into a shop in the same vicinity under the name of Osmanthus Alley Restaurant.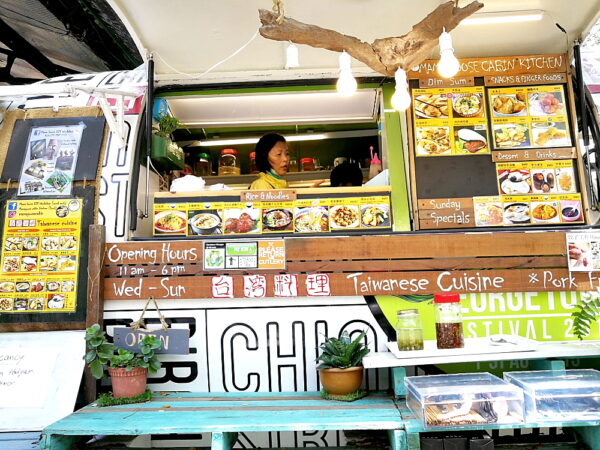 Located just next door to Wholey Wonder Cafe, the outlet with its back entrance at Hin Bus Depot and frontage facing Jalan Gurdwara serves a variety of fusion cuisine with Taiwanese delights.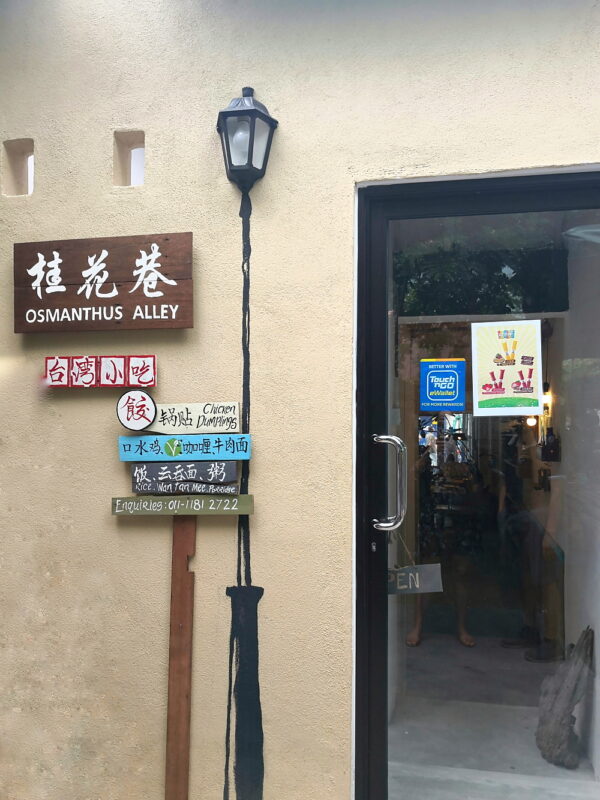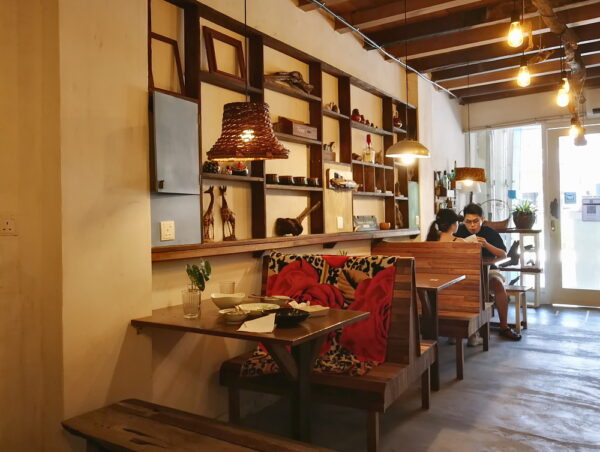 To start our meal, the Hakka Yam Abacus is an absolutely nice bite. The dish with a Hakka influence is rather unique, with small discs of creamy chewy yam stir-fried with minced pork.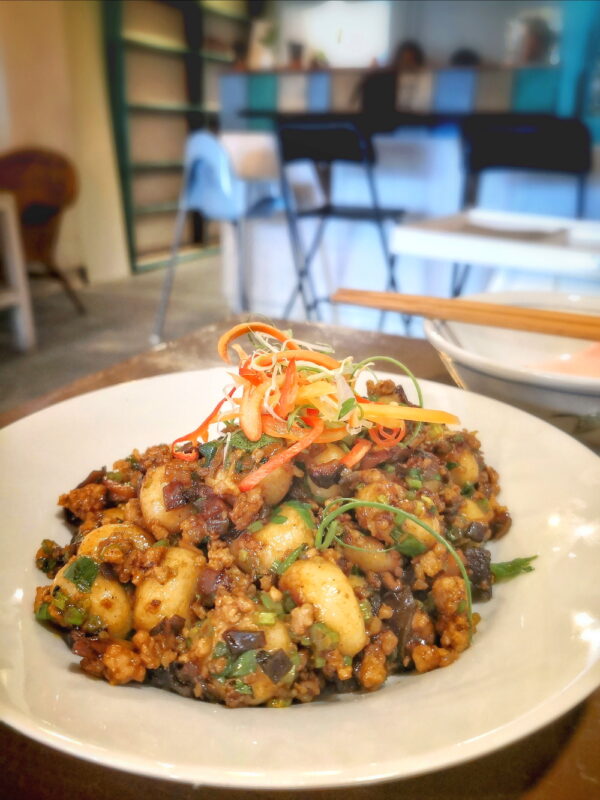 Continuing our meal is a dumpling dish. For those with a higher threshold for spiciness, the Wanton in Szechuan Chili Oil and the Dumplings in Hot & Sour Soup would be ideal choices.
One can easily get addicted to the Dumplings in Hot & Sour Soup, a dish featuring small dumplings swimming in a flavorful spicy sour soup loaded with small mushrooms, tofu, carrot, and silky eggs.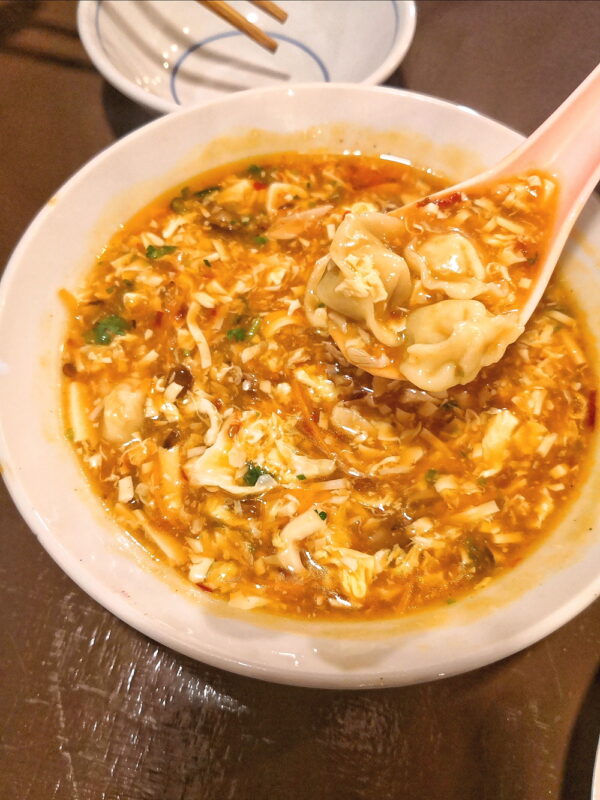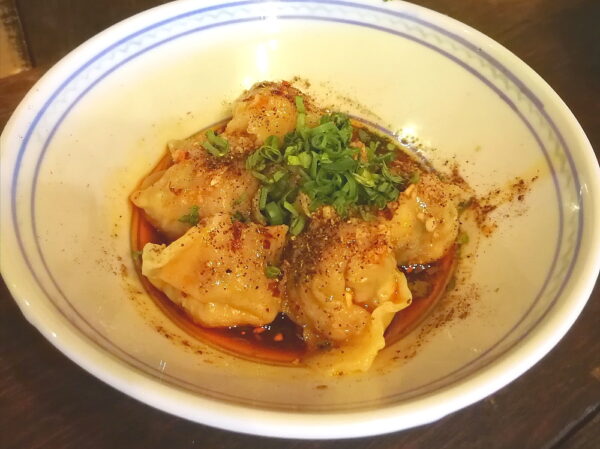 Apart from the above-mentioned dishes, the menu also offers a variety of noodles. The Beef Noodle Soup offers tender pieces of beef and innards imbued with flavors of spices.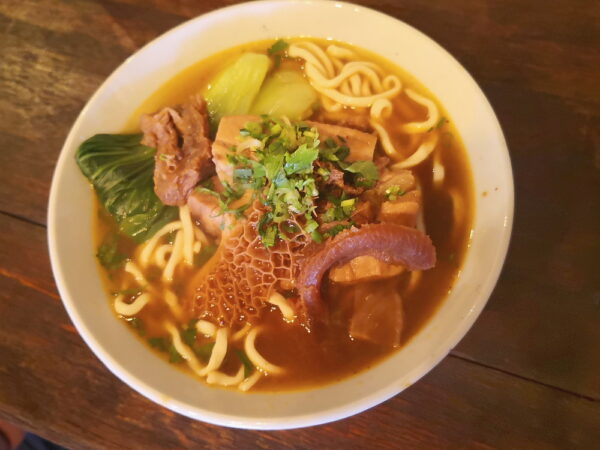 Dessert is always a perfect to end the meal and guests can complement the Taiwanese meal with choices like Black Sesame Tang Yuan in Rice Wine 酒酿桂花黑芝麻汤圆 and Red Bean Soup.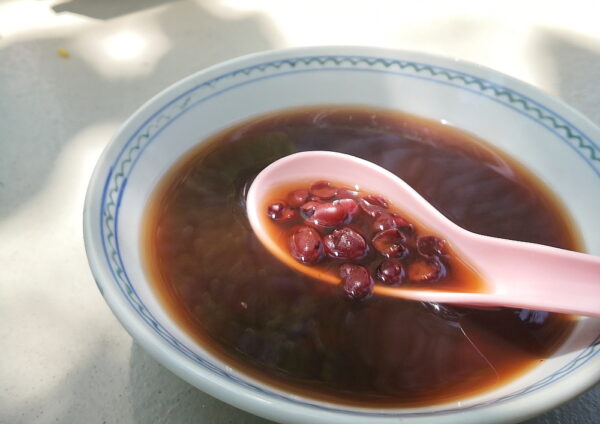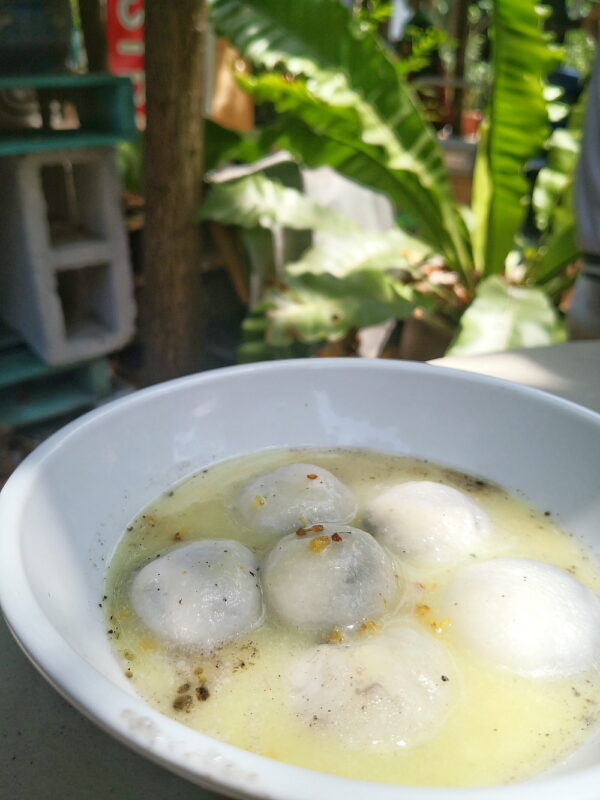 The owner of Osmanthus Alley Restaurant will receive customers from 11am till 9pm daily except Wednesdays. For more info, contact 011-1181 2722.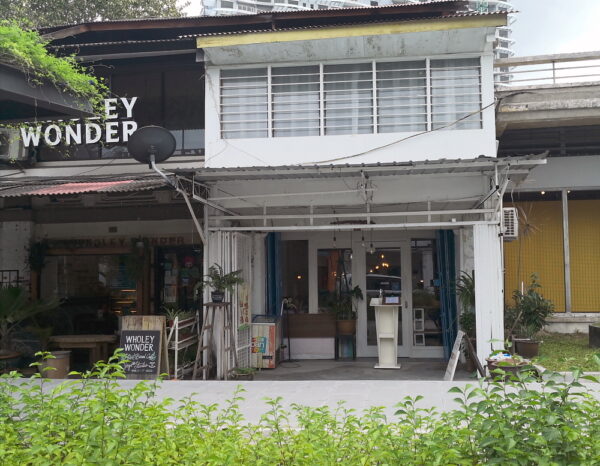 Osmanthus Alley Restaurant 桂花巷 @Hin Bus Depot
59 Jalan Gurdwara
10300 George Town
Penang