Little Hunan Cuisine at Nagore Road, Penang
Over the last decade, Penang has truly enjoyed a renaissance of Chinese Food, with plenty of restaurants offering cuisines from mainland China. Many restaurants are worthy of a mention, but none more than the cream of the crop – Little Hunan Cuisine 小湘厨 at Nagore Road, Penang.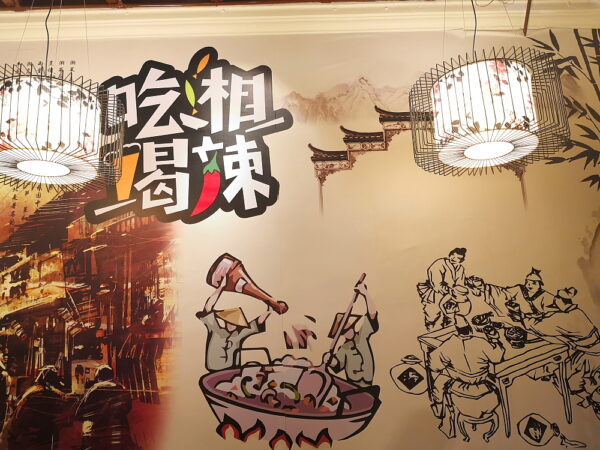 The menu showcases classic signature dishes from China, with the kitchen churning out hot and spicy flavours, coupled with fresh aroma and deep colours. To keep the dishes warm, they are typically served on portable gas stoves.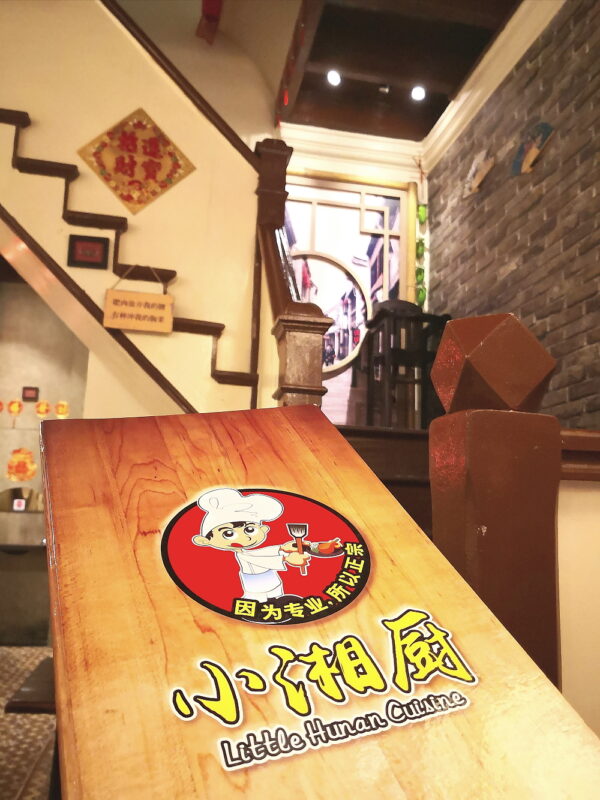 Fish dishes are an incredibly popular item at this restaurant. The classic signature of Little Hunan Spicy Fish Fillet RM58, and the Little Hunan Hot and Sour Fish Fillet RM58 offer diners freshness of seafood elevated with hints of spiciness and slight numbness from chili peppers.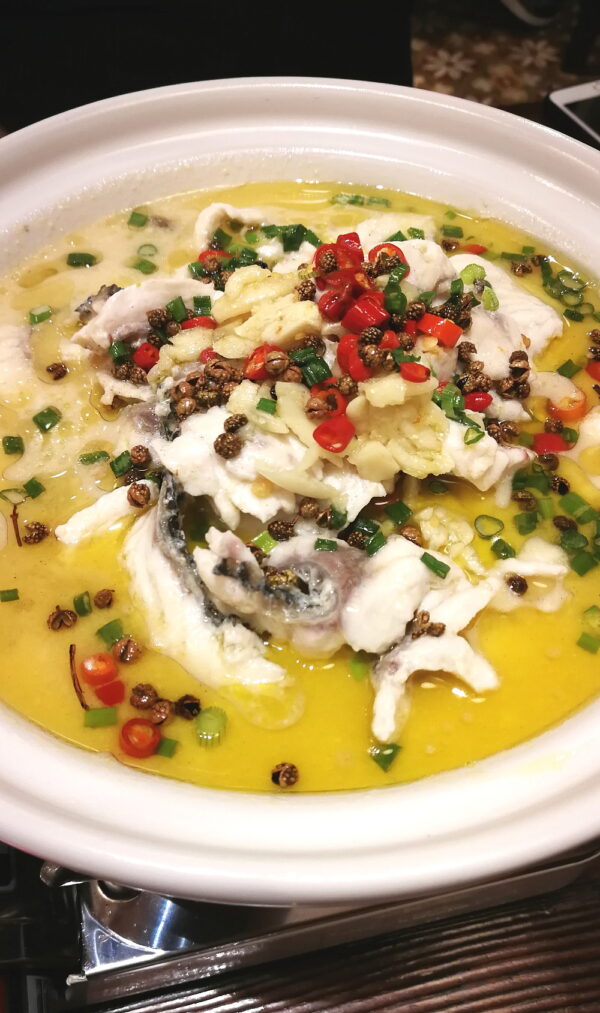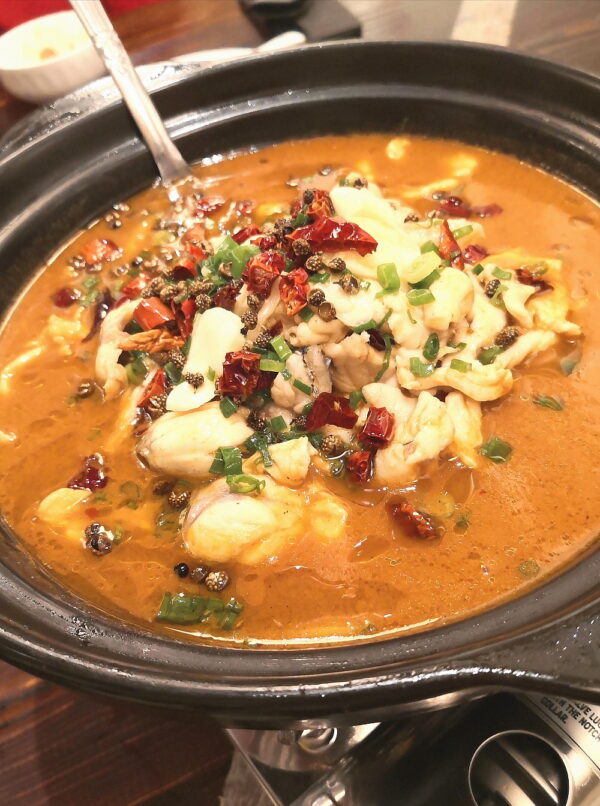 The menu also highlights meat and poultry dishes. Meat lovers will find the Griddle Sliced Pork satisfying and if you prefer something fancier, the paddy frog dish spiked with a generous amount of chili, and garlic provides unique flavors and delicate texture.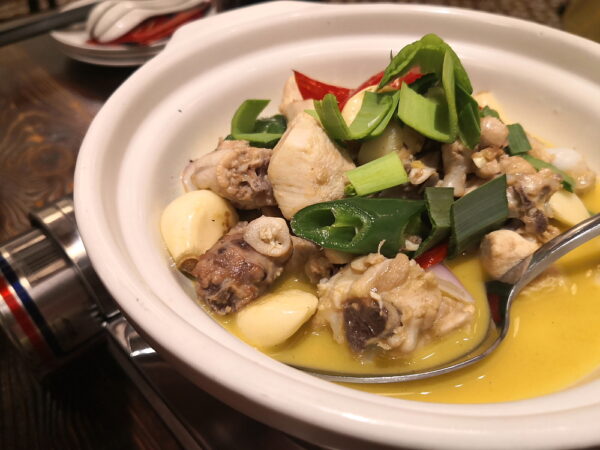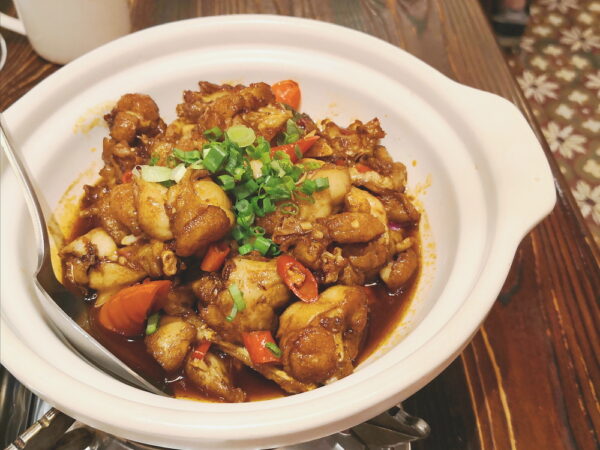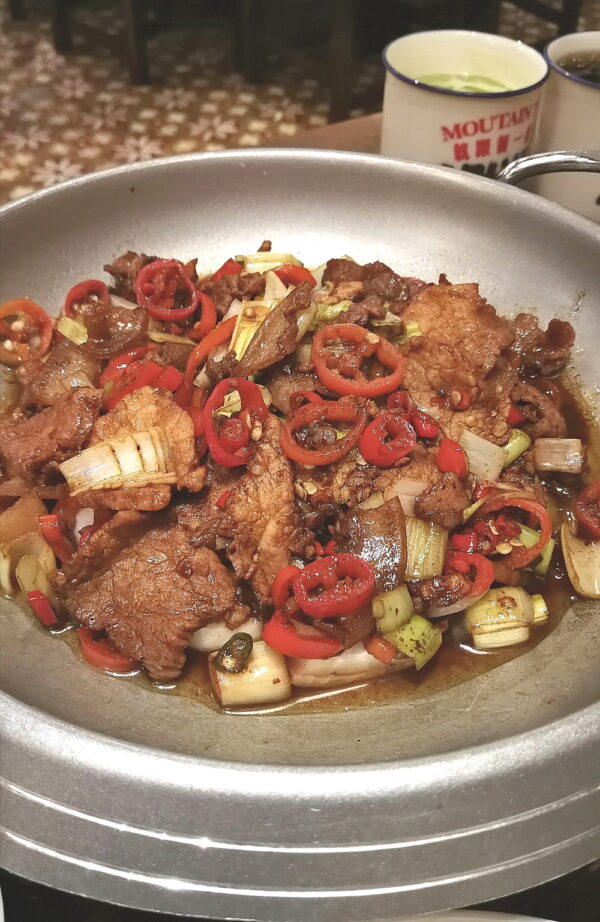 Vegetable dishes are generally quick stir-fried. A star of the menu is the Potted Cauliflower RM22, a Hunan-style vegetable dish where florets of cauliflower are cooked over scorching hot heat with a combination of warming spices, chili, and spring onions.
Another dish that has earned a place in our favorite dishes is the Eggplant with Long Beans.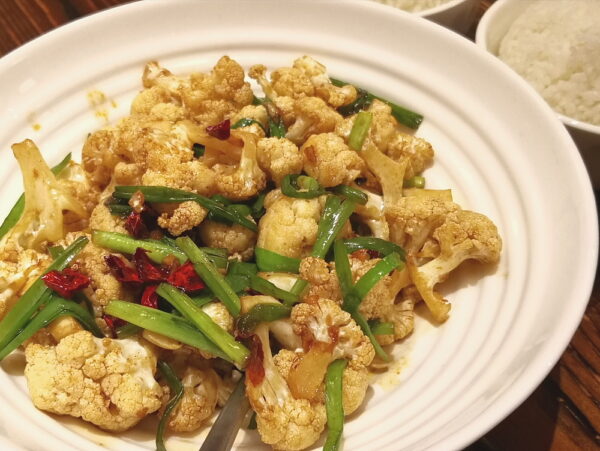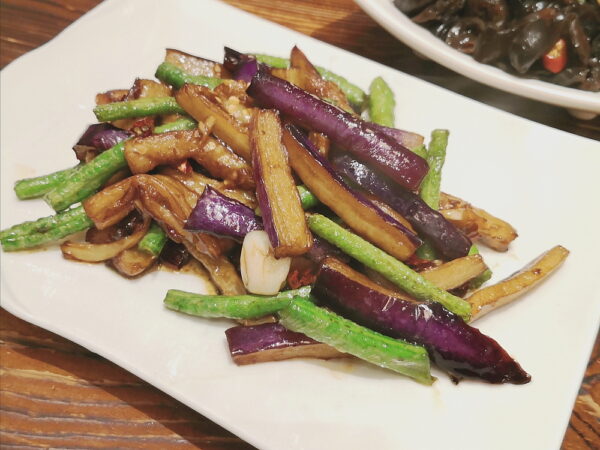 To go along with the meal, a variety of beverages are available from the menu. Jugs of cooling Chinese herbal drinks and lime juice will help to beat the heat from the dishes.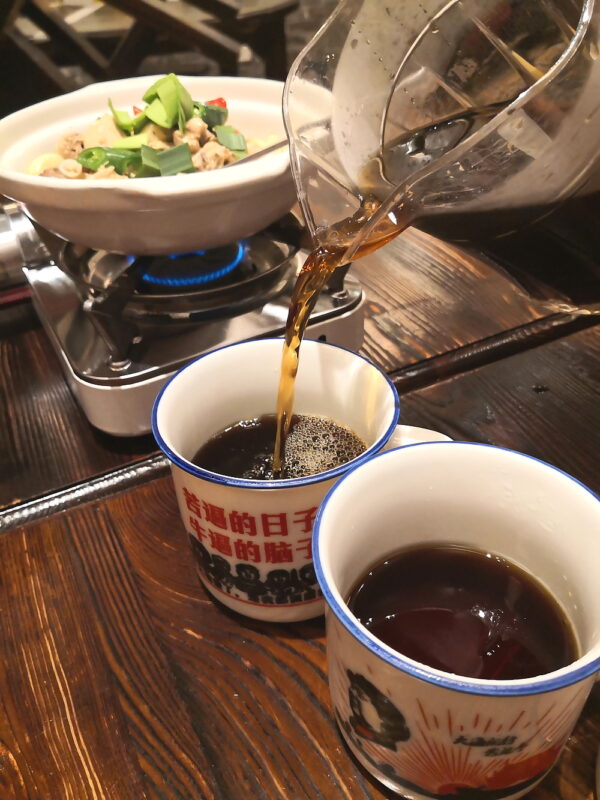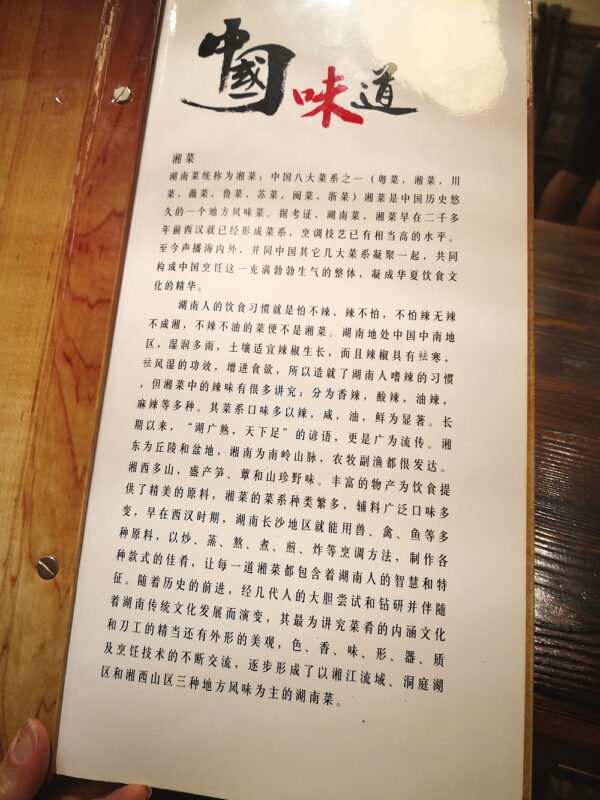 Little Hunan Cuisine 小湘厨
83 Nagore Road
Nagore Square
10050 George Town
Penang
Daily business hours:
11.30am – 2.30pm
6pm – 9.15pm