Ramadan Selera Lagenda Semi-Buffet Dinner at The Prestige Hotel, George Town, Penang
Getting into the Ramadan spirit, The Prestige Hotel in George Town, Penang is ushering in the festival with its Selera Lagenda Semi-Buffet Dinner at the Glasshouse. Centrally located within the hotel's Victorian Arcade, the charming Glasshouse offers the semi-buffet dinner where diners can feast on their choice of a main course besides a free flow of buffet dishes.
The two menus at an affordable price of RM98+ (Adult Menu) and RM58+ (Child Menu) will be served from 3rd April to 28th April 2022 for dinner. The sumptuous buka puasa feast combines international offerings and kampung-style dishes from around Malaysia.
Ketupat palas paired with varieties of serunding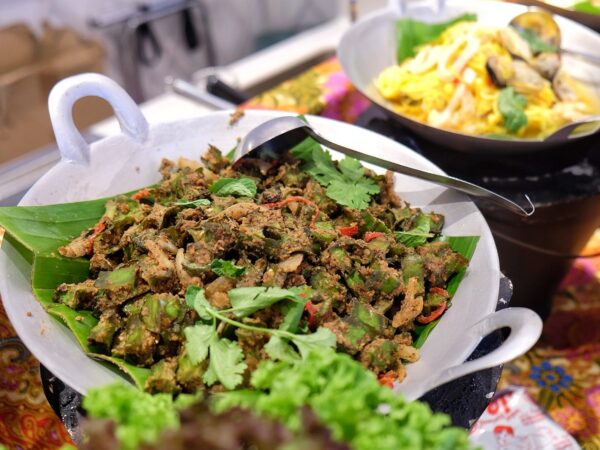 Four-angled beans
Start off with the dates, and freshly tossed salads, before going on to the appetisers – samosa, money bag, and spring rolls. There is a variety of ulam-ulaman with spicy sauces, rojak buah, pasembor, and comforting soup along with bread rolls.
The spread also includes an assortment of sushi besides an array of seafood on ice which features large prawns, mussels, and slipper lobsters.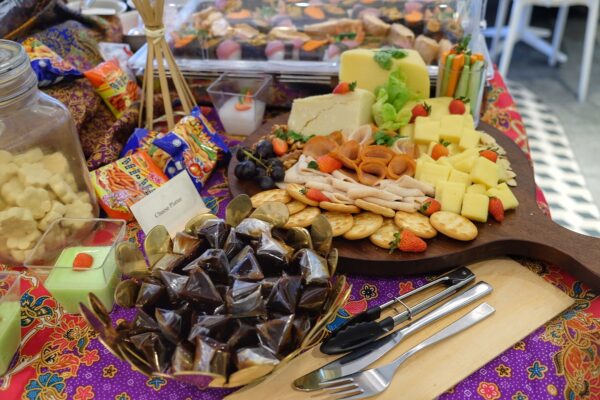 Cheese platter
Assortment of sushi
Seafood on ice
At the action stations, there is the karipap, satay, and a variety of chicken wings, sausages, and seafood grilled on the spot. One will have to make a few trips to the stations located in the nearby outdoor area.
Another action station that one can't resist visiting is the meat carving station. Pleasing to the palate is the roasted lamb leg, and oven-roasted chicken loaf. The latter goes well with the spicy honey sauce.
Roasted chicken, lamb leg and chicken loaf
Accompanied the meal with hot and cold beverages. There is a selection of fruit punch, sirap bandung, teh tarik, soya bean, coffee, and tea. For the sweet-toothed, the menu offers an array of traditional local kuih-muih, Western sweet treats, ais kacang, and ice-cream potong.
Colorful desserts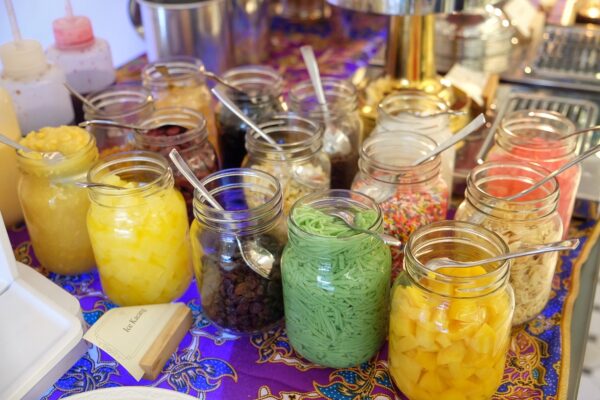 Ingredients for the Ais Kacang
Old school snacks
Fresh fruits
For reservations or more information, contact +604 2175888 or WhatsApp +016-4143408.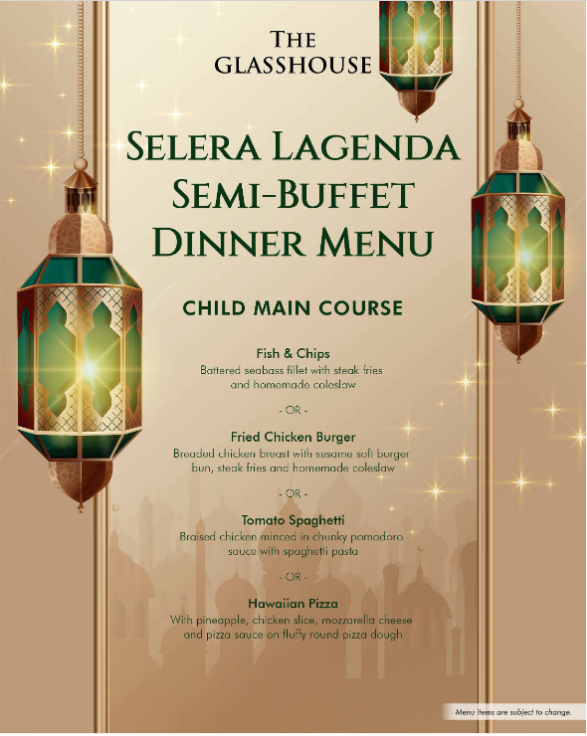 The Prestige Hotel
8 Gat Lebuh Gereja
10300 George Town
Penang