Sugar Tang at Carnarvon Street, George Town, Penang
Sugar Tang 糖书阁 at Carnarvon Street in George Town, Penang is a nice cafe to meet up for all sorts of friendly gatherings. Housed in a heritage shoplot, the outlet wowed with the simplicity of its cool refreshing white interior.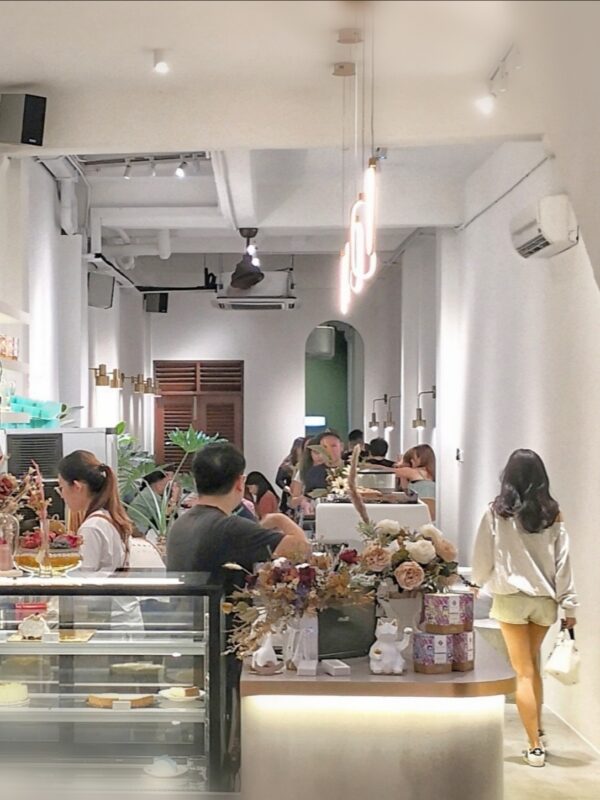 This cafe has steadily built a following with its lineup of cool and warm beverages besides a range of Japanese cuisine. For those looking for a warm drink, there is an assortment of herbal choices like Chamomile, Peppermint, Aloe Vera & Ginseng, and Ginger Lemon Tea.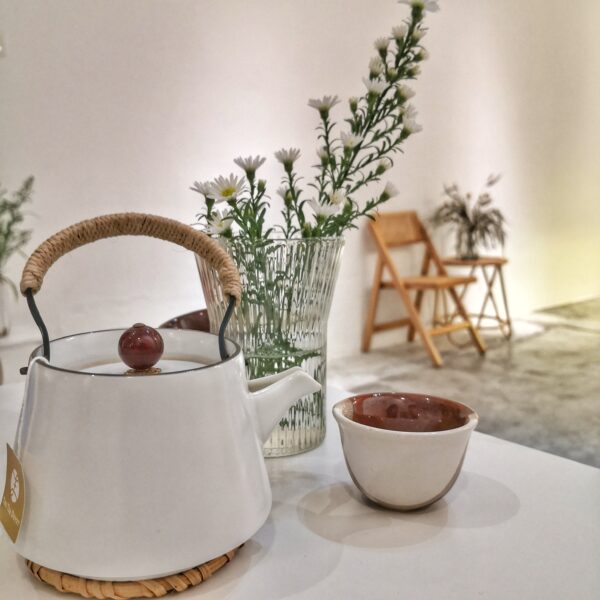 Ginger Lemon Tea (RM10.90) is served in a teapot


On a hot day, tea drinkers can enjoy cold fruit teas like Elderflower Mango (mango tea brew with elderflower), and the Earl Grey Nutmeg (for those who love the flavor of the local nutmeg fruit).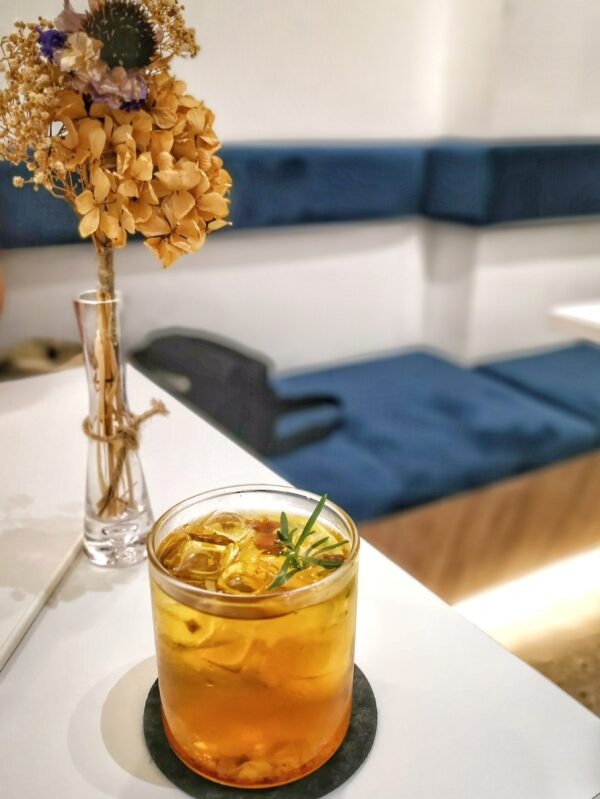 Those who wish to have dessert may opt to have the tauhua, made from soya milk. The cold dessert is served with longan fruit and a drizzle of brown sugar. Other toppings that would go great with the bowl of sweet tauhua are red bean, peanut grass jelly, and also mini taro balls. The tauhua desserts are priced in the range of RM8.90 to RM12.90.


On the food menu is a collection of hot and cold mains – omurice, taco, rice don, tapas, and sushi. The Salmon Tuna Avocado Don is a cold combination of raw salmon, tuna, avocado, ebiko, ikura, and rice – best enjoyed with all the ingredients mixed together. This simple and markedly light dish certainly is comfort food.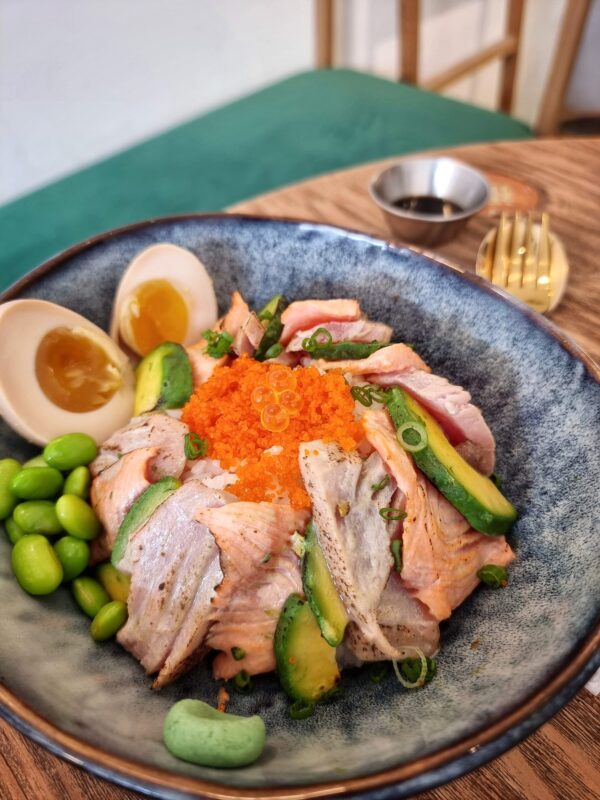 Salmon Tuna Avocado Don RM26.90


Aside from that, the menu is expanded with a new dish – the Curry Omurice. It is a generous wholesome meal with rice topped with an omelet along with chicken pork ham cheese tonkatsu fried with light crispiness, and a choice of Japanese curry. We found ourselves cutting through the omelet and although it was not as fluffy and runny as we expected, the omelet together with all the ingredients filled us to content.
Curry Omurice RM25.90
Sugar Tang 糖书阁
205 Lebuh Carnarvon
10100 Georgetown
Penang
Business Hour: 11am – 10pm
Closed on Monday