Christmas Celebrations 2022 at Shangri-La Golden Sands, Penang
For this Christmas and New Year's celebrations, share good tiding of joy with sumptuous bbq and buffets at Shangri-La Golden Sands, Penang. Diners can choose from a dazzling array of items from the different menus while dining comfortably in Sigi's Bar & Grill (a trendy spot on the beach) or in the Garden Cafe (open-air space with a view overlooking tropical greenery).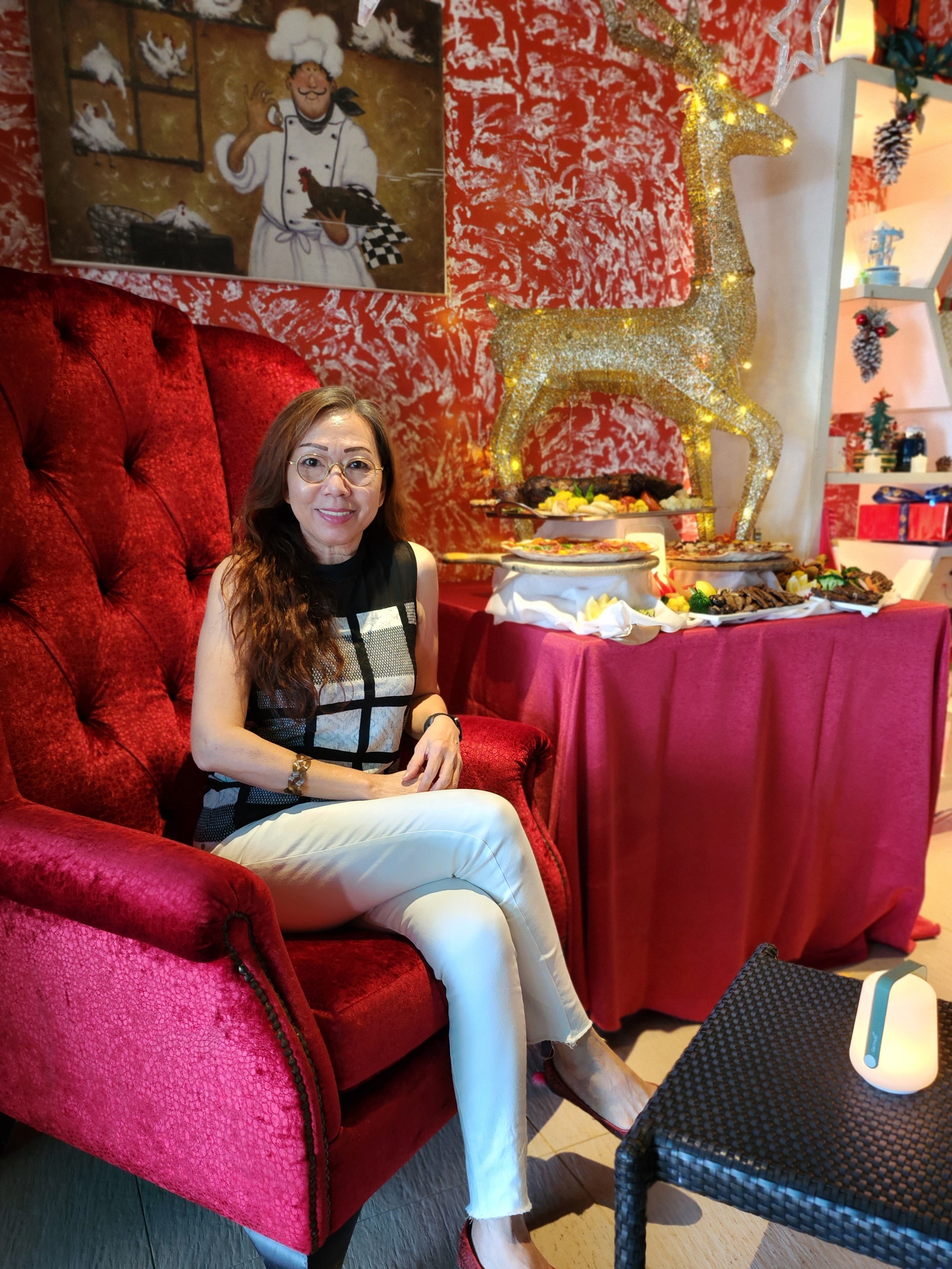 The dining options of brunch and dinner are superb and the menus gave diners the chance to savor Yuletide favorite dishes like Beef Wellington, Roasted Lamb Leg, Chicken Roulade with Truffle Jus, Pizza with hearty toppings, Baked Slipper Lobster, Oxtail Asam Pedas, and BBQ spread. As for the sweet-toothed, there are many baked in-house innovative desserts and traditional Christmas log cakes and macaroons to tempt you.
The menus are made even more pleasurable by a complimentary glass of mocktail. The reddish-pink-colored alcohol-free drink is a mix of fruit juices (coconut, berries, and more).
A complimentary glass of mocktail for every diner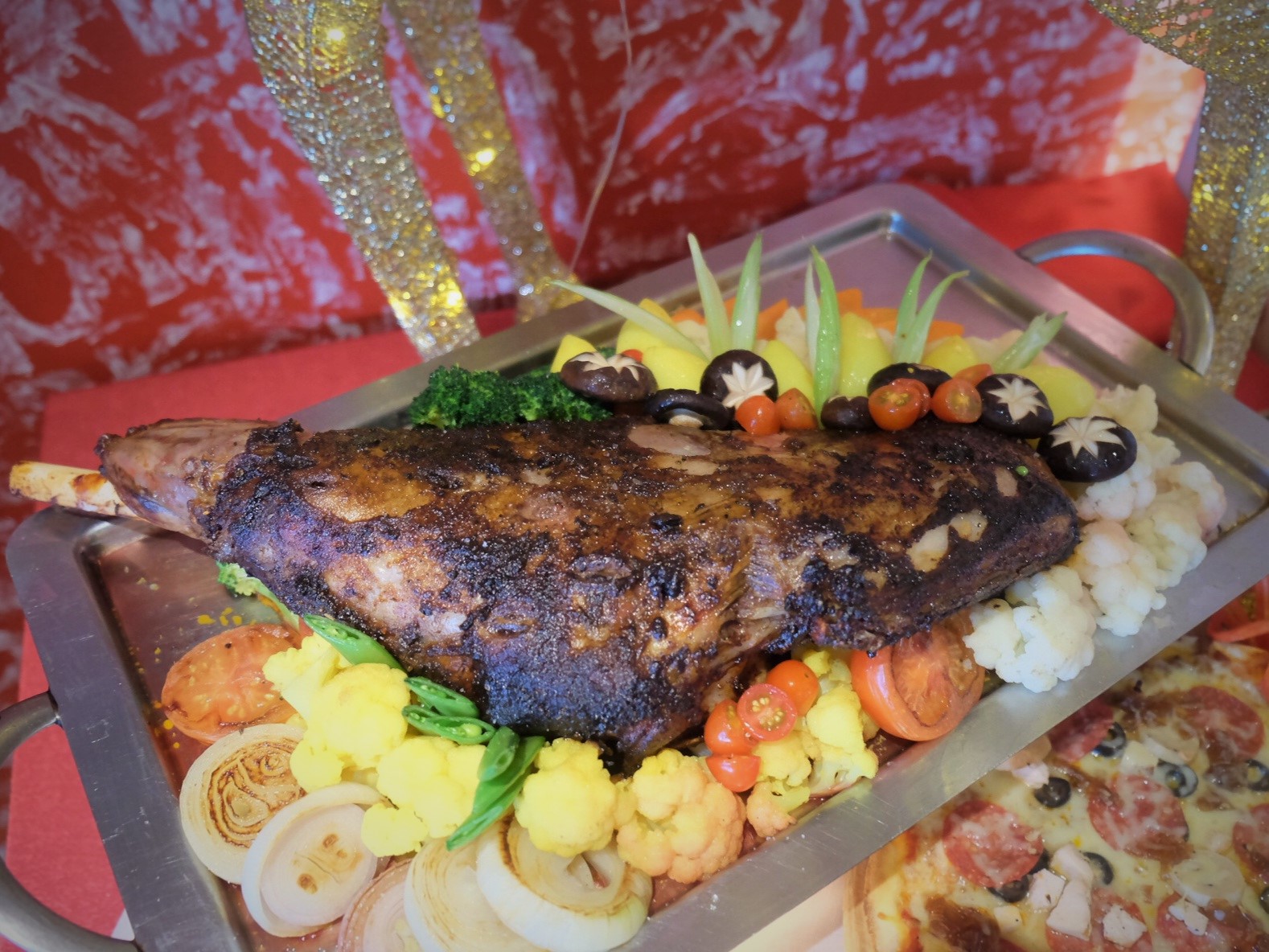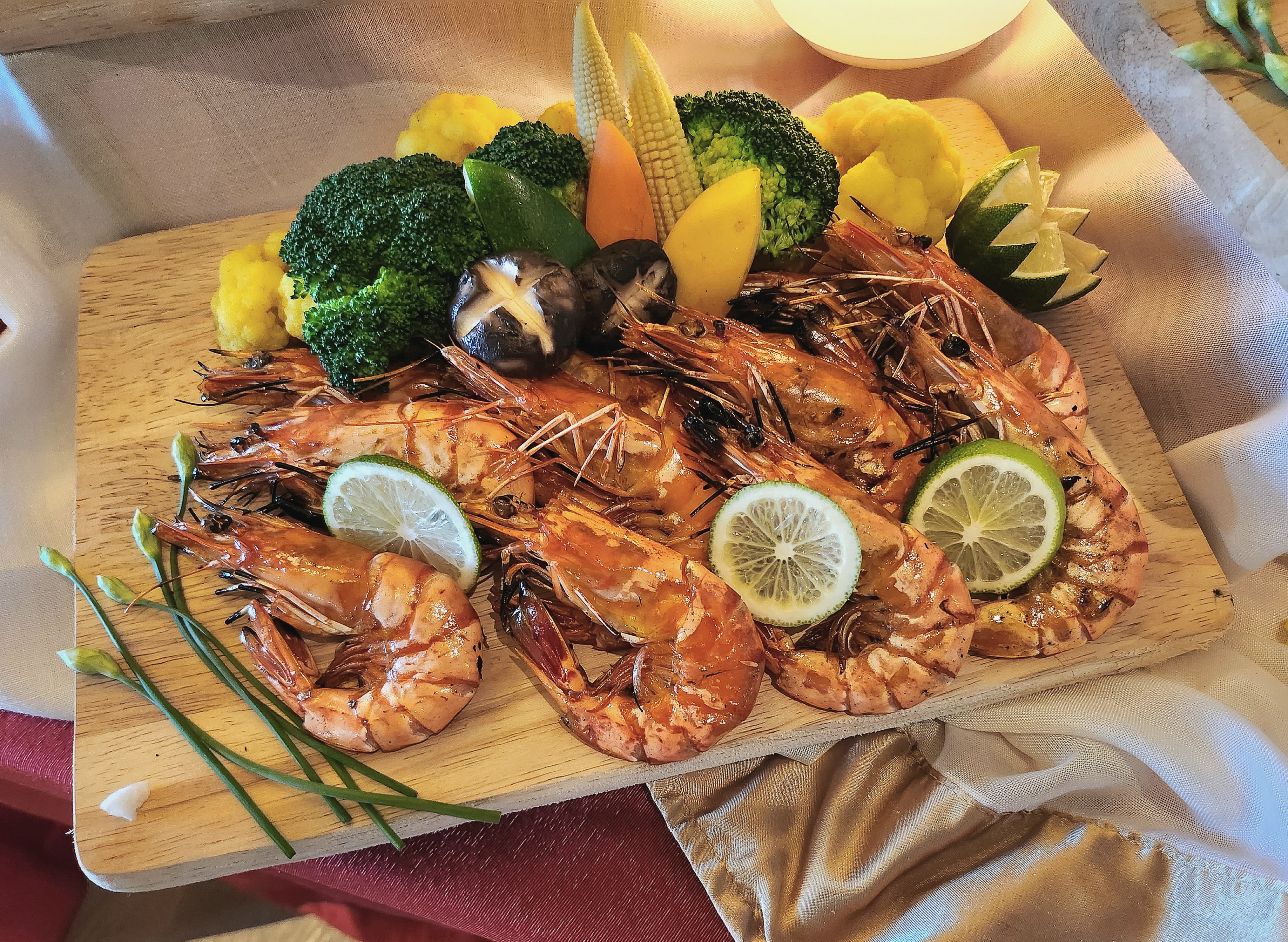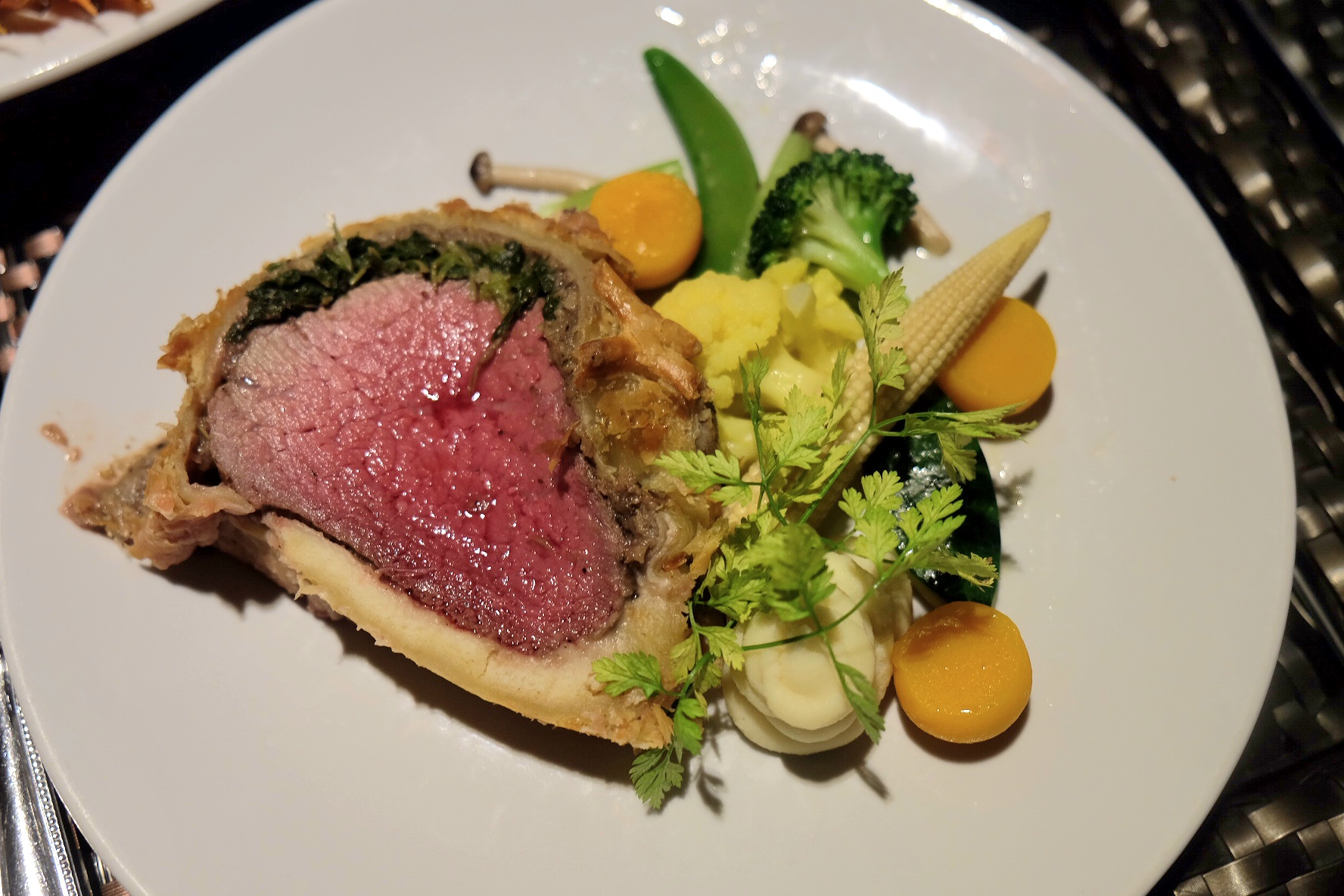 Sigi's Bar and Grill On The Beach
If you are looking for an enchanting Christmas at Shangri-La's Golden Sands Penang, do call ahead to make a reservation at 04 – 8861911 or email them at servicecenterfb.gsh@shangri-la.com .