Moonshine Bakehouse Cafe at Andaman Island by E&O, Penang
Check out the newly opened Moonshine Bakehouse located within Andaman E&O Penang. The bakery & cafe is open to the public and currently its small menu features artisanal cakes, brunch and specialty coffee made with local ingredients. 

As it is located in Andaman Island (reclaimed island of Seri Tanjung Pinang by E&O ), a quick simple QR code sign-in process is needed to be done at the entrance of the road at Straits Quay leading to the link bridge. 
View of the link bridge from Straits Quay Mall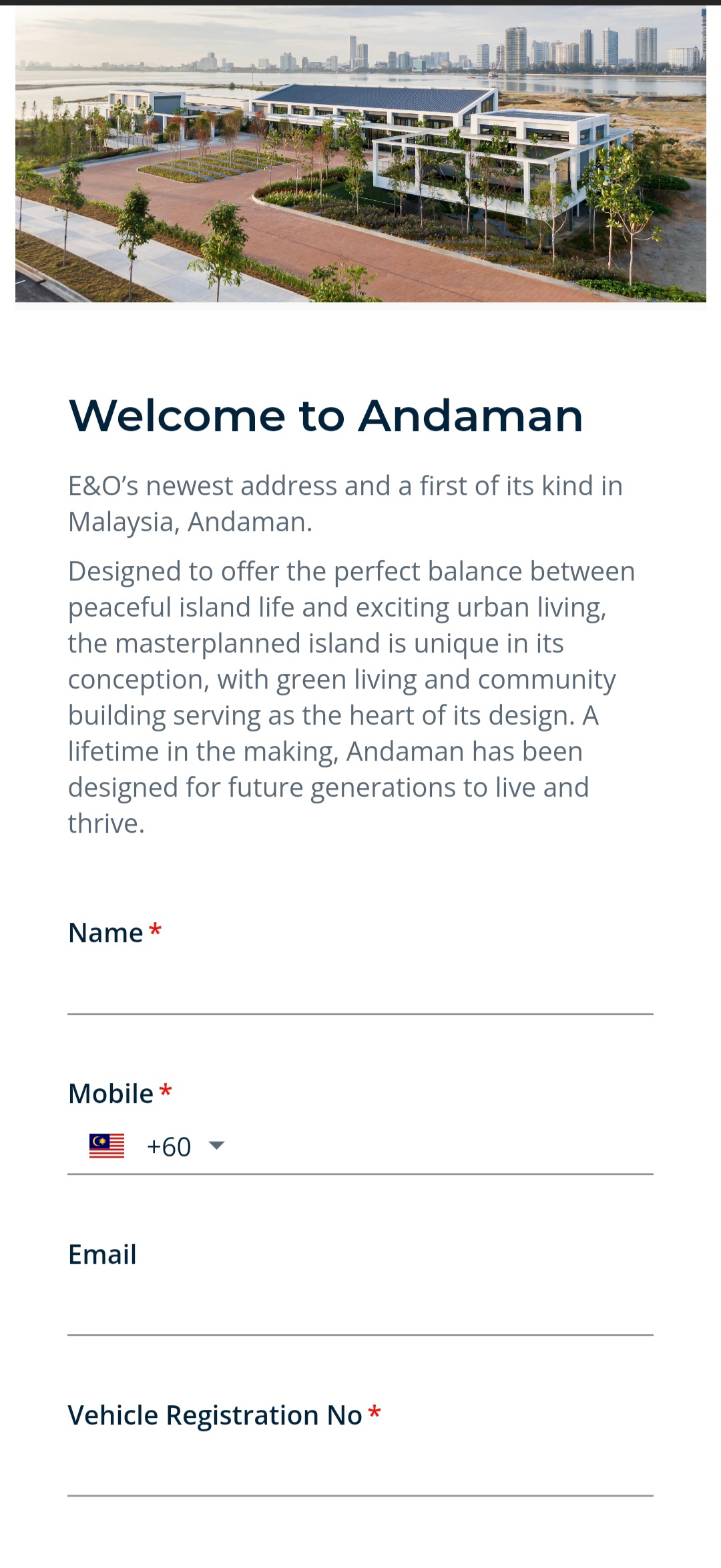 Click the QR Code and fill in your particulars before crossing the link bridge
In a relaxing and casual setting, the outlet with both indoor and ample covered outdoor sitting area buzzes with crowd. Orders and payment are made at the counter.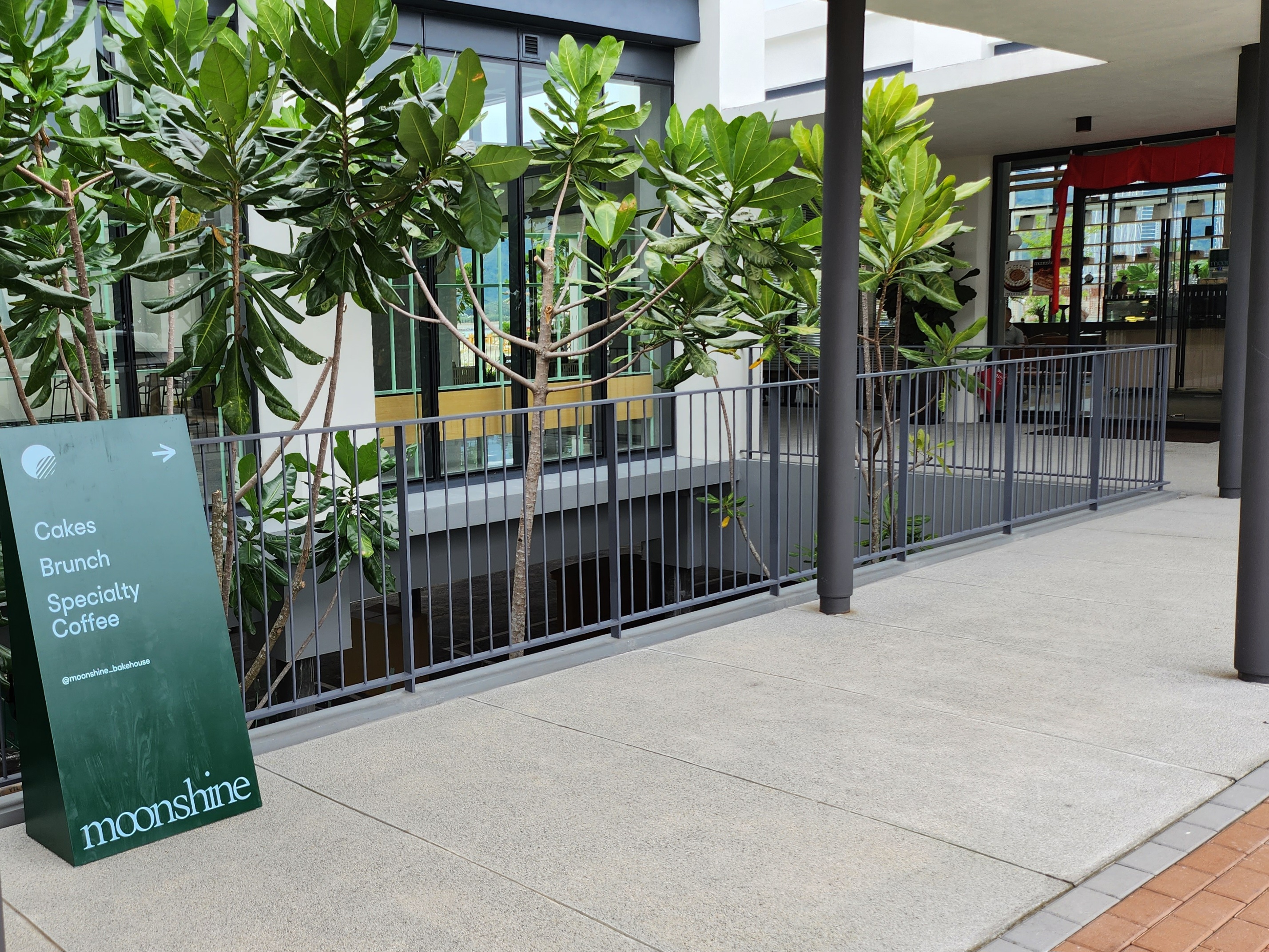 For substantial bites, there are choices prepare with sourdough, focaccia, and brioche. For something lighter, try the yoghurt granola.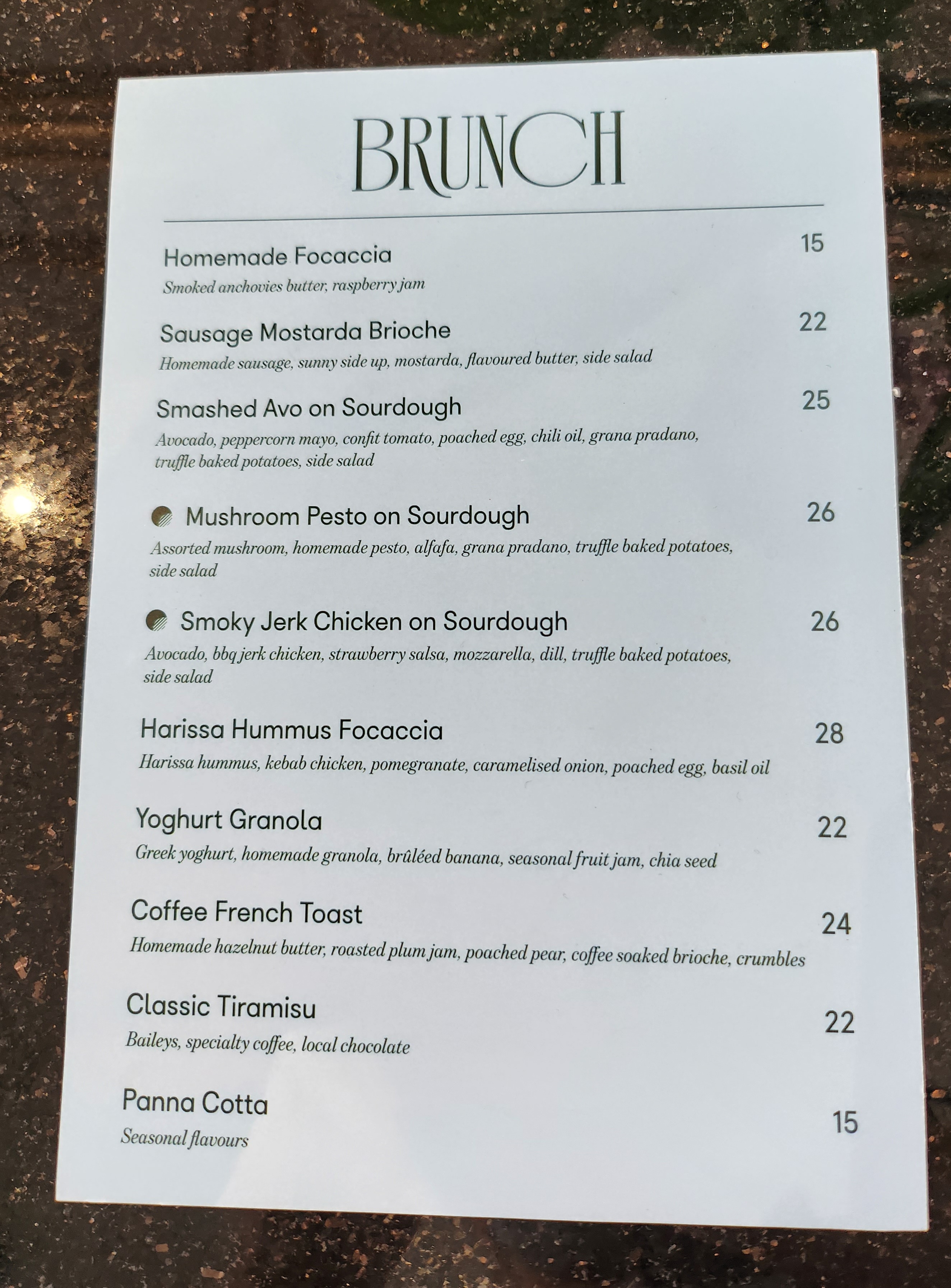 I had the Smoky Jerk Chicken on Sourdough along with a cappuccino. The slice of sourdough topped with avocado, bbq Jerk chicken, mozzarella, and dill is accompanied by truffle baked potatoes and salad. A nicely done combination!
Dessert offerings include tiramisu, panna cotta, and variety of cakes, do check it out! 
Orders and payment are made at the counter
1 Persiaran Marina
Pulau Andaman
10470 Tanjung Tokong
George Town
Penang

Daily Business Hours: 10am – 6pm 

Mobile: 017 – 5054829