The George, George Town Penang Ramadan Buka Puasa Juadah Sajian Warisan
Pakat Pi Mai Pi Mai Tang The George, George Town Penang. For Ramadan, the latest heritage landmark hotel on Penang Road is introducing its Juadah Sajian Warisan with a weekly rotating menu. Its Saffron Dining with floor-to-ceiling glass windows facing the bustling Penang Road is a lovely spot for the buka puasa dinner outing.
Saffron Dining
The Juadah Sajian Warisan buffet dinner starts from March 23 and is priced at RM108 nett per person, while senior citizen (60 years above) & children (5-12 years old) is at RM60 nett per person.
With Chef Eric at the helm, the buffet offers a spread of Ulam-Ulam Kampung – a salad dish of greens with variety of spicy sambal such as budu, cincalok, sambal belacan, and sambal mangga. There is also Gado-Gado (vegetables and ketupat rice with spicy peanut sauce). Along with these will be deep-fried prawn crackers and fish crackers besides Jeruk Buah (pickled fruits), and Rojak (fresh fruit salad).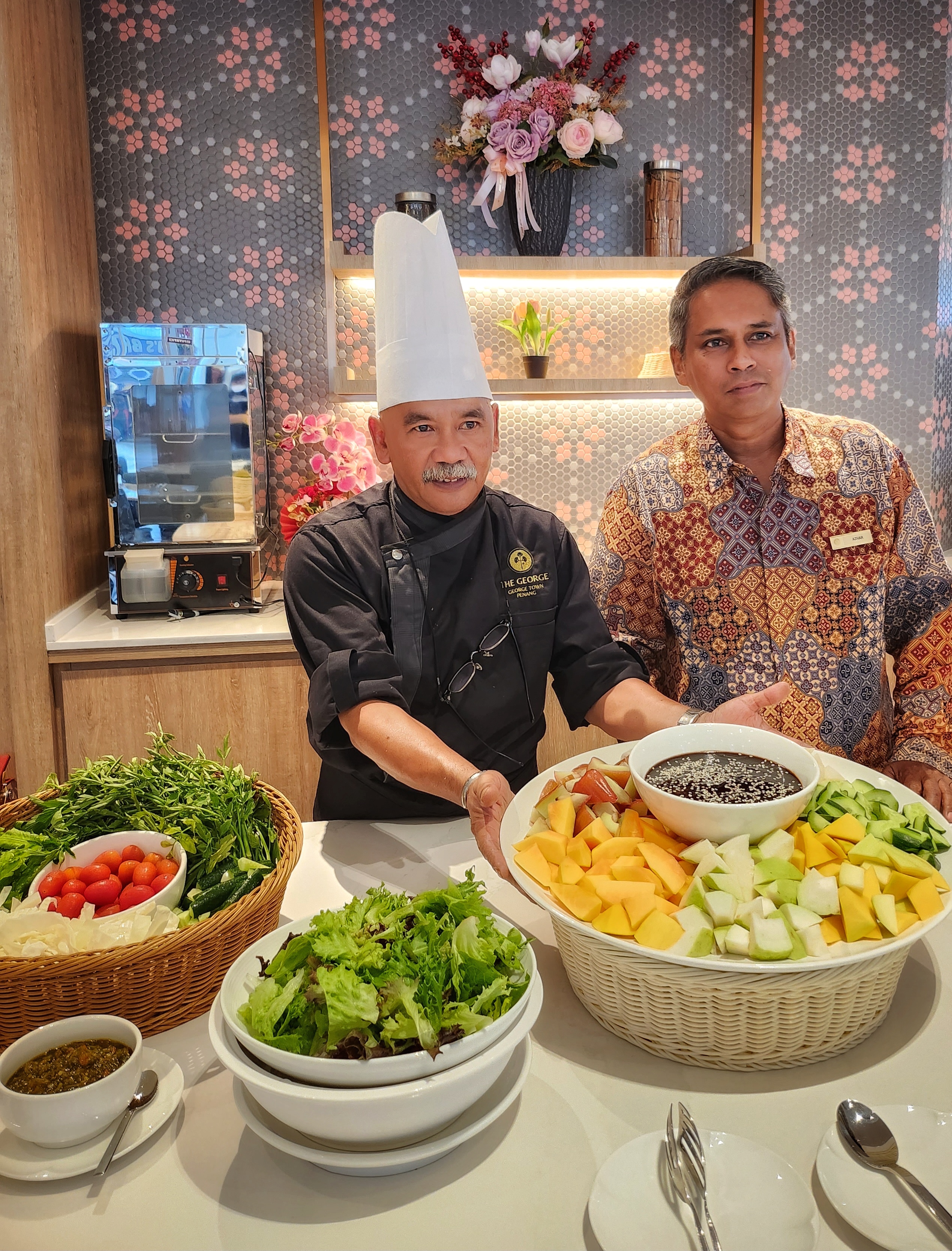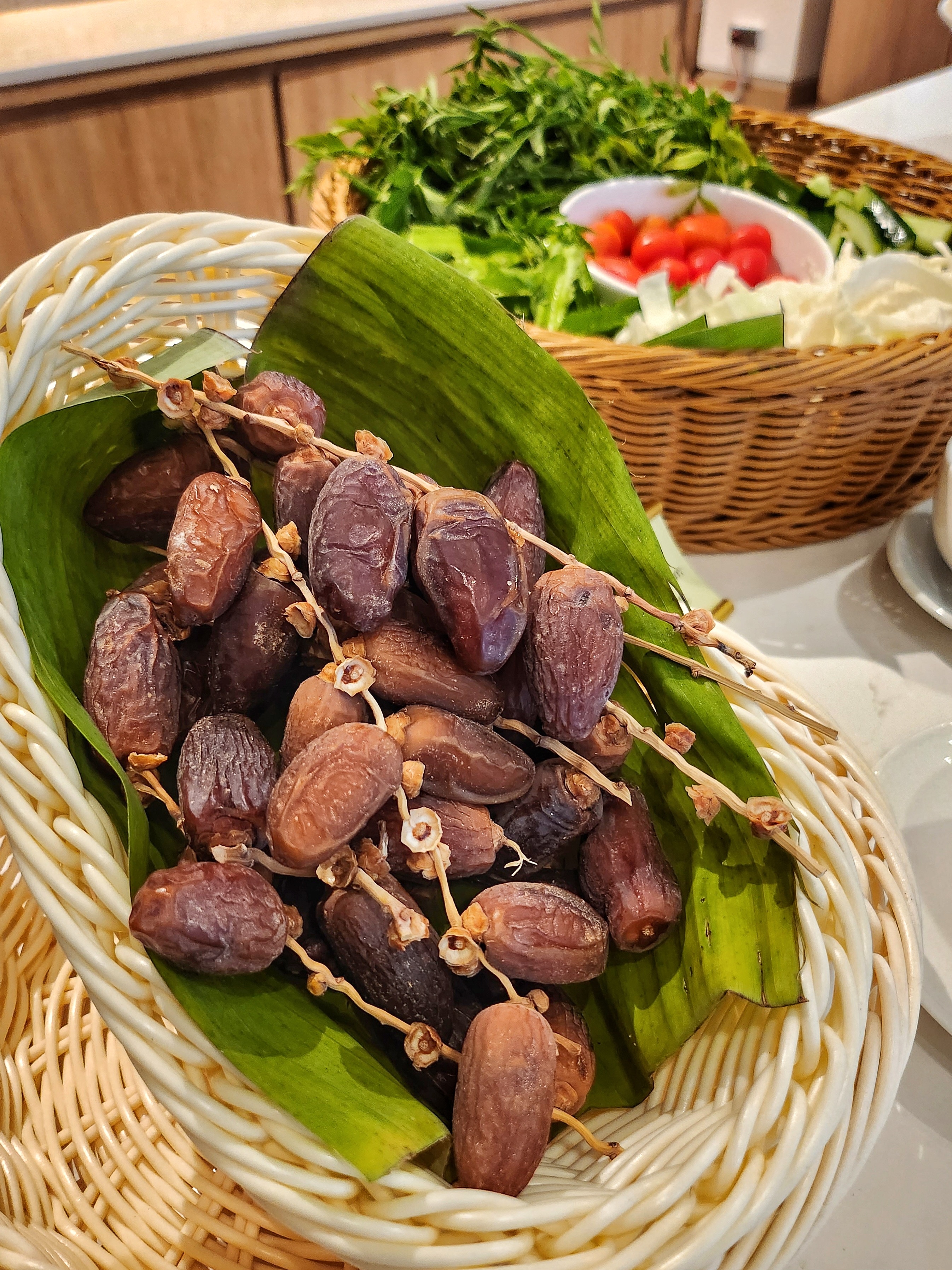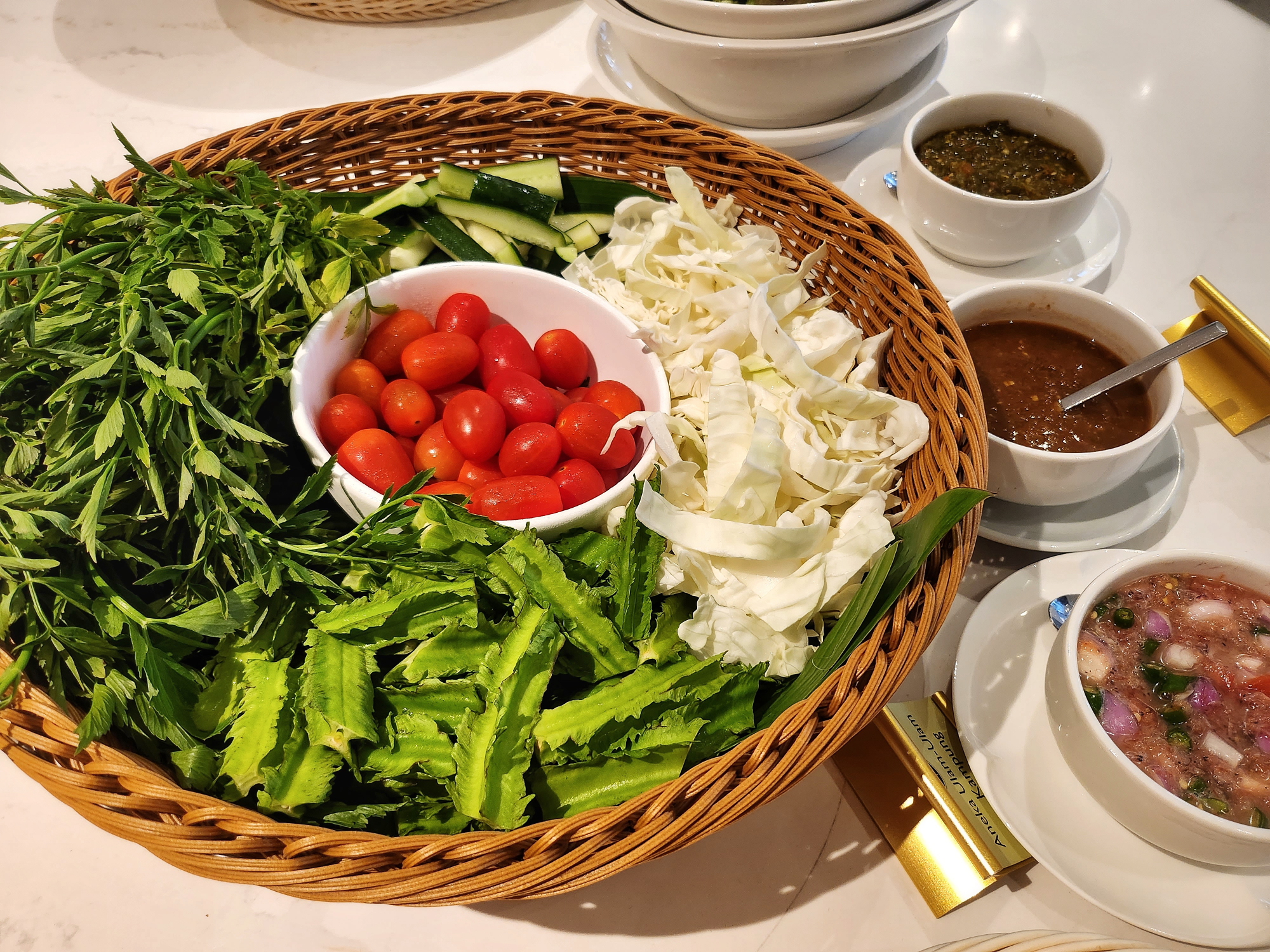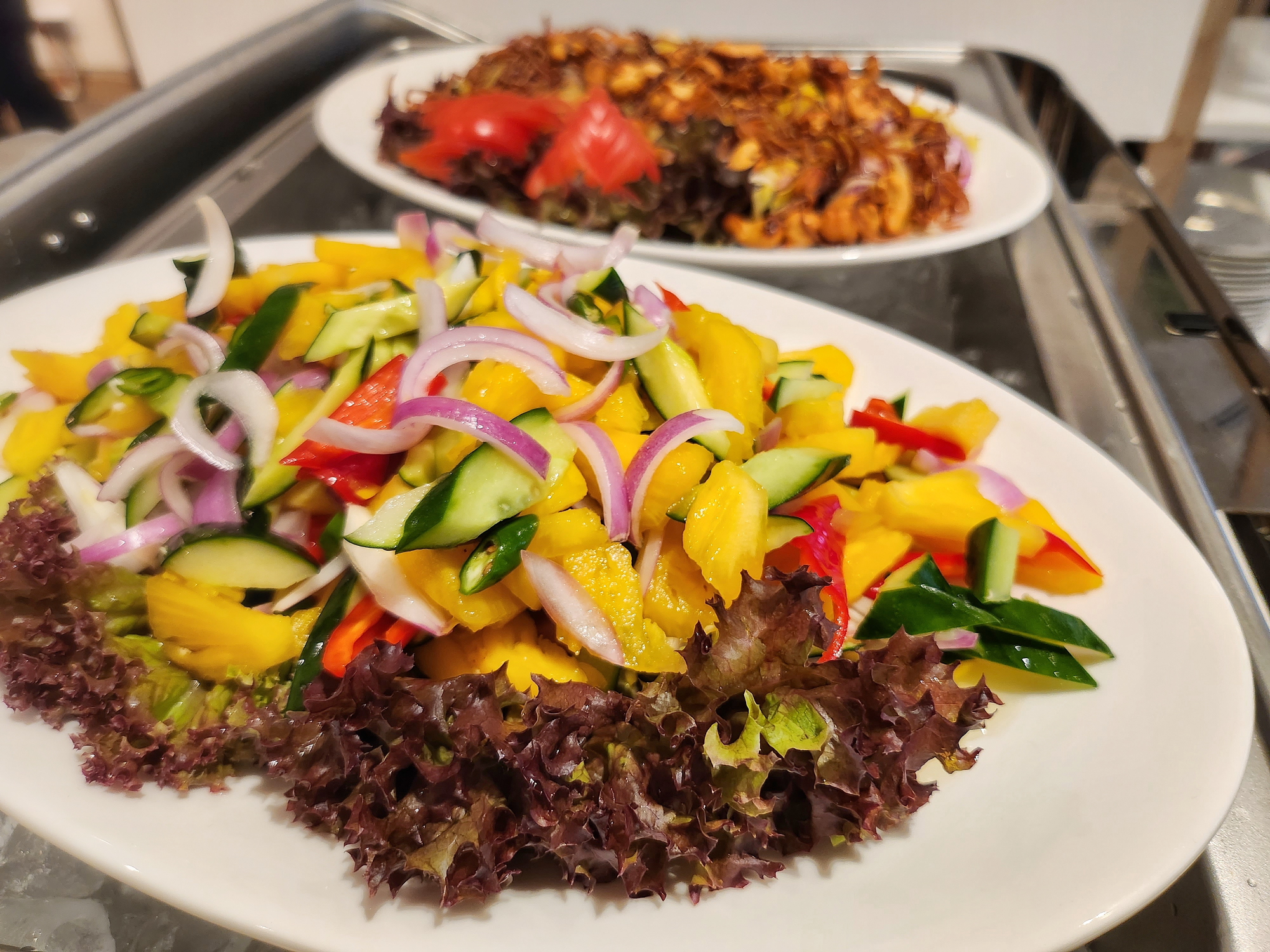 Start off the meal with some dates, followed with a comforting bowl of Saffron Sup Tulang. The chef's rendition of the sup tulang (bone soup) is well executed and flavored with warm spices.
As for mains, diners can look forward to dishes such as Butter Prawns, Ayam Goreng Berempah, Roast Lamb, Beef Rendang, Kurma Mutton, Ayam Bamia, Mutton Kuzi, Ikan Bakar, Chilli Crab, Sotong Goreng and many more.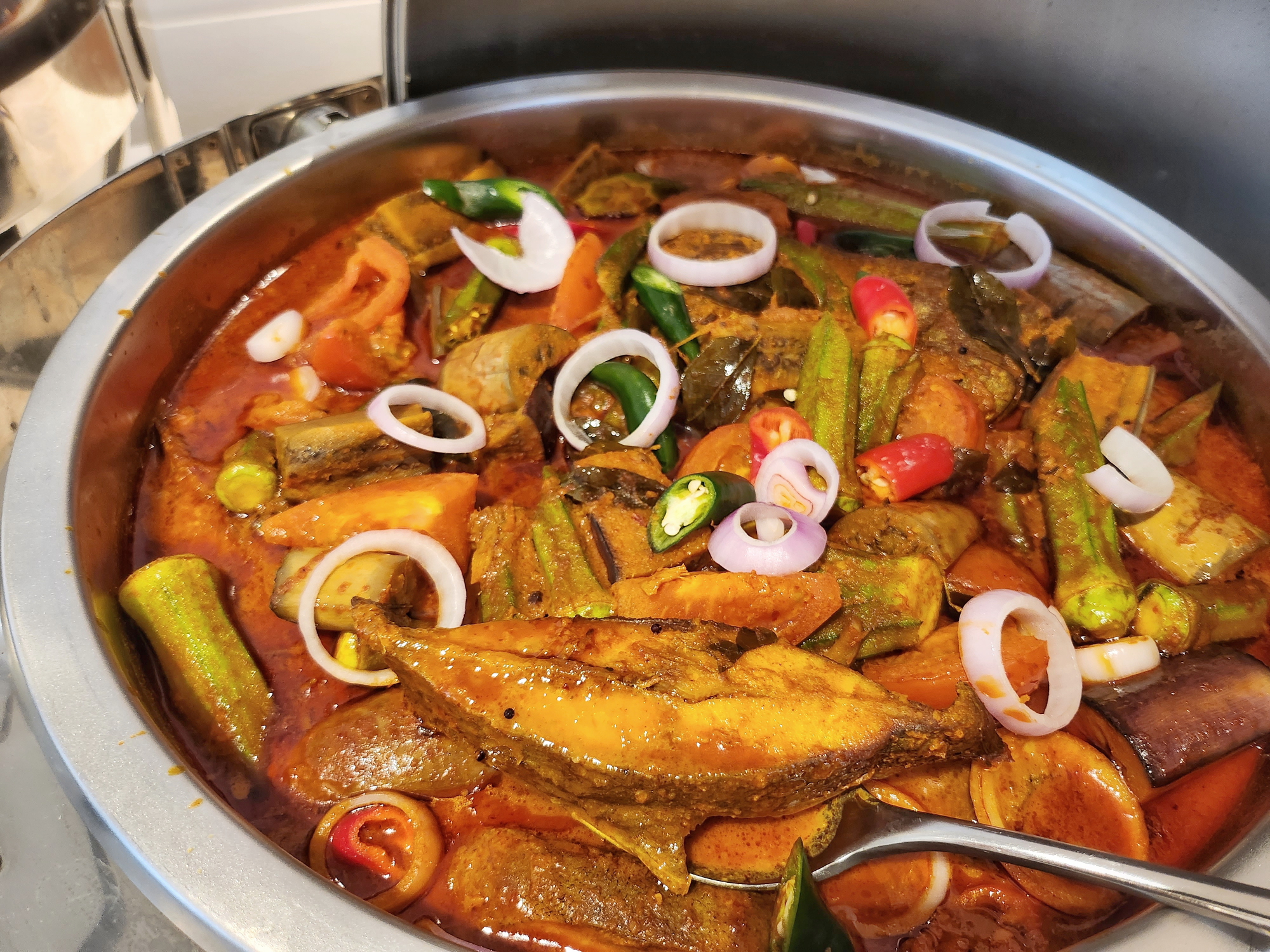 Meat and seafood dishes paired with fried mee
As for desserts, the menu offers an array of traditional local kuih-muih, jelly, bubur pulut hitam, and ais kacang, besides Western cakes and puddings. Accompanying these sweet treats are cold beverages such as Bandung Ais, Air Tebu, Cincau and Ais Krim. Hot choices like local coffee and tea are also available throughout the meal.
For further inquiries, email info@thegeorge.com.my or call +60169399800 / +60175502623.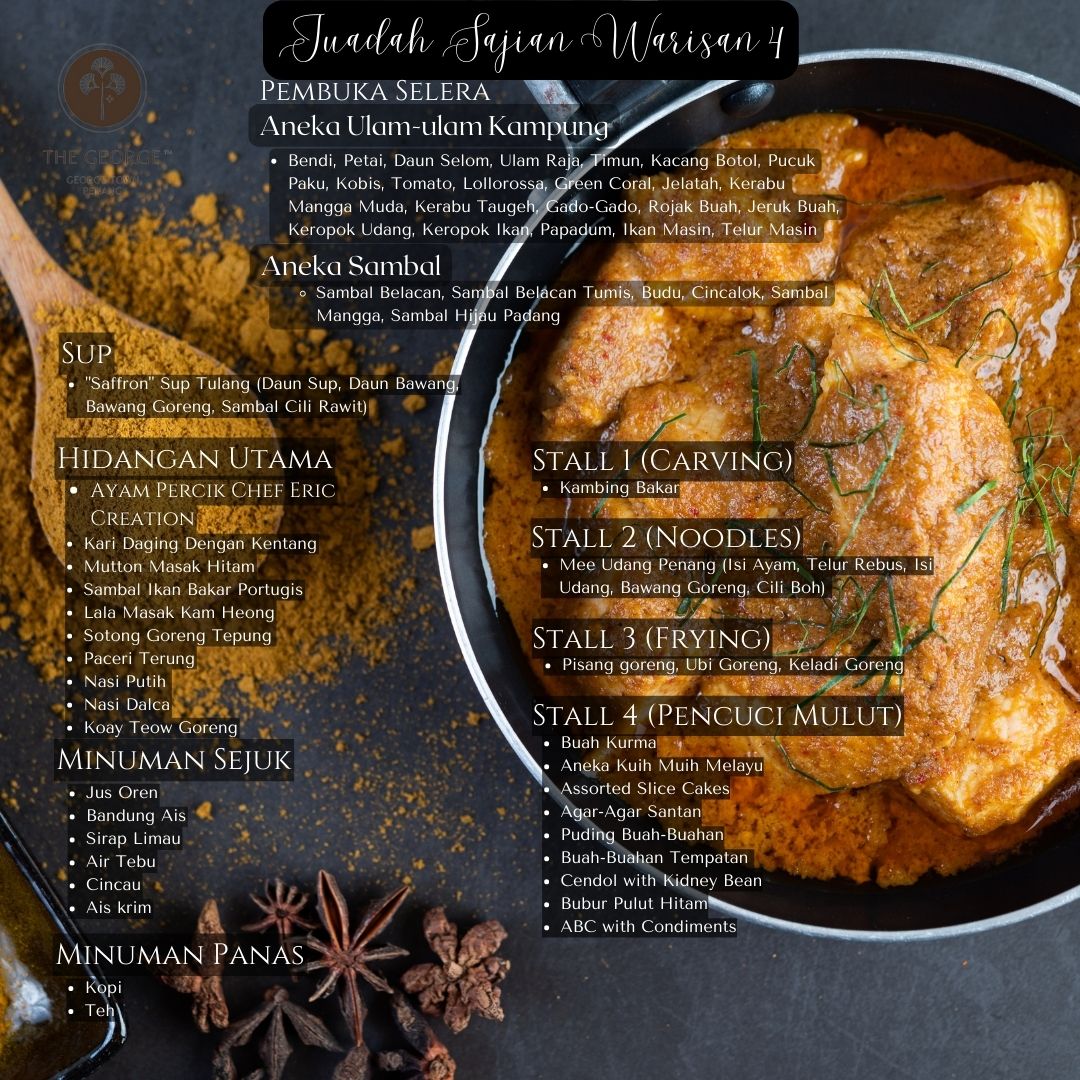 The George, George Town Penang
138 Jalan Penang
10100 George Town
Pulau Pinang