Nan Hwa Chong Fish Head Steamboat Corner, Singapore
BY CK Lam
Nan Hwa Chong Fish Head Steamboat Corner 南华昌亚秋鱼头炉 located at junction of North Bridge Road and Jalan Sultan in Singapore offers comfort fish soup & tze char dishes.
Run by the third generation, the steamboat is still served in a brazier heated by charcoal. We also had kangkung stir-fried with chili, deep-fried pork and bean curd along with the egg omelette.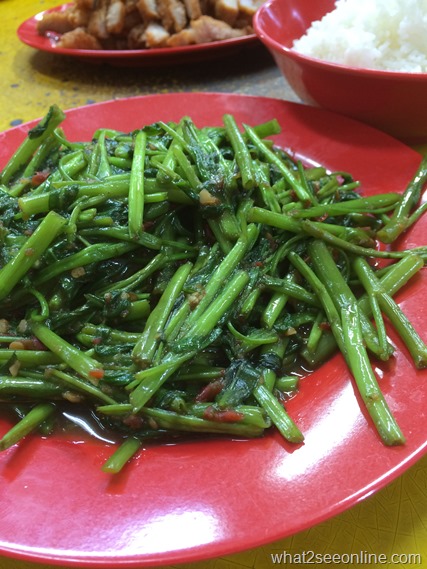 The meal was completed with refreshing coconut juice.
Despite the restaurant being close to full, the waiting time was not too long.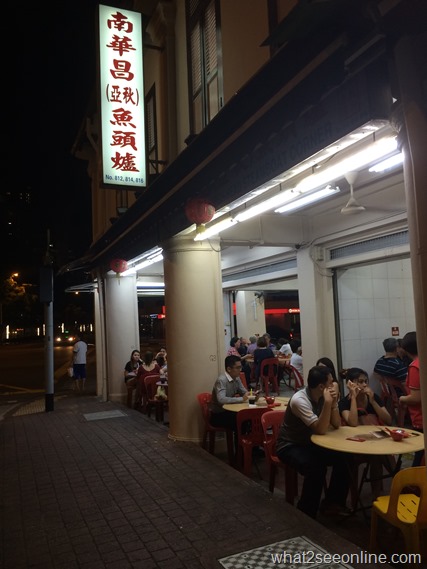 Nan Hwa Chong (Ah Chew) Fish Head Steamboat Corner 南华昌亚秋鱼头炉
808/812/814/816 North Bridge Road
Singapore 198779
Tel:
+65 8613 2732