Celebrate Christmas with Designer Handbags
This is an advertorial post!
We all love a stylin' handbag and since this is the month to be jolly, why not take the Christmas spirit up a notch with a lovely fun festive color handbag.
I found a convenient way of shopping when I was introduced to Yeo Jing Jing, who has started  her online handbag business in 2010, and been running events exhibiting the bags and accessories for the past three years. Being online shoppers, we know that efficient and reliable services is equally important, and Yeo has been known to be providing these services to her clients.
"My partner and I have been visiting U.S. and Europe looking for the latest trends and limited edition. The bags that we wound up buying are available for the fraction of the price of buying them from the shop," she says.
There are many designers brands in the wide collection of bags to suit all occasions and budgets, from Coach, Prada, Michael Kors, Chanel, Gucci, Kate Spade, Burberry and Louis Vuitton," she says.
Here are some of the bags that make up her collection:
For Coachies (coach fans), there are the Coach Crossgrain Mini Ruby Crossbody (small size) and the Coach Madison Op Art Metallic Cosmetic Case.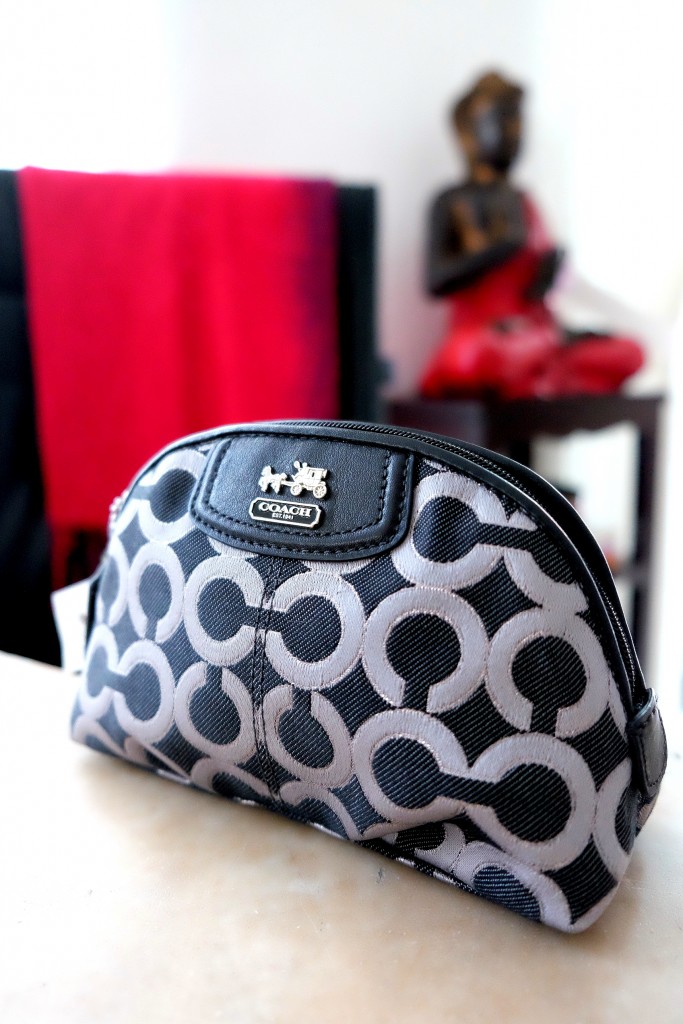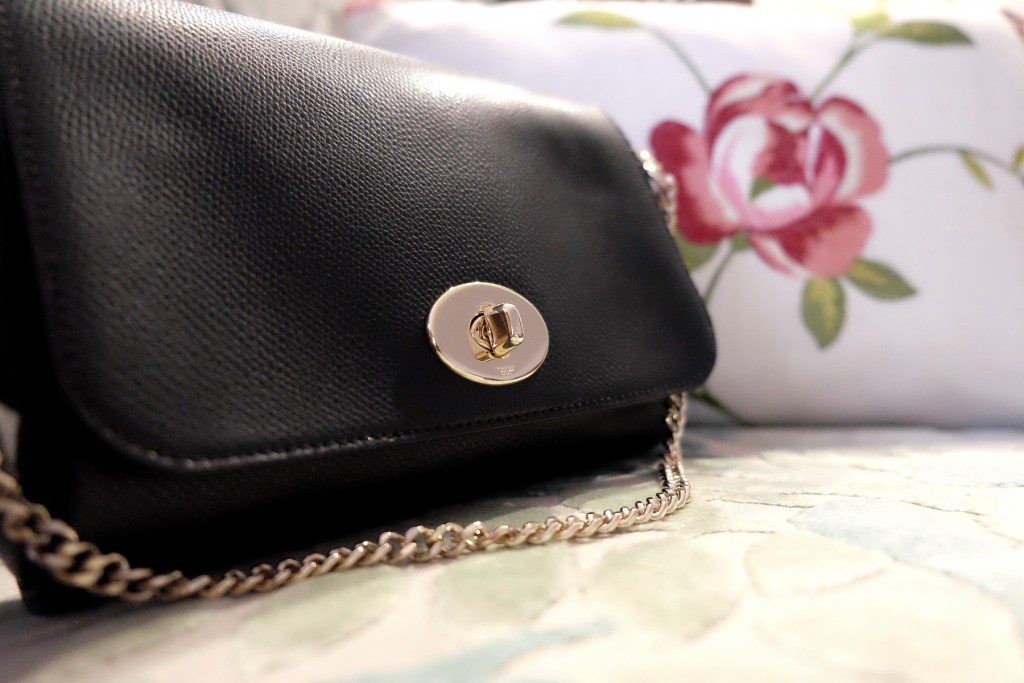 I quite like this bright pink color Burberry tote bag. This British brand just makes me feel  comfortable with its soft rolled leather handles.
It can be nice to keep it elegant with Michael Kors Hamilton Large Messenger as it can easily match any colorful bright dress.
Yeo is currently preparing for her Designer Handbag Sale events. Shoppers can choose from a wide range of men's bags and wallets, ladies handbags, besides accessories, shoes, sunglasses and watches.
Some are on the higher end and also some reasonably priced, with prices starting from RM99 onwards. With a purchase, shoppers are offered an option of buying another item at a reduced price (PWP).
The events will be held at the following venues:
Venue: G Hotel Kelawai, Penang
Date: 12th December 2015
Time: 11am till 7pm
Venue: Kinta Riverfront Hotel & Suites Ipoh
Date: 13th December 2015
Time: 11am till 7pm
More info and photos can be found at her personal facebook https://www.facebook.com/YeoJingJing88 and fan page https://www.facebook.com/YJJBoutique/
Every 'LIKE' on the facebook page and 'SHARE' of the sale event will give shoppers a chance to participate in their lucky draw for prizes of branded handbags and accessories.
For those who wants to pre-order designer handbags, feel free to call Yeo at: 016-7355398.