Pio Cesare Italian Wine Dinner @Farquhar Mansion, Penang
BY CK Lam
Wine pairing dinner drew to a close for 2015 with the Pio Cesare Italian Wine Dinner organized by Asiaeuro Wines & Spirits. The dinner celebrated at Farquhar Mansion Penang drew many wine enthusiasts to explore and savor the great wines of Piemonte.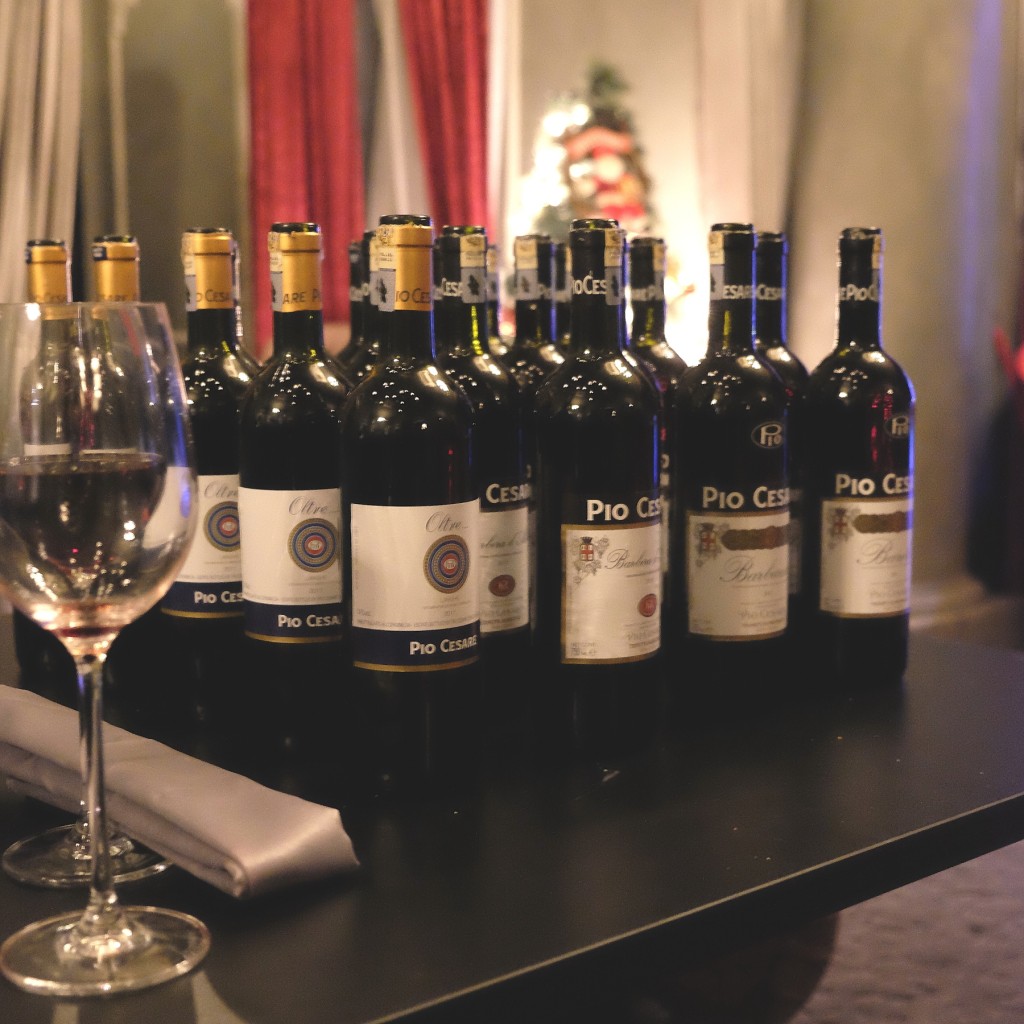 The evening featured the presence of Mr Pio Boffa, the 4th generation of the Pio Cesare's family, sharing his expert advice on the wine and wine making.
Pio Cesare winery which was founded in 1881 by the family's great great-grandfather Cesare Pio, had the Cesare's wines fermented and aged using modern wine making techniques in tandem with the traditional methods of the region.

After ageing in large casks of different French oaks the wines are further bottle-aged before their release.  All these elements contribute to the continuously high quality of the wines of Pio Cesare, while paying tribute to the vines and to the terroir.
On the menu was several selected reds and white wines to complement the food. The event started off with the Pio Cesare Gavi DOCG 2013, then followed up with Pio Cesare L'Altro Chardonnay Piemonte DOC 2014. Next was the two reds: Pio Cesare Oltre Red IGT 2011 and Pio Cesare Barbera d'Alba DOC 2013 with nicely balanced acidity.
We also drank another two reds: Pio Cesare Barbaresco DOCG 2011 paired with main course, and the full bodied textured Pio Cesare Barolo DOCG 2011 along with the cheese platter and dessert.
Pio Cesare Oltre Red IGT 2011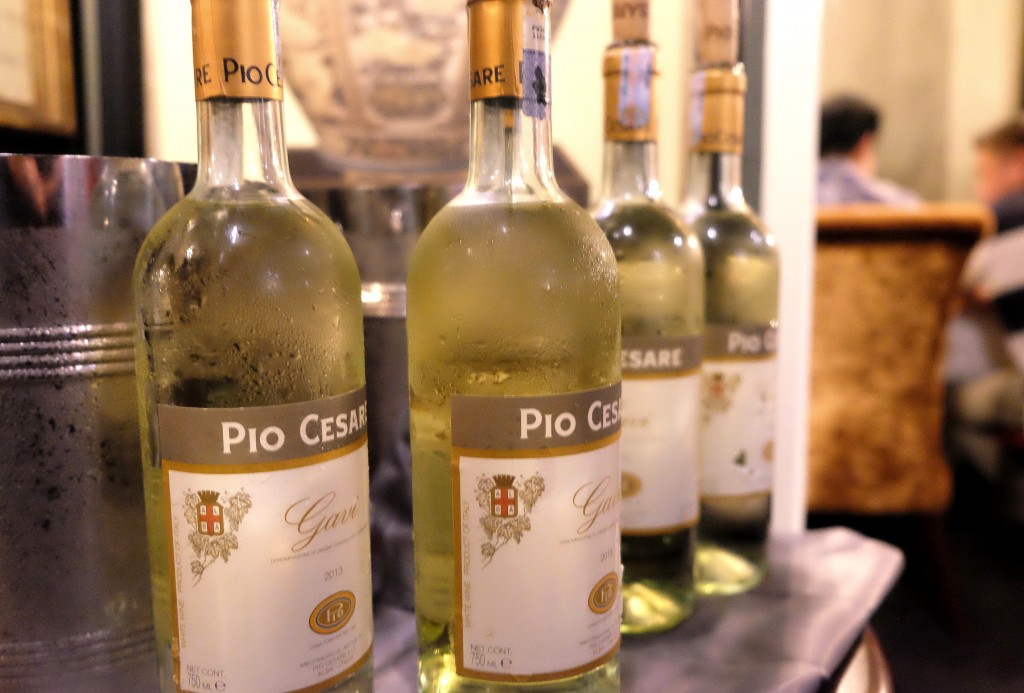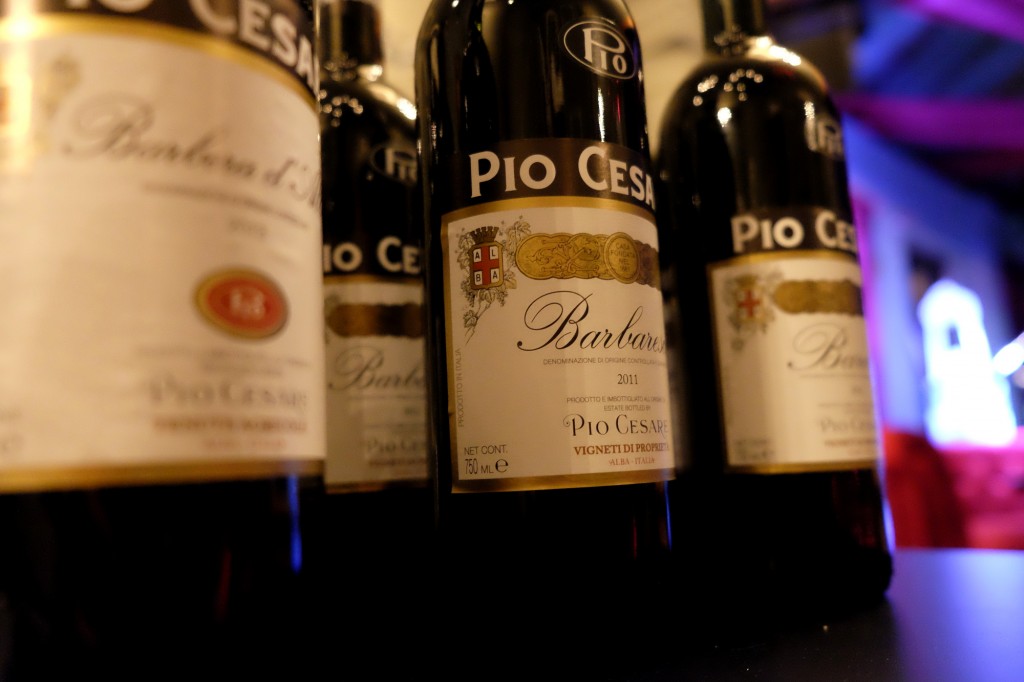 The menu was extensive and encompasses Caviar Asparagus Panna Cotta (served as an amuse bouche), Oyster with Caviar, Wakame, Edamame and Quail Egg, and the Foie Gras served with Apple Chutney and Port Wine Emulsion.
The evening progressed with a Consomme served table side, followed by the Lychee Ice Crush to refresh the palate. Main dish came with a choice of Premier Tenderloin or Chilean Cod Fish.
A Cheese Platter and the sweet dark Chocolate Dreams with Valrhona chocolate cake, raspberry, macaroon and cream biscuits completed the menu.

It was a wonderful wine dinner experience with much to savor and discover.
* Many thanks to Asiaeuro for extending this invitation.