Czech Cuisines in Penang – The Chambers Hotel & Restaurant
BY CK Lam
Penang is in for a treat! In celebration of the Czech Castles Exhibition held from 26th May till 30th June 2016 at The Star Pitt Street in Penang, the Embassy of Czech Republic has invited Chef Jan Michalek to showcase Czech cuisine in Penang.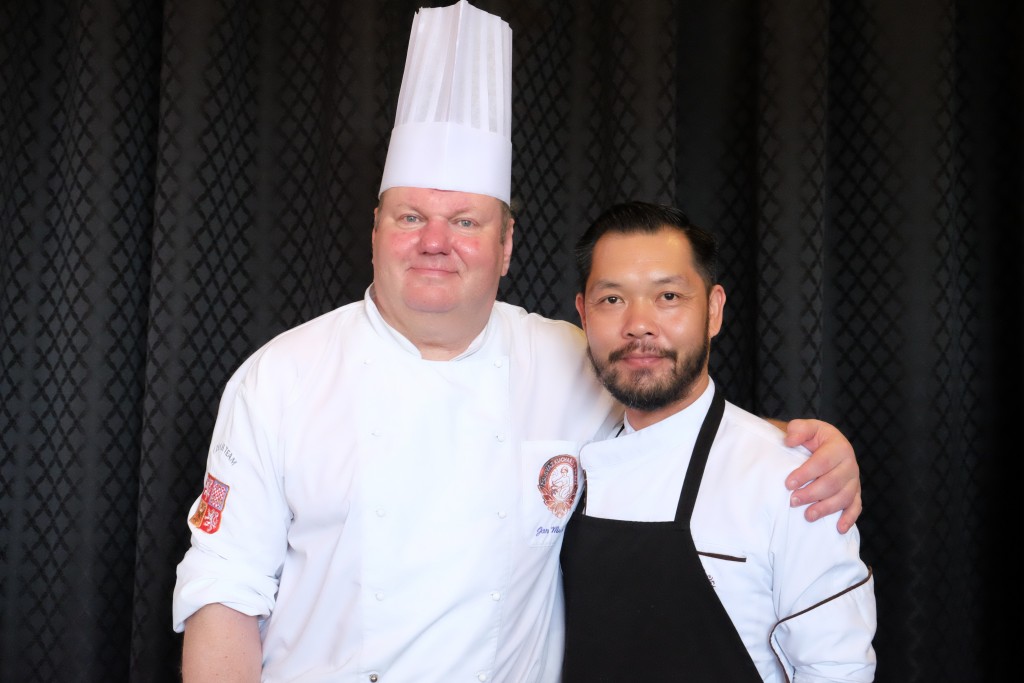 Chef Jan Michalek is a former executive chef who has managed many restaurants and hotels since he started way back in 1978, and he will be showcasing his skills in the kitchen of The Chambers Hotel & Restaurant on the 27th  & 28th May 2016.
The two-night semi-buffet dinner by the guest-chef from Prague will take you on a tour of Czech Republic on a plate. He brings his cooking style with a thoughtfully composed menu which features buffet-style starters and desserts, and a choice of main course.
Starters
For starters, guests will be treated to a comforting potato soup, while enjoying a selection of appetizers including ham roll with horseradish cream, salad of beets and blue cheese, chicken liver with red wine, and fillet of smoked salmon trout with delicate dill mayonnaise and dried apricots.
One particular highlight from the range of appetizers is actually the great tasting chicken ham roll – with a touch of fresh herb, it had a lovely creaminess to it with the cream cheese and horseradish.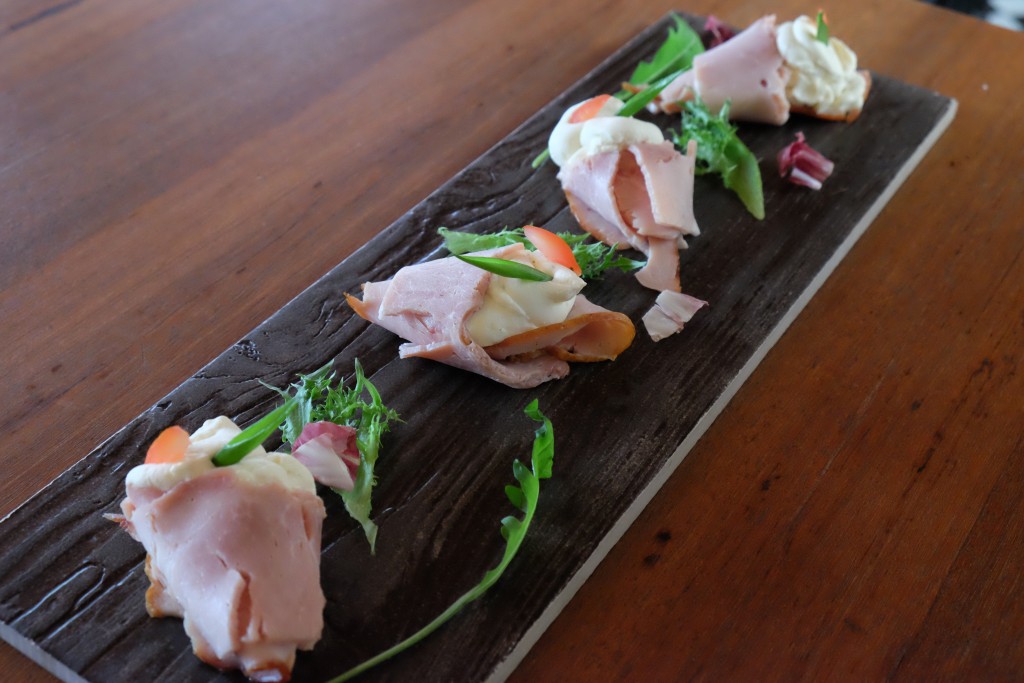 On the other hand, the creamy Czech potato soup boiled with forest mushrooms, potatoes, peas, and carrot sparked with marjoram and caraway seeds offers warm, sweet and slightly peppery aromas.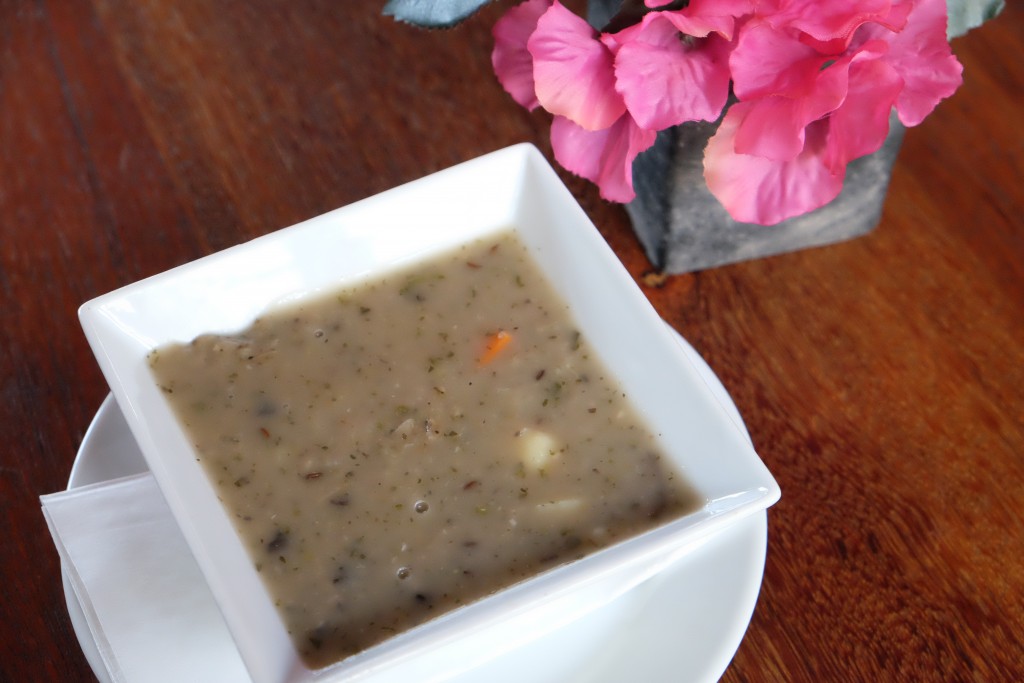 Main Course
Here's when the true masterpieces are unveiled, with the choices of main course includes roasted ribeye, roast chicken done Czech style, lamb ragout and baked grouper on creamy goat with young asparagus, spinach and marjoram milk spume.
For those who are more inclined to the red meats, the ribeye is an astute choice. The roasted ribeye is served with a cream sauce which is actually made with the sauce in which the meat is cooked in!  This dish is served alongside dumplings and a slice of lemon with whipped cream and cranberry sauce.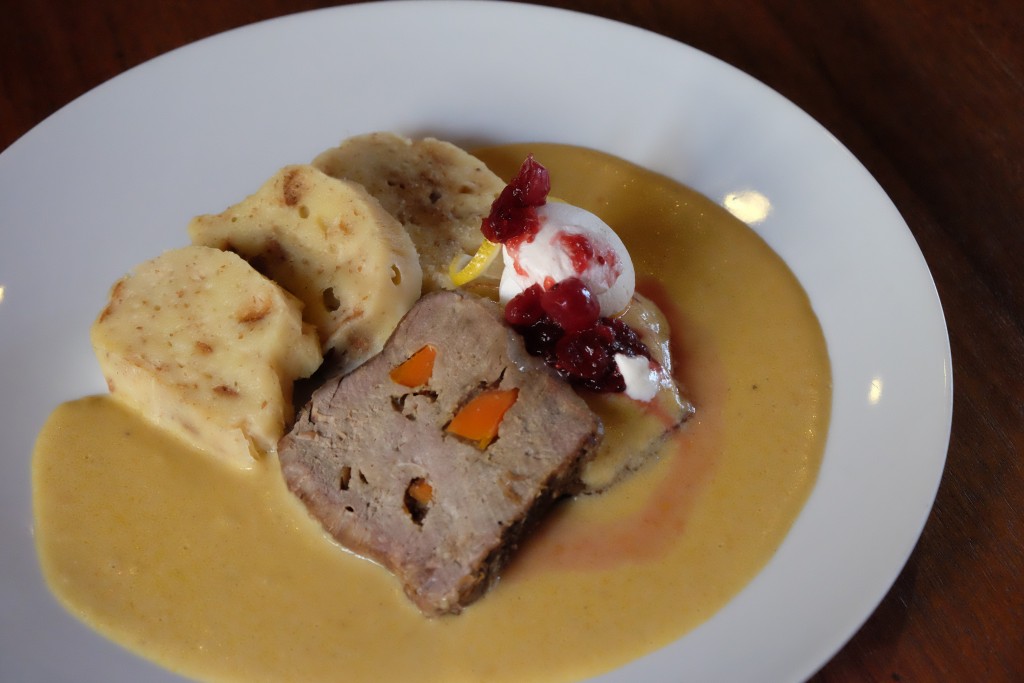 Desserts
For the sweet finale, diners can look forward to strawberry gazpacho, cinnamon cream with apples, as well as marble cake with vanilla cream and walnuts. All of these are pleasantly topped off with a choice of either tea or coffee.
This semi buffet dinner prepared by Chef Jan Michalek is available on two nights only, namely the 27th and 28th of May 2016. Dinner is from 6:30pm till 10:00pm, and it is priced at RM138++ per person. The restaurant's wine list features many readily available labels to complement the meal but if BYO is what you are after, the corkage charges is at RM30++ per bottle / RM100++ for four bottles and above.
Bookings can be made by contacting +604-2625568 or +6012-3358263. Do take note that a 50% deposit is required to secure the booking. The restaurant is on level 2 of The Chambers Hotel, located on the Core Heritage Zone of George Town's UNESCO World Heritage Site.
The Chambers Hotel & Restaurant
Level 2
No. 2 Penang Street
10200 George Town
Penang
* Many thanks to Burmah 108 for laying on this invitation.