Farquhar Mansion Penang Hosts Hennessy Paradis Imperial Dinner With Maison Hennessy, Jo Malone London and Robb Report Malaysia
BY CK Lam
There are always new things to learn in the cognac world and one of the joys is the Evening of True Luxury, held at Farquhar Mansion, George Town, Penang. The fine dining restaurant hosted the Hennessy Paradis Imperial Dinner with Maison Hennessy, Robb Report Malaysia and Jo Malone London.
In between sips of Hennessy cognacs and soothing sounds of music, guests were taken on a journey of pampering by Jo Malone London and tasting a 5-course degustation.
Guests were offered a flute of different Hennessy cognac, including the supreme Hennessy Paradis Imperial.
On hand to provide the narrative on the cognacs was Maison's cognac expert Chong Wai Keong. He gave a description of how cognac is made – with the extracted grape juice fermented before going through a double distillation process, and subsequently aged over years in oak casks.
Chong also shared pointers on how to savor the cognac. As explained, it is perfectly acceptable to take the cognac on ice or with a splash of water.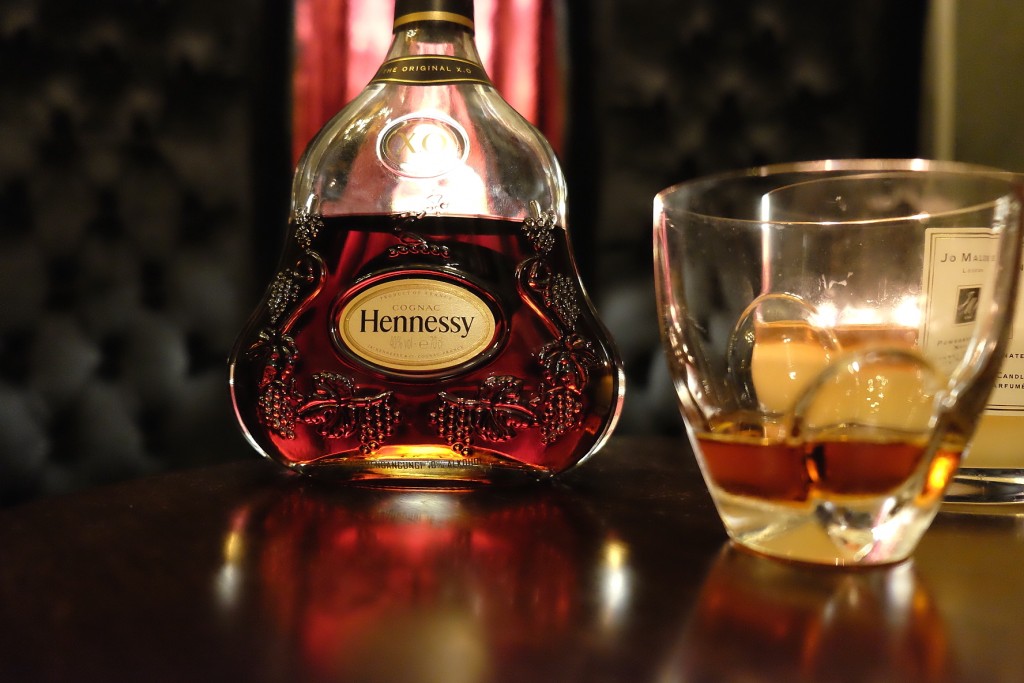 "Hennessy Paradis Imperial is the jewel of the Hennessy collection and they have it for sale at around RM8,000. Presented in a special crystal decanter with an 18-carat gold plated collar,  it offers a blend of 100 various cognac, with youngest being 30 years old and the oldest around 130 years old," said Chong.
The cognac with great finesse boasting hints of delicate white floral, smokiness and mild spices was served in a tulip shaped glass, More info of the cognac is available at their website.
To bring out the notes of the cognac, Chef Tan served out an array of dishes with tastes to remember: amuse bouche, warming and rich seafood bisque, foie gras, waygu, and dessert.
Hennessy Paradis Imperial – a subtle and elegant cognac
Amuse Bouche
Mushroom Terroir
Foie Gras with grape chutney and port wine emulsion
The evening at Farquhar Mansion was truly a lovely night out, with fragrant pampering and a splendid dinner harmonized with the elegant cognac.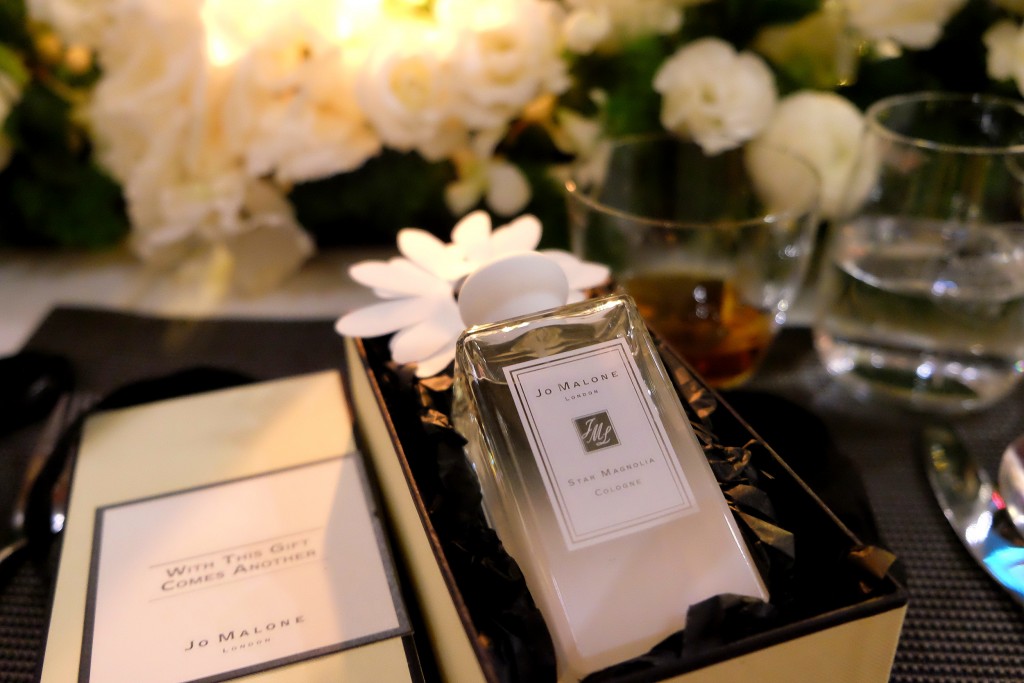 A lovely Jo Malone Perfume gift to take home
Farquhar Mansion
33 Lebuh Farquhar
10200 George Town
Penang
Tel: 019-5288933
*Many thanks to Farquhar Mansion for extending the invitation