La Vie Restaurant, Penang – Tam Meet Gigg Event
La Vie Restaurant, Penang – Tam meet Gigg
La Vie Restaurant is the food place of Le Dream Boutique Hotel in George Town, Penang. For those into food and wine events, La Vie Restaurant is noted for hosting fine dining events by visiting chefs.
Last Friday evening, the restaurant hosted the 'Tam meet Gigg' event with cuisine prepared by award winning chefs from Bangkok – Chef Tam Chudaree Debhakam (Winner of Top Chef Thailand) and Chef Gigg Kamol Chobdee-ngam (Iron Chef Thailand 2015 title-holder).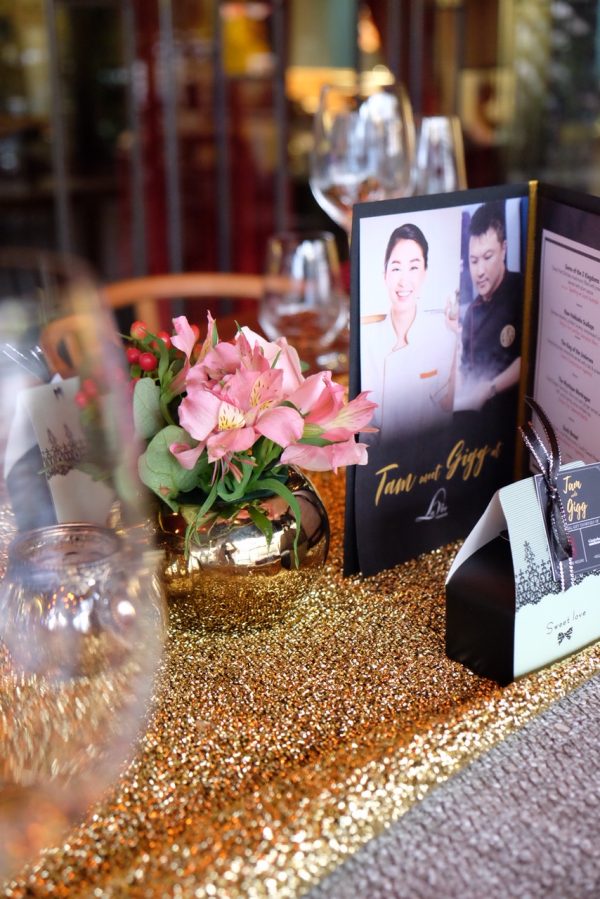 Like-minded people were brought together in the event, with various opportunities to mingle with old friends and make new ones.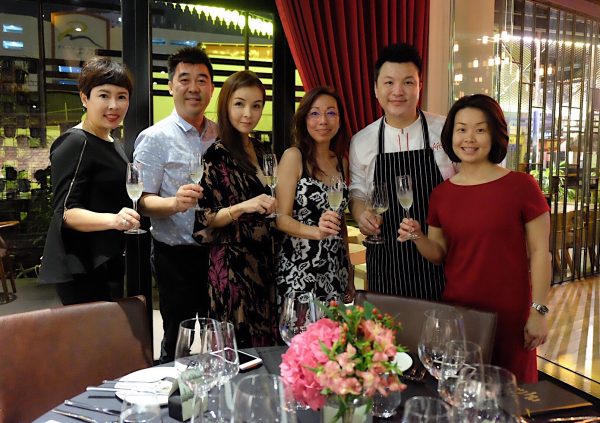 The evening started with Gems of the 2 Kingdoms with plum sauce. The light starter put a smile on my face with its combination of deep-fried shiitake mushroom with prawn and truffle, and bubbles of salty goodness. With simple presentation, the dish delivered on taste.
The dish was followed by the Raw Hokkaido Scallops enlivened with som saa dressing, pickled Jicama and compressed cucumber.
Gems of the 2 Kingdoms
Raw Hokkaido Scallops
The King of the Undersea is a Hong Kong style consommé with triangular crab & prawn ravioli. The broth packed with prawn and scallop flavors was poured down on to the bowl filled with raviolis garnished with wolfberries and veggie.
The King of the Undersea
For the Mystique Merdragon dish, the chefs had the fried dragon garoupa garnished with a topping of lotus root and spring onion. It was served with 'HK' soy, along with ginger and shiitake jus.
The Duck Breast arrived at the table with Black garlic puree, local mushrooms and confit sweet potatoes; the meat was tender and the black garlic puree was nice. I must admit that my palate appreciated its flavor.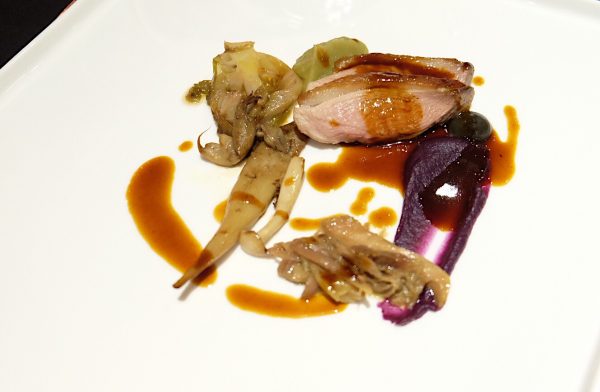 Duck Breast
As for dessert, the Kaffir Lime Curd Tart with Wild Honey arrived in all its splendor. For this dish, the chef shared that it is best enjoyed with two mouthfuls! Using a spoon, we scooped up one of the two tarts and lathered it generously with the condiments. The result is a tapestry of delights to the senses – with the right tartness, creaminess and crunchiness.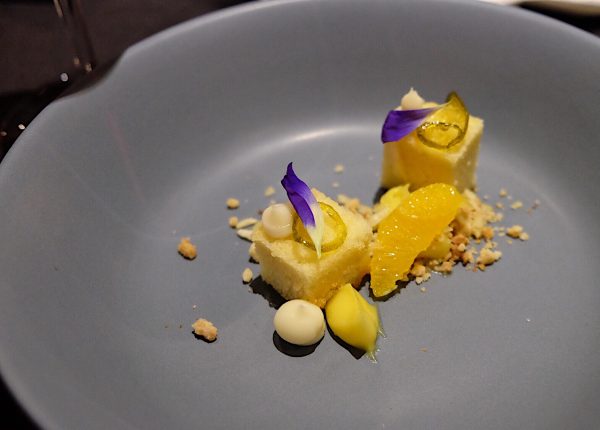 Kaffir Lime Curd Tart
In terms of wines, the list had a few wines from Australia and Argentina – Angove Sparkling, Tempus Two Semilon Sauvignon Blanc, Catena Chardonnay, Tempus Two Cabernet Merlot, Catena Malbec and the Catena Malbec.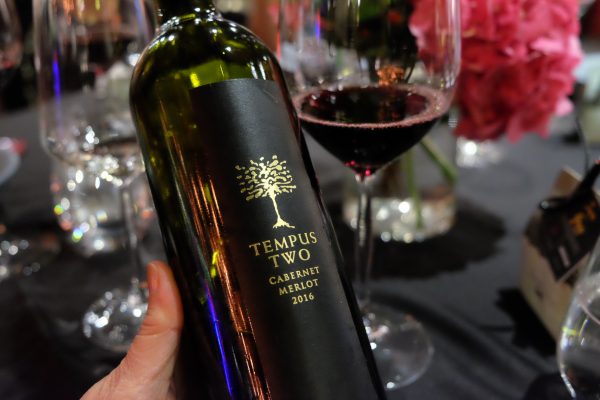 Le Dream Boutique Hotel
La Vie Restaurant
139 Jalan Pintal Tali
George Town
Penang