The Nook Books & Coffee, George Town, Penang
The Nook Books & Coffee, George Town, Penang
The Nook Books & Coffee is the place to discover the joys of reading. Located in Khoo Cheow Teong Court along Fish Lane (Lorong Ikan) in George Town, Penang, the newly opened place captures everything, from a second-hand bookstore, reading place and cafe.
Space is divided into a cafe and several rooms with cupboards hosting a selection of many titles which includes mystery, classics, travel, business, adventure, novels and many more. With its quiet and relaxing environment, readers can easily stay there for hours.
Grab a book and a spot in The Nook
There are some great titles, starting from just RM3 onwards.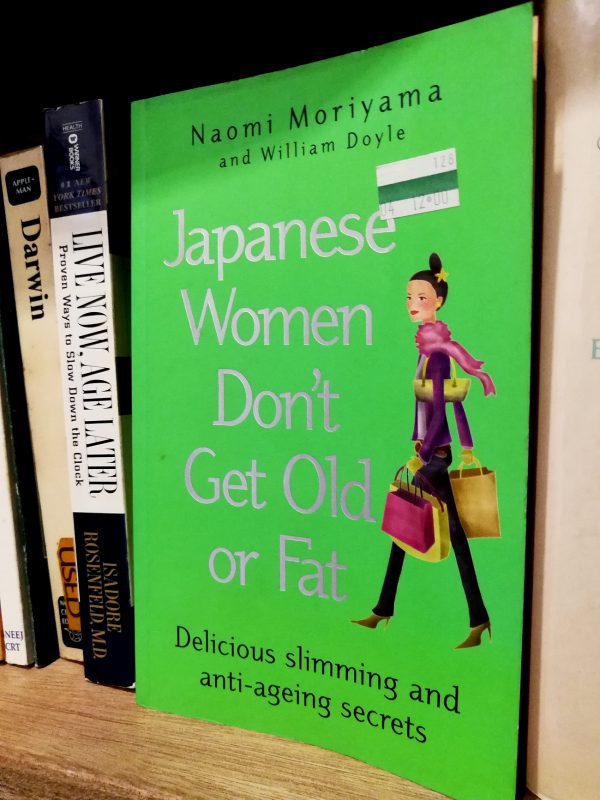 At the in-store cafe, one can enjoy light bites of sourdough toast, croissant, and cakes alongside coffee, tea or fresh slow juices. The sourdough and croissant are served with choice of homemade fruit jam, salted butter, kaya or peanut butter.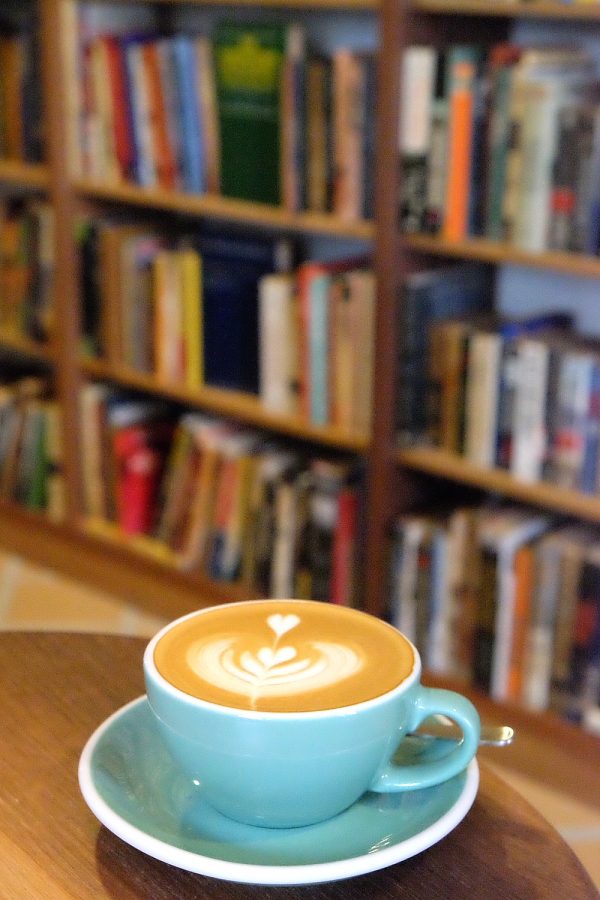 Thrill finding an English version of this famous Chinese novel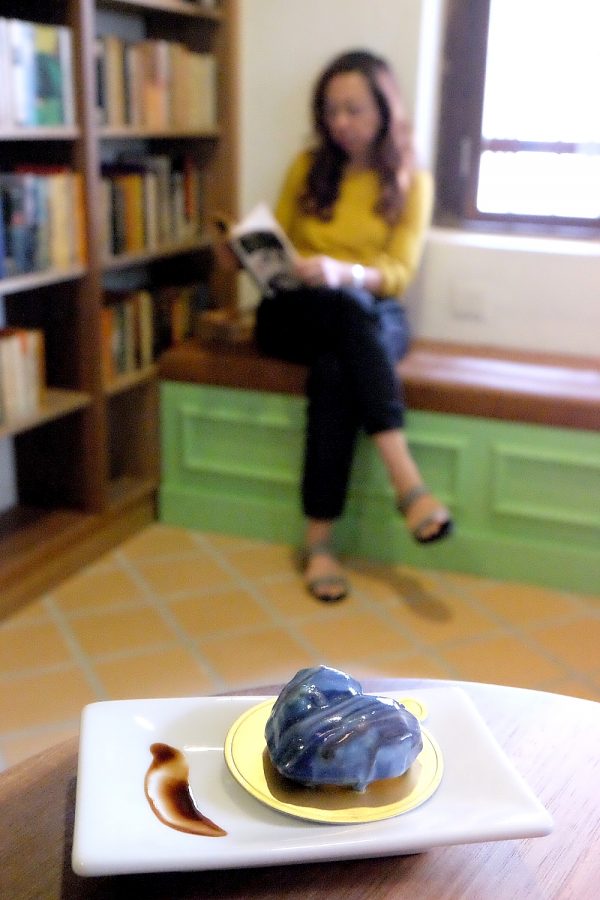 Relaxing with a good book and sweet bites
Located right in the heart of downtown, The Nook Books & Coffee is the kind of place for book lovers young and old to browse at leisure. My visit had me leaving with several old books in my hands.
The Nook Books & Coffee is open daily except for Tuesdays, from 9 am till 6 pm.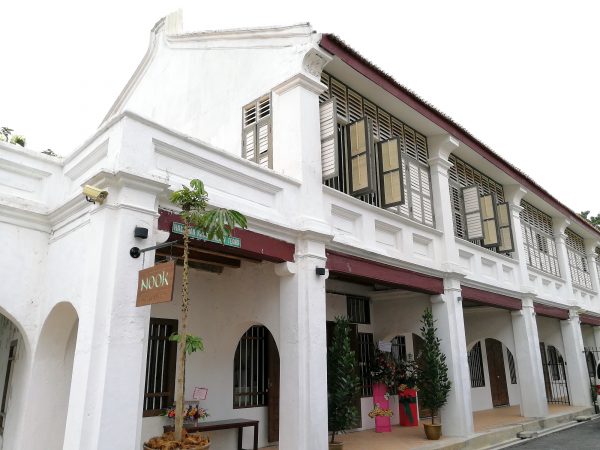 The Nook Books & Coffee
4 Khoo Cheow Teong Court
George Town
Penang
Mobile:  012-525 2762