Javu Cafe @Tanjung Bungah, Penang
Javu Cafe @Tanjung Bungah, Penang
More and more cafes are popping up in Penang suburbs, and one notable area is Lebuh Lembah Permai in Tanjung Bungah. Situated at this neighbourhood is newcomer Javu Cafe, a casual spot where diners can look forward to some interesting flavors.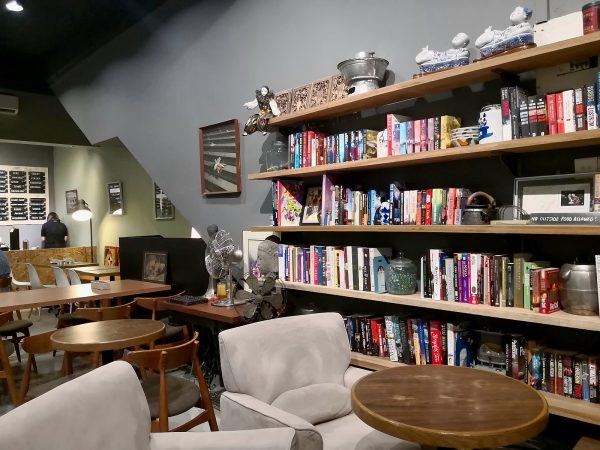 Displayed pieces making Javu Cafe feel more homely
Javu Cafe turns out a delish of Asian-Western cuisine through the day. Diners can enjoy the food along with simple dessert, freshly ground coffee, tea and a selection of fruit juices, sodas, and beer.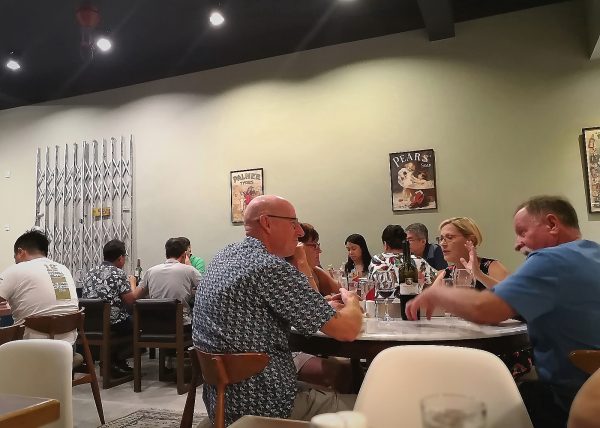 The first dish can be a soup of the day, followed by a salad. For those who are fans of a rice bowl, there is a deciding choice of going for the Hawaiian Poke, Gambas & Rice or Chicken Tagine.
One must try the Hawaiian Poke served with a preference of rice, meat, and sauce. The price of the dish depends on the choice of meat.
With delicately marinated pork lemongrass customised with lemon aioli and brown pesto rice, the rice bowl is priced at RM20. Garnished with cherry tomatoes, seaweed, and cucumber, the dish with a Japanese touch is surprisingly tasty and filling.
Hawaiian Poke
Hawaiian Poke served with your preference of rice, meat and sauce
For seafood lovers, indulge in the Red Snapper Ratatouille. This house special offers fresh local red snapper baked with flaky softness, served with crunch of almonds, parmesan, and lemon butter.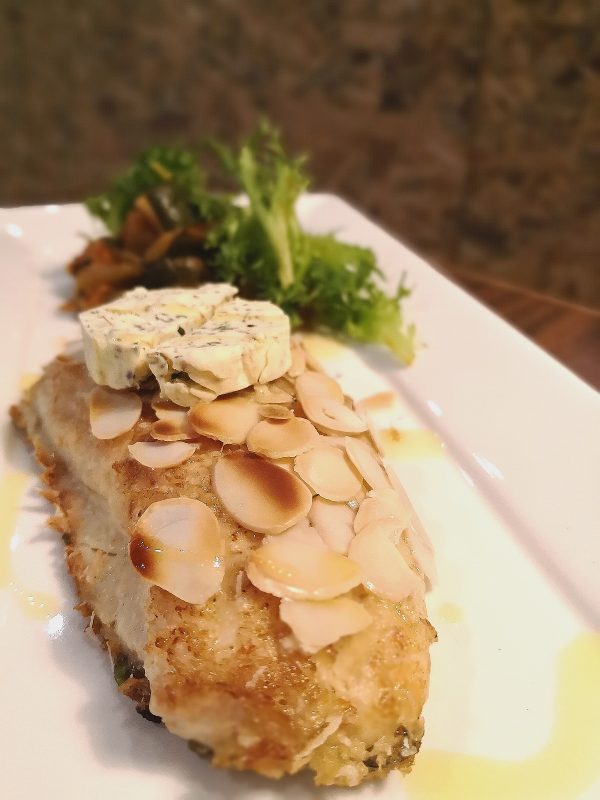 Red Snapper Ratatouille RM42
When the appetite is up, try the Baby Back Pork Ribs; the Entrecote Cafe De Paris (grilled sirloin or ribeye); or the Lamb Chop Provencale (grilled rack of lamb with butter garlic herb). If you are in the mood for nibbles, check out their Buffalo Wings (cooked using sous vide method) smothered with the sauce of the month.
In addition, you can accompany the meal with Javu's dessert. You can take your pick from a small variety of ice cream and cheesecake displayed at the counter.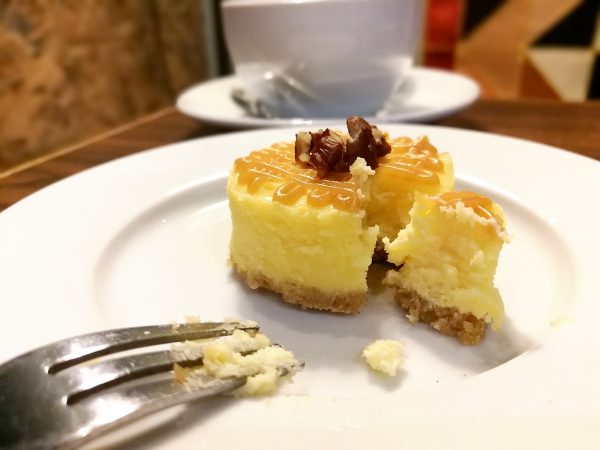 Currently, Javu Cafe is open daily except Tuesdays, with business hours from 8am till 10pm.
Javu Cafe
26 Lebuh Lembah Permai 4
11200 Tanjung Bungah
Penang
Tel: 012 4010101