Taiwan's Starlux Airlines Inaugural Route Starts in Penang
星宇航空 STARLUX Airlines Press Conference held at Rasa Sayang Resort & Spa, Penang on 13th January 2010 shared great news!
Dubbed Taiwan's luxury boutique airline, Starlux Airlines announced its operating route from Taipei Taoyuan International Airport to Penang, Macau and Da Nang (Vietnam). The brand new airline will be debuting it's maiden voyage from Taipei to Penang on 23rd January 2020 using the Airbus A321neo ✈️.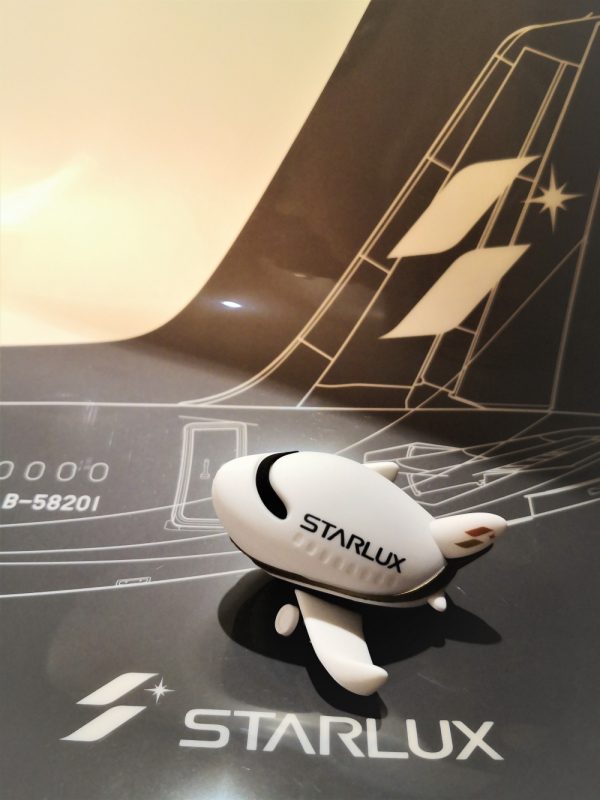 Mr K.W. Nieh, Starlux Airlines Chief Communication Officer, attended the event together with Ms Liwen Liu (Starlux Airlines Director of Corporate Communication), Mr Timothy Ma (Starlux Airlines Corporate Communication) and Mr Kevin Chien (Starlux Airlines Malaysia Branch General Manager). Also present was Mr Ooi Chok Yan, the Chief Executive Officer of Penang Global Tourism.
Chief Communication Officer of Starlux Airlines, Mr K.W. Nieh stated that the airline strives to provide exquisite experience for passengers – with a balance of comfort, security, nobility as well as addressing the senses of smell, taste, hearing, touch, perception, and sight.
Attractions Of The A321neo:
On the interior – Designed by BMW's Designworks studio, the aircraft is fitted with sleek seats, leather headrests and inflight entertainment systems across all classes besides free Wi-Fi service (free text message Wi Fi service in economy class).

On the meals – for flights departing from Taipei, the business class presents the exclusive STARLUX menu, cooperating with one Michelin star restaurant – Longtail, while its economy class features Hutong Roasted Meat with rice.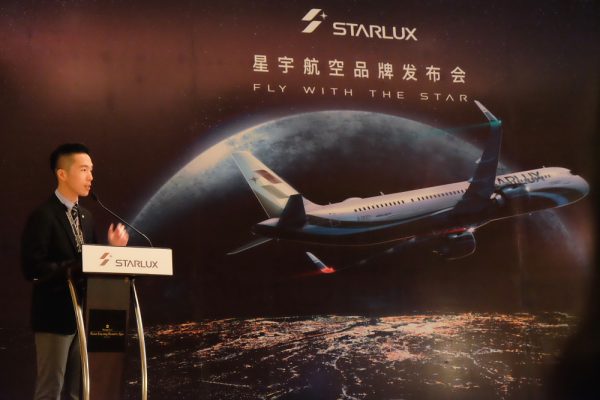 Flight Schedule:
* PENANG -TAIPEI JX722 15:00 – 19:45 Monday/Tuesday/Wednesday/Thursday/Friday/Sunday
* PENANG -TAIPEI JX722 15:10 – 20:00 Saturday
* TAIPEI – PENANG JX721 09:20 – 14:00 Daily
Air tickets are available as of 14th January 2020 via www.starlux-airlines.com as well as travel agencies.