815 Paliro – Korean-style cafe on Lebuh Victoria, Penang
Annyeonghaseyo!
815 Paliro, a Korean-style cafe has opened its doors on Lebuh Victoria in Penang. On our maiden visit, we enjoyed simple Korean food and ddungcaron desserts, all while with our ears being accompanied by Kpop!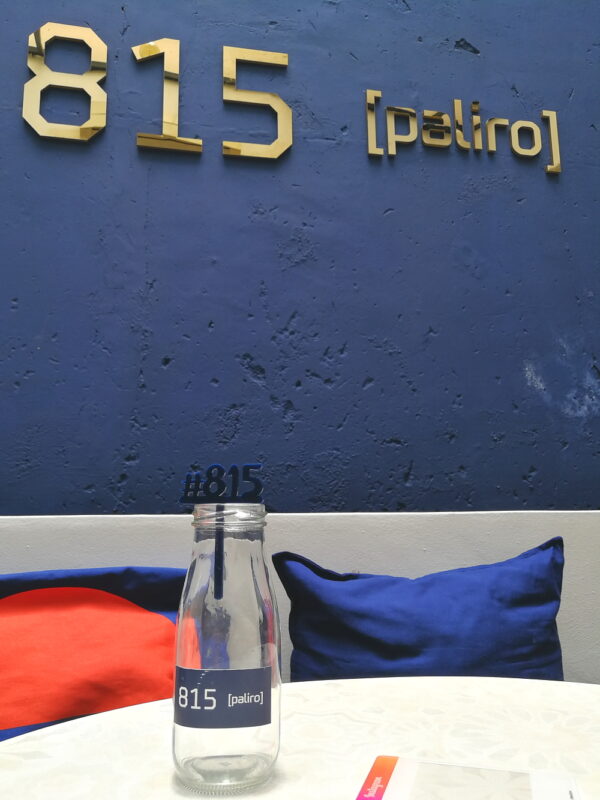 Fronted by Koreans, the menu is relatively simplistic yet the choices are aplenty to savor. There is a wide variety of ddungcaron desserts – a Korean take on the popular French macaron. Coming in unique shape and fat sizes, these ddungcaron bites are an absolute relish, with its delightful texture and aesthetically pleasing beauty.
At a price of RM10 each, the sweet indulgence is overloaded with fillings such as chocolate pieces and oreo. Surveying the tables around us, the Injulmi Ddungcaron is a particular crowd favorite.
Besides the wonderful desserts, this cafe also serves an array of light simple Korean dishes you might be familiar with. We tucked into the Tuna Mayo Gimbap, a roll consisting of seaweed and rice with pickle, carrot, burdock, and tuna added to it. The flavors came through nicely and its size is easily enough for two-person.

There is also the comforting Kimchi Rice prepared with mozzarella cheese. Flavorful and creamy, the dish is enriched with a fried egg and vegetables.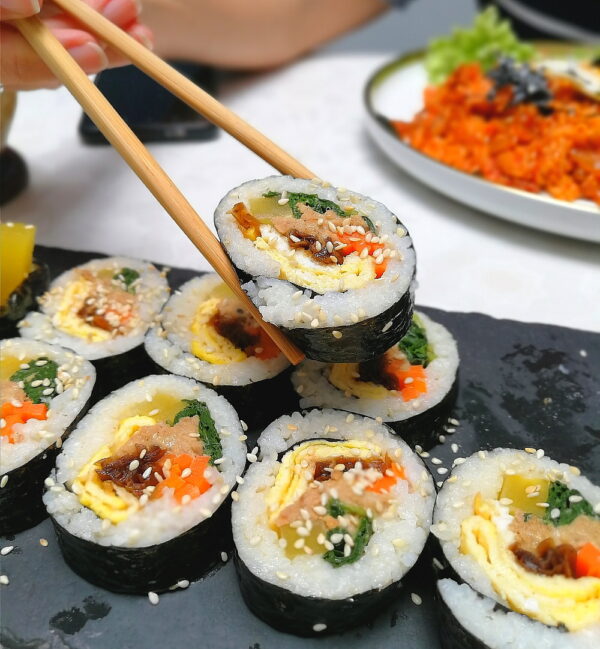 815 Paliro is a great addition to the Penang cafe scene. Daily business hours are from 11am till 8pm.
Interestingly, the name 815 is actually a symbolic date in Korean history as it is a representation of Korea's Independence Day on August 15th!
815 Paliro
214 Lebuh Victoria
10300 Georgetown
Pulau Pinang
Tel: 04 – 2610107