Asiaeuro Wines & Spirits New Outlet In Ipoh
Asiaeuro Wines & Spirits with its corporate headquarters in Kuala Lumpur and branches in Penang, Johor Bahru and Kota Kinabalu has recently added another outlet in Ipoh. Drive through Jalan Medan Ipoh 1 and you'll spot the welcoming two-storey space. The outlet stocking a range of premium brandy, wines, sakes, champagne, and whiskies will make any wine connoisseur truly pleased with what they have on offer.
Regional Director William Chong says the space is servicing their Ipoh clients – mainly restaurants, hotels, retailers and direct consumers.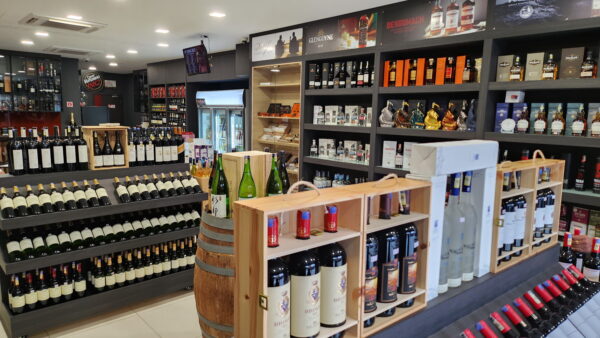 There is an impressive Tesseron collection and among it includes the Tesseron Lot 29 – XO Exception Cognac. The price to pay for this indulgence is RM10200.00.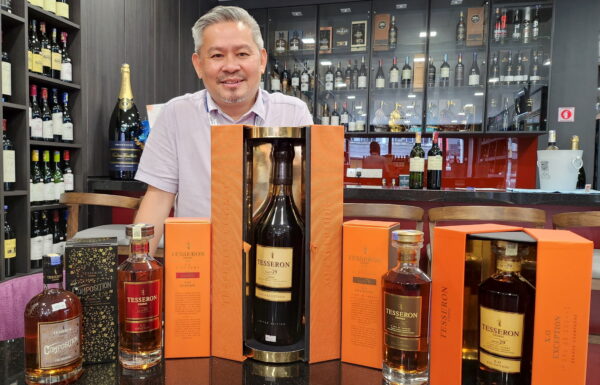 Regional Director William Chong with the Tesseron collection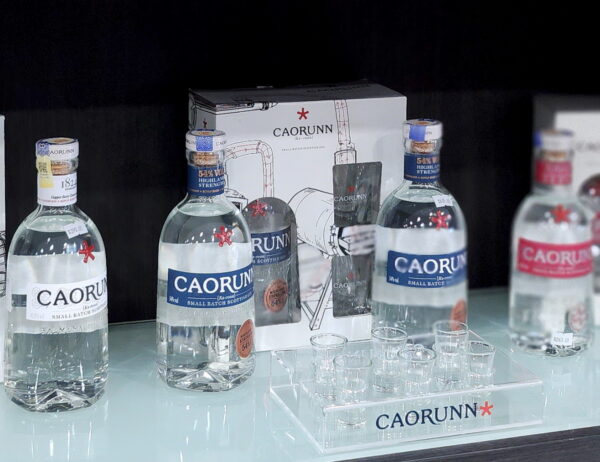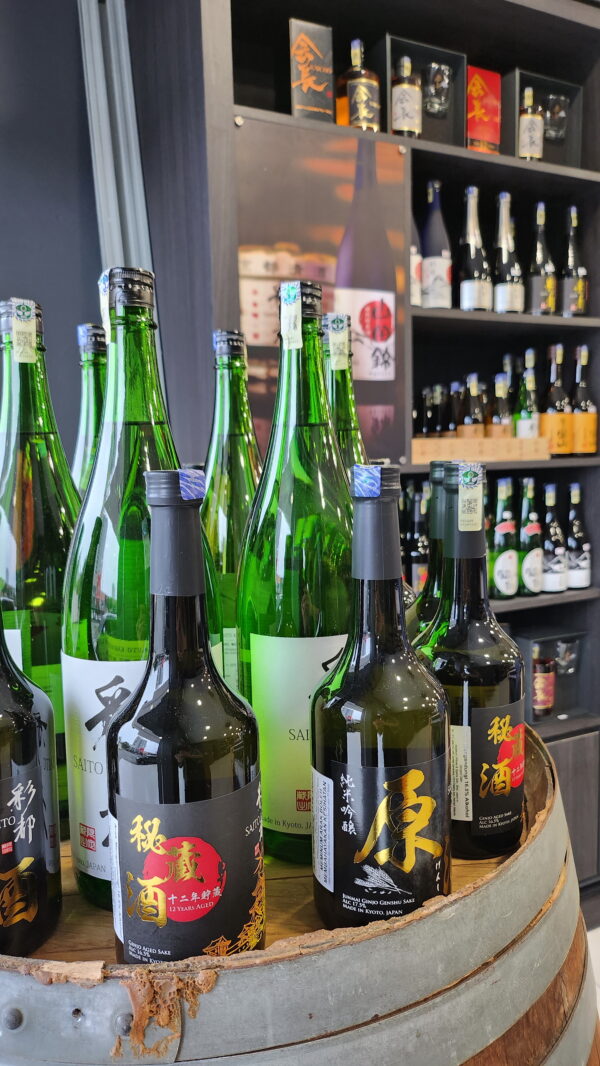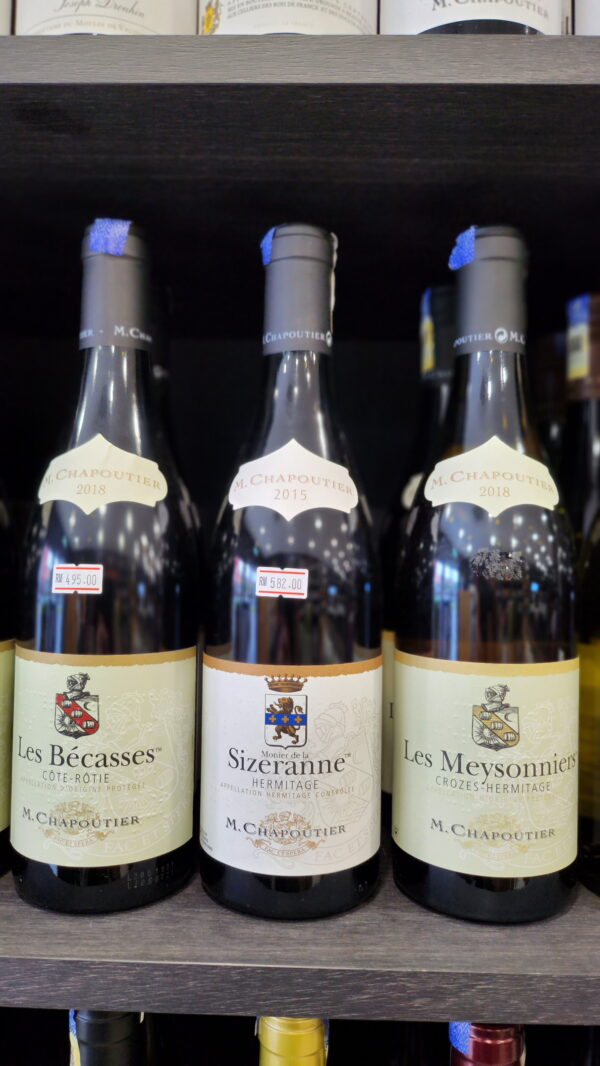 You can spot a Viking too, which is the Larsen Viking Ship Cognac. There is a great choice to enjoy, and all are presented in beautiful glass decanters.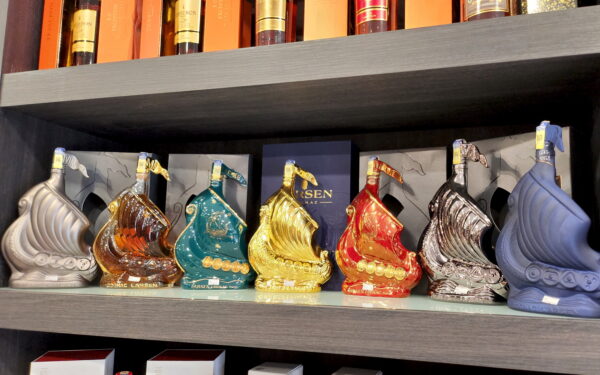 Fans of Australian wines will be delighted to find offerings of Pinot Gris, Tempranillo, Malbec, and Rose from La La Land, produced by the Calabria Family Wines.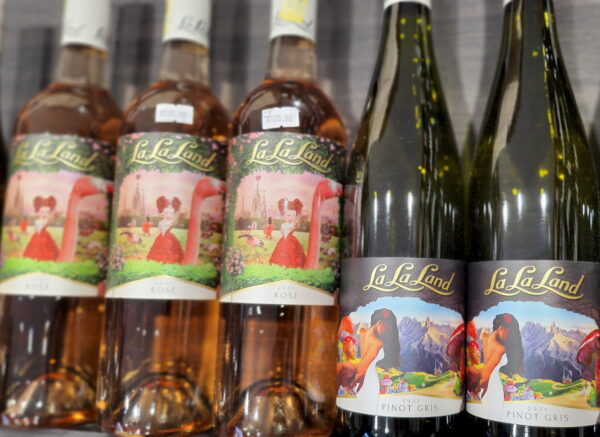 With so many labels in store, you're sure to find something special. You can grab one to go or best of all, enjoy it in the wine bar upstairs with a fine Cuban cigar. Decorated with vibrant colors high-back chairs and plush comfy sofas, the space sits many comfortably.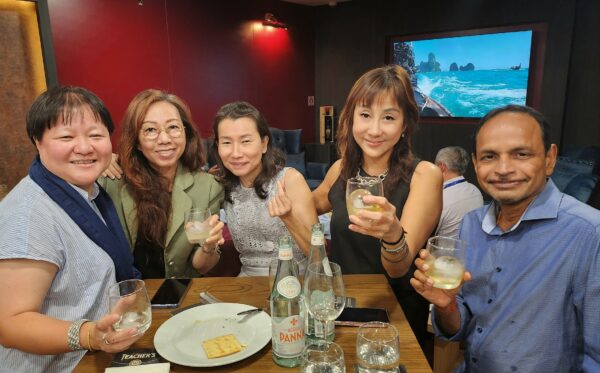 Asiaeuro Wines & Spirits
31 & 31A Jalan Medan Ipoh 1
Bandar Baru Medan Ipoh
31400 Ipoh
Tel: 05-5412978
Business Hour: 9am till 6pm
Closed on Sundays