Paradiso Backyard Cafe at Codrington Avenue, Pulau Tikus, Penang
Newly opened pet-friendly Paradiso Backyard Cafe at Codrington Avenue in Pulau Tikus, Penang is a great place for a coffee break. It's setting in a bungalow house strike a good balance of spacious sitting area in the back yard and parking spaces in the front garden.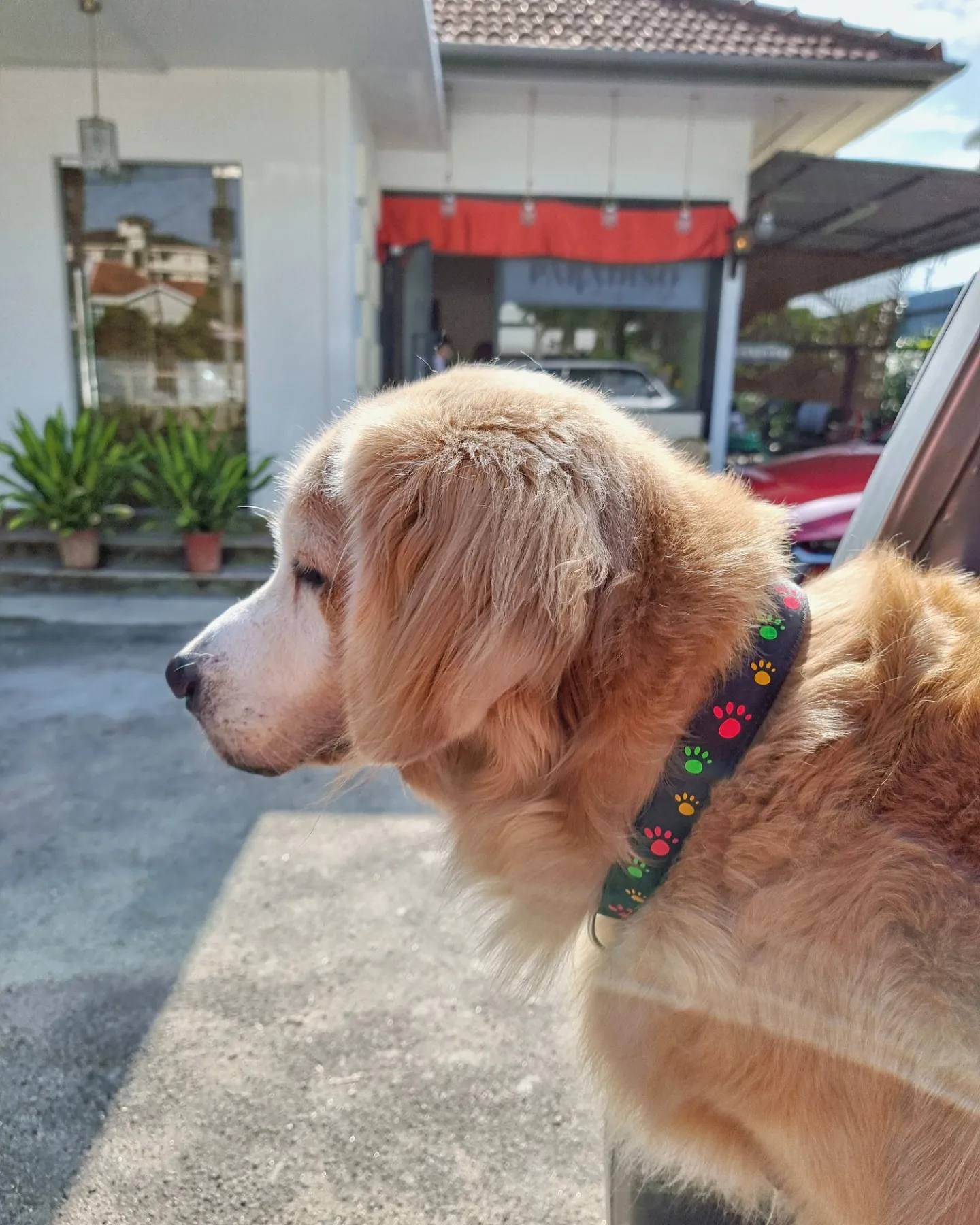 Inside the cafe you will find an indoor dining area, then as you walk out to the backyard, there is the outdoor patio seating and an air-conditioned dining area to accommodate you and your furry friends .
Upon the entrance, one can catch the aroma of fresh coffee wafting through the air. The beverage menu consists of warm coffee and teas besides fresh juices, soda, healthy mix juices, soft drinks, and a handful selection of beer and wine.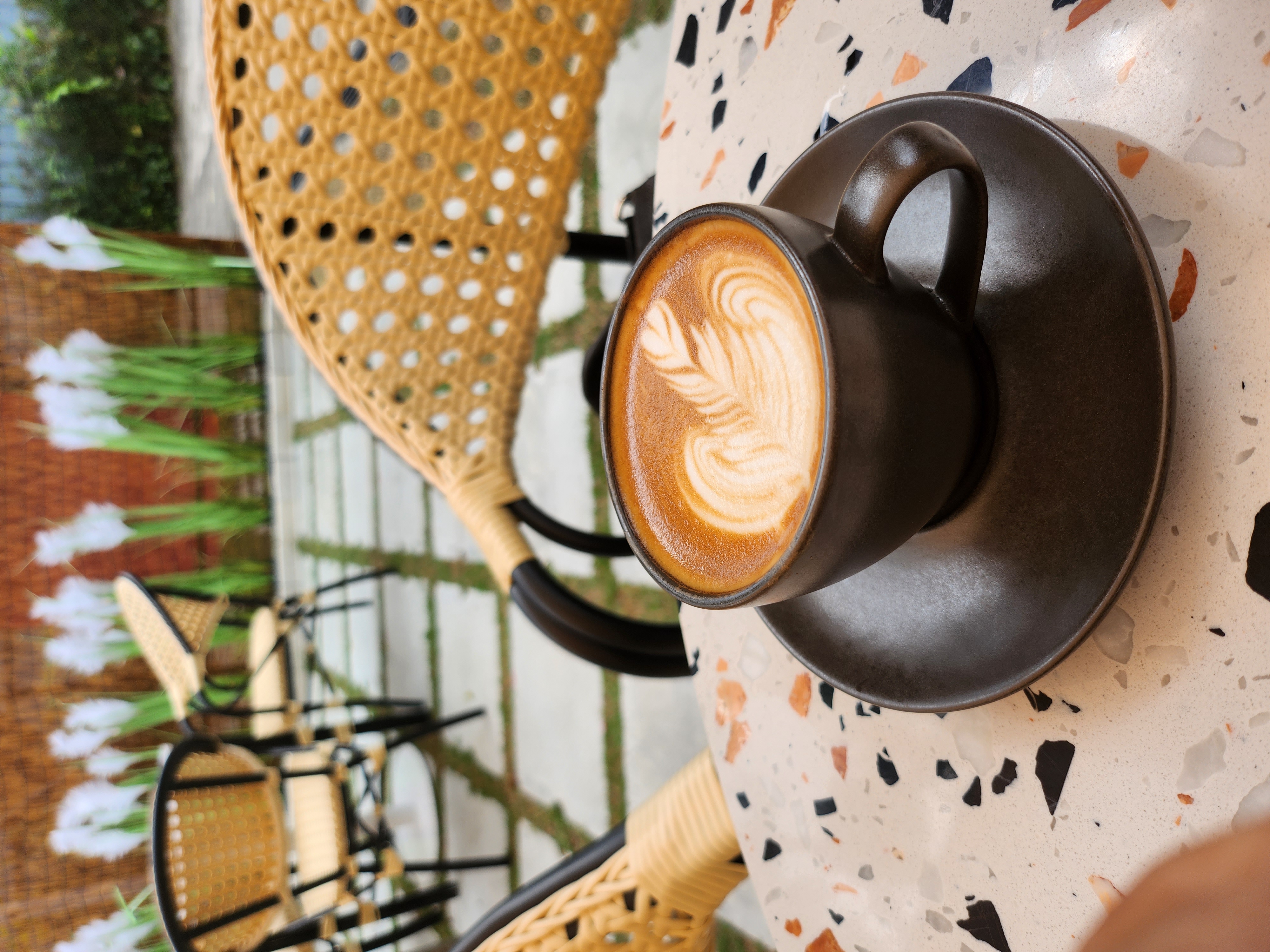 Eat and drink in a relaxing environment
Refreshing Carrot & Orange Juice
As for food, the pork-free menu offers Western appetizers, all day breakfast, and mains for you to chose from. The appetizer list has some interesting items on it and one can start off with a Wild Mushroom Soup (RM16.80 per bowl with toast), to a Potato & Crab Salad (RM25.80 with toast). Another appetizer which is worthy of a mention is the Garlic Mushrooms, whereby whole button mushrooms are sauteed in butter and garlic (RM27.80).
For the main courses, get ready to be welcomed by choices like Stirfry Linguini, Grilled Chicken Chop, Pan Seared Salmon, Spicy Squid Aglio Olio, Grilled Rack of Lamb, and more. The dishes range from RM18.80 for the Stirfry Linguini to RM138 for the Grilled Rack of Lamb.
From the all-day breakfast menu, I enjoyed the Smoked Salmon Poached Eggs (RM25.80), which comprises of smoked salmon with poached eggs on toast, sauteed mushrooms, Hollandaise sauce and a generous portion of creamy avocado. On top of the savories, there is also the two sweet options – Nutella Strawberry French Toast (RM22.80), and the Cream Cheese Apple French Toast (RM22.80).
Smoked Salmon Poached Eggs
Paradiso Backyard Cafe is an all day cafe serving breakfast from 8 am till 10 pm daily except Mondays. My first short visit to the cafe is not enough, and I'll definitely be looking forward to visiting again to try out the rest of the menu.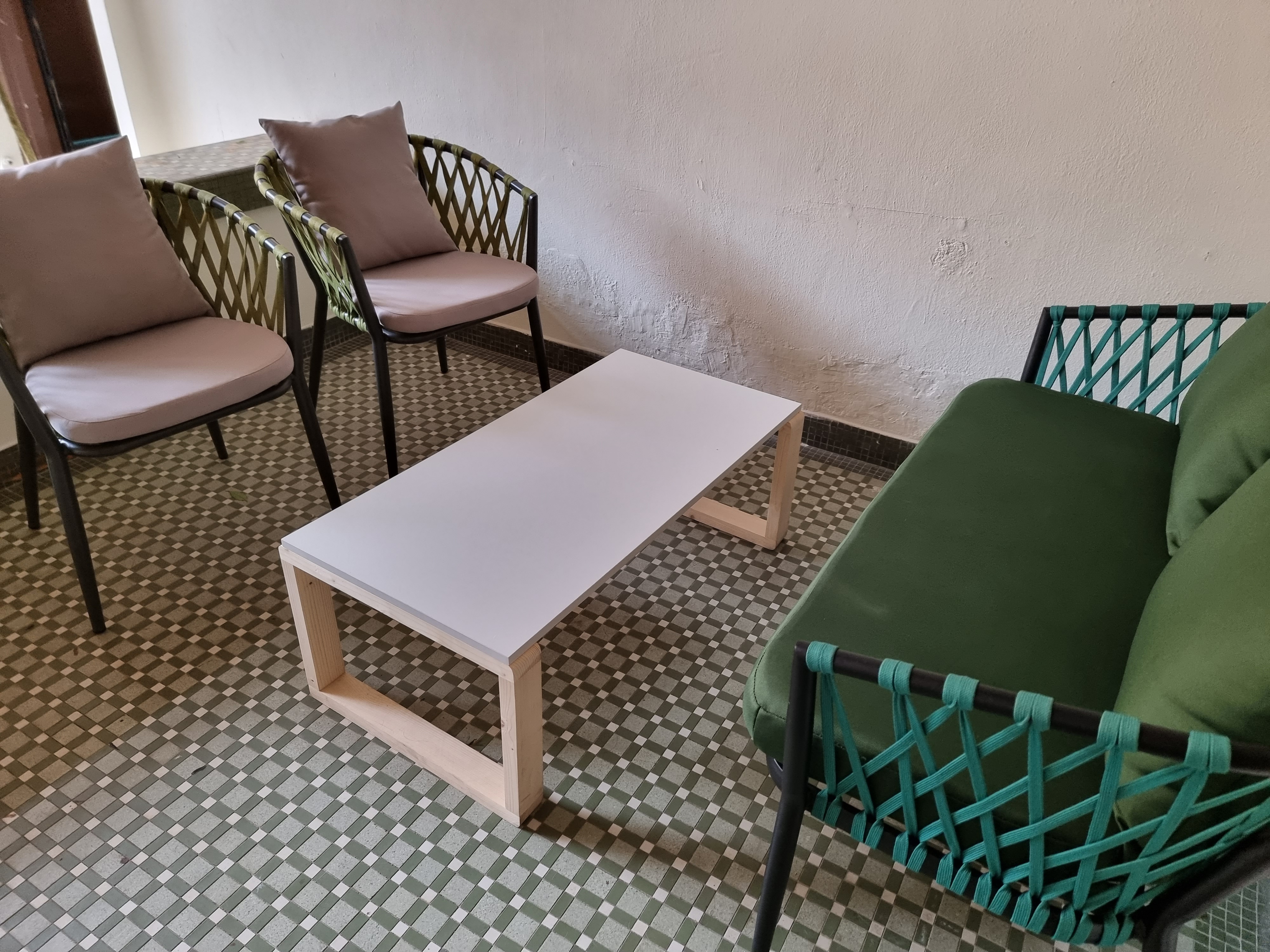 Paradiso Backyard Cafe
26Q Codrington Avenue
Pulau Tikus
10350 Georgetown
Penang
Mobile: 011 – 55515382