What2seeonline.com is Two Years Old!
Wow…this food blog of mine, www.what2seeonline.com has just turned two. Many of my readers who have been following my food blog since the beginning would know that my blog is mainly promoting Penang food. It won't have come this far without everyone's support. Special thanks, especially to my fellow Penang bloggers, my dear hubby and family, as well as all my readers.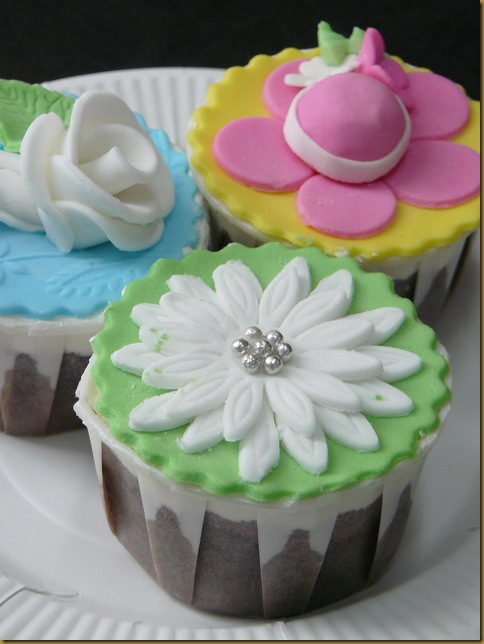 Two Years Old…
I am very thankful for all the golden opportunities that knock on my door over the past two years of blogging. Since May this year, I have been contributing for I.M. Magazine. It is an English monthly magazine that features the lifestyle issues of everyday young urban Malaysians with topics from shopping, photography, food, travel and many more.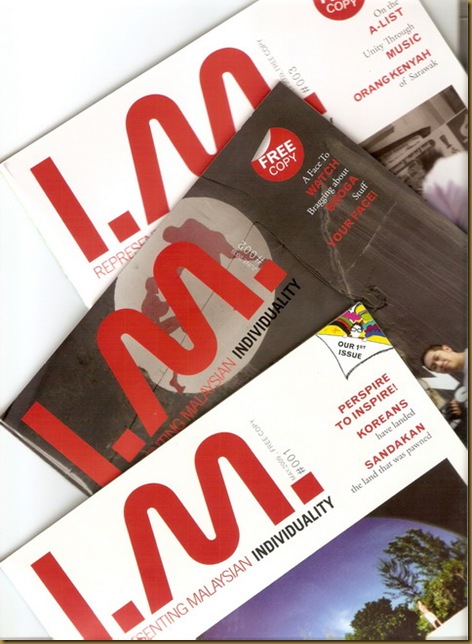 The first issue of the magazine was published in May
This magazine is published and circulated for free in the Klang Valley. It is available for pick up at most dining outlets, coffee spots, myNews.com outlets and shopping complexes. I have been writing about Penang food and also started writing on tourist hotspots! It took a bit of adjustments effort initially as I am so used to writing blogs. If you have something interesting to share and contribute to this magazine, do feel free to write to the editor@IMag.com.my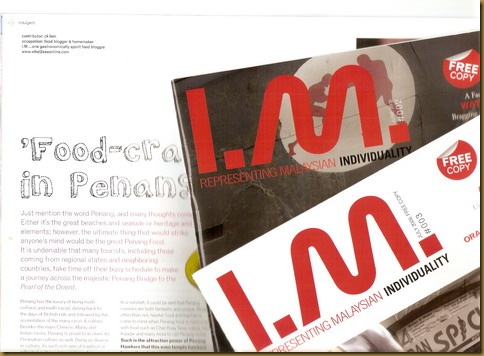 Furthermore I have been really blessed lately, as things got going to a different level when I got the opportunity to contribute to the Penang Tourist Information Portal, http://www.visitpenang.gov.my. This portal is running an official three year campaign for Visit Penang 2010 – 2012.
It was just an amazing change to write articles of places in the beautiful island of Penang. Till date I have wrote a few articles for the website. It's been an eye opening experience and I have really enjoyed it. Here are some of the articles that can be viewed online : Getting To Penang, Getting Around Penang, What To See, Medical Tourism and Heritage Trail Around George Town.
On a different note, it has been a fresh experience for me when I got the chance to be involved in a Blogging Workshop conducted in the Hospitality School of University Tun Abdul Razak in Kuala Lumpur. The day long workshop was conducted by Ken Chan and I was there to assist him to guide the group of lecturers on food blogging. It was great fun interacting and sharing with them and I am very happy to be involved in it.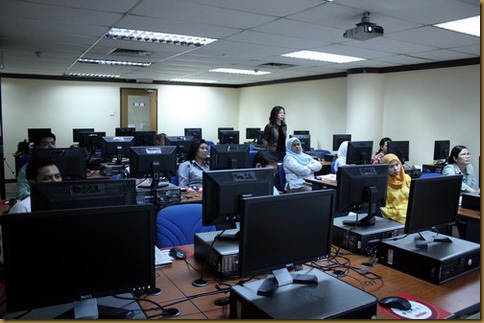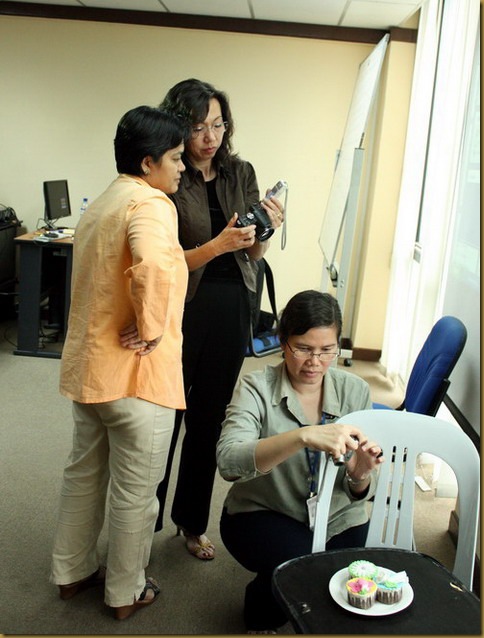 I am indeed overjoyed with the activities that I have been pursuing over the last year. I have gained a lot of experience along the way and I hope to get involve in many more exciting opportunities in the future. Thank you everyone for all your support and subscribing to this site making this one of your Penang food guide!