Gayo Coffee Beach Street, George Town, Penang
Gayo Coffee Beach Street, George Town, Penang
Many exciting cafe and restaurant developments have since cropped up on Penang island. The latest cafe opening is Gayo Coffee Beach Street, with this cafe attraction recently opening its doors on 15th July 2017.
Gayo Coffee Beach Street is unique in its own way, as it is all about coffee, food, art, music and accommodation. Cafe hoppers will love to explore this cafe located at Beach Street, in the heart of George Town, Penang. Made up of two colonial shop houses stretching from Beach Street to Victoria Street, the cafe is recognized as one of the longest cafe in George Town, Penang (besides the legendary China House).
What's more, Gayo Coffee Beach Street boasts a casual environment with a preserved big old tree clinging to the bare brick wall – providing natural mural images for instagram and facebook pages.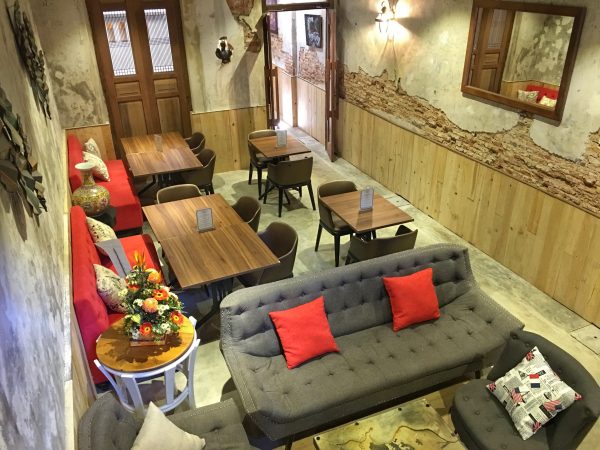 On the front section upstairs is a private function room which can sit in 50 to 60 pax. The back section is a hostel, great for travellers. The rooms are in the midst of completion, equipped with double beds and single beds and facilities.
Stairs to the private function room and hostel
Private function room can sit in 50 to 60 pax
The cafe offers Piazza Doro coffee beans to create the perfect blend. Besides coffee, tea is available, with choices like earl grey, lexie lemongrass & ginger, rose green sencha and apple cinnamon. There are also alcoholic beverages of wine and beer for the drinking crowd.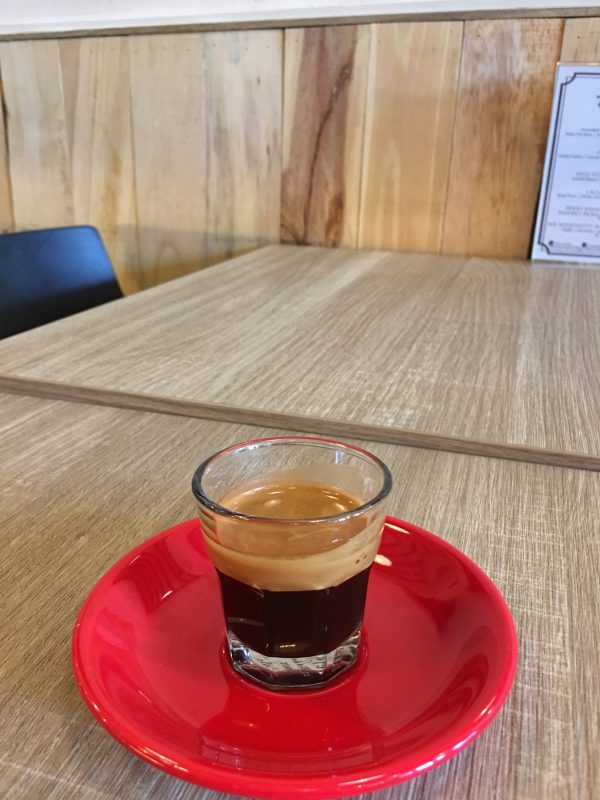 Espresso
Caffee latte – perfect on hot days
On this first visit, I have yet to try the food but will likely to stop by for a meal soon. Here is the full menu of mains and breakfast dishes besides an assortment of cakes and pastries.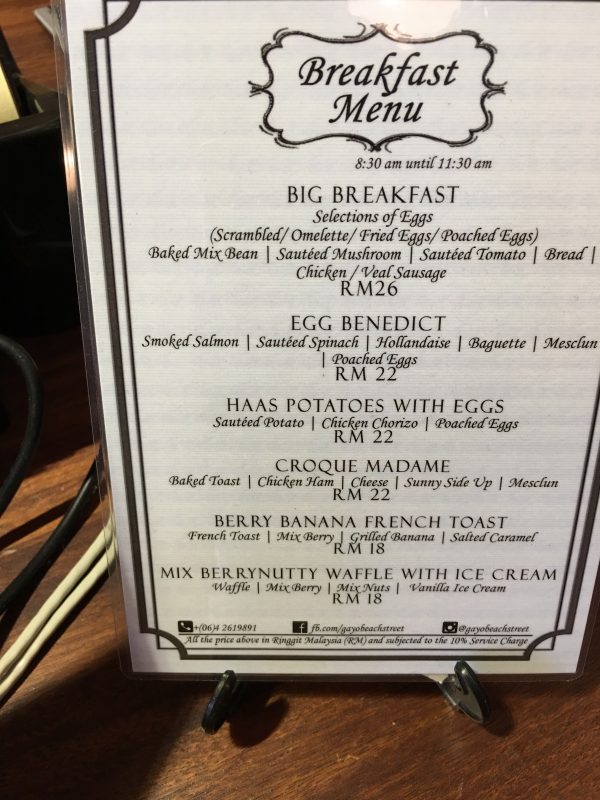 For breakfast lovers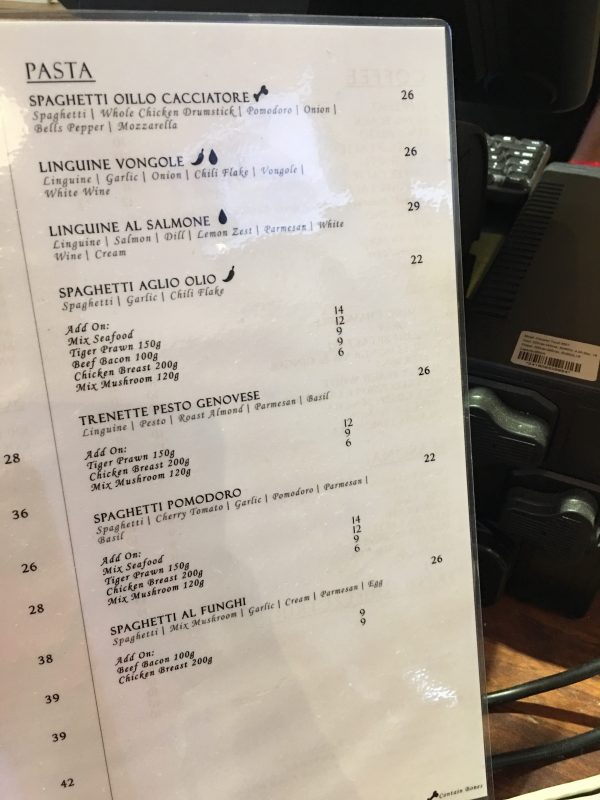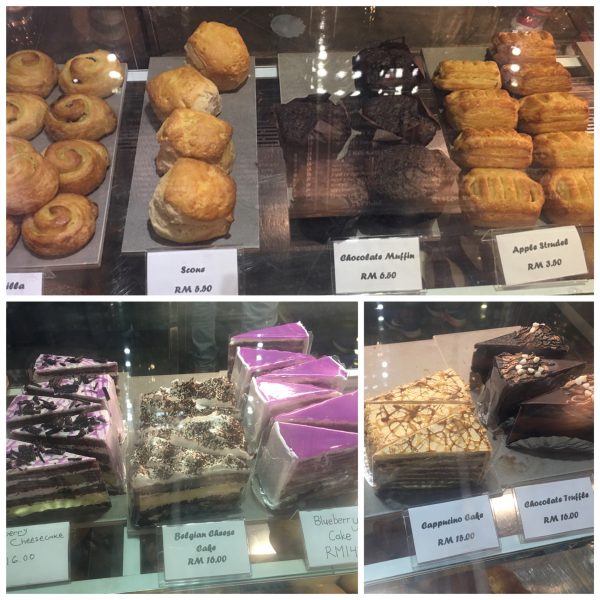 Located at the rear of the cafe is a casual spot for live music performances. Grab a beer or a bottle of wine and some bites and enjoy the show. For now, there will be daily performances, with the first session starting from 4.30pm till 7.30pm and another round from 8.30pm till 11.30pm.
Venue for live music performances
Gayo Coffee Beach Street opens daily from 8.30am – 11.30pm during weekdays and Sundays, and till 12midnight on Friday and Saturday.  Its opening hours makes it a choice destination for that cup of morning and also for late night unwinding with wine and beer.
Gayo Coffee Beach Street
161 Beach Street
10300 George Town
Penang
Tel: 04-261 9891