Hotel Nikko Kuala Lumpur: A Festival of Mexico Flavours by Chef Daniel Ovadia
Our evening was topped off with a wonderful moment as we had the chance to meet Chef Daniel Ovadia. He is one of the youngest – 26 years old, and one of the most brilliant chefs in Mexico's gastronomic industry. He is currently leading a team of 150 people in three Paxia restaurants. Impressive!
Chef Daniel Ovadia
He spent a short time mingling with us and headed back to the kitchen to prepare some specialties for us. In a while, we were treated to the wafting aromas from his kitchen; the dishes smelled delicious and tasted even better! I am so glad that I am now more enlightened about Mexican food instead of limited to only knowing its popular fast food and Speedy Gonzalez!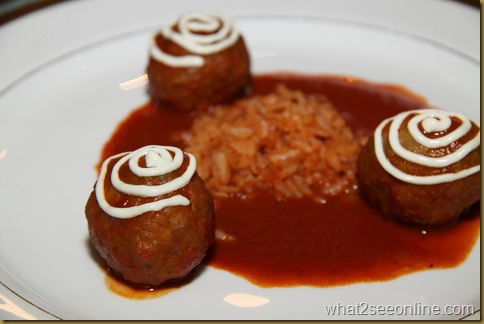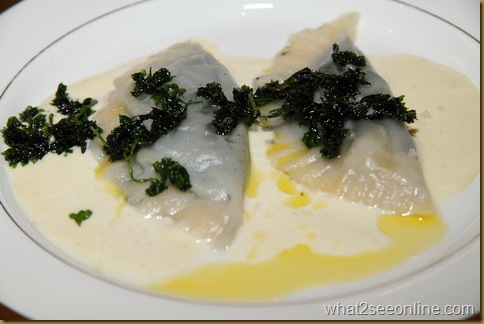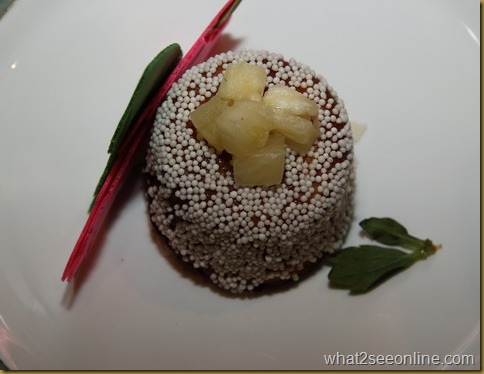 Pineapple Muffin with Tepache
It was indeed a memorable trip for me, full of Mexican flavors and warm Nikko's hospitality. Gracias to Chef Daniel Ovada for preparing such a wonderful Mexican spread for us to indulge, and also to Kattie Hoo of Hotel Nikko for the invite!
Hotel Nikko Kuala Lumpur
165 Jalan Ampang
50450 Kuala Lumpur
Tel : 03 21611111
Website : www.hotelnikko.com.my