Bicycle-Themed Cafe- Wheeler's Coffee @Love Lane, Georgetown, Penang
If you've ever been in the narrow Love Lane in George Town, Penang, you would have noticed the many cafes, and budget hotels dotting the lane. One cafe that had visitors returning is Wheeler's Coffee – a bicycle-themed cafe.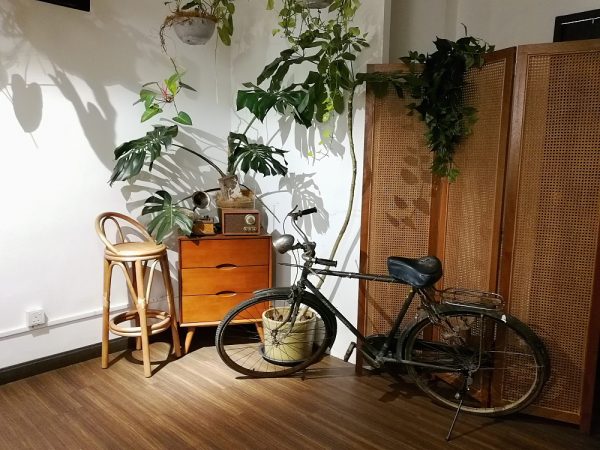 Wheeler's Coffee in casual setting offers two comfortable dining spaces. Upstairs is a bigger space with high ceiling while the downstairs dining space is a bit smaller in size with the kitchen and bar counter occupying a part of the area.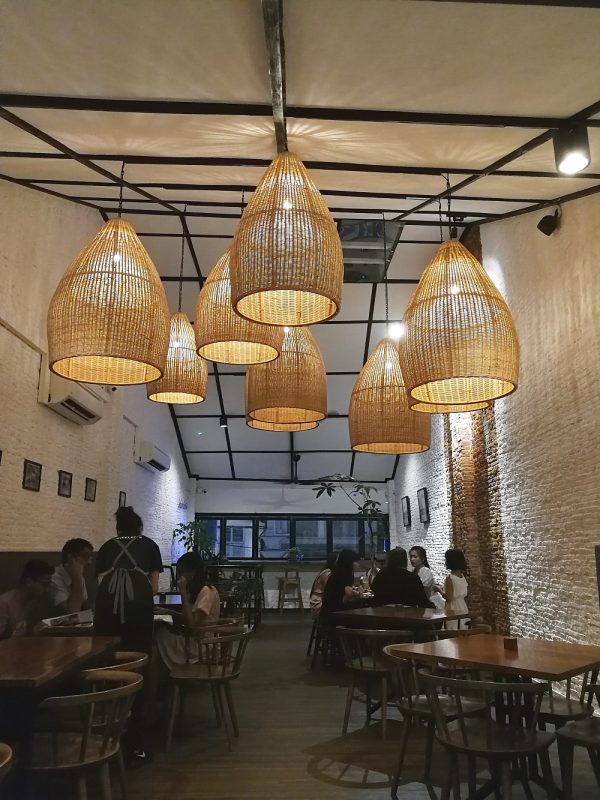 The menu draws the crowd with its selection of panini sandwiches, big breakfast, pizzas, salads, and desserts paired with Haagen Dazs ice cream. As for beverages, the choices run from freshly brewed coffee through to house wine, draught beers, and cocktails.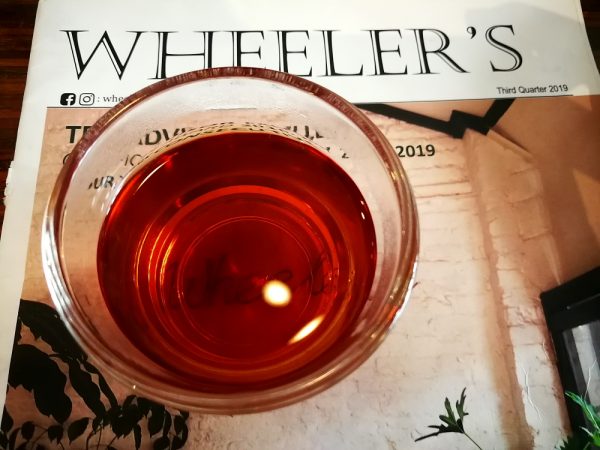 For those who are serious about breakfast, there is a smorgasbord of dishes. The Wheeler's Big Breakfast captured the attention with its generous combination of scrambled eggs, turkey bacon, chicken and mushroom jumbo sausage, hash brown, grilled tomato, mushroom, potato, almond flakes and sourdough bread on toast with strawberry jam and butter.
The Smoked Salmon Avocado is a lighter rendition of smoked salmon along with two poached eggs, avocado, fresh leafy salad, toast of vegan sourdough bread, rose petals and poppy seeds.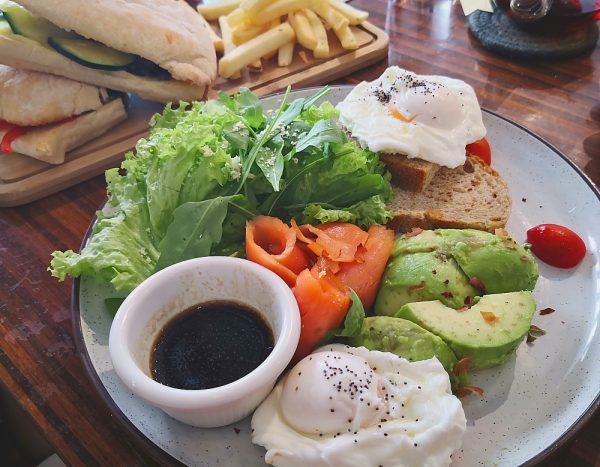 Their panini sandwiches accompanied by a choice of salad or herbs fries are just as delectable. Choose from vegetarian choices of Guacamole Panini or the Vegetable Panini. The Vegetable Panini comes with a toast of ciabatta bread, homemade basil pesto, cheese, and grilled vegetables (zucchini, eggplant, mushroom, capsicum). The Guacamole Panini with fillings of avocado, cilantro, spring onion, tomato, and gherkins is ideal for those craving for avocado.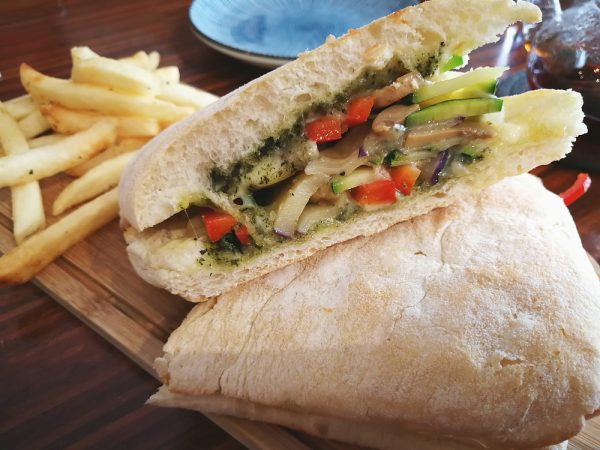 The menu features a selection of pizza with charcoal crust. The Charcoal Four Cheese Margherita Pizza, with thin crispy charcoal crust and generous lashings of pizza sauce, cheeses (mozzarella, cheddar, provolone, feta cheese), tomato, sweet basil and extra virgin olive is memorably tasty.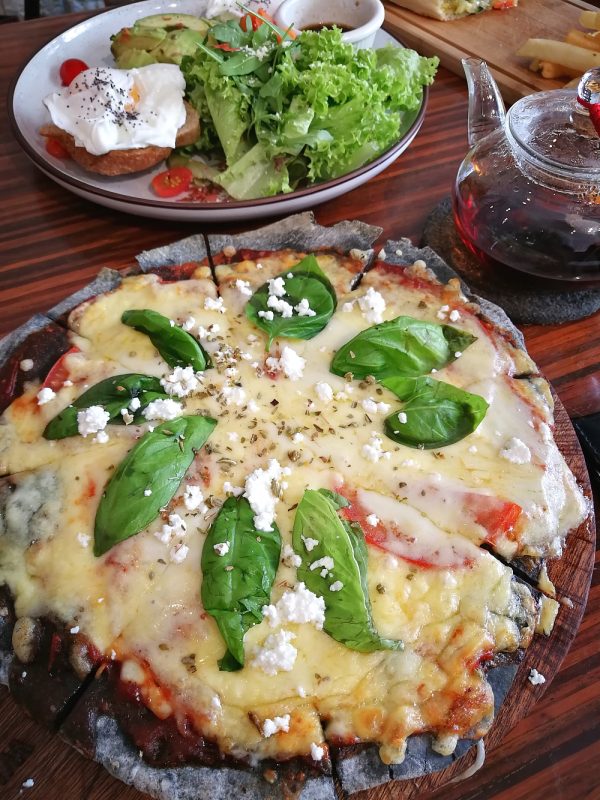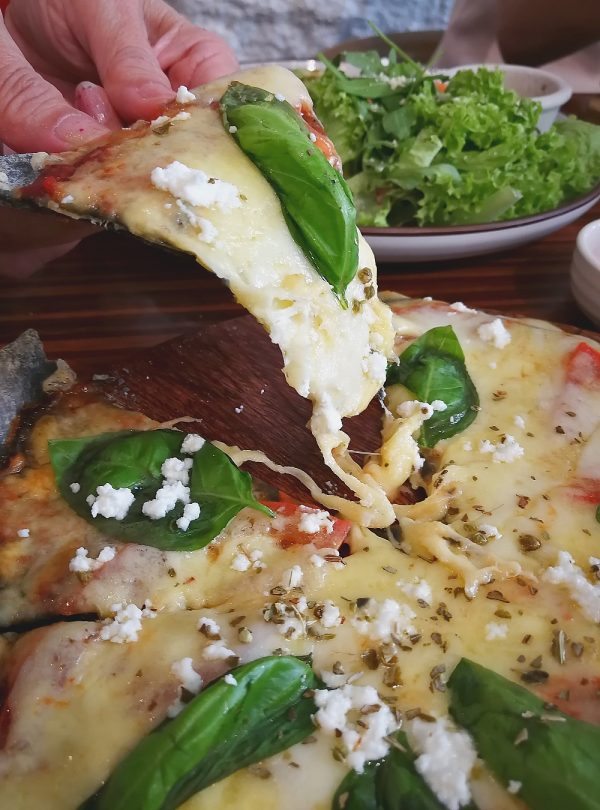 For pasta lovers, there are several choices prepared with penne and spaghetti. The Truffle Spaghetti Carbonara is a creamy choice with its combination of alfredo sauce, parmesan cheese, and egg yolk.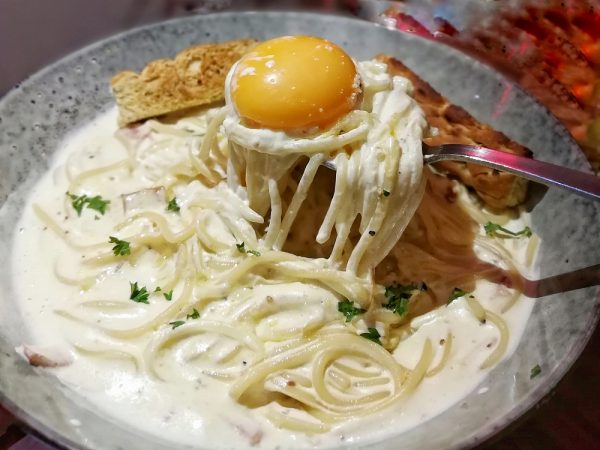 Nothing goes better with the meal than creamy drinks of Mocha Freddo and the Avocado Smoothie with Honey. I would have enjoyed the avocado smoothie more if the use of honey is done with a little restraint, without overwhelming the taste of the avo.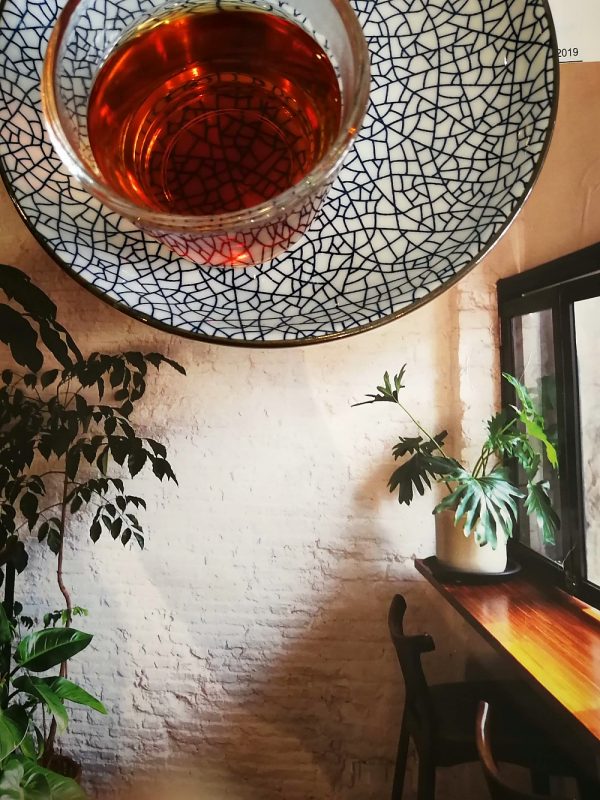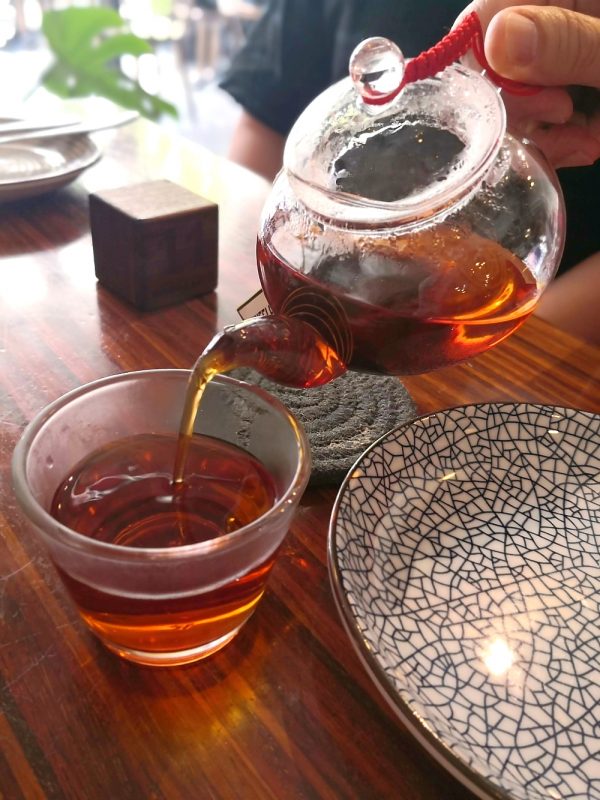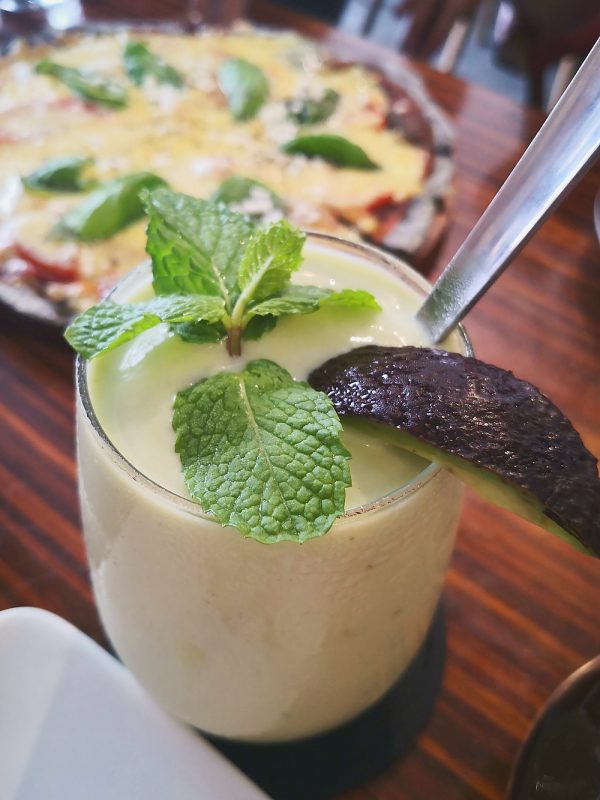 For desserts, the cafe has a few to watch out for – pancake, matcha lava cake, cheesecake, and the espresso panna cotta. The matcha lava cake finished with fruits & Haagen Dazs vanilla ice cream will make for a lovely sweet treat if you don't mind waiting for 20 mins.
Wheeler's Coffee is located at the entrance of Love Lane, right beside Holy Guacamole Mexican Restaurant & Bar and The Loft – Pizzeria & Bar. The business hours are from 8.30am till 2am, seven days a week.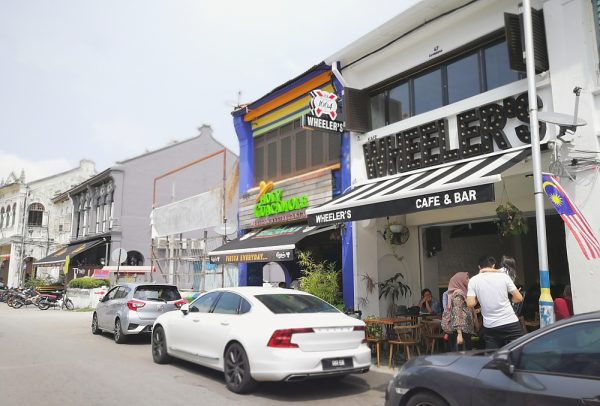 Wheeler's Coffee
67 Love Lane
10200 George Town
Penang

Tel: 04 – 2613570