A trip to Down Under Australia in the multicultural city of Perth!
I was awed by the beautiful city of Perth with some of its awesome tourist attractions. The Swan Bell Tower is Perth's dynamic landmark, with a height of 82.5 metres and an outdoor observation deck.
This attraction is located on Riverside Drive, overlooking the picturesque Swan River. This icon of Perth with a stunning view of the river and the city is a popular destination for holding functions.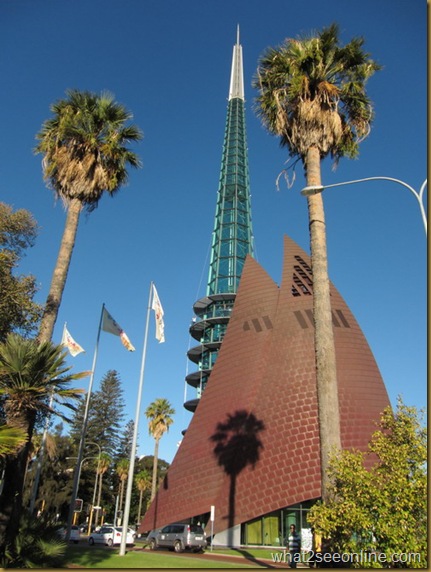 Swan Bell Tower